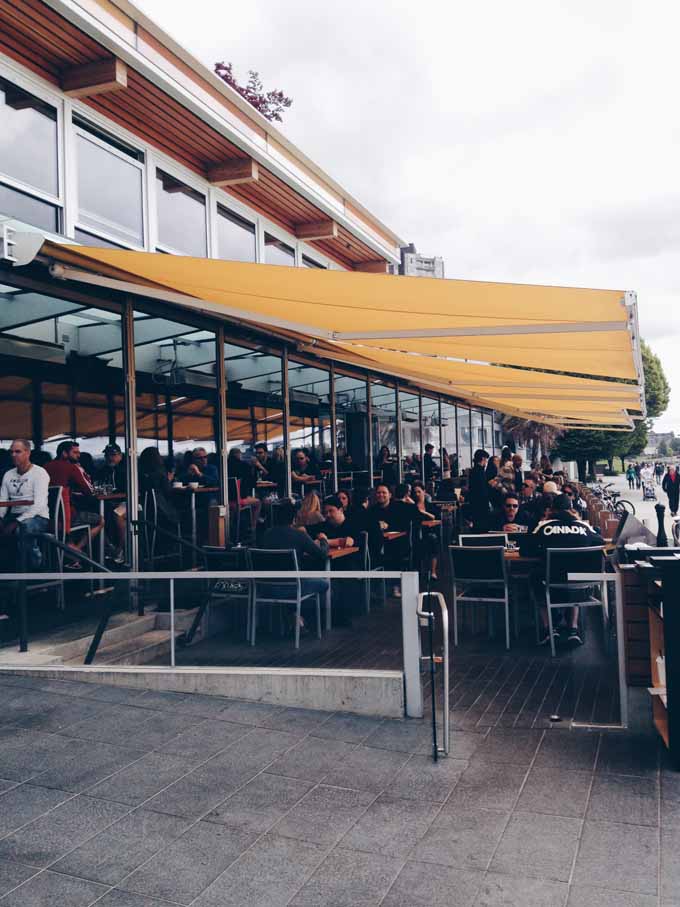 A little #throwback post here today from my dining experiences at Cactus Club Cafe English Bay last summer.  First and foremost, I believe that this Cactus Club location has a lovely patio which provides lovely views of the ocean.  On a summer day, it is nice to look yonder at the people on the beach or enjoying their walk/run/bike ride along the seawall.  You can enter the patio at the seawall level.  I came here with two others for a patio dining experience and shared all the plates we ordered.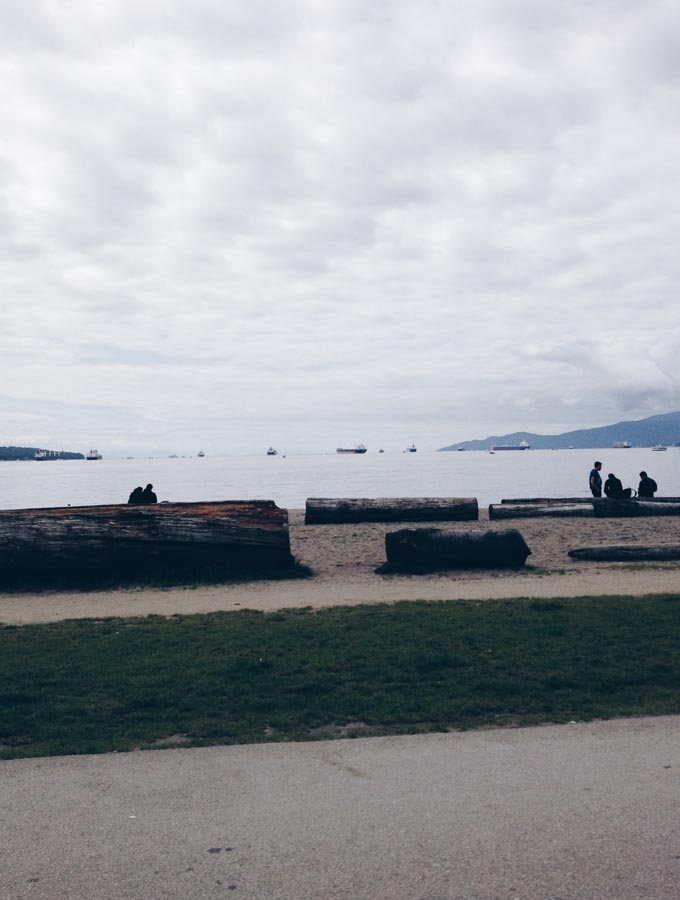 We first had the szechuan chicken lettuce wraps with sweet and spicy szechuan glaze, peanuts, wontons, korean chili sauce, spicy yogurt.  They were so delicious - crunchy and just the right balance of sweet and sour.  I would recommend this asian-inspired starter.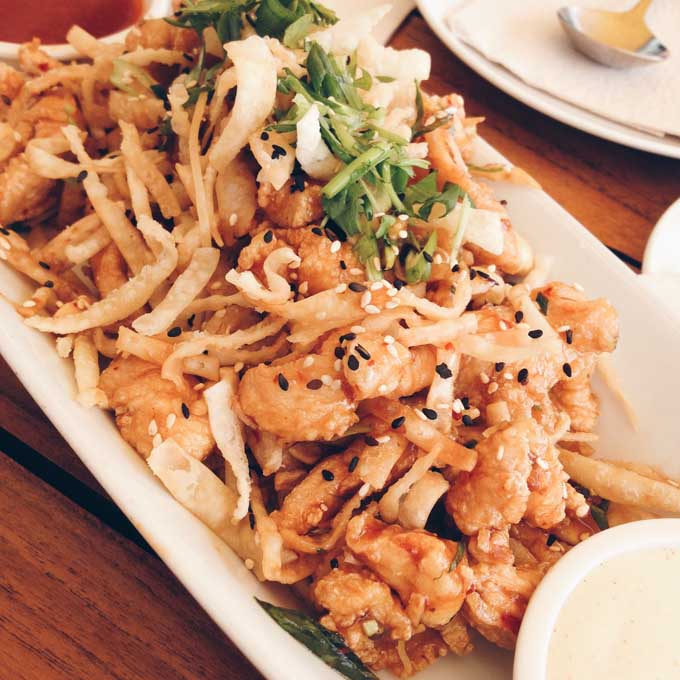 Next, we had the sablefish with shiitake mushrooms, asparagus, peking duck broth, and fingerling potatoes.  I have always loved this fatty fish, and Cactus Club does an excellent job with this dish.  It is a bit of a slightly sweeter tasting dish - just the way I like it!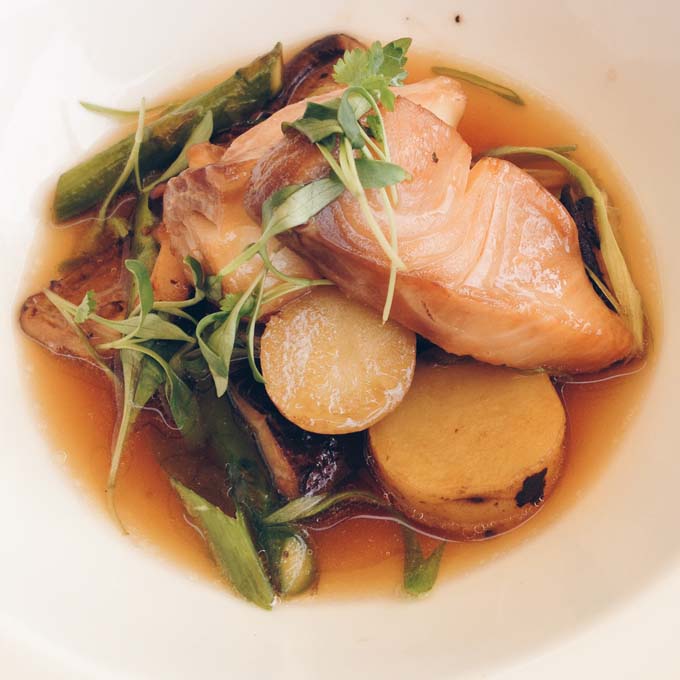 Finally, we had the cheddar bacon burger with smashed certified angus beef®, aged cheddar, smoked bacon, red relish, mayonnaise, ketchup, and mustard.  The burger was very tasty with a nice and juicy angus patty.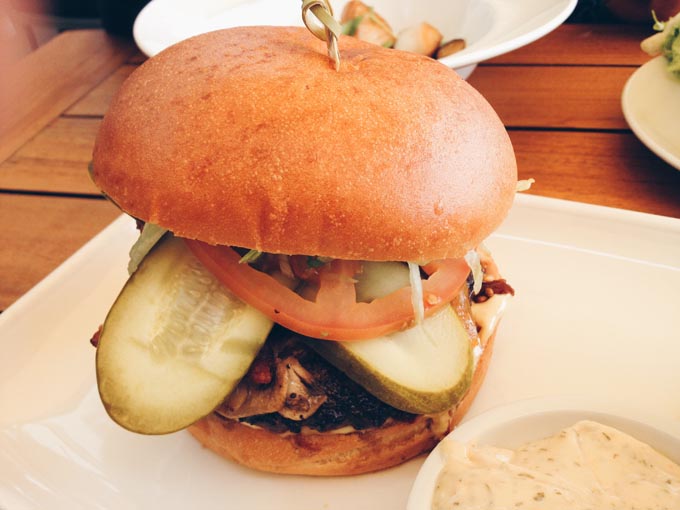 Can't go wrong with yam fries...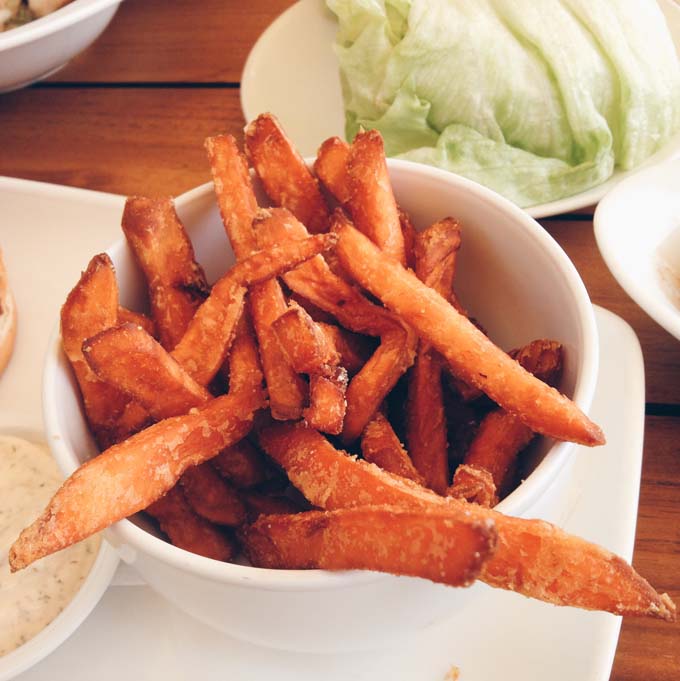 The overall dining experience at Cactus Club English Bay was enjoyable.  Our server was attentive and we felt the service was good.  You can enjoy Cactus Club food at any of their locations, but Cactus Club English Bay restaurant has the added bonus of a fantastic ocean view while you are dining.