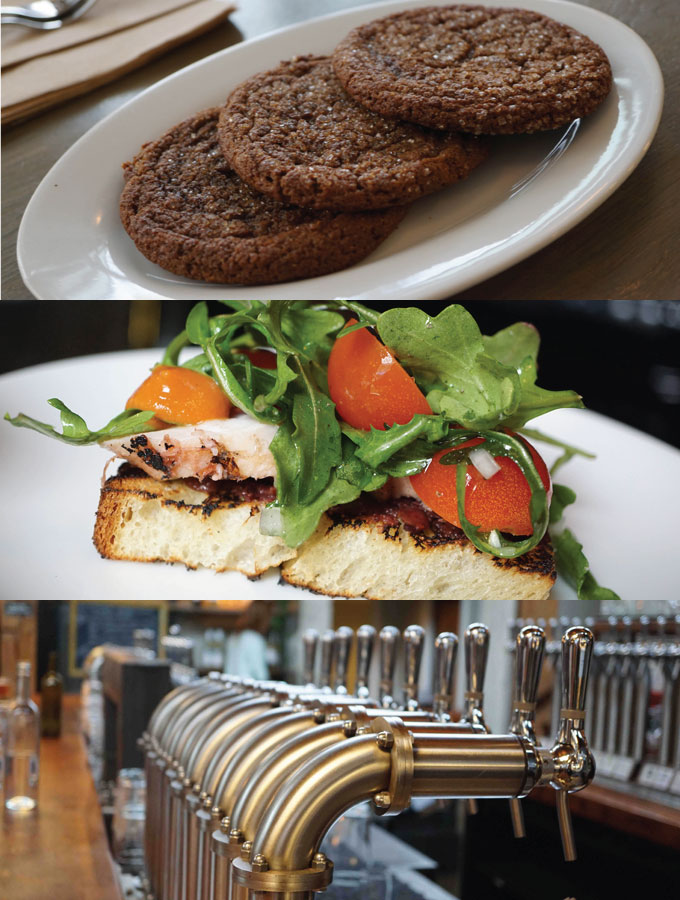 One of the reasons why I wanted to blog was to motivate myself to improve my food photography skills.  Therefore, I was excited to see that one of the events of Dine Out Vancouver 2015 was the Food-tography: A Culinary Photography Tour presented by Off The Eaten Track and Vancouver Photowalks.  I signed up for one of the sessions and was eager to improve my photography skills.  On the tour, we are able to take photos around the restaurant and enjoy some samples as well.  We had a tour guide from Off The Eaten Track and a photography instructor from Vancouver Photowalks.  I was using my Sony A6000 with 30mm macro lens on the tour and my iPhone 6 plus.  The cost of the 2.5 hour tour was $73.
The tour included three stops:
First Stop: Cadeaux Bakery

Cadeaux is such an adorable little bakery and not to mention very photogenic!  We got to sample their lemon meringue tart and ginger molasses cookie, which were all very delicious.  Lemon tarts are one of my favorite desserts, and I felt Cadeaux did a wonderful job with it.  The tart crust was perfect in my opinion.  The English china made for a cute presentation of the desserts.  I also spotted very cute bourbon and lime truffles on their display.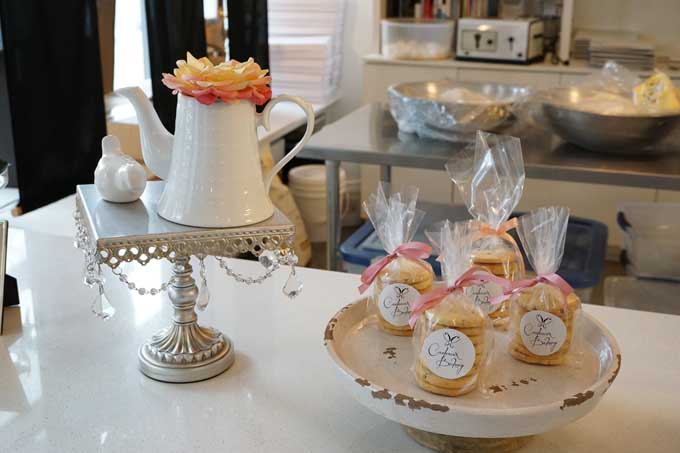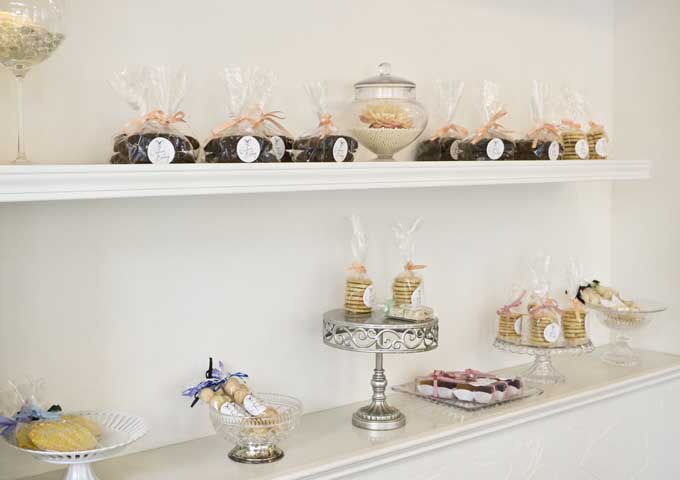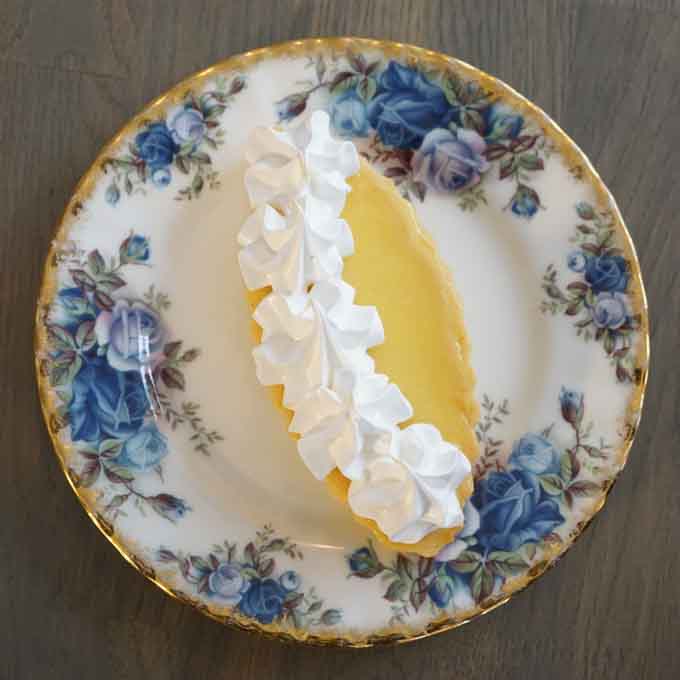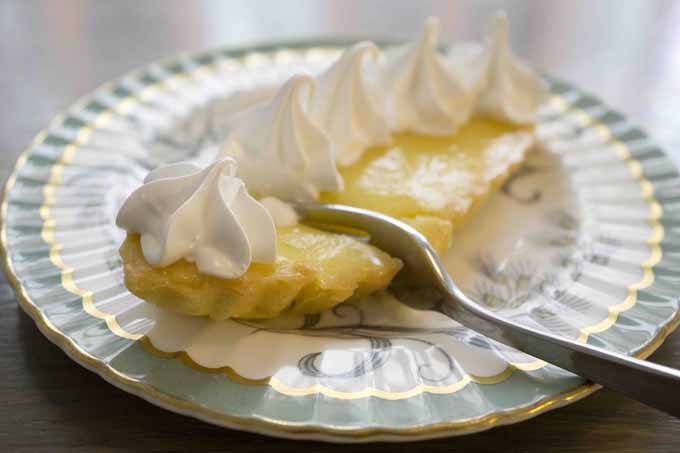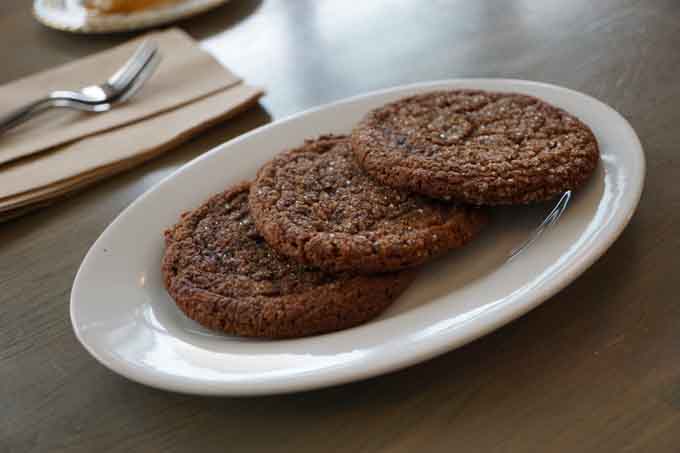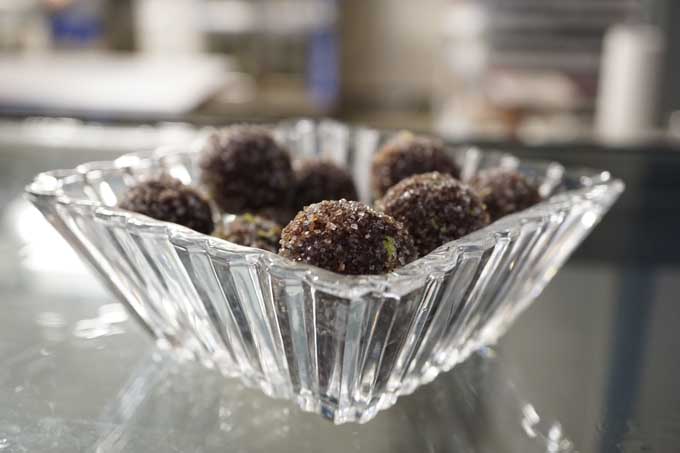 Second Stop: Chill Winston
Chill Winston was the second stop of the food-tography tour.  We were taken to the private Peacock room notably having a peakcock chandelier.  There, we sampled an octopus on crostini.  At first, I thought that it would be an "adventurous" combo but it turned it really delicious.  The octopus taste was not overwhelming to the overall dish and was balanced with the bread and vegetables.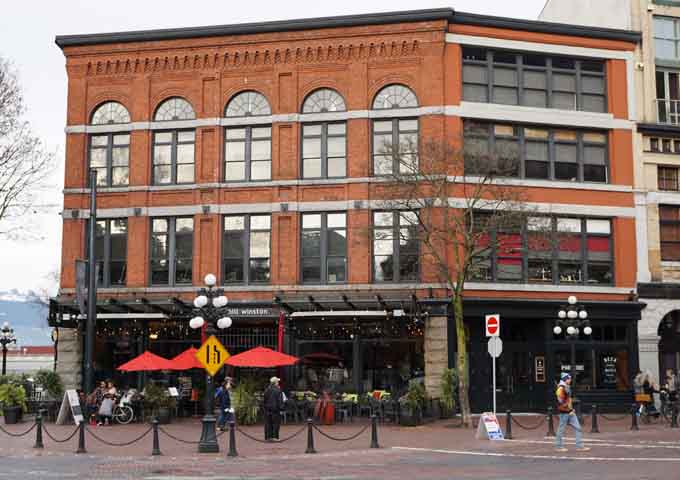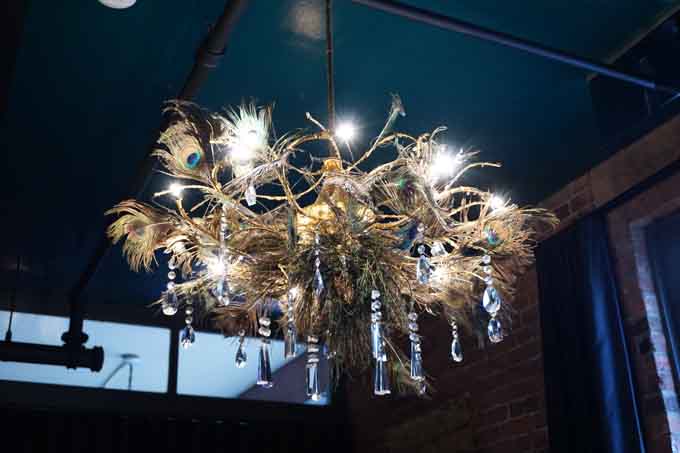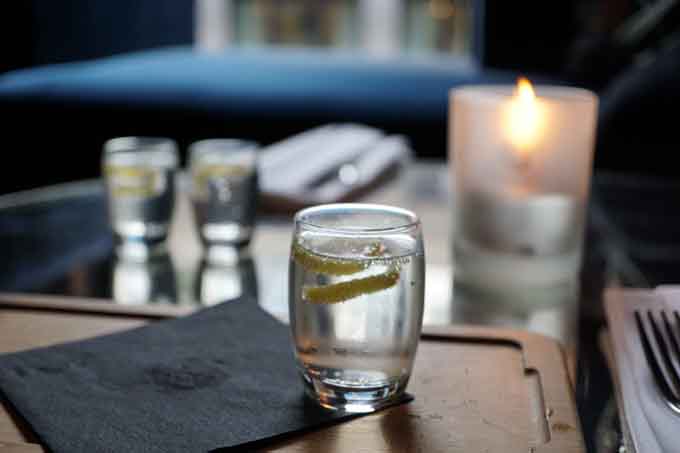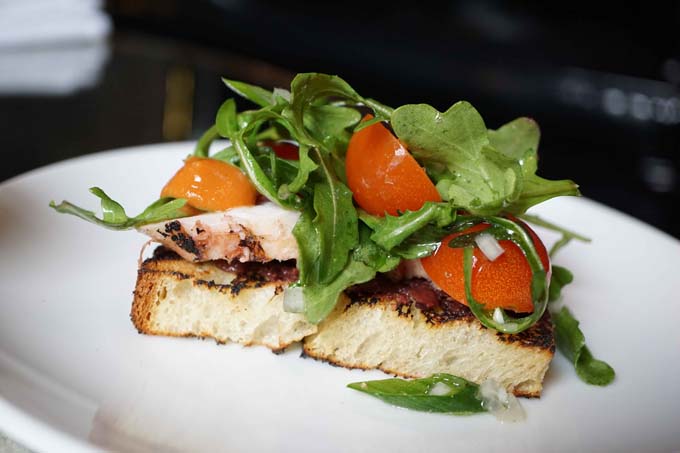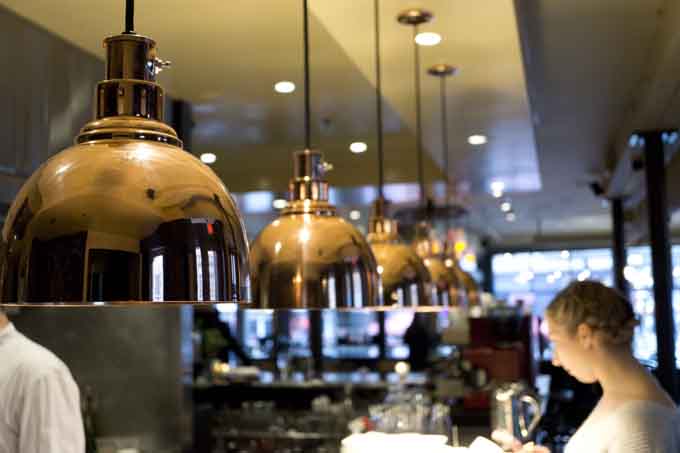 Final Stop: Vancouver Urban Winery
The final stop of the food-tography tour was the Vancouver Urban Winery.  This place is so spacious and warm with couches, dim lighting, high top tables, and high ceilings.  I enjoyed the vibe of the Vancouver Urban Winery.  We got to sample some of their wine and the staff seemed quite friendly.  It was a great end to such a fun tour!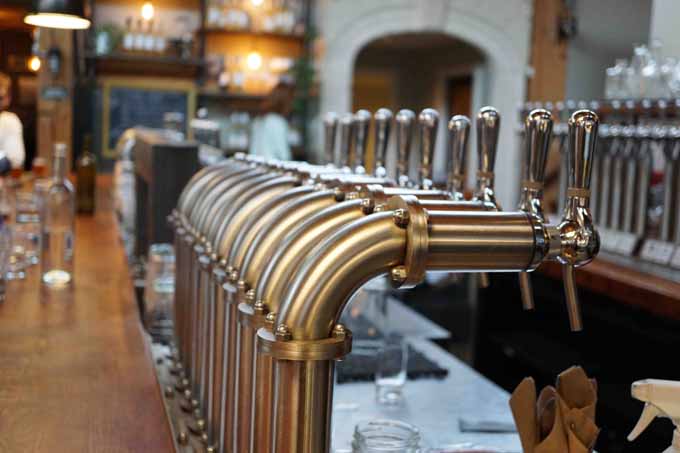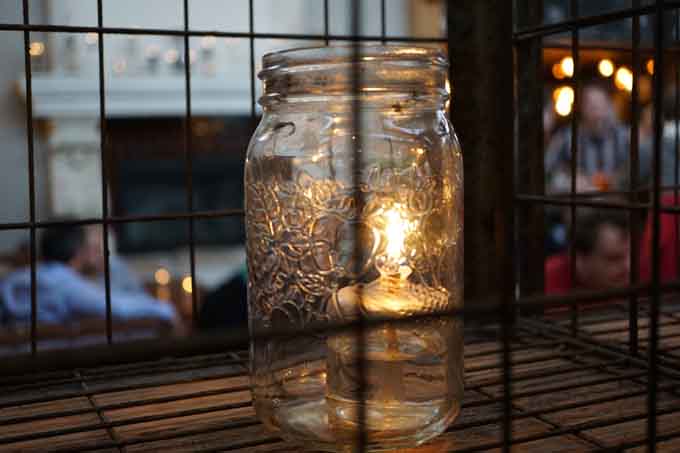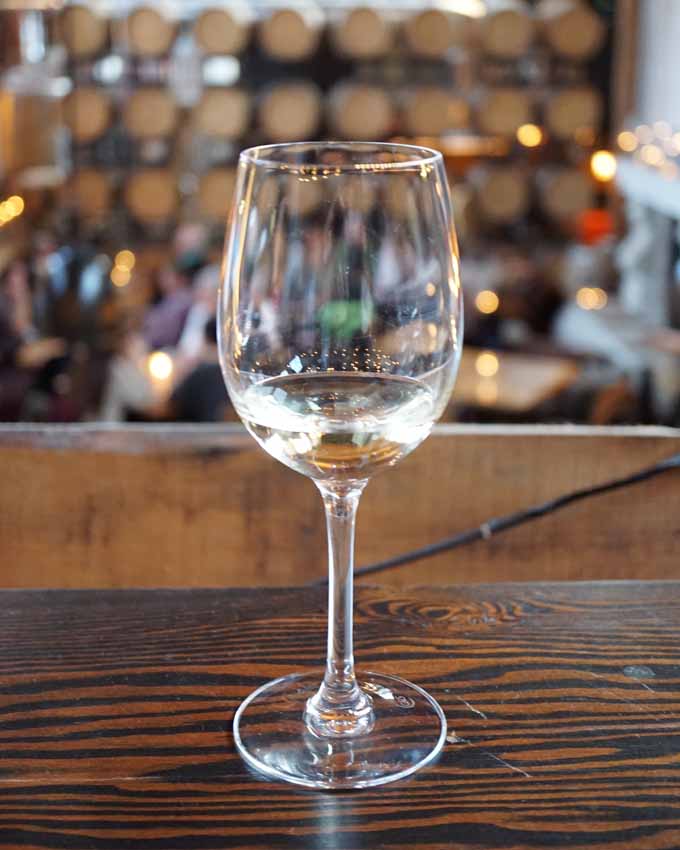 I had a great time on the tour: our tour guide was friendly and our instructor was knowledgeable.  Best of all, I got sharpen my food photography skills!