Hey Starbucks lovers, it's time for your drinks to get into the festive spirit! The company has launched FOUR new holiday cup designs in-stores, available at Starbucks in Canada and the U.S.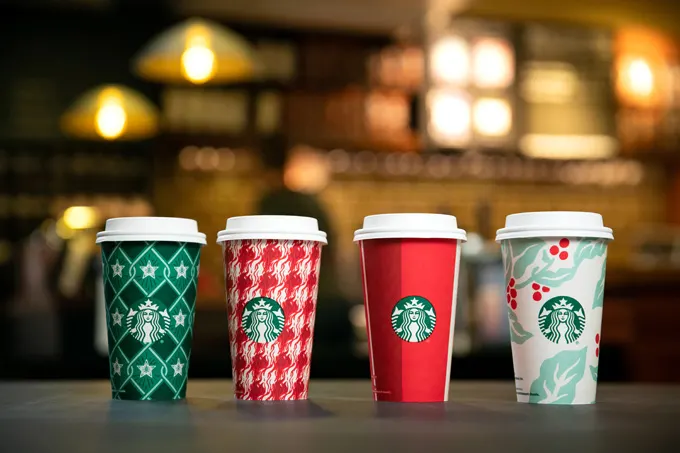 The holiday cups feature a suite of patterns developed from Starbucks Christmas blend coffee packaging. The new designs, adorned with retro-graphic patterns, each draw inspiration from blending traditions and styles with the common goal of bringing people together.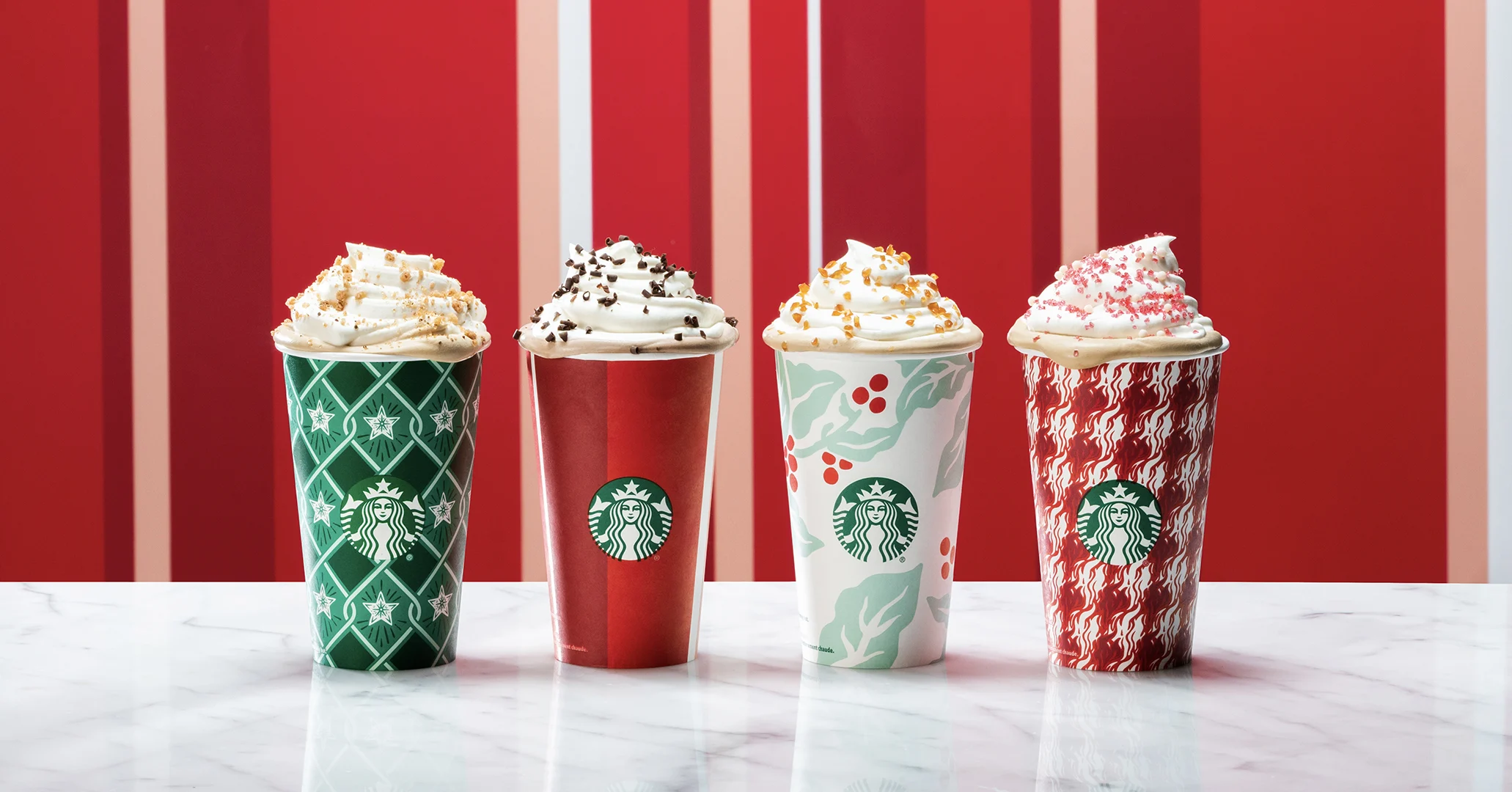 Starbucks has also launched a new, limited edition iconic Reusable Red Cup. Between November 2nd and January 7th, anyone who purchases a handcrafted holiday beverage using their reusable red Holiday cup after 2 p.m. will receive $0.50 off their drink order!