When considering gifts for friends and family this holiday season, how about giving green gifts to support the environment? Check out this list of Ocean Wise gift ideas to support the conservation of marine life, reduce single-use plastic consumption and ocean plastic pollution, and encourage sustainable seafood harvesting practices.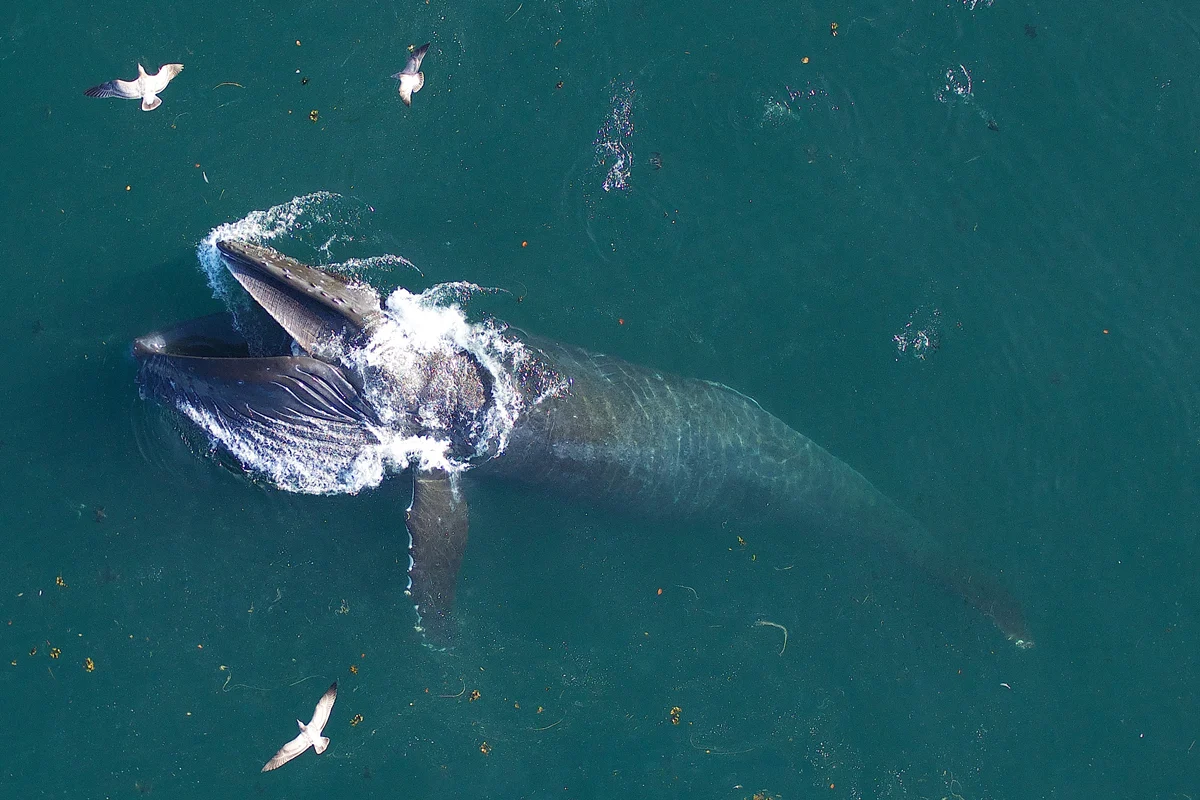 Aquadopt an Aquatic Species
Symbolically adopt an aquatic animal and give a unique gift, support ocean conservation, and receive a tax receipt. Aquadopt Kits are $55 and come with a certificate of adoption, fact booklet, collector card, plush toy and $40 tax receipt for the gifter.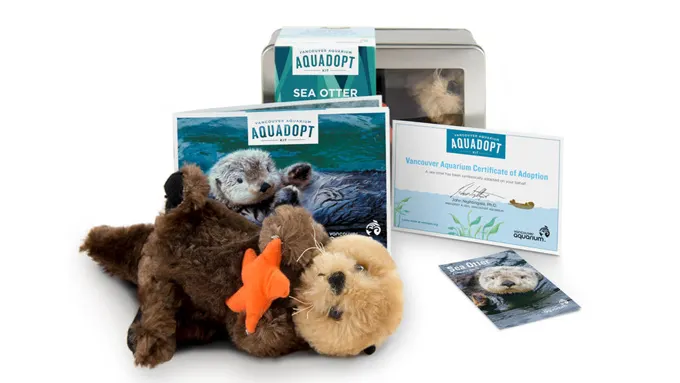 Give the Gift of Membership
Give the gift of yearlong wonder and curiosity by purchasing a membership to the Vancouver Aquarium. Membership appeals to ocean lovers young and old and can be purchased for an individual or a family for one or two years. One year memberships are $215 per family, $86 per individual adult, $57 per individual senior, student or youth, and $43 per individual child. Visit vanaqua.org/membership to purchase.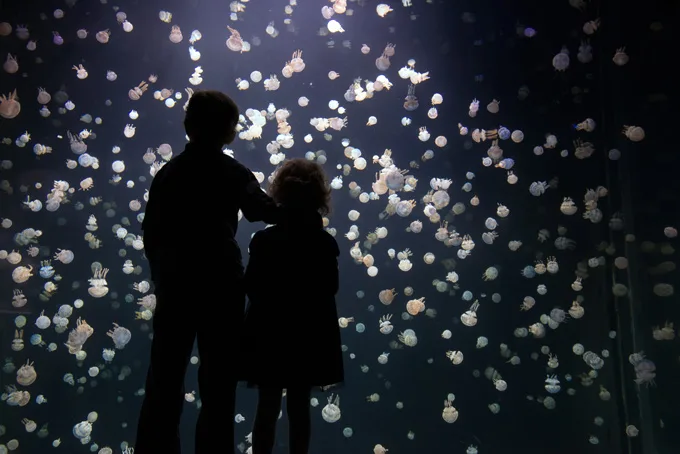 Make a Donation or Send a Virtual Gift
For the true ocean champions on your list, consider donating to Ocean Wise on their behalf. Donations are tax deductible and directly benefit ocean protection initiatives, and gifters can send a special card or e-card to let the recipient know about the gift. No packaging required! Visit vanaqua.org/donate to make a donation and purchase from the Virtual Gift Store.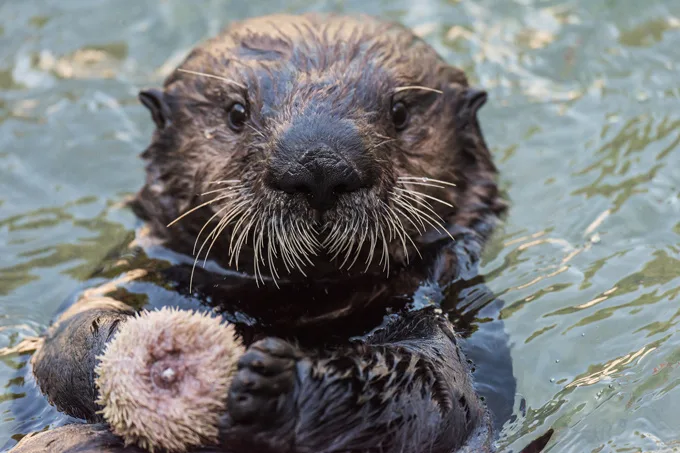 Give a Sustainable Smorgasbord
The much-anticipated annual Chowder Chowdown takes place in February 2019 in Montreal, Toronto and Vancouver. Top Ocean Wise chefs compete head-to-head for the title of Chowder Chowdown Champion. Perfect for the foodies on your list, gifting tickets to Chowder Chowdown means giving an incredible gastronomic experience with delectable original chowders and local craft beer as well as supporting the Ocean Wise Seafood program which helps to ensure that ocean life will be abundant for generations to come. Visit vanaqua.org/chowder to purchase.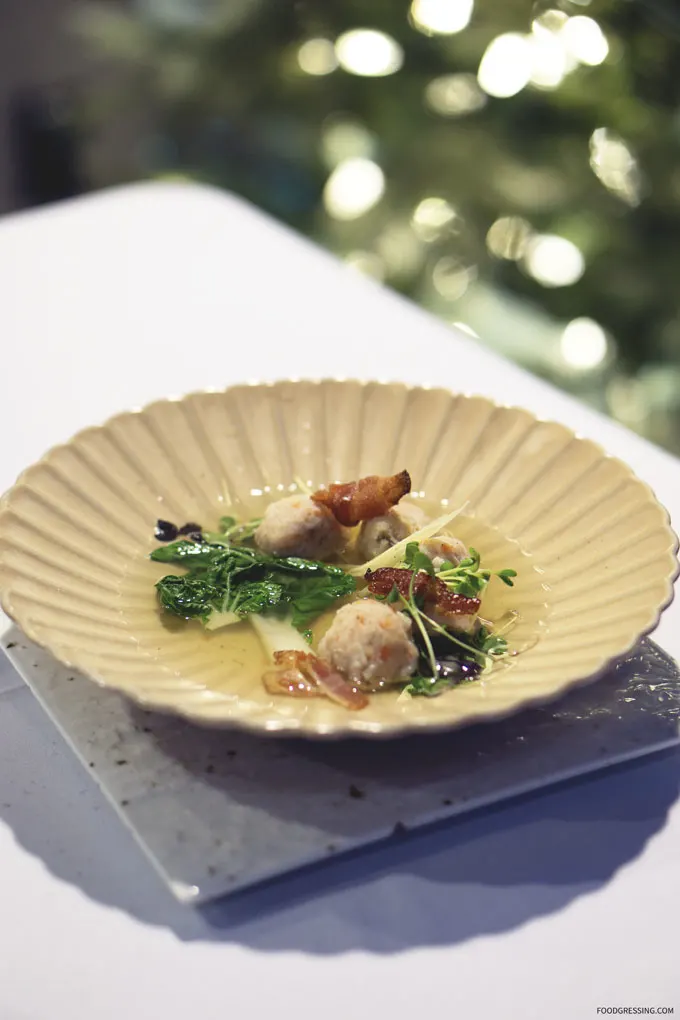 Visit a One-Stop Green Shop
The Vancouver Aquarium Gift Shop is a one-stop shop to find ocean-friendly gifts. Disposable-plastic alternatives are on trend this year such as sustainably-harvested bamboo plates, cups, lunch boxes, and cutlery sets as well as reusable water bottles. Shop in person at the Vancouver Aquarium seven days a week during Aquarium operating hours (open to all Stanley Park visitors) or online around-the-clock. Visit vanaquashop.org.