A cup of coffee shared with friends is happiness tasted and time well spent. I had the opportunity to taste the new Nespresso Festive Collection inspired by Paris cafe culture. Delicious cups of coffee was paired with personalized pastries created by Beaucoup Bakery.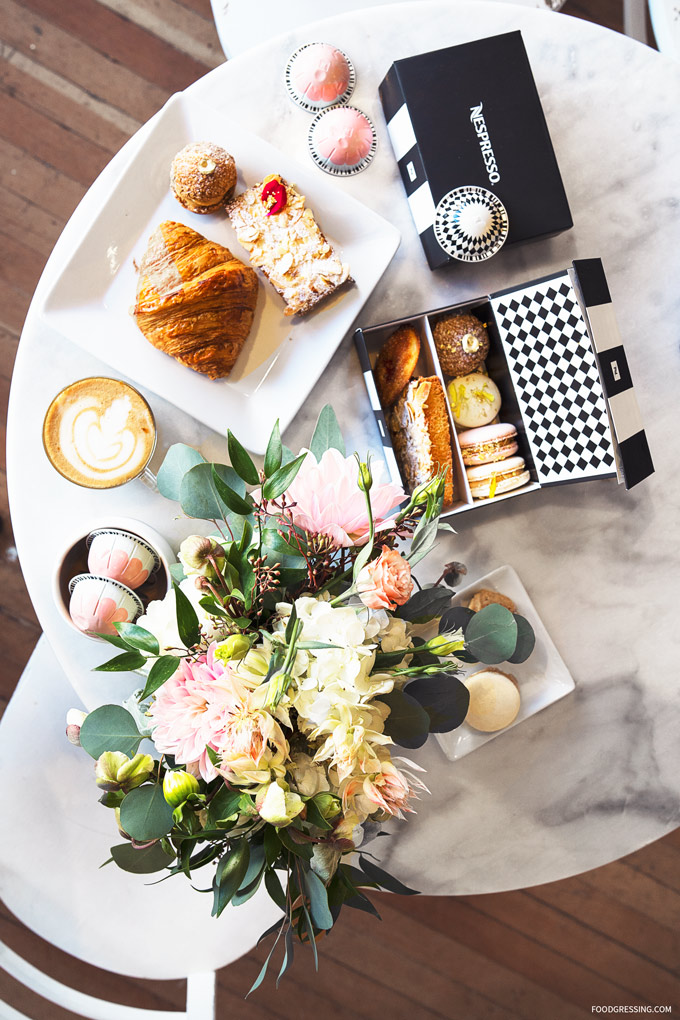 The Nespresso Original and Vertuo machines were showcased at the event. The Original is compact, lightweight and offers the espresso experience. The Vertuo is more innovative and offers the authentic Espresso with crema over a full range of coffee styles.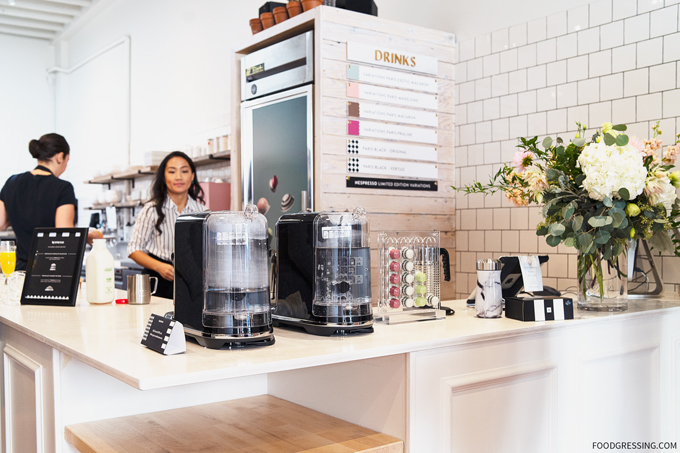 The Limited Edition Variations capsules feature Paris-inspired tasting notes and flavour like the Original Variations Macaron (cereal notes and sweet almond flavour) and Vertuo Variations Madeline (hints of biscuit and sweet almond flavour).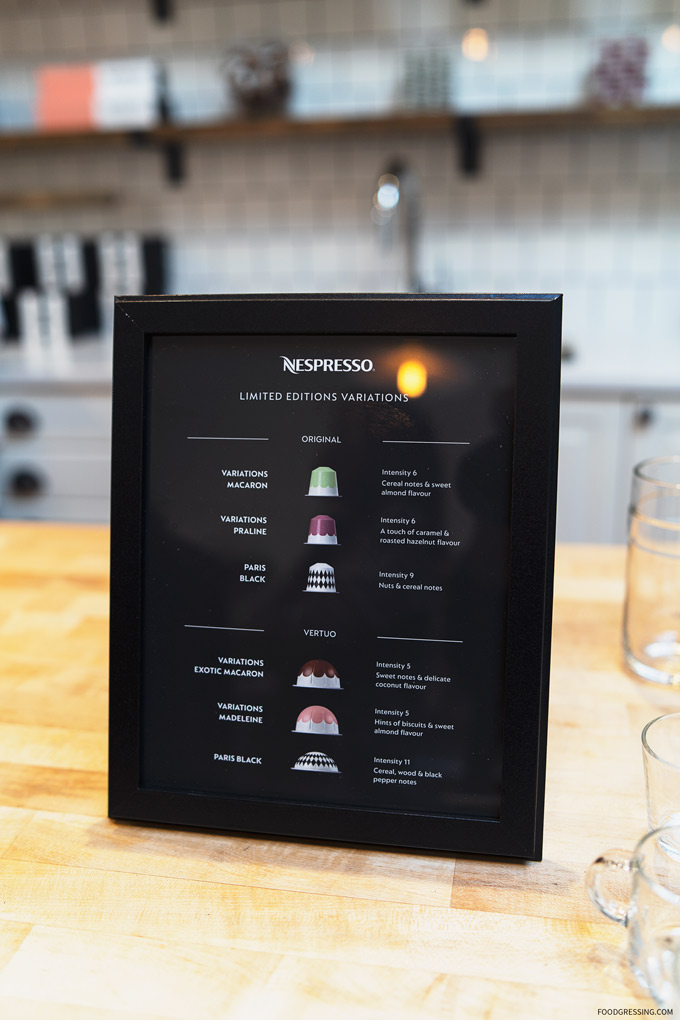 An award-winning barista from Beaucoup Bakery offered customized latte art at the event.