If you're looking for an exciting but also restful getaway in the Pacific Northwest, Tulalip Resort Casino might just be the place. This AAA-Four-Diamond-rated luxury resort casino just 30 minutes north of Seattle, Washington offers a variety of non-gaming experiences where you can go on a culinary adventure, get pampered or enjoy some great entertainment. Here are 8 ways to enjoy a visit to Tulalip Resort Casino.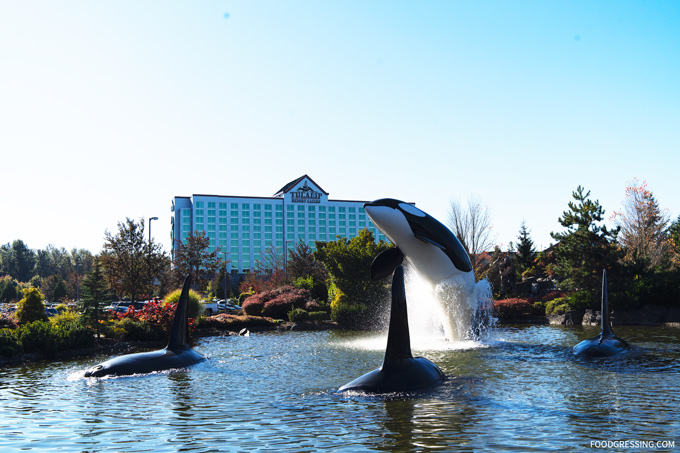 The well-appointed and attractive guest room which were renovated in 2016 features styling that pays homage to the rich diverse history and culture of the Tulalip Tribes. I stayed in a Deluxe King Room measuring an expansive 500 square feet which is among the most spacious hotel rooms in the Pacific Northwest. The bathroom area was also warm and inviting with luxurious features like designer glass tiles, polished stone counters, plush guest robes, and vessel style sinks. My favourite part was the spa-like shower with three adjustable body sprays; I could be in there forever!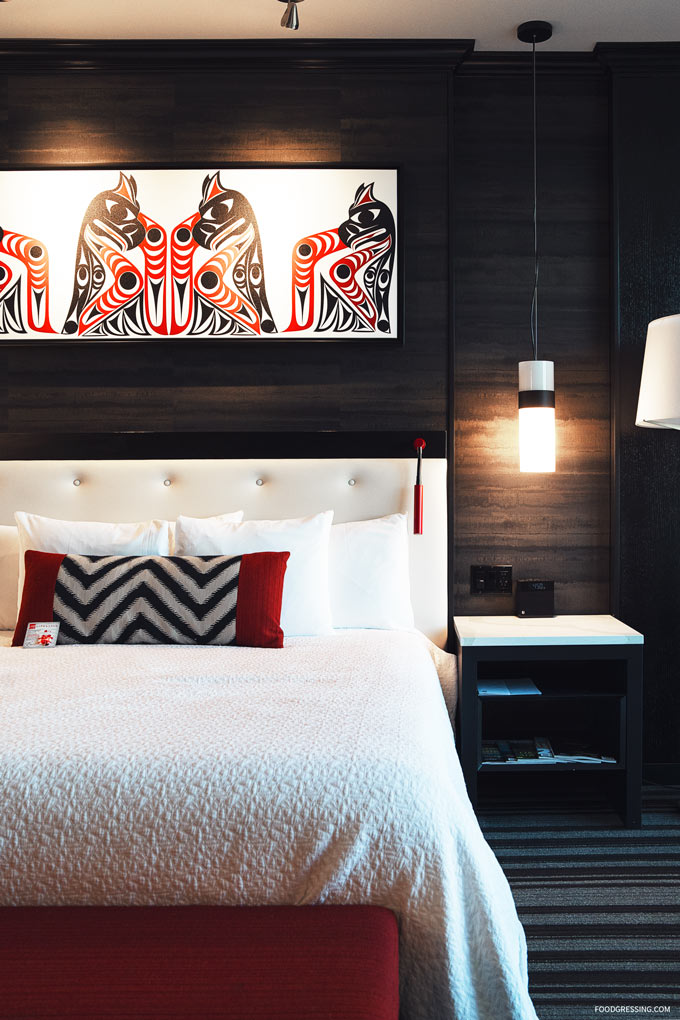 T-Spa is a 14,000 square foot spa located on the second floor of the resort and was named by Forbes as a Top 10 Spa to visit in 2018. They offer a variety of services from stress relieving deep tissue massages to native inspired spa rituals, body treatments and skin therapies.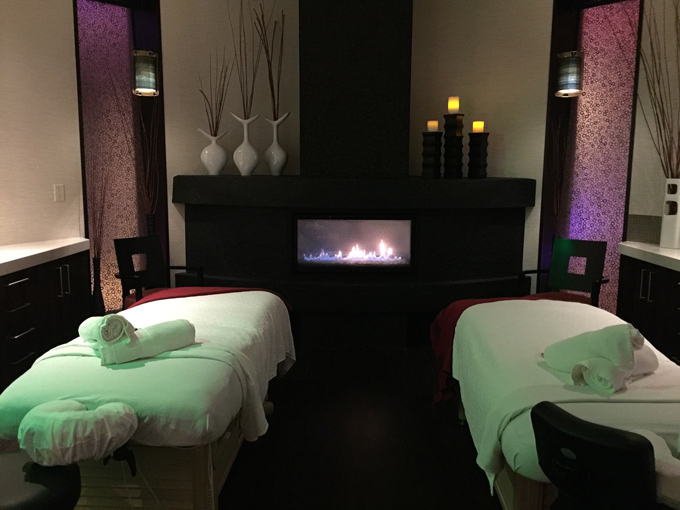 Located in the hotel lobby, the Destinations Lounge is a great place to meet up with friends, enjoy some appies and sip on some cocktails. The lounge boasts a mid-century modern feel, with sleek leather furniture, a new cozy fireplace, and more.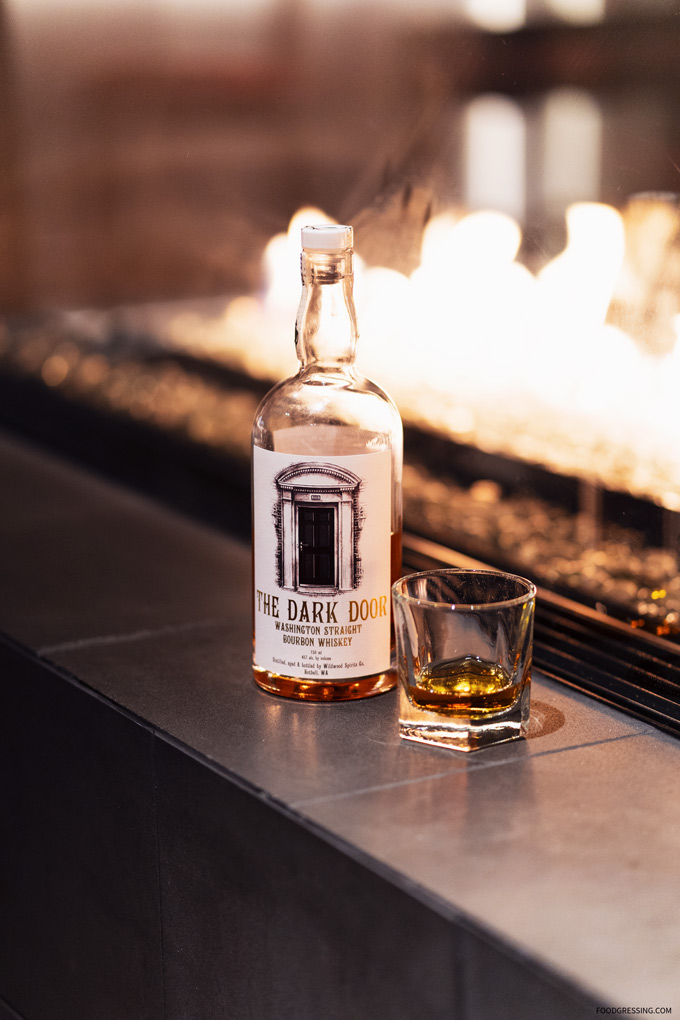 Blackfish is where you can joy a seafood-centric menu featuring regional Northwest ingredients and Tulalip tradition. The salmon at Blackfish is uniquely prepared according to traditional Tulalip tribal techniques. They are skewered onto Ironwood spears and cooked over an open pit of alder wood coals.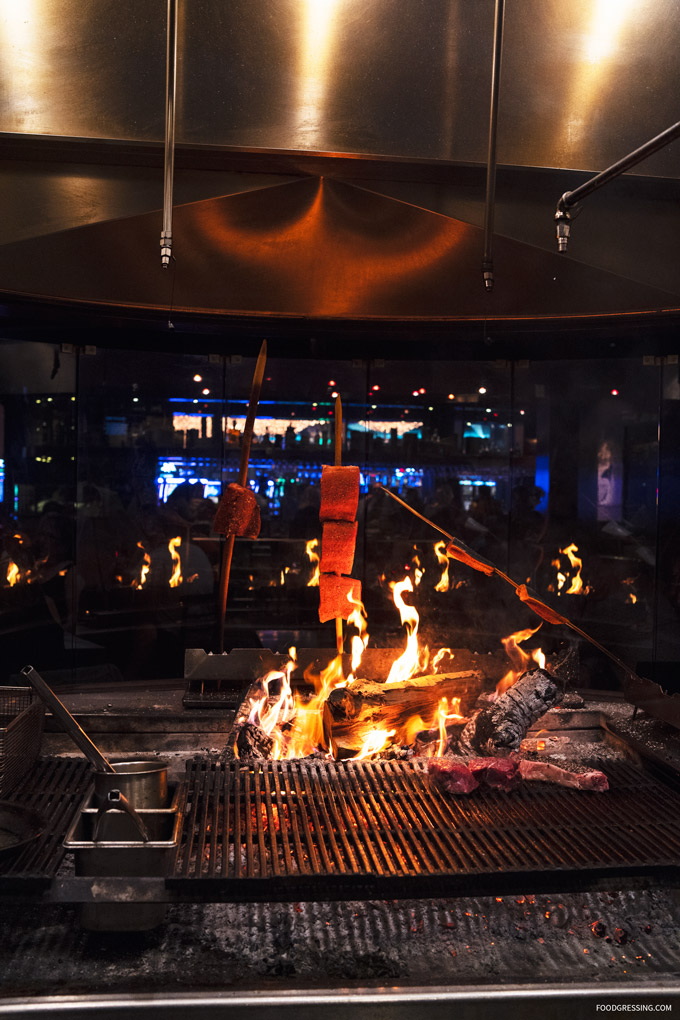 Tulalip hosts a variety of entertainers and acts throughout the year. Check out their calendar to find out the lineup.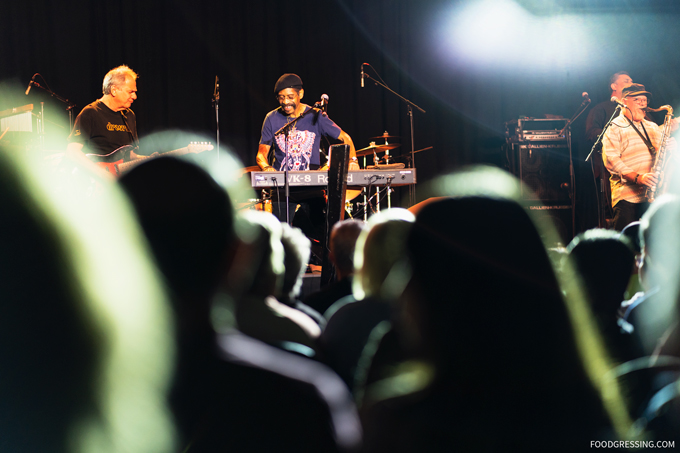 Blazing Paddles is the on-site pizzeria located on the casino floor. Pizzas are made-to-order and they're fast, fresh, delicious so that patrons can be back in the game in no time. They offer a variety of signature pizzas but you can also create your own with limitless toppings. In fact, they offer 50 choices of toppings for your pizza. All pizzas are priced affordably around $10. They can also be crafted as a calzone. You can also add a cocktail, salad or dessert to round out the meal.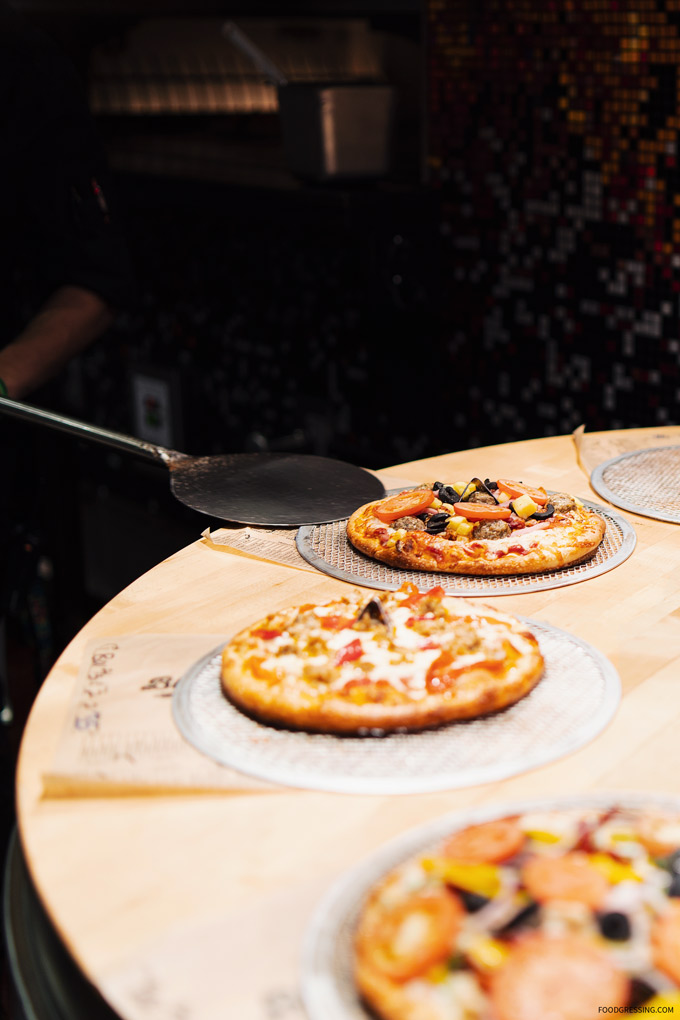 Cedars Cafe is open 24/7 and serves classic dishes from coffee shop favorites and hearty breakfasts served until 2PM to grand half-pound monster burgers, as well as slow roasted prime rib and seasonal salads.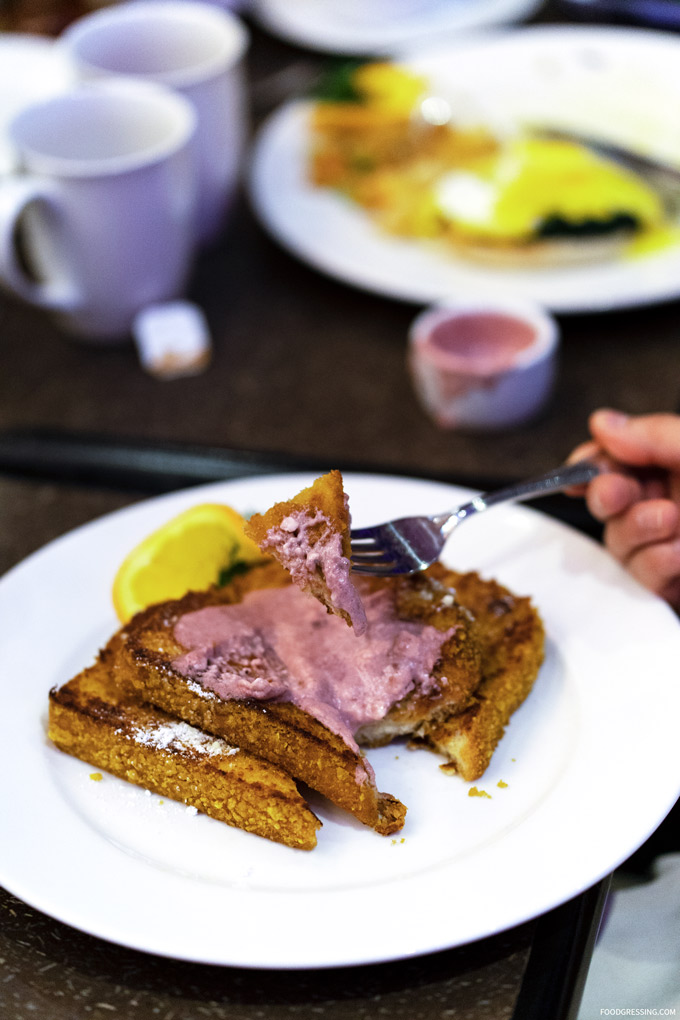 8. Lounge or Take a Dip at the Pool
Seriously, the nicest outdoor pool…indoors. The Oasis Pool provides the ultimate tropical environment.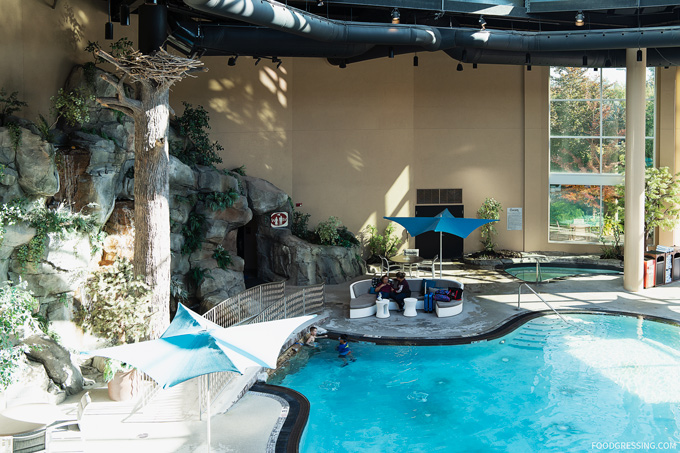 Check out more details on my stay at Tulalip Resort Casino: