On my recent getaway to Tulalip Resort Casino, I had the opportunity to experience a variety of activities that the resort has to offer. After attending a concert by WAR in Tulalip's Orca ballroom, we proceeded for late night bites at Blazing Paddles, the on-site pizzeria located on the casino floor.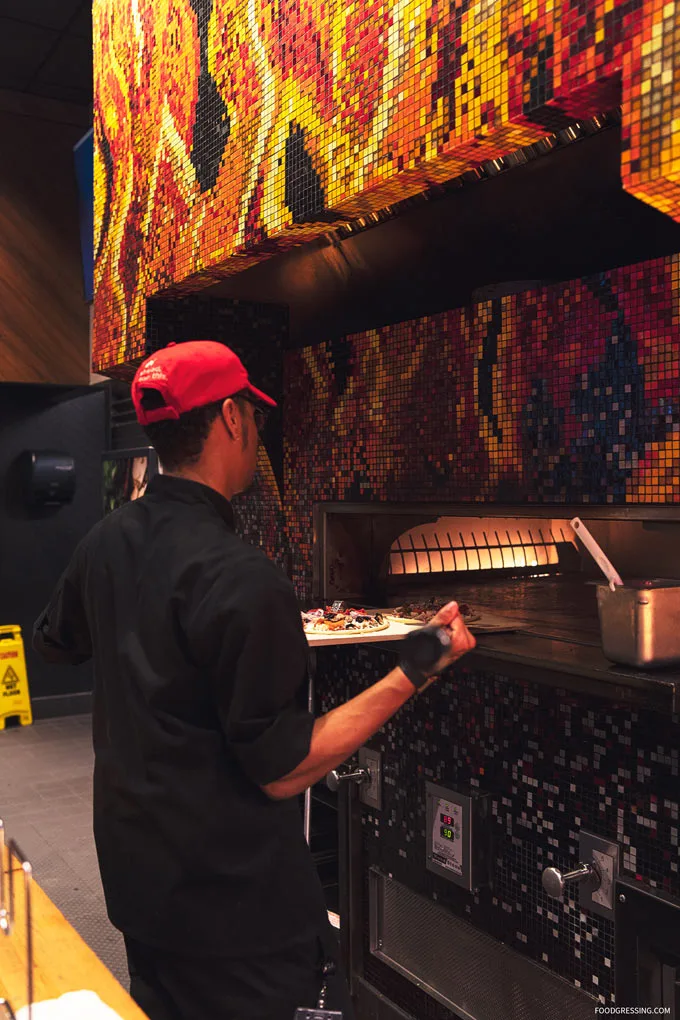 Disclosure: I was on a press trip where my accommodation and activities were hosted. All opinions are my own.
At Blazing Paddles, pizzas are made-to-order and they're fast, fresh, delicious so that patrons can be back in the game in no time. They offer a variety of signature pizzas but you can also create your own with limitless toppings. In fact, they offer 50 choices of toppings for your pizza. All pizzas are priced affordably around $10. They can also be crafted as a calzone. You can also add a cocktail, salad or dessert to round out the meal.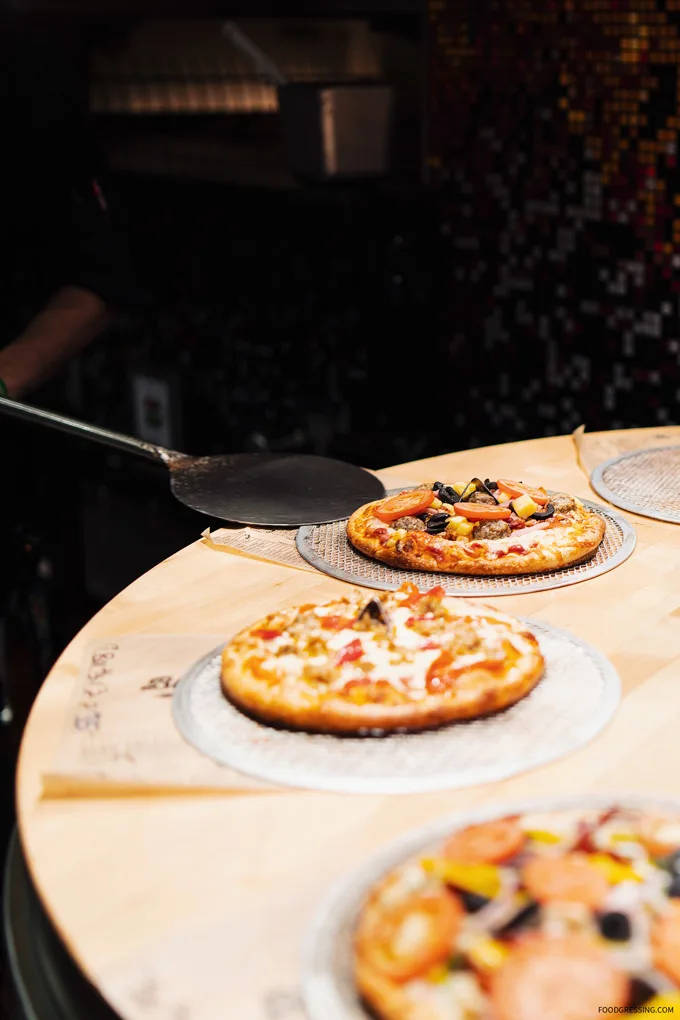 Their pizzas are so good that customers have been known to drive across town just to get them. I also heard that on a very busy day they make serve upwards of 600 pizzas which even beats nearby pizza chain locations.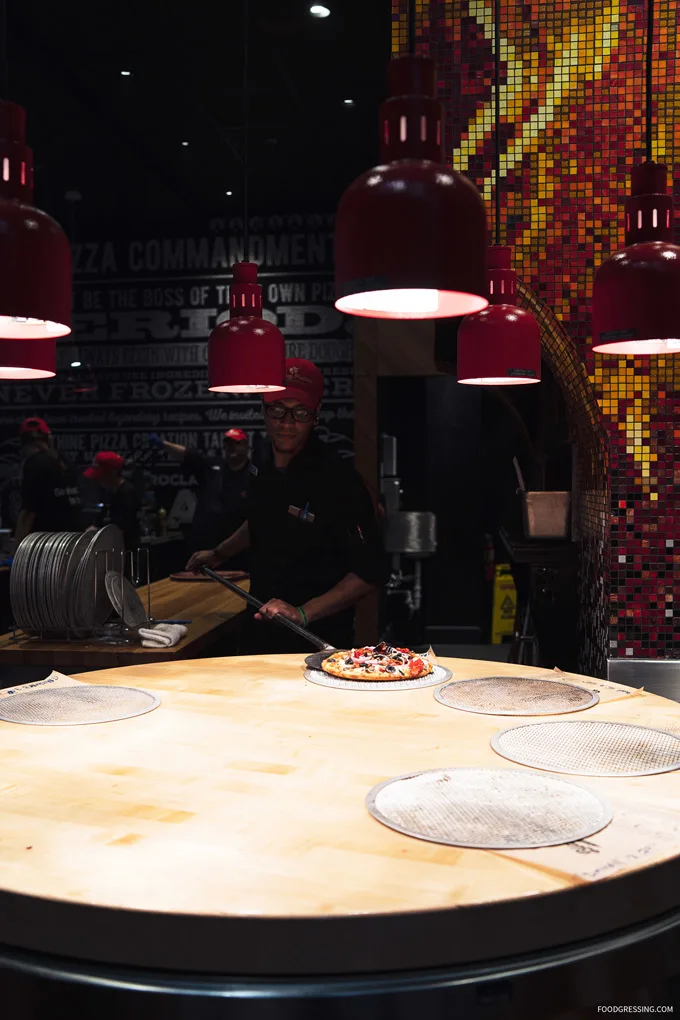 We tried the Spicy Italian Stallion (spicy Italian sausage, spicy house sauce, mozzarella, provolone, sweet and spicy mama lil's peppers, fresh basil, shaved parmesan) and The Hungry Roman (roma tomatoes, fresh mozzarella, basil, pesto oil, shaved parmesan, fresh black pepper, coarse salt) with chicken. Thin, chewy and very crispy on the edges. When you bit into it, you can hear that amazing crunchy sound. I thought that the sauce to topping to dough ratios were on point, making perfect pizzas.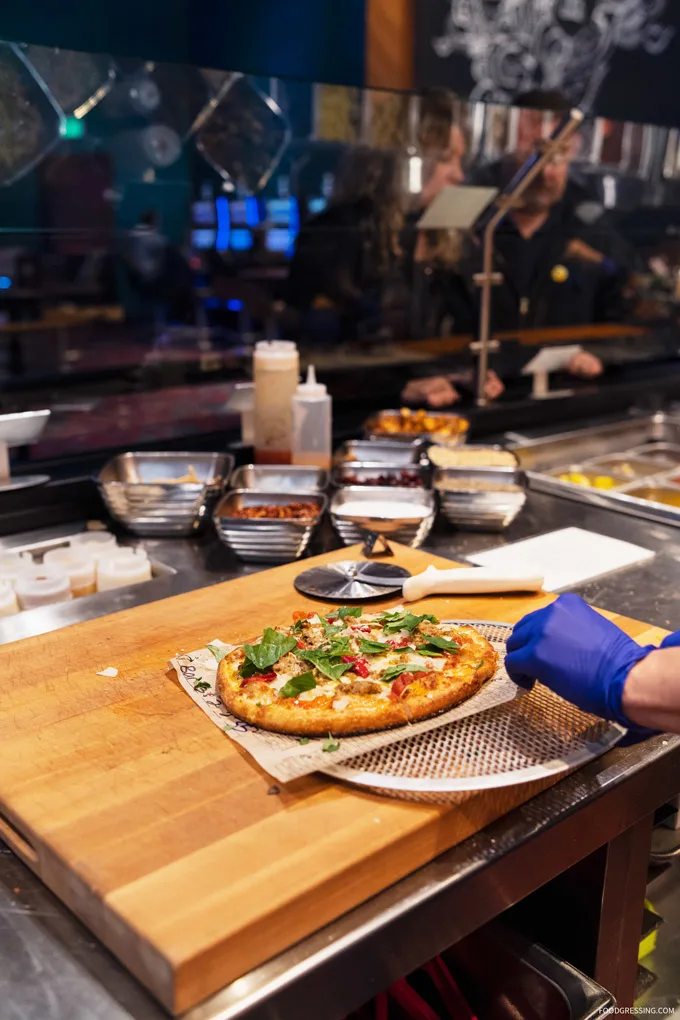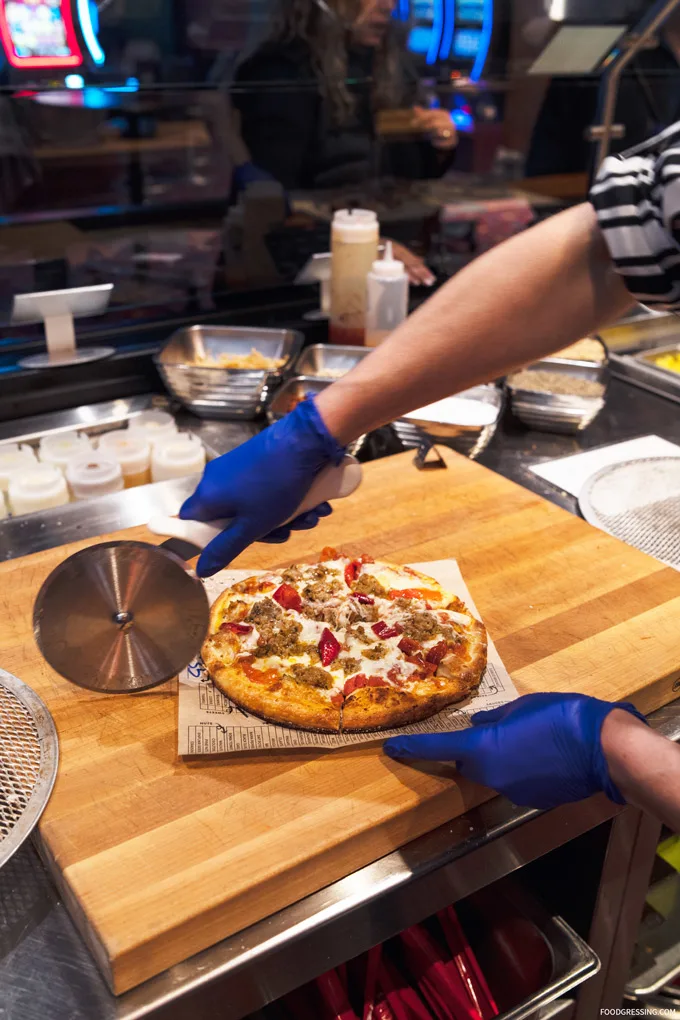 Blazing Paddles certainly hits the spot with their cheesy pizzas. On my next visit, I'll certainly be back for more.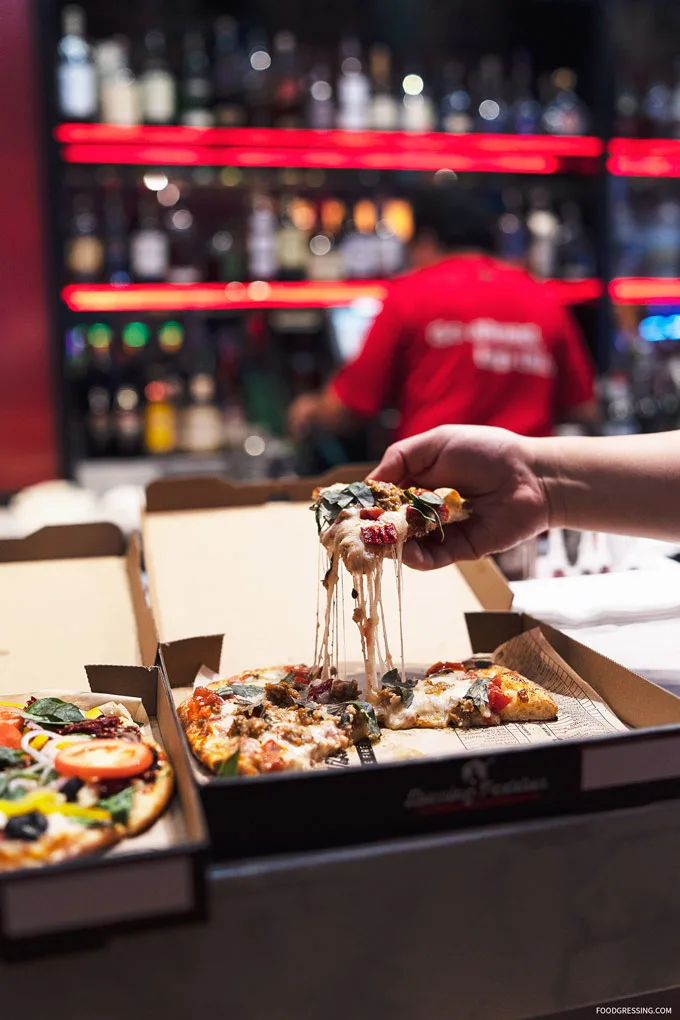 I have more details on my trip to Tulalip Resort Casino! Follow foodgressing.com/category/usa/washington/tulalip/ for my other related posts.