On my recent getaway to Tulalip Resort Casino, I had the opportunity to indulge in various activities offered by the resort. Aside from being a gaming and culinary destination, Tulalip hosts a variety of entertainers and acts.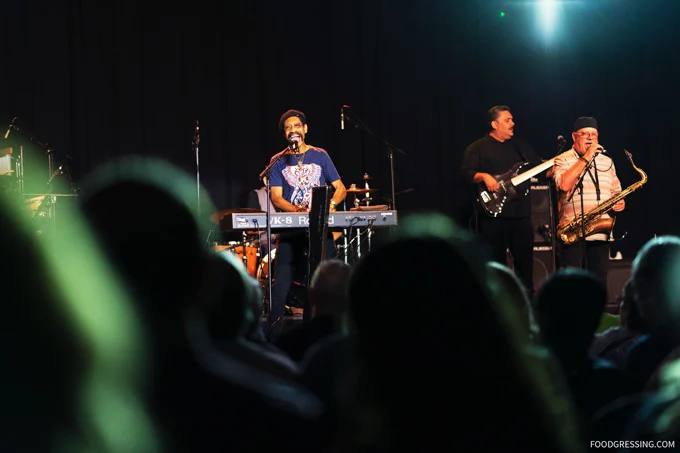 During my stay, I attended a concert by LA funk/soul ensemble WAR who is best known for their 70s hits including Low Rider and The Cisco Kid. The band led by original lead singer and keyboardist Lonnie Jordan played to a very enthusiastic crowd inside the Orca Ballroom. Here are a few photos from the show.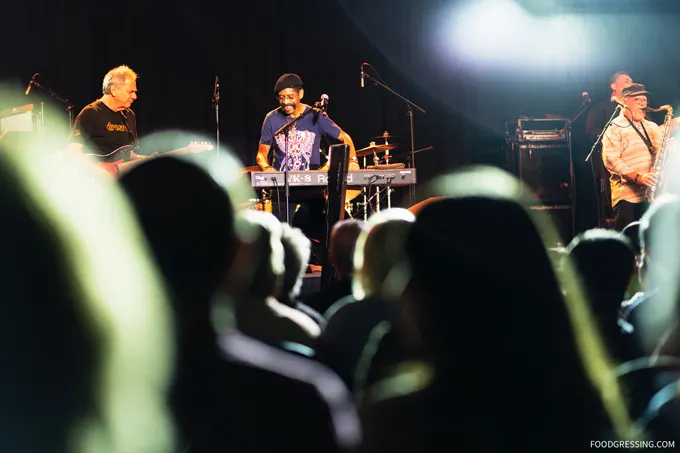 Disclosure: I was on a press trip where my accommodation and activities were hosted. All opinions are my own.
I have more details of my trip to Tulalip Resort Casino! Follow foodgressing.com/category/usa/washington/tulalip/ for my other related posts.