VV Tapas is a place for locals to gather for internationally sourced wines, craft beers and cocktails along with artfully prepared small plates.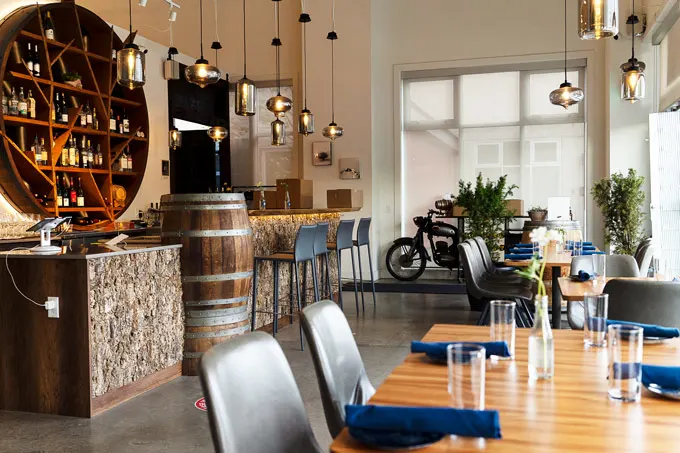 Disclosure: I was hosted at VV Tapas.
They recently launched a new menu and wine program along with new dishes all while supporting the local arts scene and expanding the to-go section.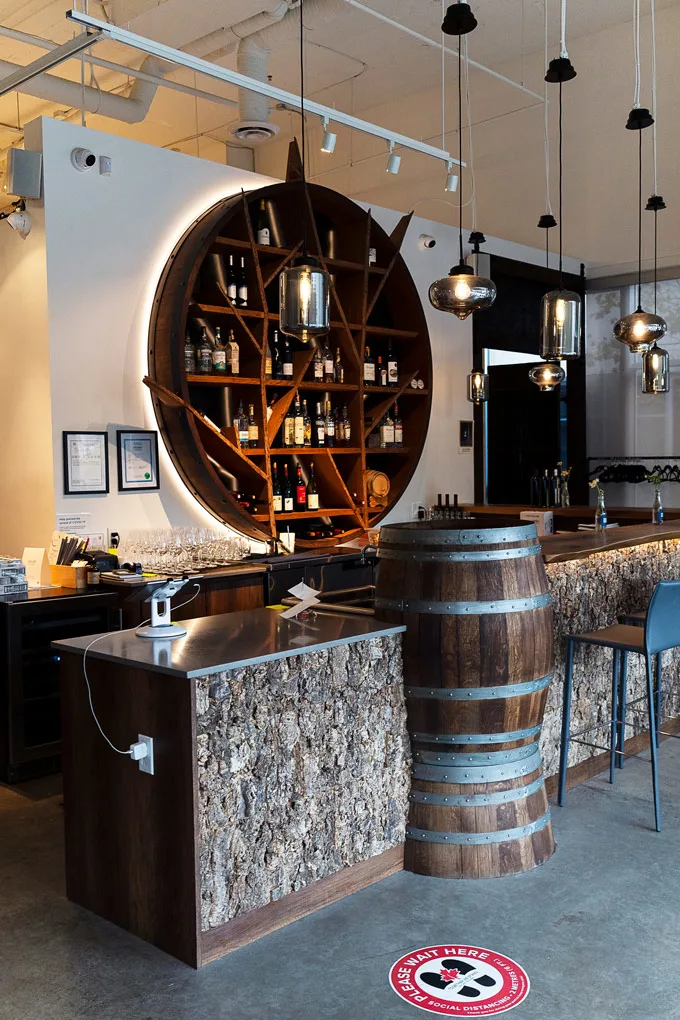 VV Tapas Lounge's new wine program is balanced, value- driven and approachable. The wine program includes weekly features and wine flights that will keep you on your toes.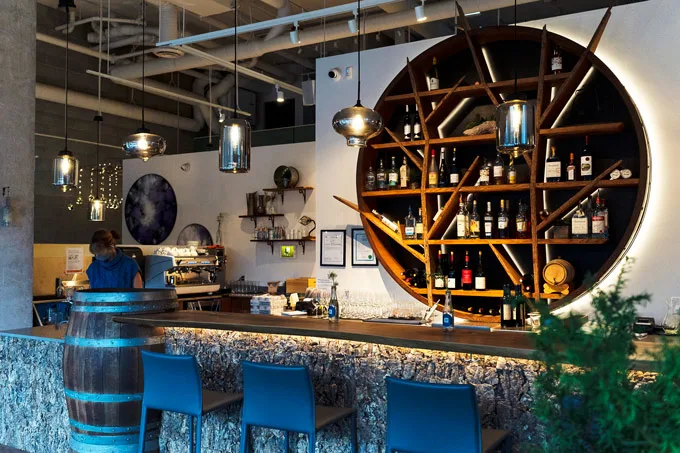 This wine program also includes a brand new "Bottle Shop" where you can purchase bottles of wine at retail price and enjoy it at the restaurant (with a corkage fee of $20) or take a bottle that you have enjoyed home.
They set up VV Niche in the corner of their restaurant which is a mini marketplace where you can shop for to-go cocktails and pickled goods made in house.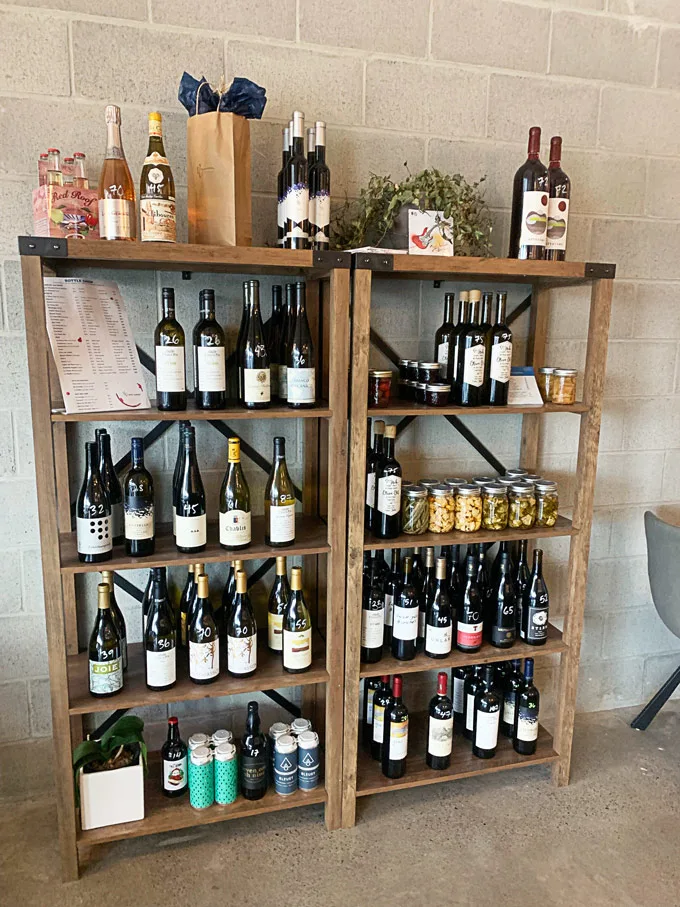 They also have a Happy Hour where you can enjoy deals off their food and drinks.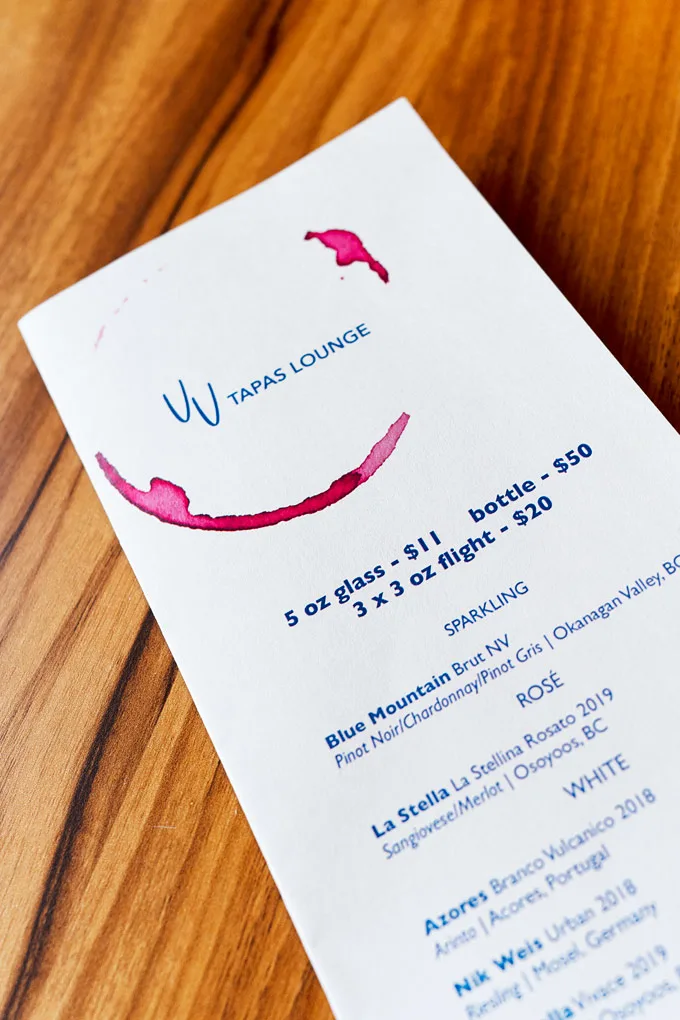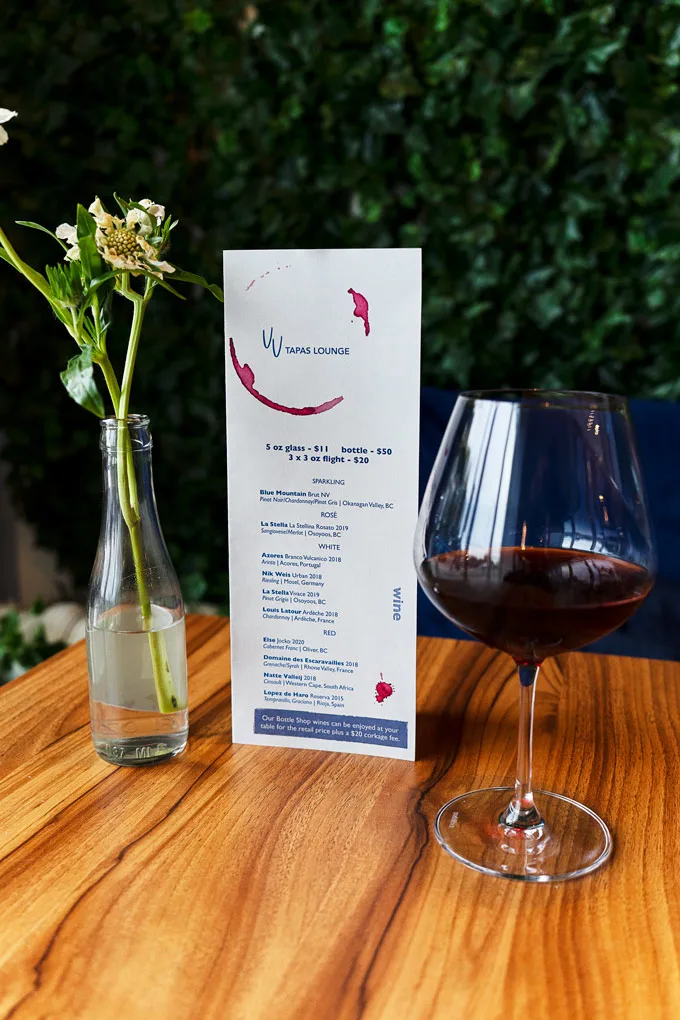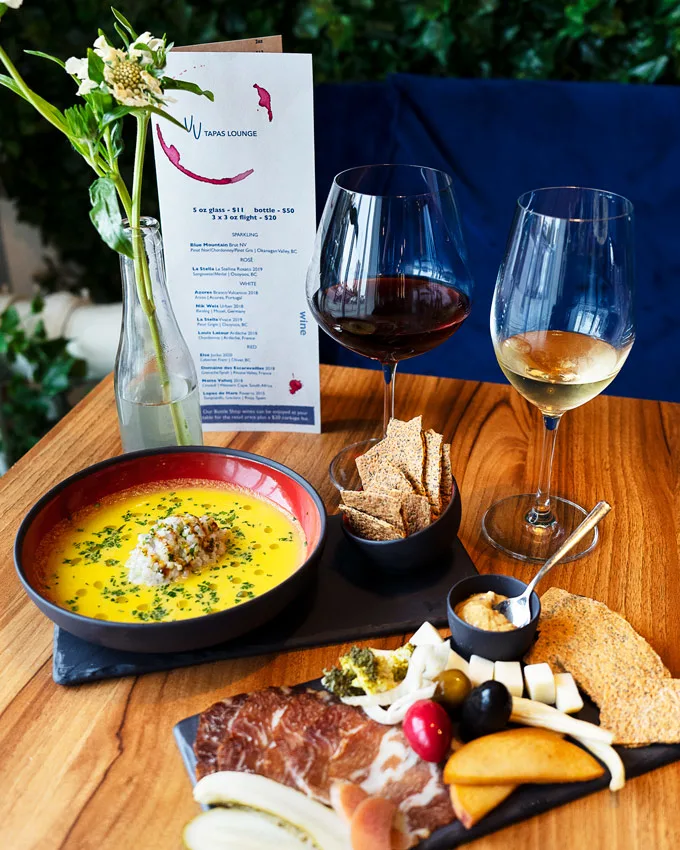 You can find VV Tapas Lounge in Strathcona at 957 E Hastings St, Vancouver, BC.
P.S. Check out their washroom which is adorned with retro cassette tapes.
Check out more amazing Vancouver bars in my roundup here.
957 E Hastings St, Vancouver
www.vvtapaslounge.com