The new Tim Hortons Justin Bieber collaboration has dropped!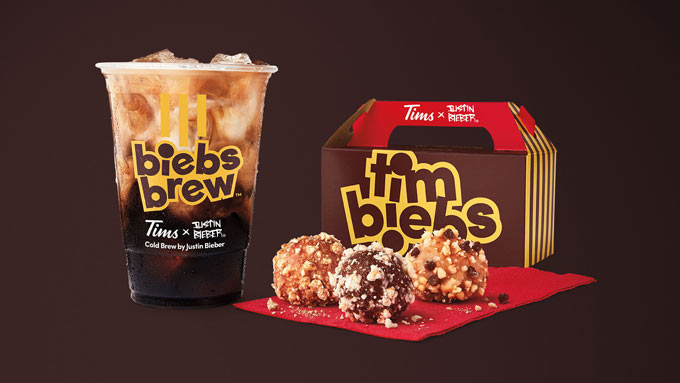 Biebs Brew
The NEW co-created Biebs Brew – a French Vanilla Cold Brew steeped for 16 hours – is now available at Tims restaurants across Canada and the United States.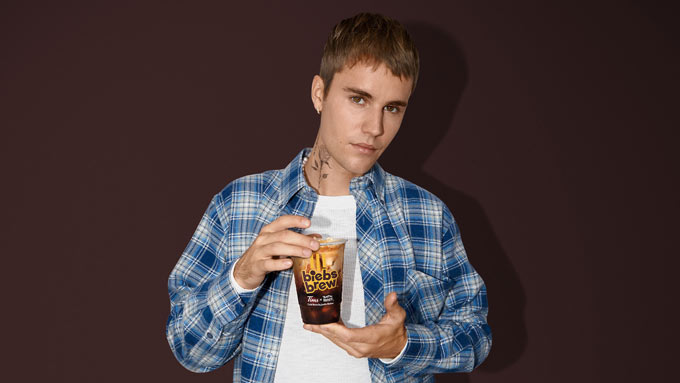 This time, Biebs Brew up with a fresh take on the iconic brand's signature product: brewing Canada's favourite coffee.
Justin mentioned that he prefers his coffee on ice during product brainstorming with the Tims team for the second collaboration, which led to the development of a new Tim Hortons Cold Brew flavour, which is made with 100% ethically sourced premium Arabica beans and is slowly cold steeped for 16 hours to enhance the bold and smooth flavour.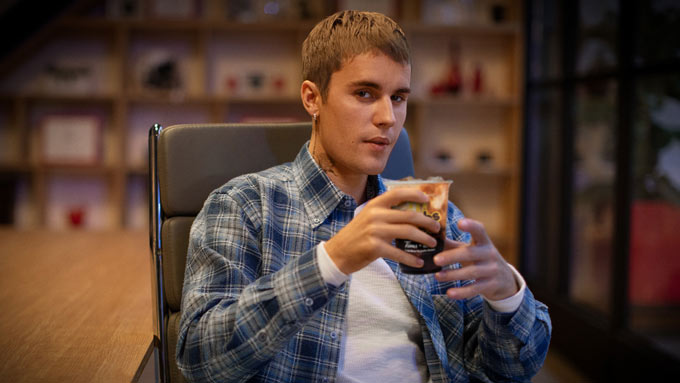 Justin and their beverage innovation team created a creamy French Vanilla flavour to pair with our Cold Brew, inspired by his modest sweet tooth and his fondness for touches of wonderful vanilla flavouring in his coffee. Biebs Brew is the ideal combination of the two popular Tims flavours.
Timbiebs
And because Tims guests couldn't get enough of them the first time around, Timbiebs are also back.
All three Timbiebs flavours – Chocolate White Fudge, Sour Cream Chocolate Chip, and Birthday Cake Waffle flavours – are available at Tims restaurants in Canada and the United States along with Biebs Brew on June 6.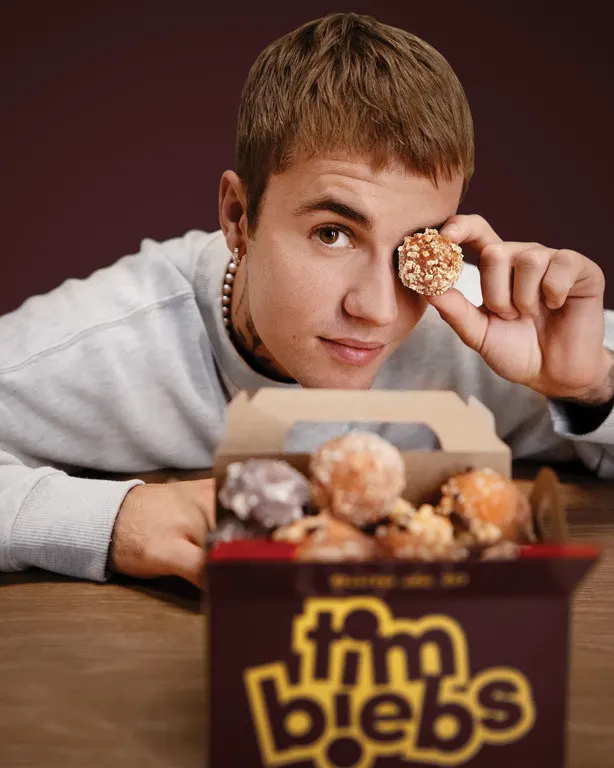 Last November, the promotion between the singer and the company was Timbiebs Timbits along with co-branded merchandise, all inspired by Justin's fanatical love of the Tims brand.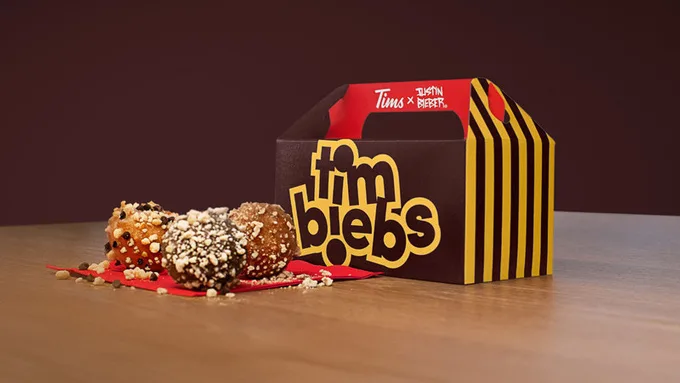 In an exclusive article by Yahoo! Finance, it was mentioned that Tim Hortons plants to pursue a back-to-basics strategy that will cater towards their current loyal customers but also attract a new and younger generation.
The post mentioned that the collaboration was very successful at appealing to a younger audience.
This falls in line with the company's interest to remain modern and relevant and the Tim Hortons Justin Bieber collaboration helped the brand with that.
Merch
In Canada, Tims restaurants will also have a co-branded limited-edition Biebs Brew tumbler available for guests to purchase.
These co-created tumblers are made with stainless steel, come with a reusable straw, and can be used for both hot and cold beverages. They also go on sale on June 6 while supplies last.
Select Tims restaurants will also be bringing back limited quantities of Timbiebs merchandise for guests, including the beanie, fanny pack, and tote bag that were developed in collaboration with Justin.
Worth the Wait
Check out www.timhortons.ca/worth-the-wait for more details.