Here's a roundup of things to do in Vancouver for March 2021 including where to eat, new brunch services, special holiday menus and live music offerings.
Ophelia
There is a new spot for brunch in Vancouver! Ophelia is launching their brunch service, available on Saturday and Sunday from 12PM to 3PM.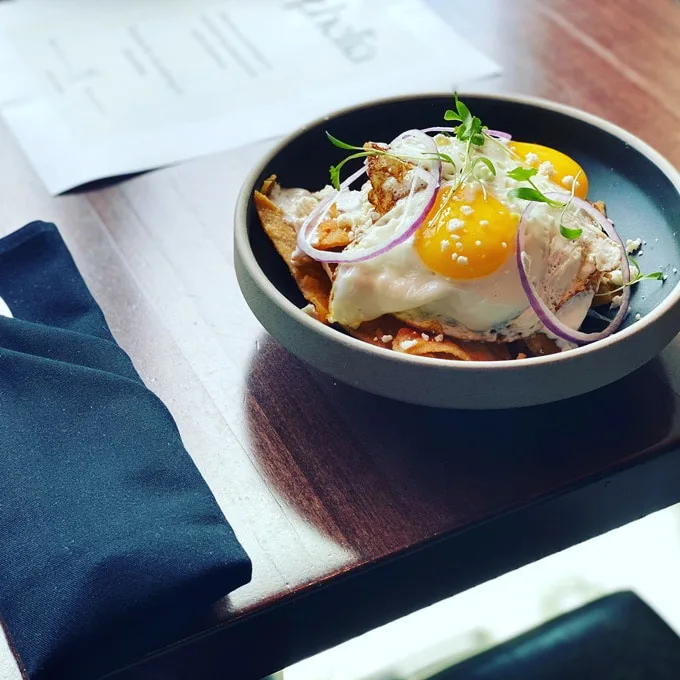 The menu includes appetizers like Aguachile Rojo (cured prawns and scallops, lemon chili tomato juice) and entrees like Molletes Con Chorizo O Arrachera (grilled Skirt Steak or Chorizo, Garlic Toast with Refried Beans, Grilled Cheese, Pico de Gallo, and Garden Greens) and of course TACOS, like their famous Taco De Arracherra Y Bone Marrow (Grilled Skirt Steak, Cheddar Cheese, Cilantro, Serrano Aioli, Flour Tortilla, Roasted Bone Marrow) and desserts.
Five Sails
Five Sails is now open for lunch on weekdays – Monday to Friday from 11:30AM.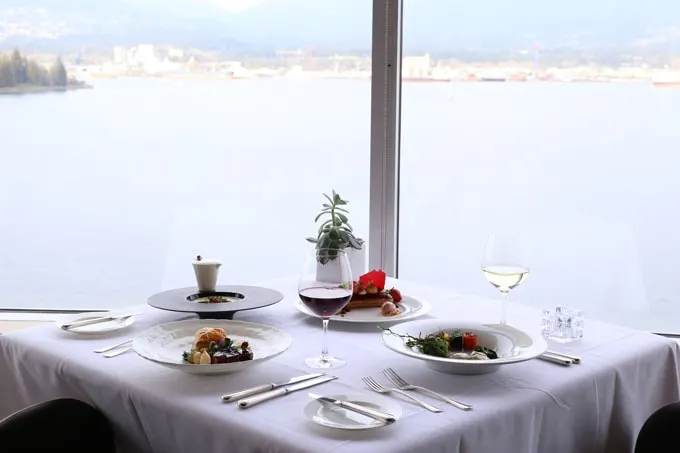 Enjoy appetizers like Beef Terrine (green lentils, beef tenderloin, mesclun balsamic and lemon vinaigrette) and lunch mains like Wild Mushroom Risotto with rutabaga and parsnip foam parmesan tuile; Linguine Pescatore with scampi, mussels, clams, squid and white wine and more. Reservations are available.
Five Sails is known as one of the most romantic restaurants in Vancouver. See the full list here.
Live Music at The Sandbar and Cardero's
Support local artists and enjoy live music at The Sandbar and Cardero's this March.
Live music has returned to Cardero's nightly from 7PM for live, local talent.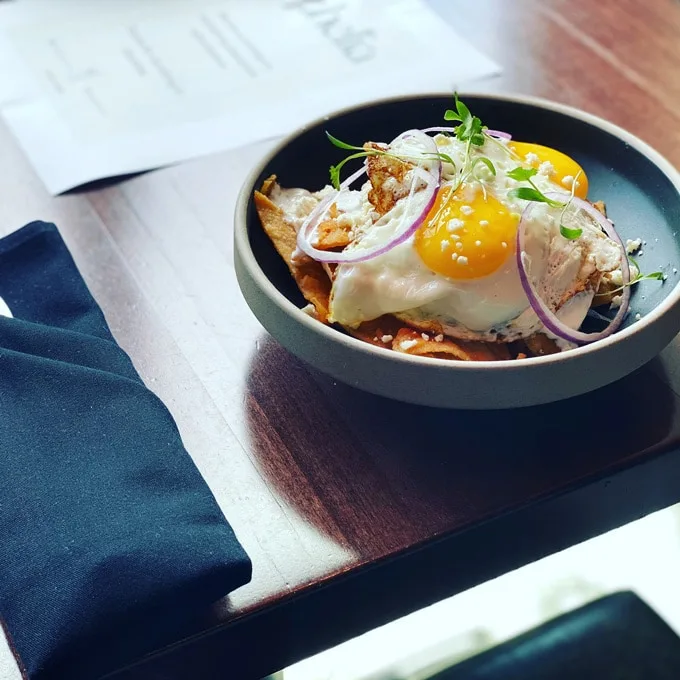 Enjoy live music, hand-crafted cocktails, an extensive wine list and chef inspired dishes with the warm glow of the fireplace and twinkling lights along the water.
The Sandbar has welcomed back live music nightly from 6:30PM. Listen to live local artists, take in the waterfront views and enjoy a night out.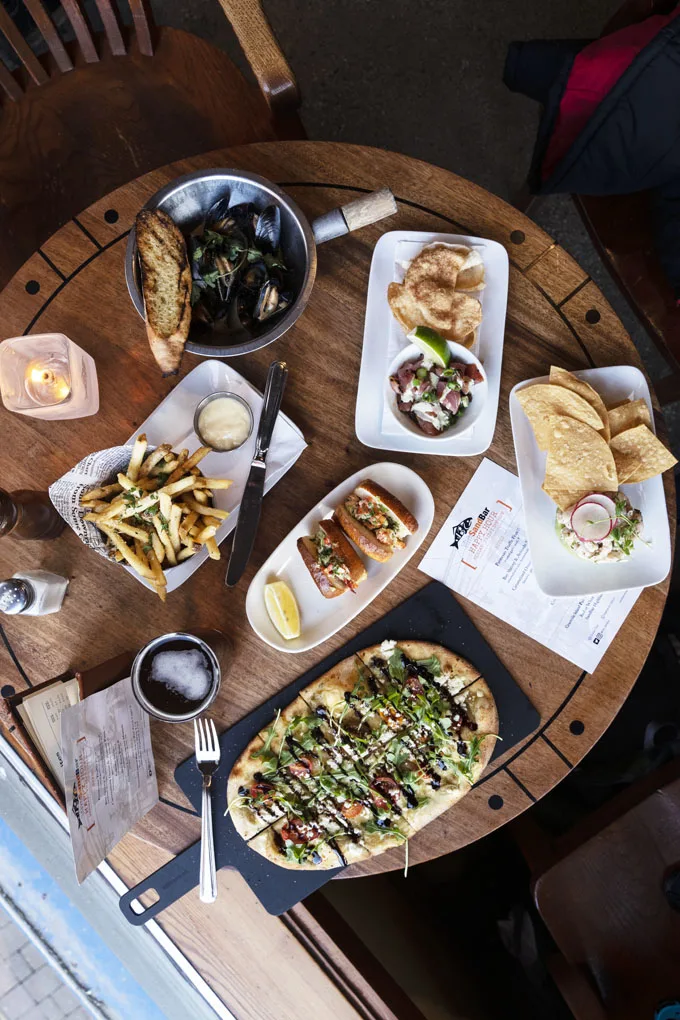 Kinton All-Day Breakfast Ramen
To welcome the month of March, Kinton Ramen at UBC has launched the All-Day Breakfast Ramen ($14.95)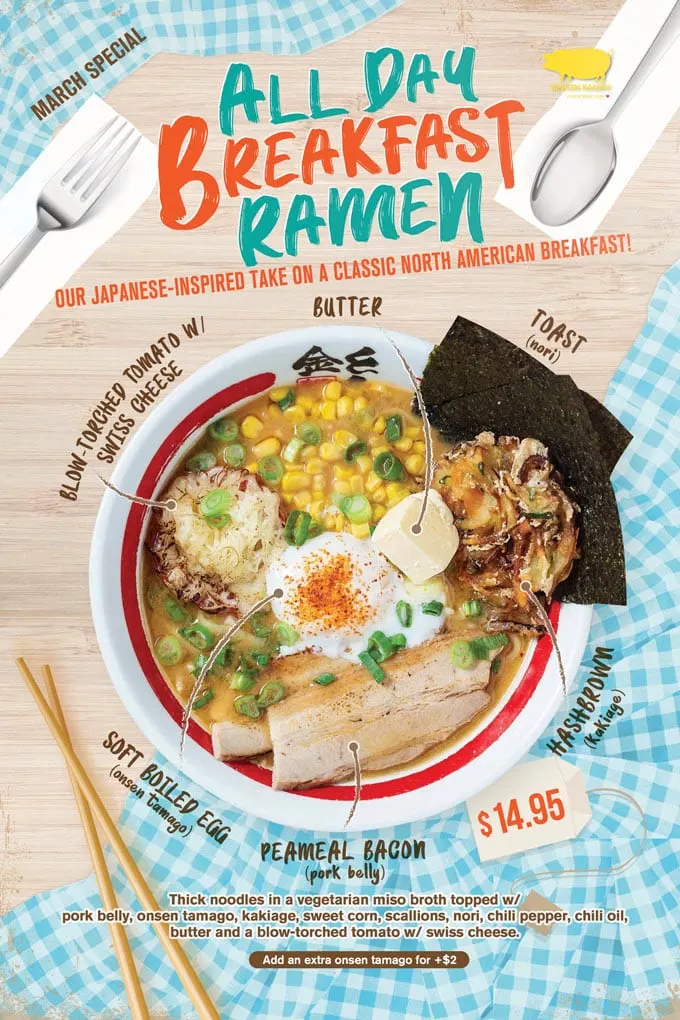 This March Special is Kinton Ramen's Japanese take on a classic North American Breakfast.
Pork belly in place of peameal bacon.
Onsen Tamago in place of a soft boiled egg.
Blow-torched tomato w/ swiss cheese in place of a classic baked tomato with cheese.
Kakiage in place of a hashbrown.
Nori in place of sliced toast with the added touch of smooth butter.
Guests that are fans of eggs benny can add an extra Onsen Tamago for just +$2.
H Tasting Lounge "The Secret Garden"
The patio at H Tasting Lounge at the Westin Bayshore has blossomed from Winterlust into "Secret Garden" – a captivating botanical garden to celebrate spring.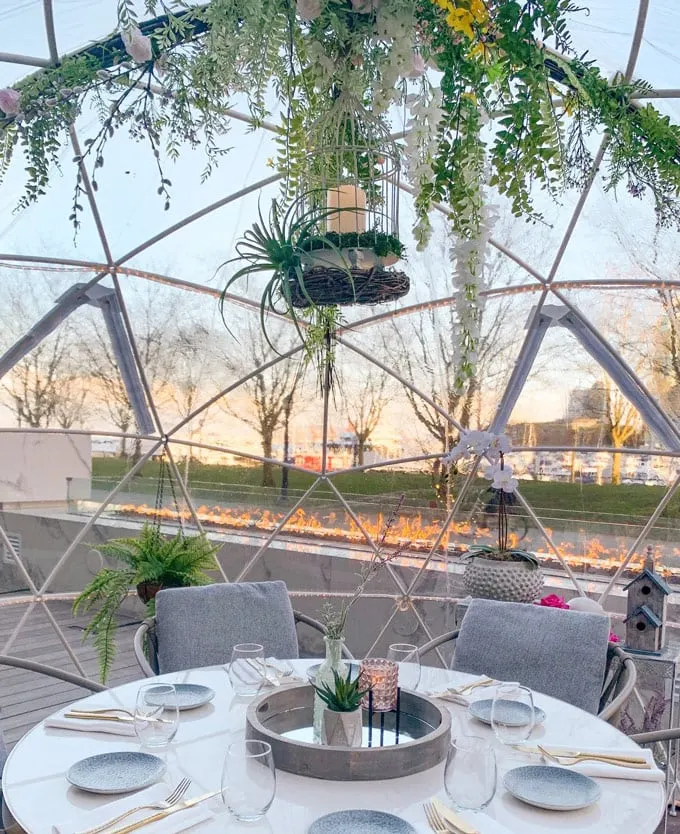 Indulge in light bites and cocktails that infuse local ingredients and vibrant flavours of the spring season while basking in the serenity of the natural surroundings. Find out how to book The Secret Garden at H Tasting Lounge.
BC Blueberries for Dinner Virtual Event
Although BC Blueberries are available in the freezer aisle year-round, it's important to celebrate this local blue superfood and the special region where it's grown.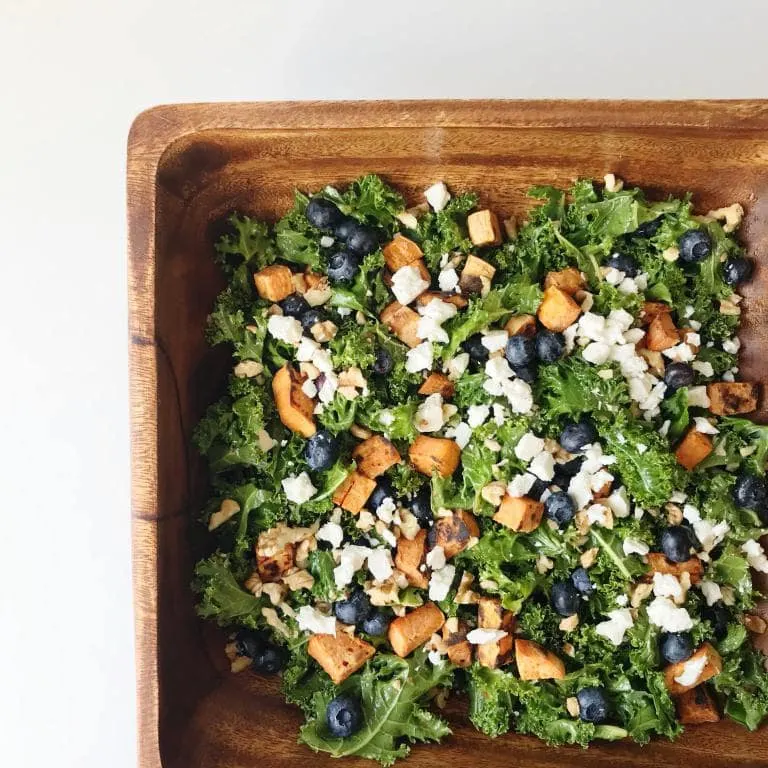 Purchase a BC Blueberry three-course meal kit ($85) from Local Food Supply Co., and receive exclusive access to the "BC Blueberries for Dinner" virtual cook-along event on Friday, March 12th from 6 PM – 7:30 PM.
To celebrate BC's frozen blueberry season, the BC Blueberry Council has teamed up with Abbotsford food supplier, Local Food Supply Co., to create a custom BC Blueberries meal kit.
Your meal kit purchase gives you access to the BC Blueberries for Dinner virtual event on March 12th, hosted by Fraser Valley celebrity Chef Dez.
St. Patrick's Day Vancouver 2021
Here's a look at ways to celebrate St. Patrick's Day Vancouver 2021 on Wednesday, March 17. Featured are special restaurant offerings and things to do in Vancouver.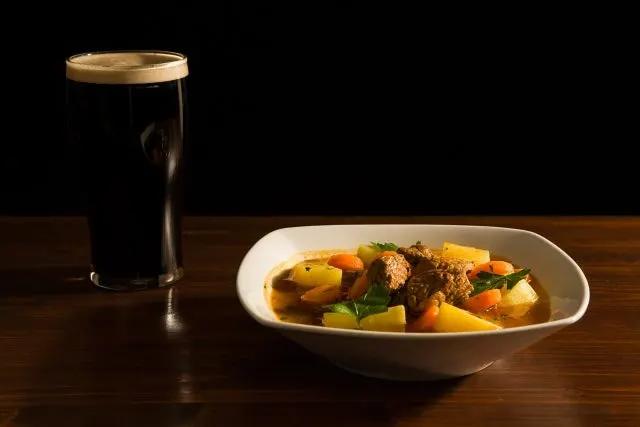 Dine Out Vancouver 2021
Vancouver's annual food and drink festival, Dine Out Vancouver, is on until March 7.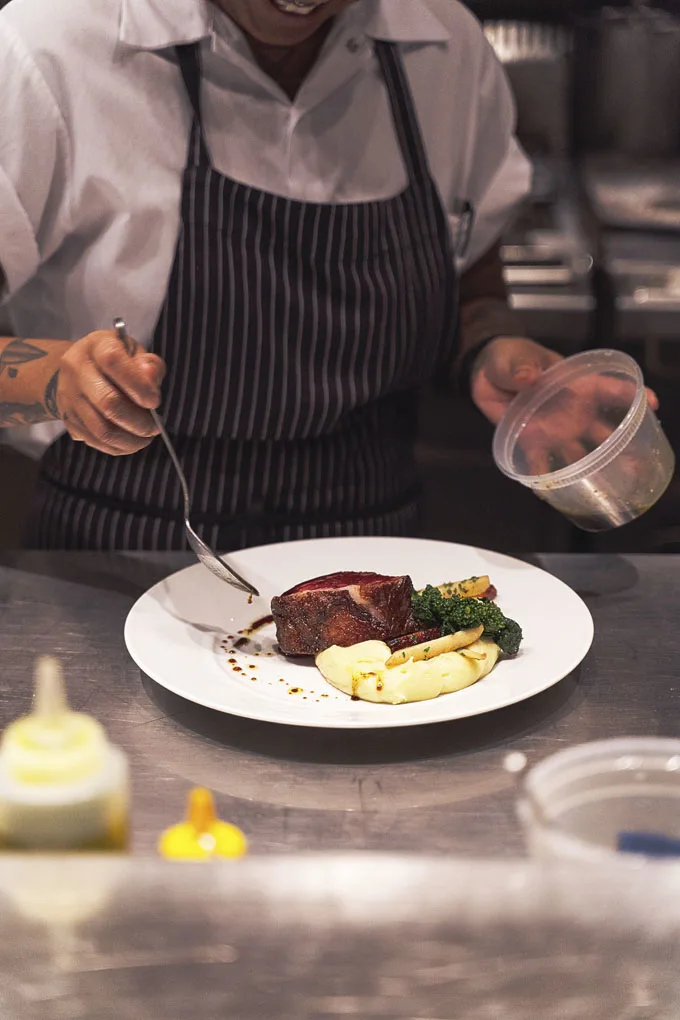 This year's event is a great opportunity for foodies to try more restaurants than ever (over 350+ in fact) and show their support and love for local eateries.
Rather than fixed-price menus, participating restaurants will offer menus in different price ranges to allow you more flexibility.
You can enjoy dine-in menus, takeout options and special offers. Make it a staycation by staying at a participating hotel partner with their special Dine Out Vancouver deals.
Where to see Cherry Blossoms in Vancouver 2021
Check out my Cherry Blossoms Vancouver 2021 guide which discusses the dates for cherry blossom season, history of cherry blossoms in Vancouver, number of different varietals and the best places to see cherry blossoms in Vancouver.