Here's a look at ways to celebrate St. Patrick's Day Vancouver 2021 on Wednesday, March 17. Featured are special restaurant offerings and things to do in Vancouver.
Edge Catering
Bring a little taste of the Emerald Isle to your dinner table this St. Patrick's Day Vancouver 2021 with Irish-inspired gourmet goodness from Edge Catering.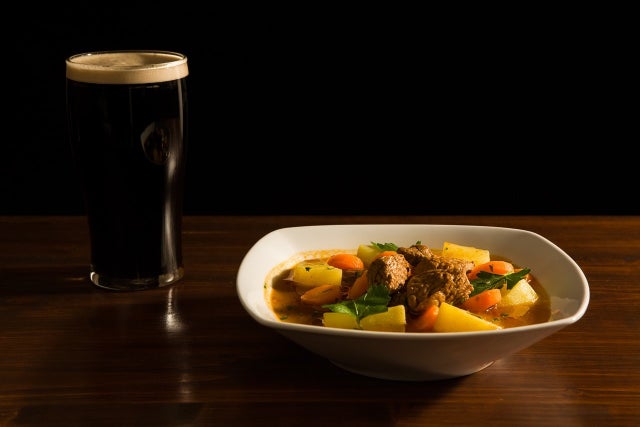 Available March 16 and 17 for pickup between 10 am – 4 pm at 1927 East Hastings Street or delivery for an additional charge.
Edge Catering's St. Patrick's Day Vancouver 2021 menu is available for 1 ($24) or for 2 ($48).
Guinness Irish Stew – Pork tenderloin, Guinness beer, bacon, flour, oil, garlic, beef stock, beer, wine, tomato, sugar, herbs, Worcestershire, onion, carrot, parsnip, celery, parsley,
Colcannon Mashed Potatoes – Potatoes, butter, bacon, leeks, green onion, cream, kale
Mushy Peas & Steamed Carrots
Irish Cream Nanaimo Bar
Also available for Guiness Scotch Style Beef Pot Pies (package of 4, $25), Irish Cream Nanaimo Bars (package of 6, $18), and Guinness Beer (package of 4, $16).
All orders must be placed by 3 pm on March 15.
Pacific Institute of Culinary Arts
Pacific Institute of Culinary Arts is offering Irish Guinness Beef Stew as well as Irish Soda Bread made from one of PICA's chef's secret family recipes.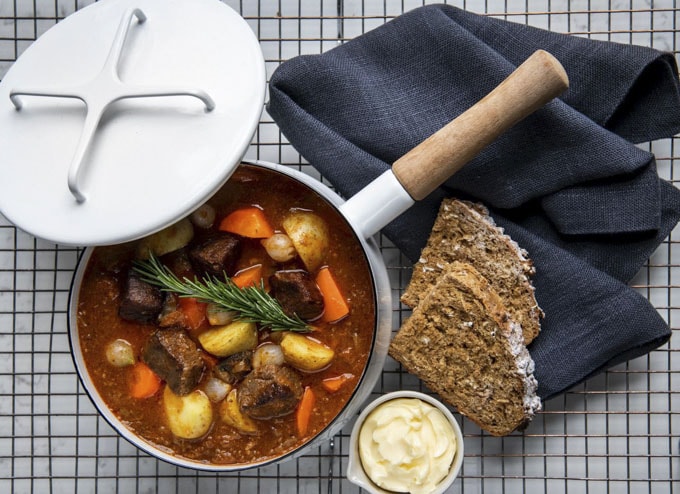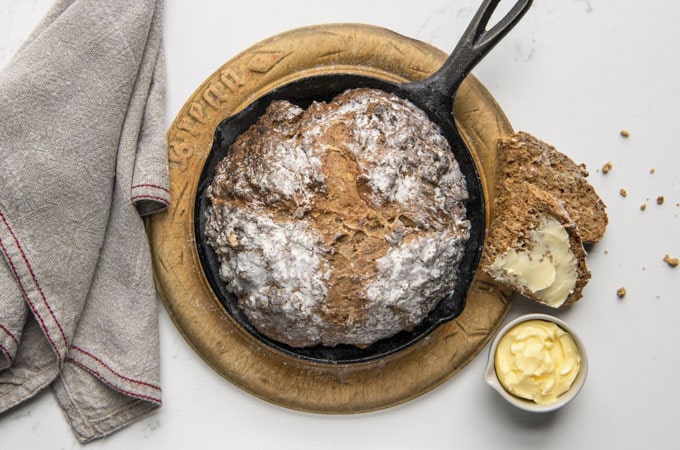 Finish with Chocolate Guinness Cupcakes topped with a white chocolate and Bailey's ganache frosting.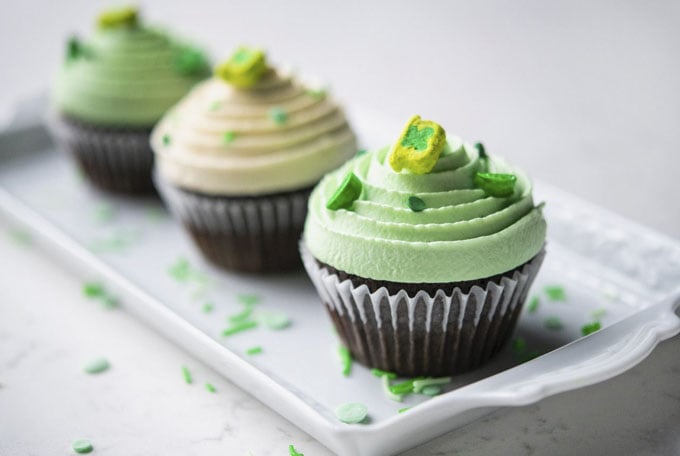 Available at Blue Hat Bakery-Café from Friday, March 12 – Sunday, March 21. Open Wednesday – Sunday 9AM – 5:30PM.
B House
Chef and Owner Hung at B House has created a special Shepherd's Pie Bowl ($16.99) with ground beef, crispy potato skin and rainbow coleslaw for St. Patrick's Day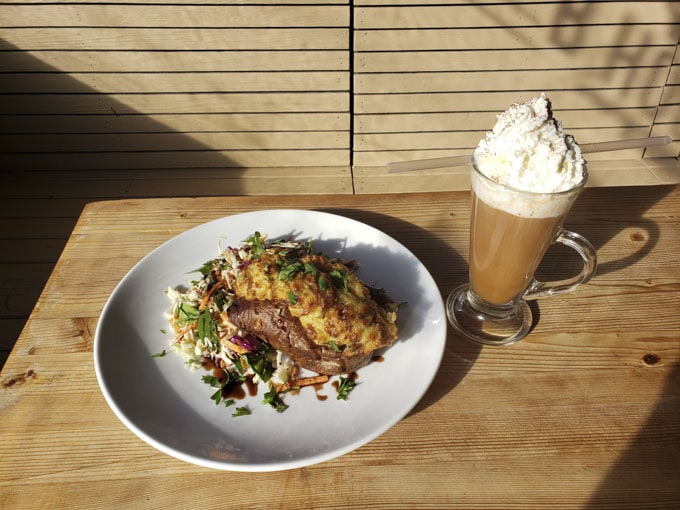 This delicious food feature is available on Tuesday, March 16th and Wednesday, March 17th as well as traditional Irish Coffee for $10 on both days.
Fable Diner
Celebrate St. Paddy's with two delicious drink specials at Fable Diner, available from Wednesday March 17th to the end of the month: Irish Float and Lucky Charm Shot.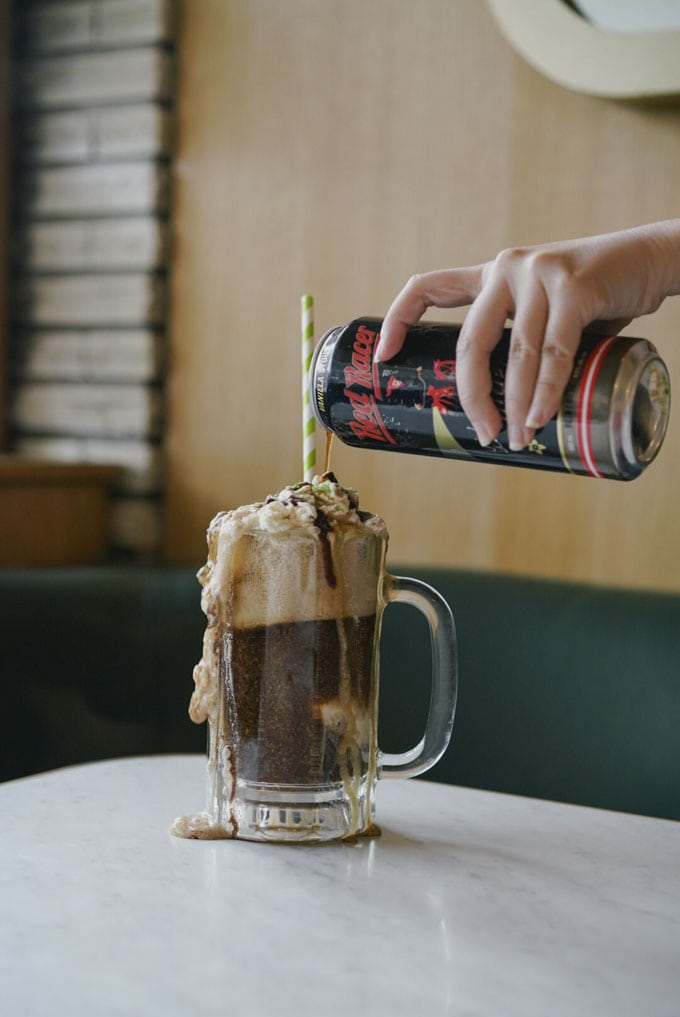 On the day of, they will also be offering a special house-made Irish stew and meat pie.
The Sandbar, Seasons in the Park and Cardero's
Enjoy the famous Fish and Chips ($23) and Guinness Beer ($10) & Featured St. Patrick's Shake – Bailey's Creme de Menthe ($10) this St. Paddy's.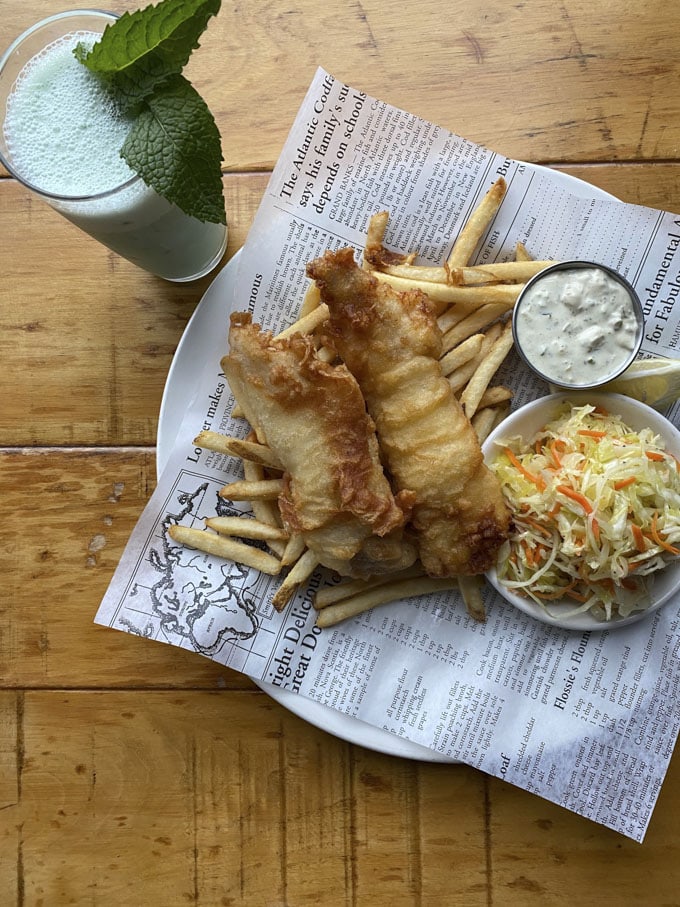 Available for one day only, Wednesday, March 17th. Reservations are available online.
Gotham Steakhouse and Bar & Hy's Steakhouse and Cocktail Bar
The luck of the Irish comes to Vancouver this March as two of the city's top dining destinations offer limited-edition cocktail features in honour of St. Patrick's Day.
From March 11 to 17, Gotham Steakhouse & Bar and Hy's Steakhouse & Cocktail Bar invite guests to enjoy a night of craic and sophisticated sipping as bartenders from both establishments will be mixing up a pair of exceptional Irish whiskey-based specialty cocktails in honour of Ireland's Patron Saint.
Gotham 'Irish Mule' ($17)
Served in classic copper mug, this semi-sweet variation on a Moscow Mule swaps the traditional vodka for a nip of Tullamore Dew Irish Whiskey.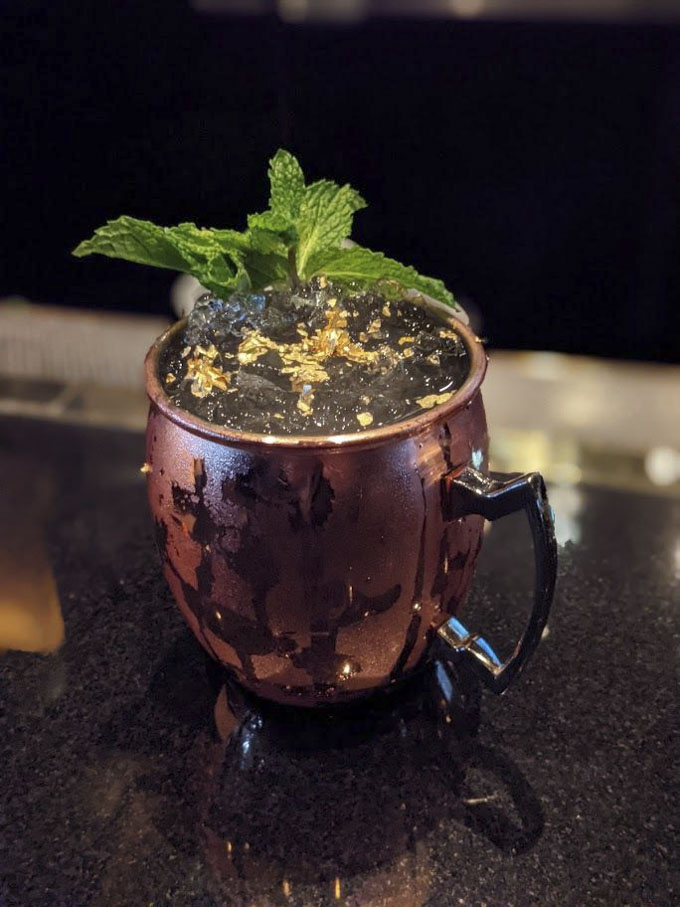 A refreshing mix of whiskey, lime juice, simple syrup, ginger beer and crushed ice, the festive tipple is topped with a sprig of mint and a dusting of gold flakes to mimic a wee pot of Leprechaun gold.
Hy's 'The Fáilte' ($17)
Fáilte (pronounced FAHL-cheh) is a traditional Irish phrase of welcome and this citrus-forward feature drink is sure to beckon with its cheerful emerald hue and frothy finish.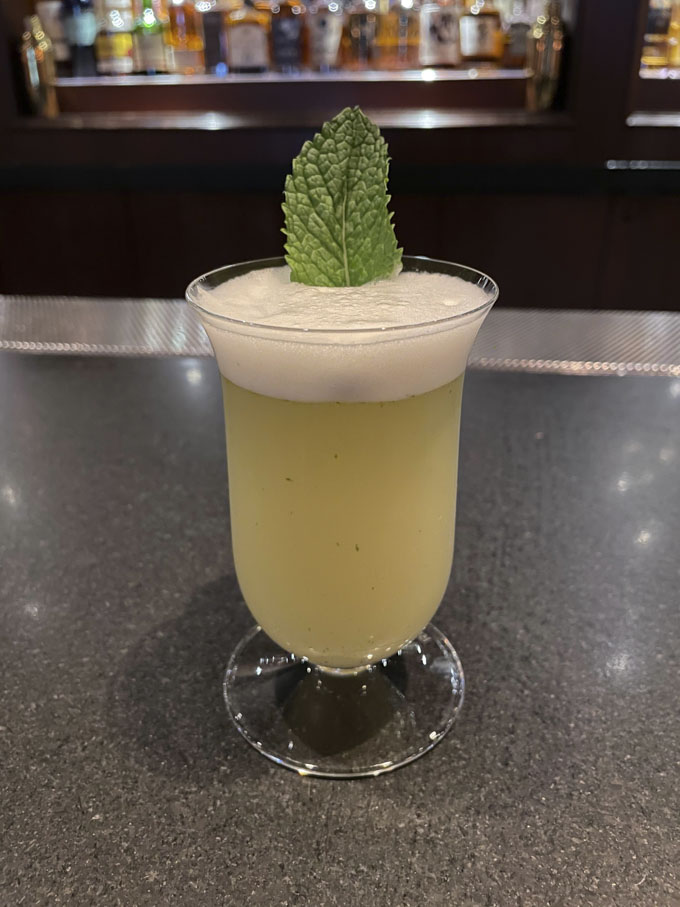 Hy's signature St. Patrick's Day cocktail is prepared with Tullamore Dew Irish Whiskey, simple syrup, fresh lemon and lime juice.
The mixture is muddled with fragrant mint leaves, shaken with egg white and strained into a chilled Glencairn whiskey glass.
Gotham's Irish Mule and The Fáilte at Hy's will be available exclusively for dine-in guests from Thursday, March 11 through to the end of St. Patrick's Day on Wednesday, March 17.