As they say, patience is a virtue so just how patient are you?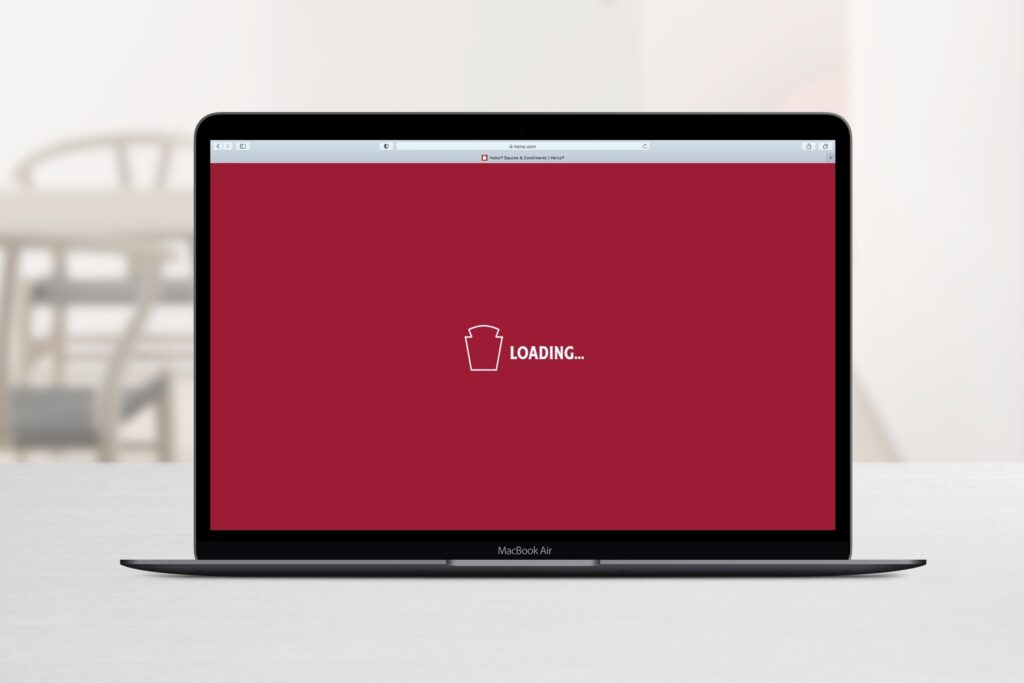 Heinz, the world's most iconic and slowest ketchup, is testing people's patience by launching the world's slowest website all for the love of Heinz Ketchup.
The reward for waiting 57 minutes? Free Heinz Ketchup. Are you up for the challenge?
Like all good things, Heinz Ketchup is worth the wait, even if it means 57 minutes of staring at an all-Heinz-red loading screen.
The website launched today in Canada at Heinz.ca and the United States at Heinz.com.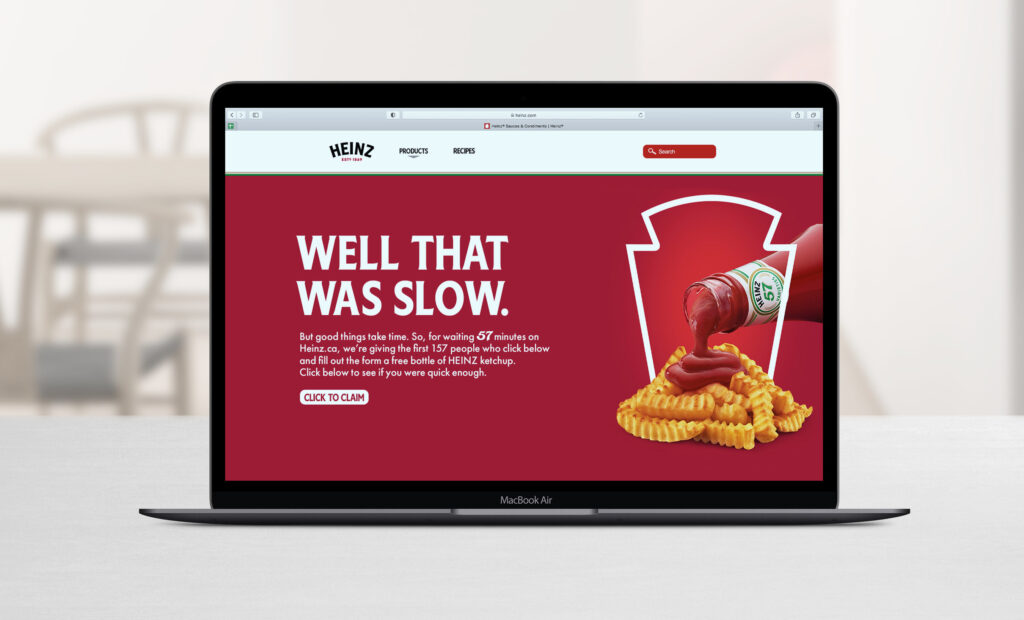 Once the website for Free Heinz Ketchup Giveaway 2021 loads, fans will be rewarded with a free bottle of Heinz Ketchup.
All good things take time just like how the Heinz Ketchup in their iconic glass bottle is famously known for slow pouring.
Patient Canadians are encouraged to rush to the site as there are a limited number of bottles that will be available while supplies last.
The first 157 people who are able to fill out the form after the website loads can win a free bottle.
Last year, Heinz launched the Heinz Ketchup Puzzle Canada giveaway.
To claim a free bottle, please visit Heinz.ca and remember: good things take time.
Offer open to North American residents excluding Quebec. Must be 18 years of age or older to win, but parents can submit for children. Full contest details are available at Heinz.ca