Heinz Canada is re-releasing a limited run of its infamously slow Heinz Ketchup Puzzle.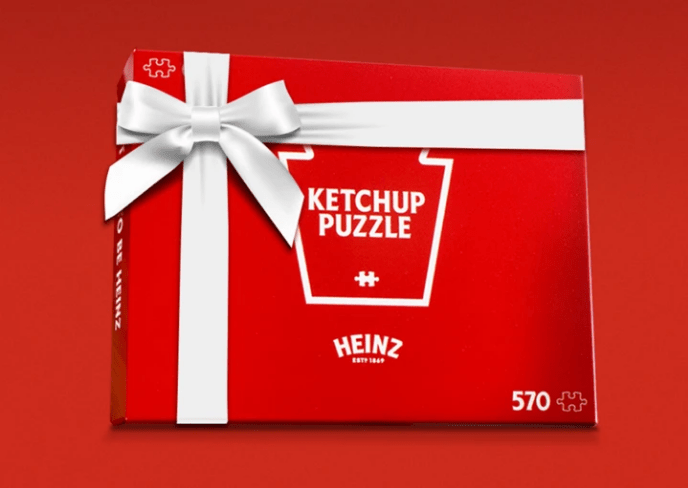 When it launched in the Spring, the Heinz Ketchup Puzzle sold out in under 72 hours, so you will have to act quickly if you want this on your wish-list.
Heinz Ketchup Puzzle Pieces & Size
The Heinz Ketchup Puzzle has 570 identical pieces which are all in red.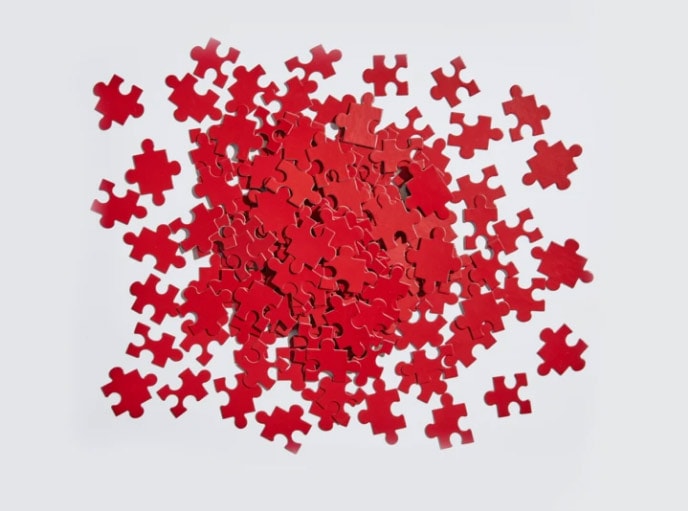 You can buy the Heinz Ketchup Puzzle at heinzketchuppuzzle.ca. Only 500 are available each release.
The puzzle is priced at $34.99 and includes free shipping. With every food order, Heinz will donate a food item to Food Banks Canada.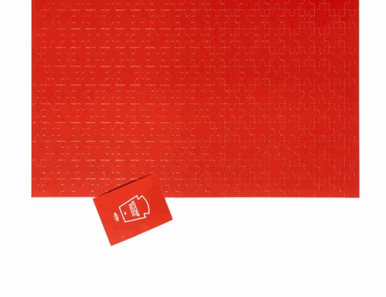 The puzzles were first released on December 4th at 12pm ET and have sold out.
HOWEVER, Heinz has announced on their social media that the next date for online orders is December 8th at 12 pm ET. 500 puzzles will be released then.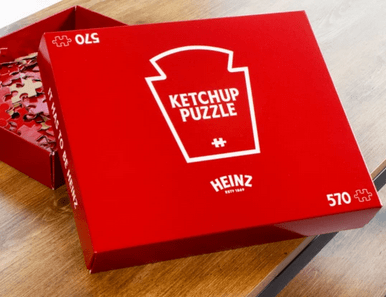 To hear the most up-to-date announcements on the availability of the Heinz Ketchup Puzzle, stay tuned to their social media channels: