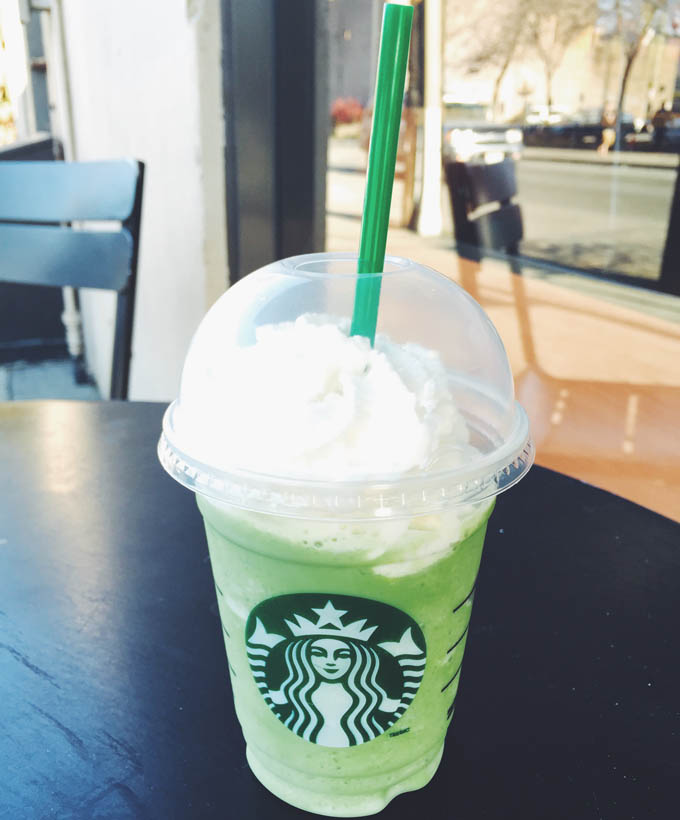 Starbucks Happy Mondays are happening in March. Each Happy Monday, My Starbucks Rewards members get discounts at participating locations during 2-5pm. On the first Happy Monday, the deal was 30% off food and drinks. I happily got 30% off my green tea frappucino with whip cream on top.
There are two weeks left in March to Happy Mondays:
Monday, March 23: Free pastry with drink purchase
Monday, March 30: 50% Frappucino blended drinks
The Starbucks at Davie and Thurlow is my regular location and is participating in the promtion. The service is fast and the servers are friendly.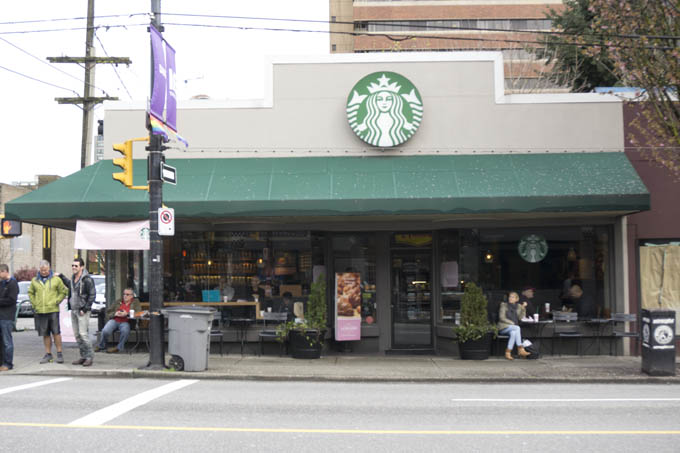 What drinks or food are you interested in getting a deal on during Happy Monday?
Website: http://www.starbucks.ca/promo/happymondays