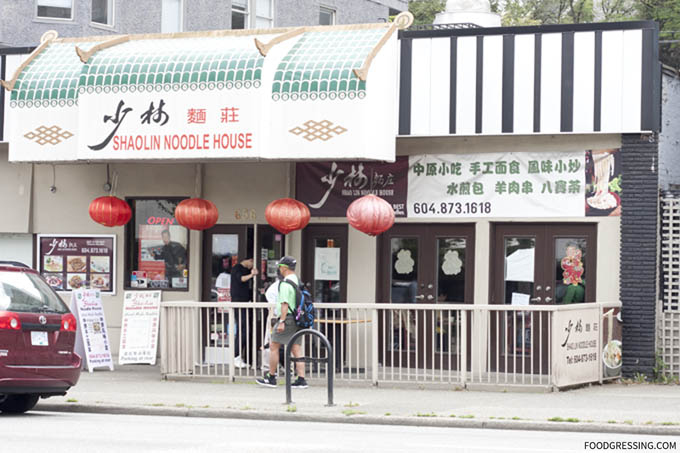 Shao Lin Noodle House has been delighting diners with their Northern Chinese style hand-crafted noodles for 20 years now. At Shao Lin, you can even view these freshly handmade noodles being prepared through the open kitchen. Some noodle choices that they serve include cutting noddles, dragging noodles, pushing noodles, round noodles and stewed noodles in soup. You can customize the style of noodle for a wide range of dishes prepared MSG-free including fried noodles, soup noodles, stir-fried noodles, and more.
Known for having a steady returning customer base, Shao Lin is busy at all times. Ordering take-out from Shao Lin is a practical option. I have dined-in and had takeout from Shao Lin on several occasions in the past but here is a review of my most recent experiences.
Shao Lin Noodle House Menu
While handcrafted noodles are the focus at Shao Lin, you'll also find dumplings (pan-fried or steamed), buns, spring rolls, fried cakes, vegetable, and seafood dishes on the menu. You can the full menu online on their website.
What I Tried
In my recent visits, I have tried the following dishes from Shao Lin:
Curry fried cutting noodles with lamb ($12)
Dragging noodles with lamb ($12)
Pork and Chinese bok choy steamed dumplings (18 pieces for $12)
Red bean cake (2 pieces for $5)
I love a good fried noodle dish with lamb and Shao Lin's version is just delicious. Flavourful with tender lamb meat, this dish is well-executed. The cutting noodles are wider and thinner while the hand-dragged noodles are cylindrical and thicker in shape. I think both noodle types are good but I enjoyed the cutting noodles just a bit more because they are thinner and easier to chew. I have also had lamb fried noodle dishes at Peaceful Restaurant and I think both restaurants are comparable on this one.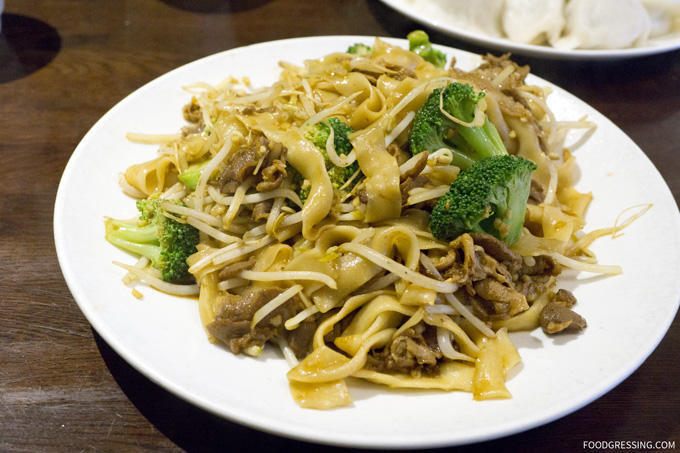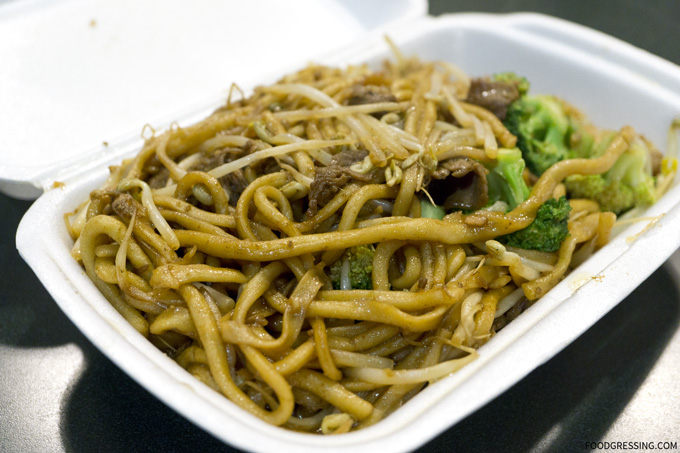 I enjoyed the pork and Chinese Bok Choy steamed dumplings as both dine-in and takeout. Dumplings at Shao Lin are also handmade. The dumpling skins are thicker and chewier while the meat filling is tender and juicy.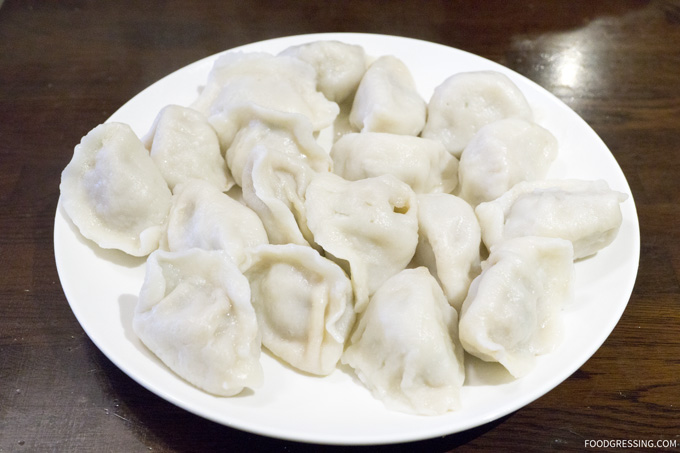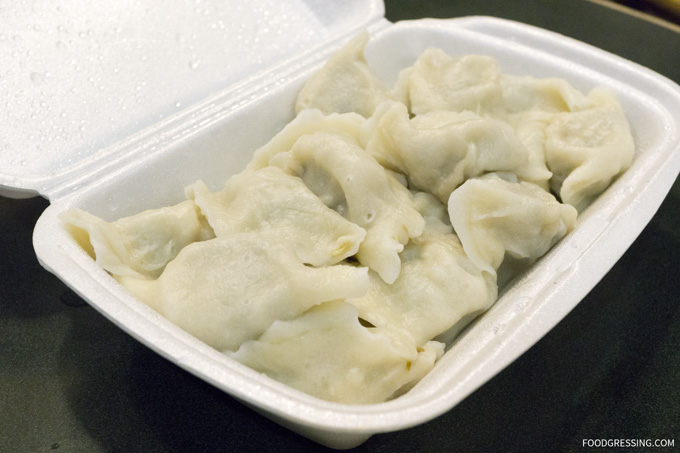 As a sweet snack, the red bean cake had just the right amount of sweetness in the red bean filling. The cake was very thin, crispy and overall scrumptious!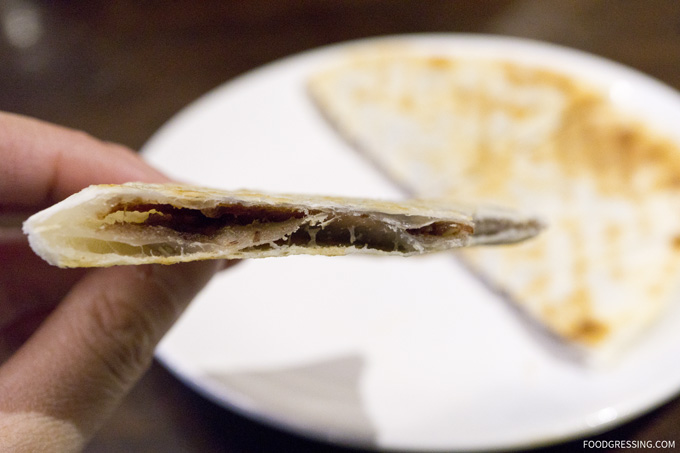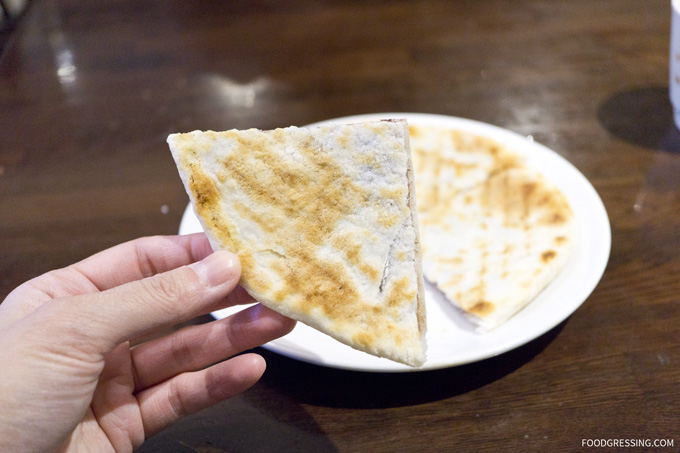 Overall Impression of Shao Lin Noodle House
As someone who has frequented Shao Lin Noodle house over the years, I would definitely recommend giving their handcrafted noodles a try. Best to order some of their dumplings to go along as well. Rating: 4/5
Website: www.shalinnoodlehouse.com