Rainy days call for indoor activities and Science World is just perfect for that. This past summer, we bought a family membership to Science World so that we could take my son there on those too-often rainy Vancouver weekends. In terms of food options at Science World, there are just two vendors: Triple O's and the Snack Lab. The Snack Lab is located on the second level and serves items to satisfy anyone's cravings for the munchies. And for anyone who is going to the Imax Theatre, the Snack Lab is a good go-to spot for some food to enjoy while watching the show.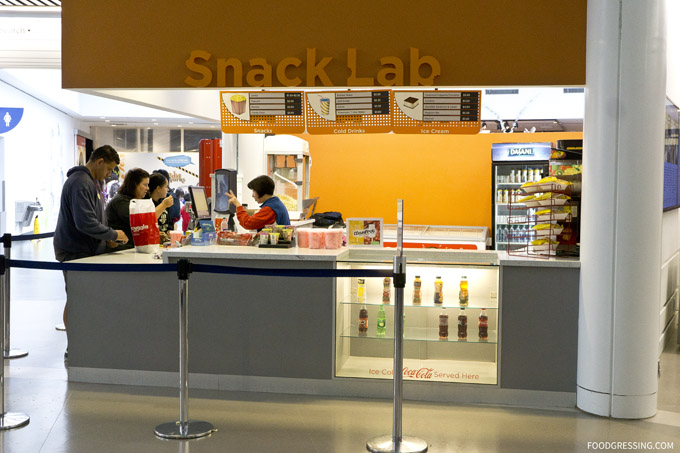 On the menu are snacks (candy, popcorn, nachos, candy floss), cold drinks (water, soft drinks, juice, Powerade), and ice cream (sandwiches, bars).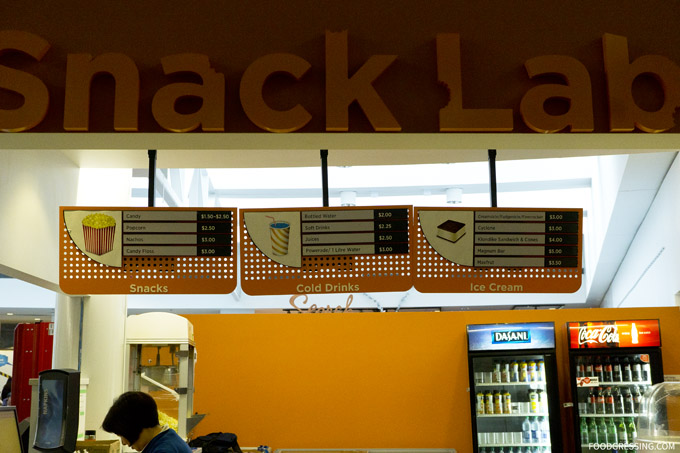 Now since Science World is for the kids and all, there are "healthier" options on the menu. One item that we get every time is popcorn! The popcorn at the Snack Lab is supposedly healthier as indicated on the information poster on the wall. It is made with coconut oil instead of sunflower oil, has 80% less saturated fat, is non-hydrogenated, has zero trans fat and cholesterol and is peanut free.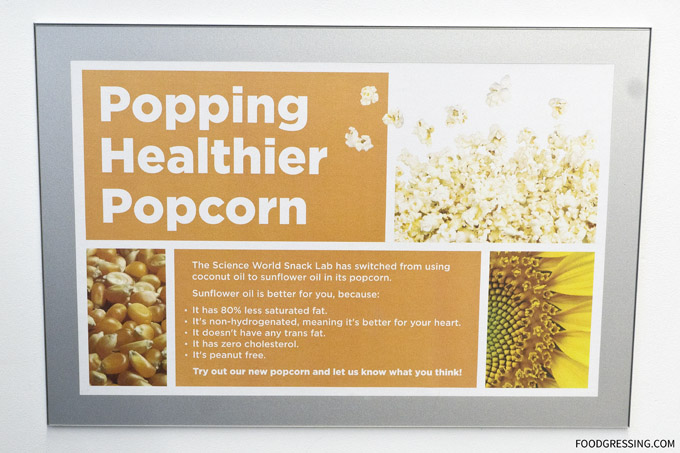 In terms of texture, this popcorn is still fluffy and crispy but minus the greasiness. Totally satisfying and a lot of parents and kids enjoy it from what I can tell.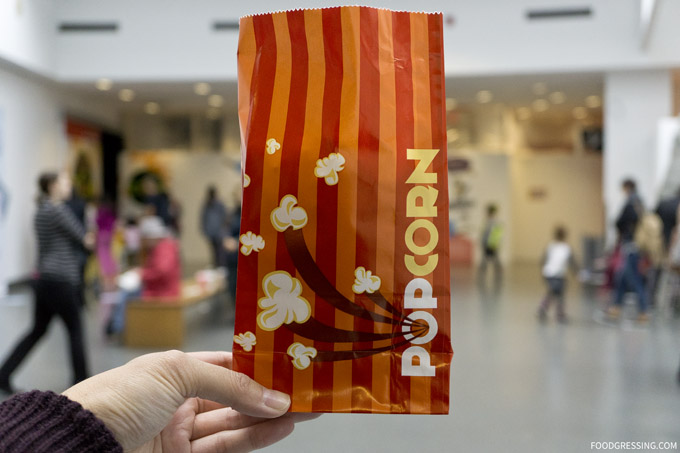 A bag of popcorn is $2.50. I usually ask for it be less filled to the top because my son spills the bag all the time.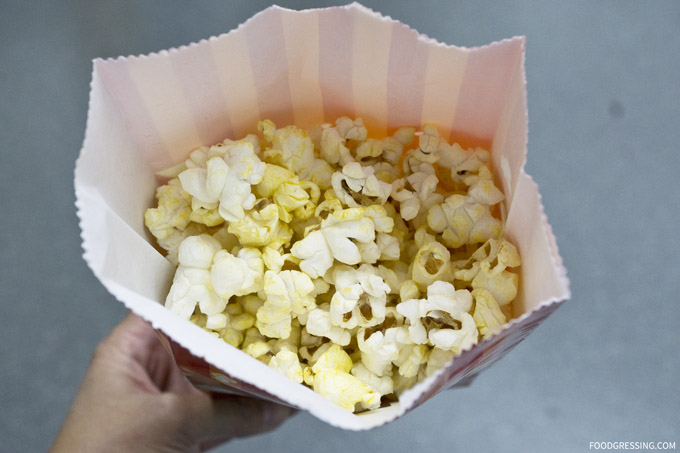 Another healthy option at the Snack Lab is MaxFrut – a brand of locally made frozen whole-fruit bars. They're healthier frozen treats made with 100% all natural ingredients – that means, no artificial colours, no juice sweeteners and no artificial flavours. Max Classic flavours include Lime, Mango, Raspberry, Bumbleberry, Watermelon and Strawberry. I have tried MaxFrut at a tasting and I can vouch for how delicious they are as a cold treat (see review here).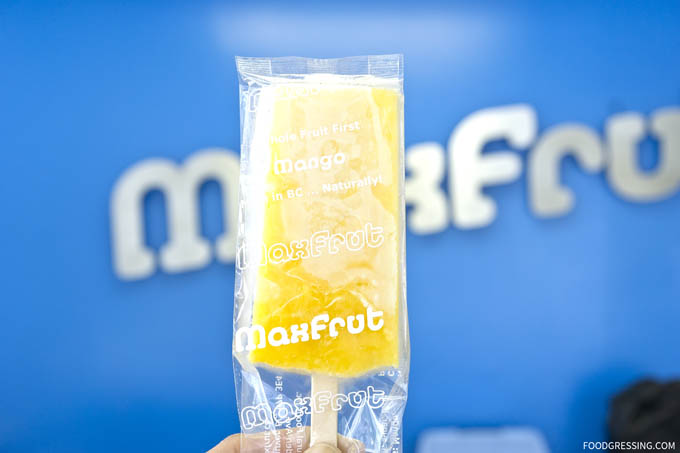 Overall Impression
The Snack Lab at Science World has some reasonbale food options including classic childhood favourites and healthy options. I would recommend the popcorn and Maxfrut for some healthier treats. Prices seem reasonable and parent's won't need to break the bank. Rating: 3.5/5
Website: http://www.scienceworld.ca/good-eats