OEB Breakfast Co. is excited to announce that its 3rd location in the Greater Vancouver Area has opened. OEB North Vancouver opened doors on January 13th, 2022.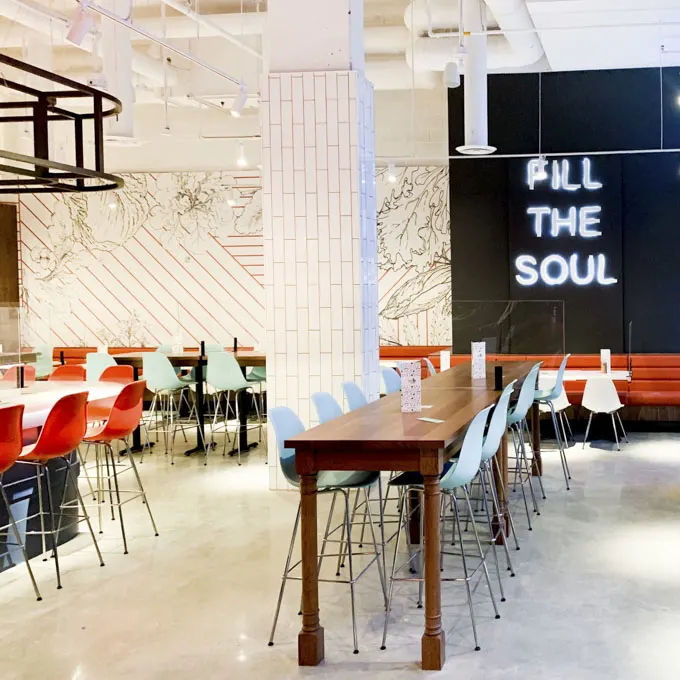 OEB is the creation of celebrated Chef, Mauro Martina, who opened the first location in Calgary in October of 2009.
This first restaurant brought creativity and passion to breakfast that had not been seen, a differentiator that has put OEB on the map as the place for brunch in Western Canada.
Now with 9 locations across Canada, 1 in the US, and 4 more on the way imminently, OEB is excited to be open in North Vancouver!
This 3,000 square-foot restaurant will open at 143 15th St. East.
At capacity, the space seats 80 guests inside with outdoor seating available on a cozy street-side patio.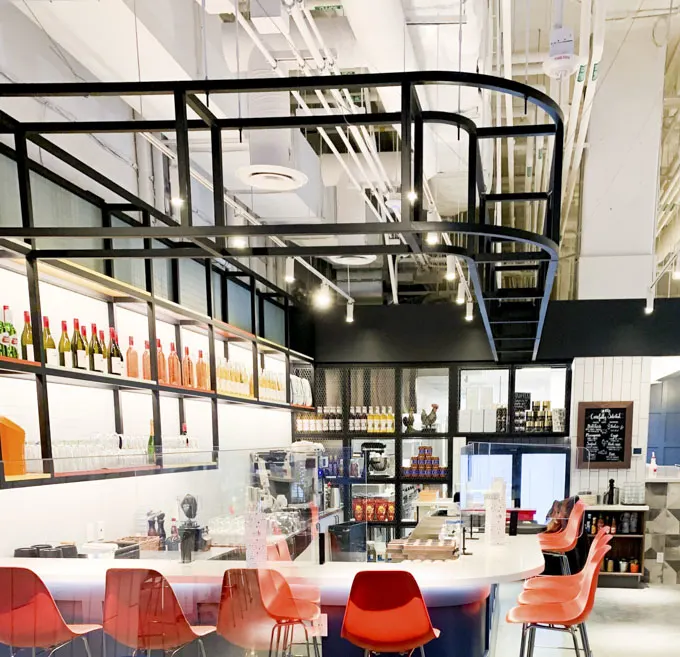 The restaurant, which was wonderfully designed by Ruth M'rav-Jankelowitz and her team at the Janks Design Group, uses whimsy alongside refined elements imparting a feel that has become synonymous with OEB.
The room features a large custom chalkboard, "Fill the Soul" feature wall, custom wallpaper, elegant millwork, and flowing metal pantry display that begins at the entry, wraps the bar working its way through into the kitchen.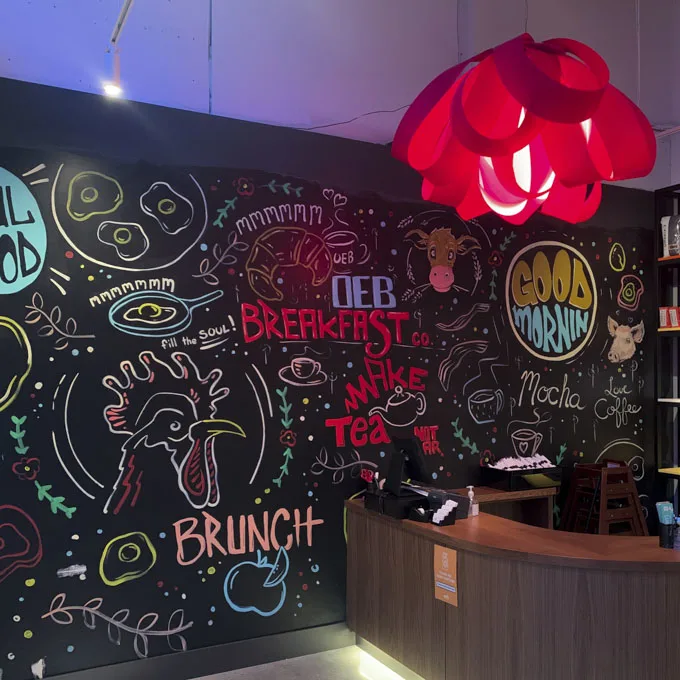 Just steps from Lonsdale Avenue and the Lion Gate Hospital, the North Vancouver OEB location is perfectly situated, fully surrounded by a community committed to public service.
OEB Breakfast has been built upon a culture that prioritizes community and connection; the connection not only with our guests but with food and the people who work tirelessly to produce it.
OEB's Chef & Founder, Mauro Martina, spent his childhood in Italy where he was exposed to fresh, rich ingredients on a daily basis and learned the value of being able to shake the hands of the local purveyors who produced it.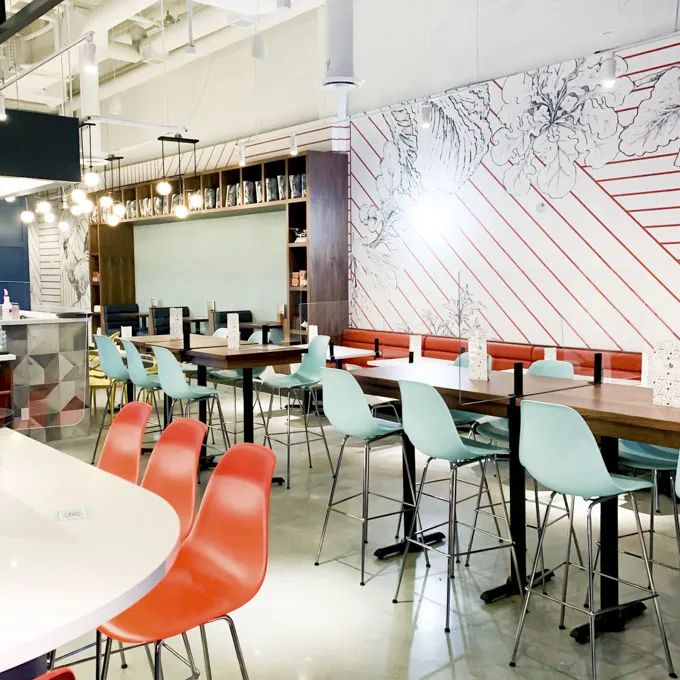 As OEB fans know, the creative menu at OEB takes patrons on a culinary adventure.
Guests can sink their teeth into items like the Gold Digga Breakfast Poutine which has duck fat fried herb potatoes served with poached eggs, Saint Cyrille curds, Berkshire roast pork, and brown butter hollandaise or the French Toast Trifle, which is thick-cut brioche French toast served with lemon curd, market berries, pistachios and torched pavlovas.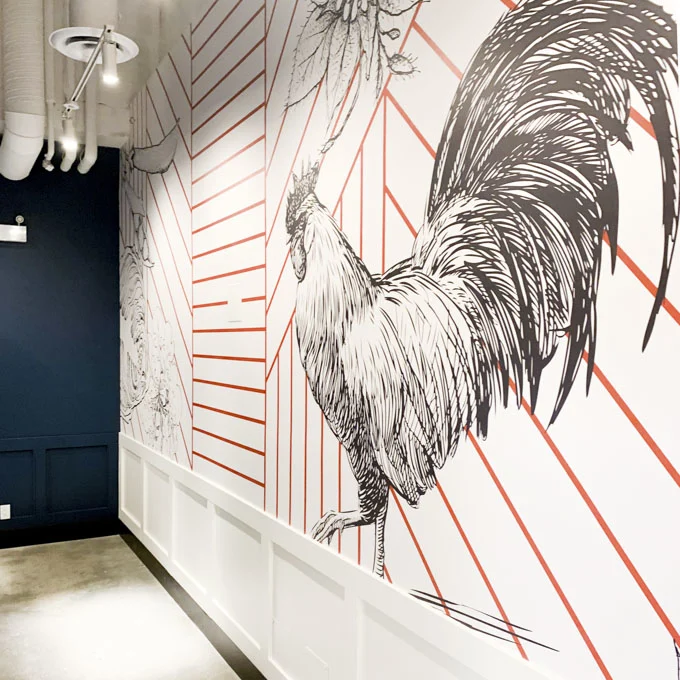 But it doesn't stop there as guests will be able to find unique ingredients like scallops, truffles, duck, and even caviar throughout many dishes!
The ingredients that are chosen for each dish sum up Martina's and OEB's mission – to democratize fine cuisine by elevating the breakfast experience:
If all this wasn't enough, OEB is ecstatic to be opening in North Vancouver alongside a new menu launch, which will see dishes like Deep-Fried Pierogies, Chilaquiles and the Korean Bulgogi Benny, on the menu!
For more information about OEB Breakfast Co., visit eatoeb.com, like them on Facebook @oebbreakfastco or follow on Instagram @oeb_breakfast.