Happy National Love Your Pet Day!
Meet Aapik, my adorable mixed-breed dog (a cute mutt!) Here's a photo of her when she was less than a year old and hiding under the couch.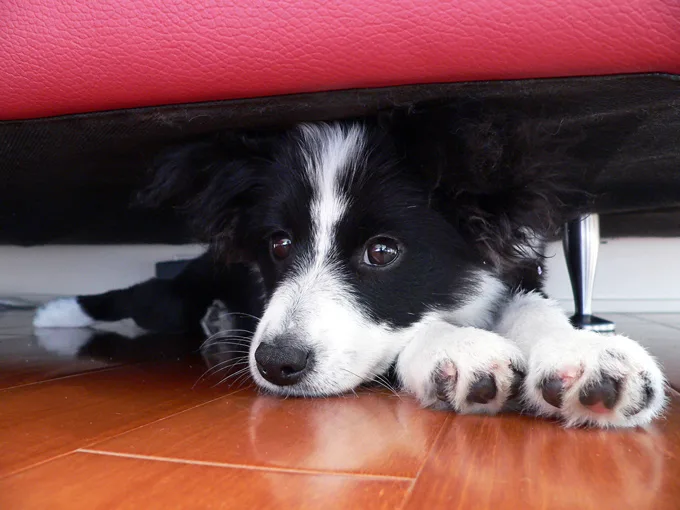 Aapik is a rescue that is originally from Nunavut (#madeinCanada). How we came to adopt her is interesting. A friend was doing some summer geological work in Nunavut at the time and found her homeless and next to a dead animal carcass. Our friend asked around and no one seemed to claim her so the dog lover in her decided to bring her back to Vancouver to be adopted.
We took her in and the rest is history! She's been a lovable addition to our family and we have enjoyed many adventures with her.
I once did a DNA test to find out what breed she is and it said that she is part minature poodle and part Australian Shephard (weird!) However, I get asked by others if she is part Sheltie, Border Collie, or Papillon.
Even though she is 8 years old, she still gets mistaken to be a puppy. In the summer when I go for walks with her along the seawall, people smile when they see her, wave at her, and have asked to take pictures with her.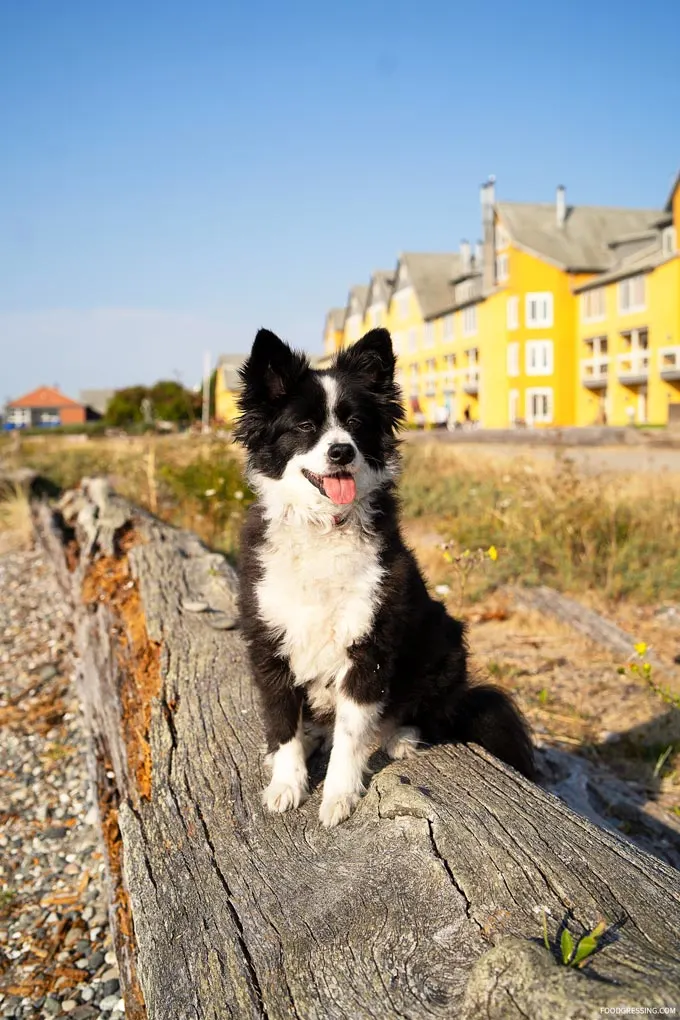 If you're looking for a dog to add to your home, there's always lots of dogs waiting to be adopted. Check out your local SPCA or rescue society to help a dog in need.
Hope you are having a great day with your lovable pet!