Since I'm a fan of Sephora's Skin Fit facials, I was eager to redeem my rewards points for a free Skin Fit session plus samples when the opportunity came up.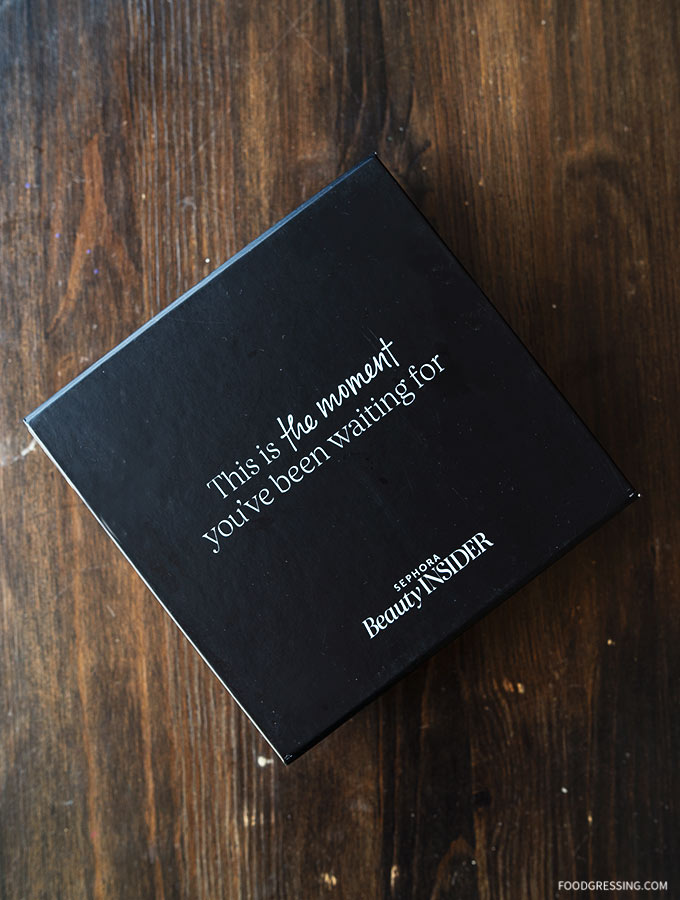 In exchange of 750 rewards points, the Get Skin Fit Reward included a Skin Fit Pass plus 5 samples. This box was shipped to me by mail.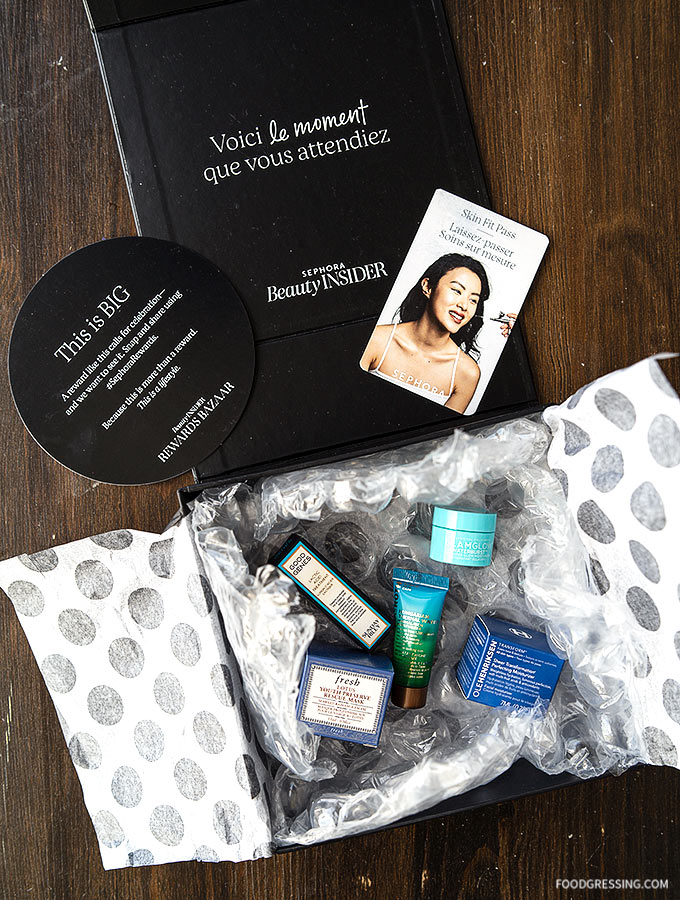 The Skin Fit Pass allows you to receive a complimentary Skin Fit session without having to buy any product. In a regular session, you need to buy a minimum of $75 worth of product.
You can book the session online as usual and present the card to the beauty advisor at the beginning of the session.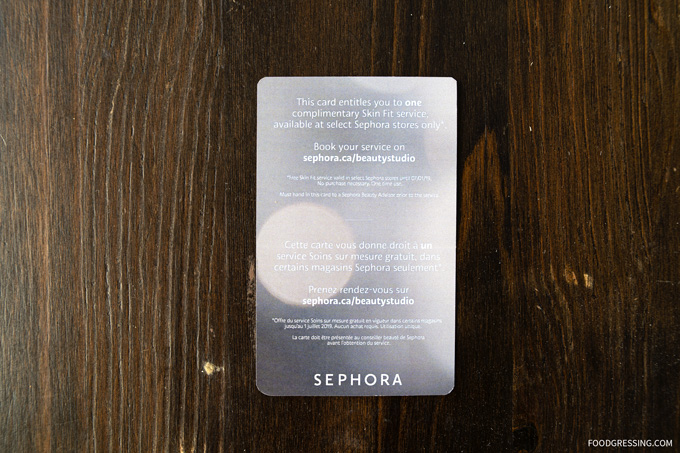 I also received 5 samples which were pre-selected by Sephora as part of the rewards. These included: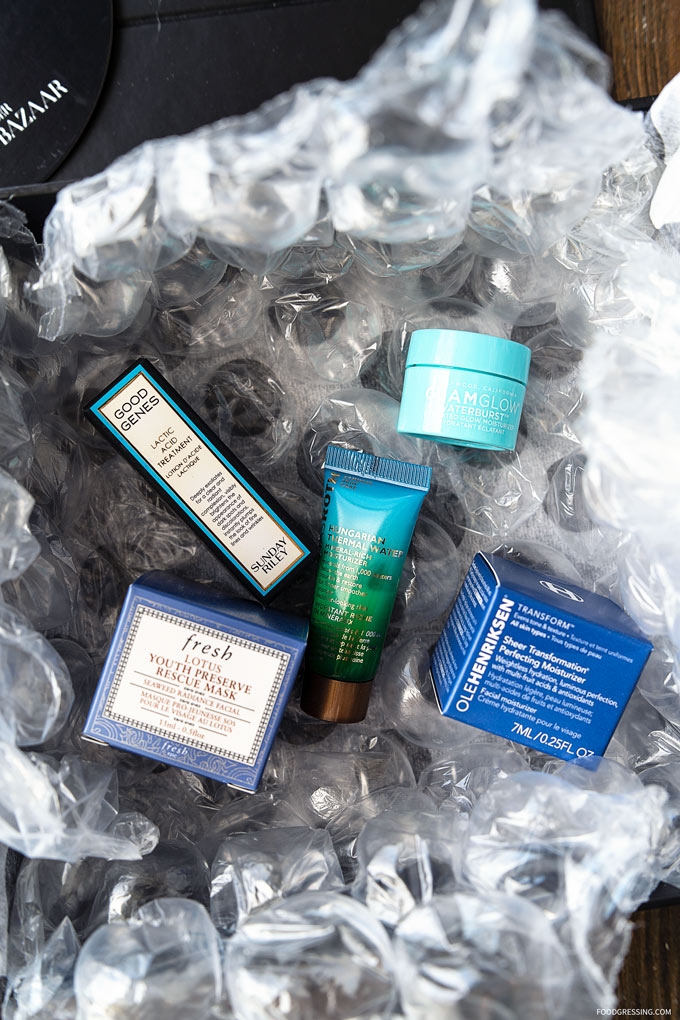 Overall Impression
I thought that the Get Skin Fit rewards box included samples that I would be interested in trying. I liked how they packaged it all into a nice gift box. The method for redeeming the Skin Fit Pass seems pretty straightforward. Looking forward to trying these products out and getting my complimentary Skin Fit Facial!