Are you still waking up in the morning to a blaring alarm sound? You might just consider switching it up to something that makes you wake up happy! To help Canadians rise and shine and start the day in a positive frame of mind, Starbucks recruited several scientists and music experts to produce a new "MorningYes" alarm.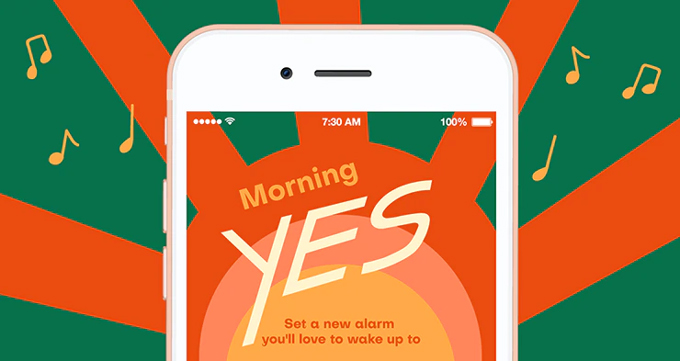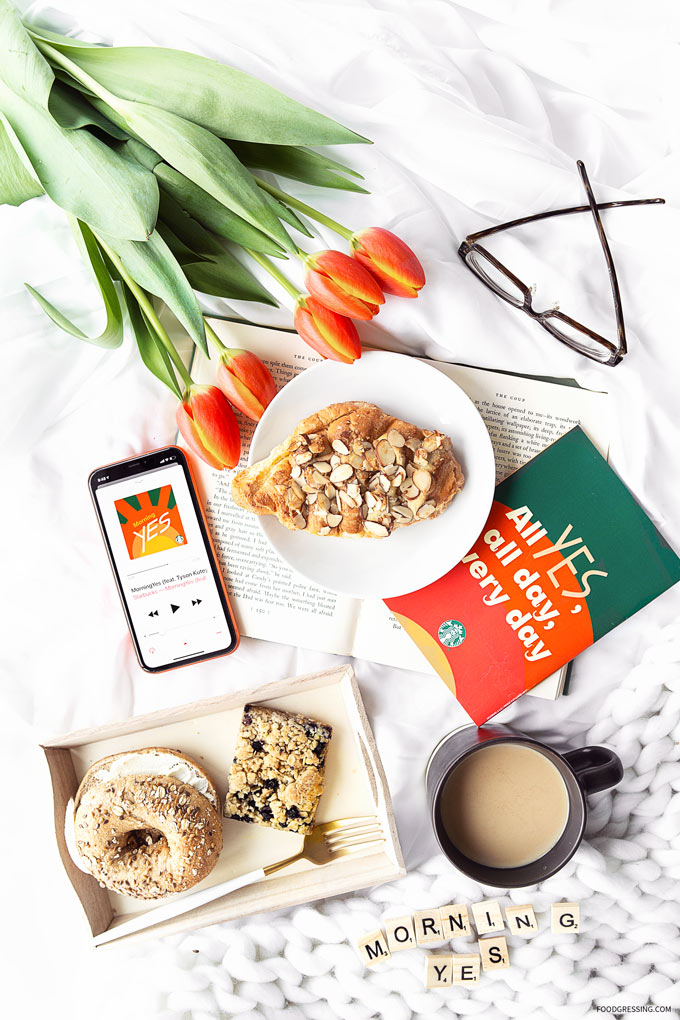 This alarm is meant as a replacement to the typical "alarming" alarm clock sound. Here's what listeners can expect from the MorningYes alarm and how its elements work together to shift your frame of mind:
The track starts with a gentle intro that gradually builds to gently transition the brain from a sleep state to an awake state
Positive lyrics and upbeat tempos promote, what scientists say, is the release of feel-good dopamine – thought to bolster a great outlook as you start your day
Featuring a relaxed sound, it's designed as an optimal alternative to arguably one of the most stress-inducing moments of the morning – the alarm
Bonus: it was developed in Canada by a top audio house led by composer Tyson Kuteyi (who mixed for Lady Gaga and Kardinal Offishall), so really, how can you go wrong?! The app also includes reading on how to sleep better, syndicating sleep content from the likes of HMHB on how to deal with insomnia and racing thoughts before going to bed.
Download the MorningYes Alarm featuring Tyson Kuteyi by Starbucks today at https://www.starbucks.ca/alarm or at Google Play, Spotify and Apple Music.