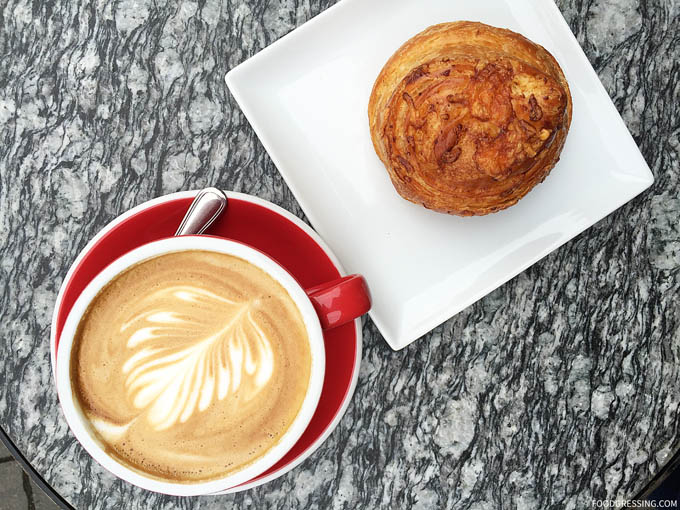 When I visited Montreal last year, I was quite interested in visiting some independent coffee shops. One that I came across was Caffé in Gamba, an Italian-style coffee house in the trendy Miles End area. I thought it was interesting how "cafe" in their name was spelled with two "f"s. When I researched into it, I learned that the extra "f" caused quite a stir a few years ago. In fact, Caffé in Gamba had faced prosecution under Quebec's language laws over that "f." In Italian, "cafe" does have two "f"s and the owner named it that way because he wanted it customers to have that Italian experience. I couldn't quite find much information on the outcome of the case but it looks like "caffé" is here to stay.
Various Coffee Roasters
I would describe the vibe from Caffé in Gamba more grunge than hipster chic. The interior was rather dark but they have a very spacious, outdoor patio. Mile End's Gamba sources beans from numerous roasters including Café Saint-Henri, 49th Parallel, Detour and Counter Culture.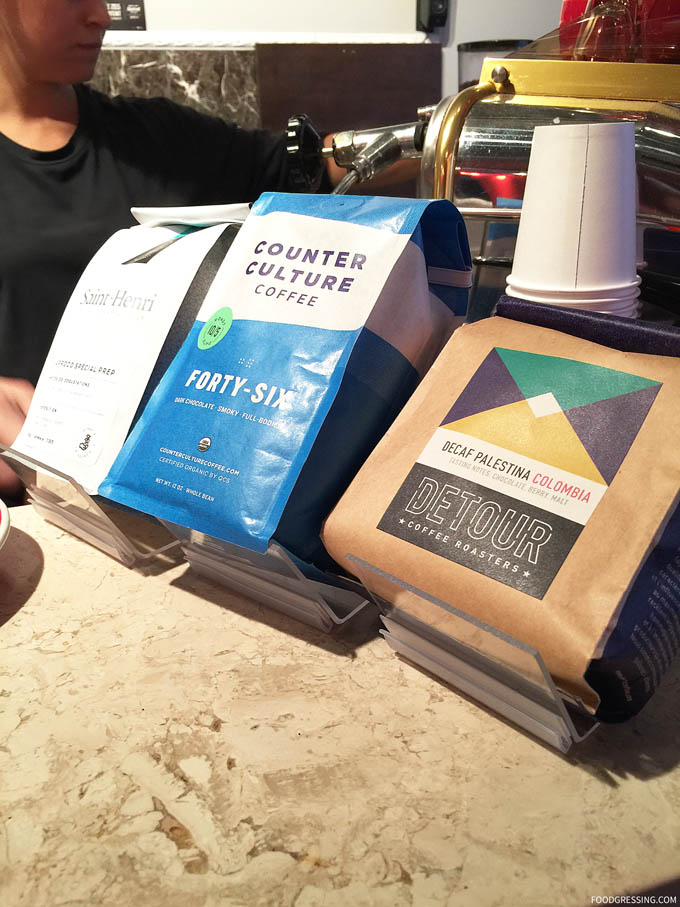 What I Tried
As it was late in the day, a lot of the baked goods were already gone. So, with my latte, I ordered a savoury cheddar croissant.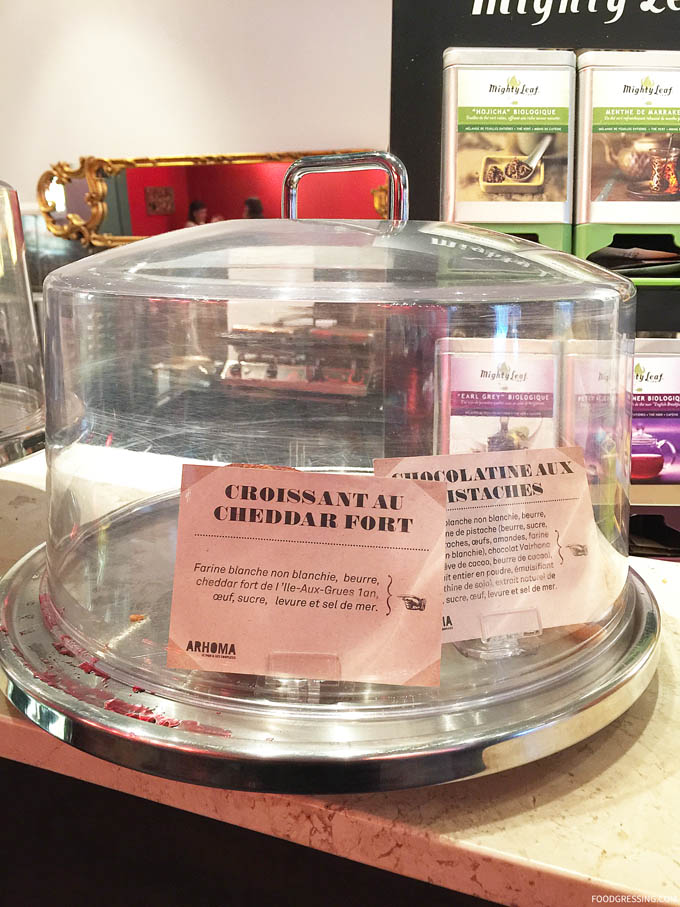 The cheese croissant was very good – butter, flakey and had a good amount of cheese flavour. The latte was delicious.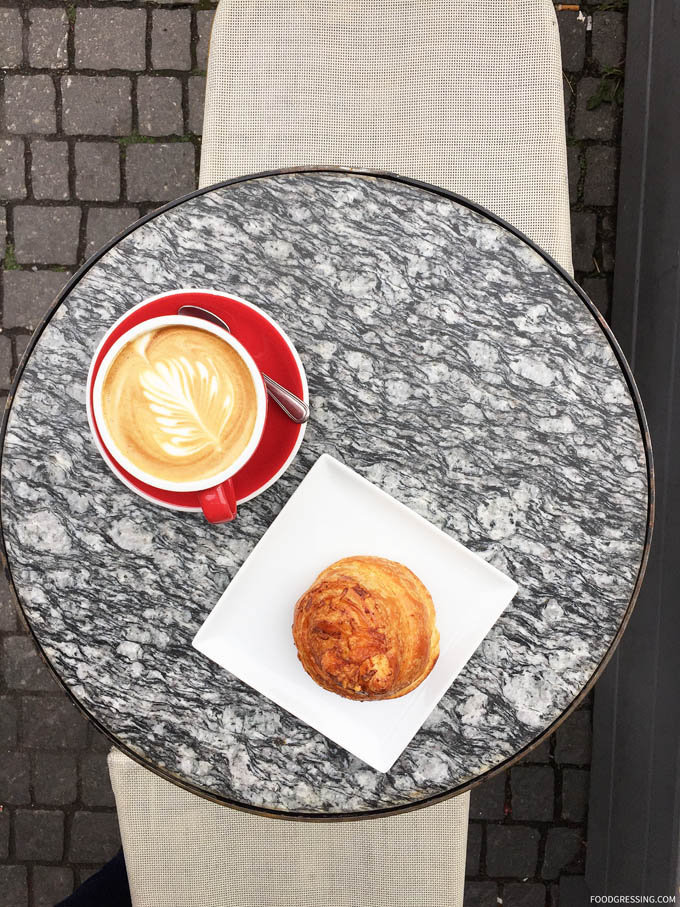 I came across a video worth sharing that was created by a Montreal-based coffee blogger, Montreal Bean Stalk, on Caffé in Gamba.
Overall Impression of Caffé in Gamba
I found Caffé in Gamba to be an Italian-style coffee house that offers a good cup of coffee in a very chill (but not hipster) environment. Rating: 3.5/5
Website: http://www.cafeingamba.com/