If you're a fan of La Taqueria, you'll be happy to know that the popular eatery has opened a new location at Main Street and Broadway. This marks the fourth location of La Taqueria in Vancouver and sixth overall. Taking over the space formerly occupied by Miura at 2521 Main Street, La Taqueria's newest location features a beer-and-cocktail program and a brand new menu item: mouthwatering nachos loaded with Guadalajara-sourced cheese and toppings like housemade jalapeño pickles, onions, and dressings. I attended a grand opening celebration of La Taqueria Main Street last night. Here's a look at what you can expect.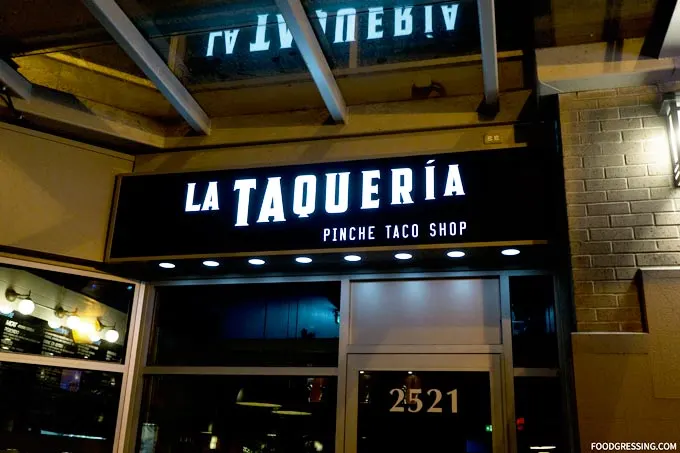 Interior
The interior of La Taqueria Main Street features dual-tone palette of teal and navy, graphic tilework and ceramics imported from Mexico, and mix of vintage and reclaimed-wood accents. You'll find a large communal table, some high top tables, and a few smaller dining tables.
New Menu Item: Nachos
Debuting at La Taqueria Main Street are three tier, doubled-baked house nachos made with corn chips, Guadalajara-sourced cheese, refried beans, onions, jalapenos, sweet corn, sour cream, pico de gallo and creamy chipotle sauce.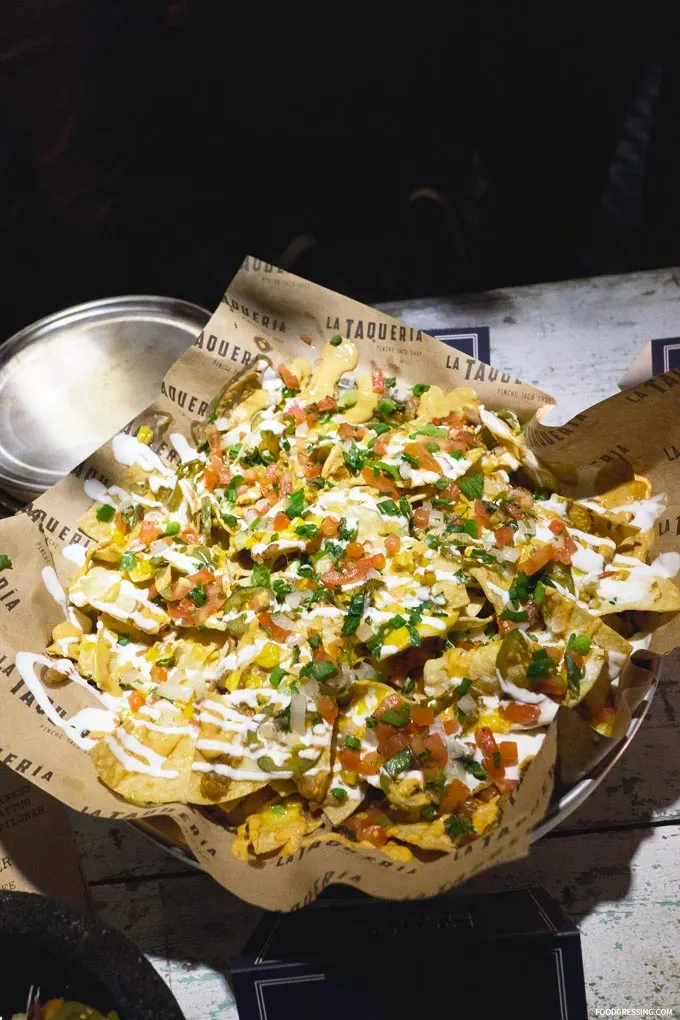 Old Favourites
Patrons of La Taqueria's other locations will also enjoy old favourites like their authentic Mexican meat, vegetarian and vegan tacos.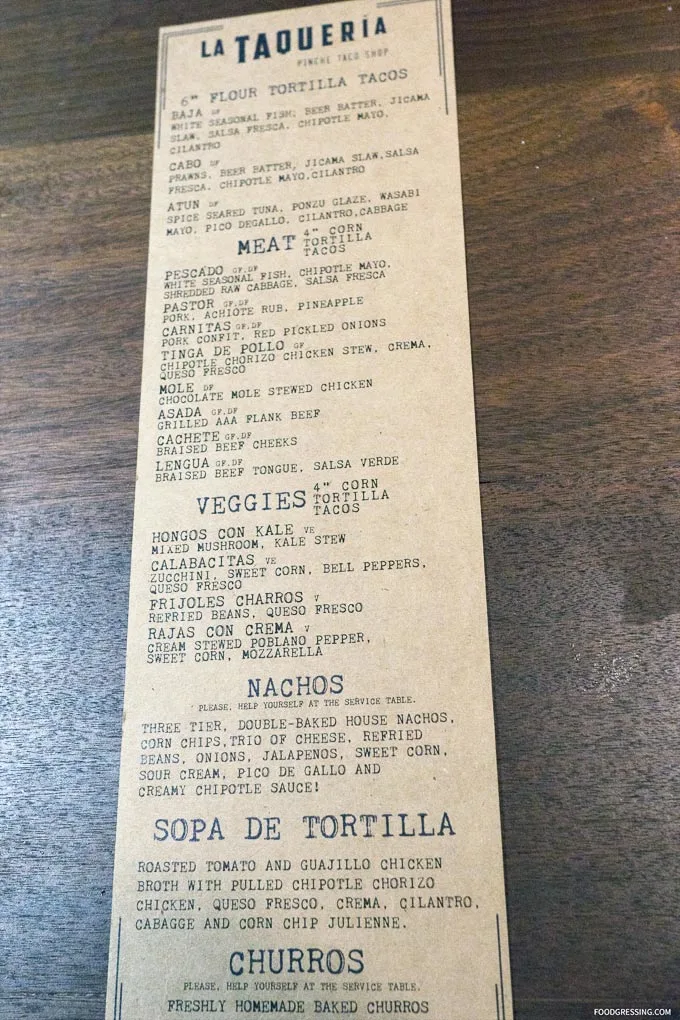 At the event, I tried the Baja (tempura beer battered seasonal fish) and the Cabo (tempura beer battered prawns) tacos.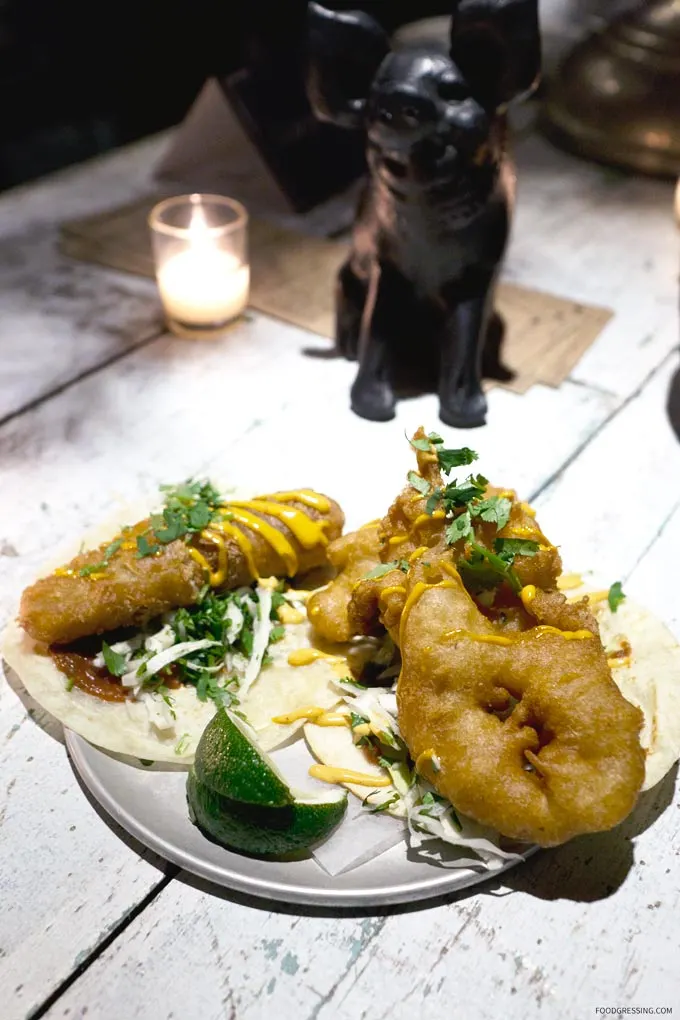 Other good reads about La Taqueria Main Street:
La Taqueria
Address: 2521 Main Street, Vancouver, BC
Website: http://www.lataqueria.com‎