For one night only, The Edible Museum of Canadian Food and Wine took place in Vancouver and featured some of Canada's most beloved foods and most awarded VQA wineries. Throughout the exhibition, attendees tasted some of Canada's finest culinary moments while learning interesting tidbits about our vast and diverse wine landscape. 100% of ticket proceeds were donated to the Great Vancouver Food Bank. I attended the event as media and here are some highlights from the event.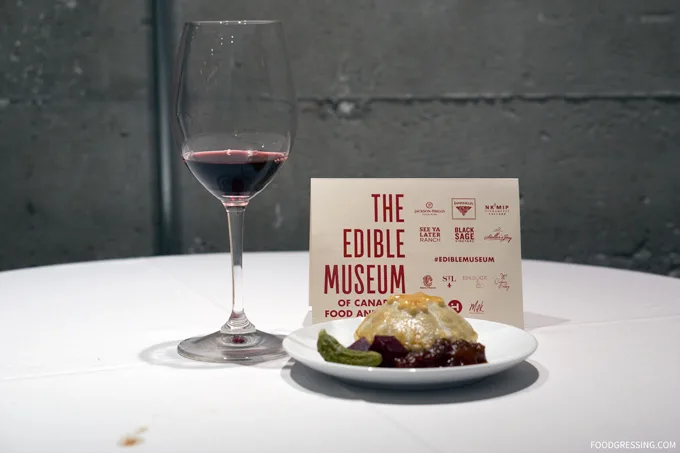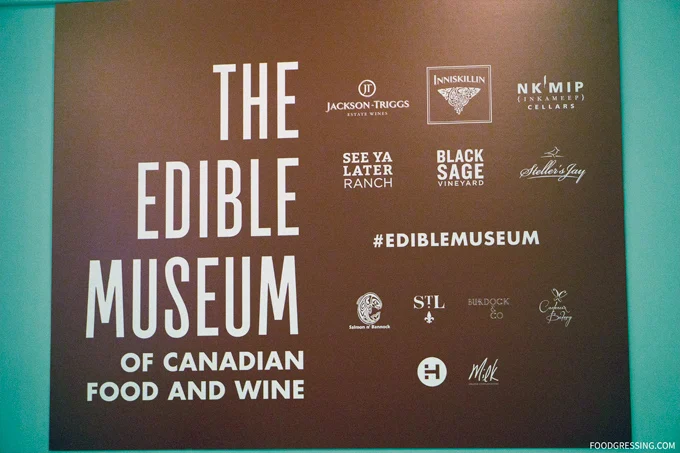 The museum was broken into sections and immersive vignettes similar to those found at natural history museums, playing host to moments in our culinary and winemaking history. Information and historical references will be available to educate museum guests on food and wine has evolved together over the course of Canada's rich 150-year history.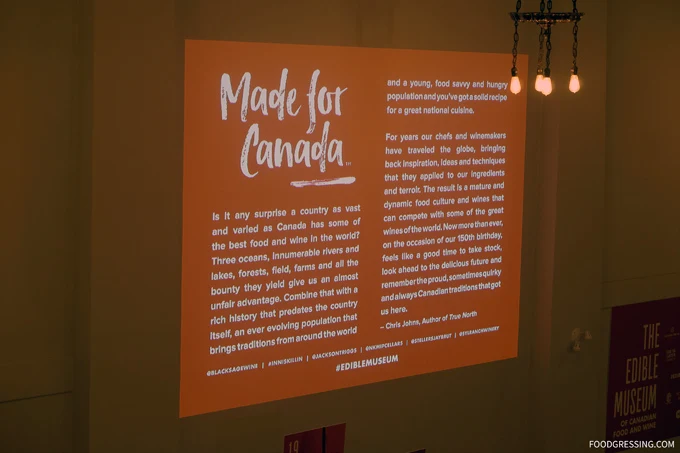 Poutine
A culinary icon in Canada's food history is most certainly poutine!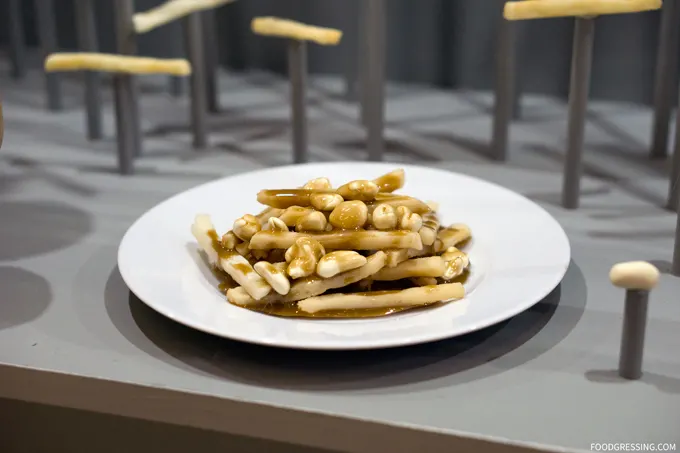 Traditional Okanagan (Syilx) Nation Pit-House of the Osoyoos Indian Band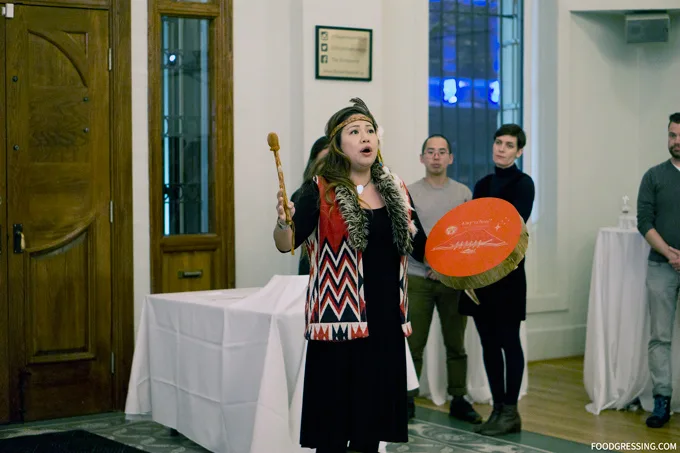 Sugar Shack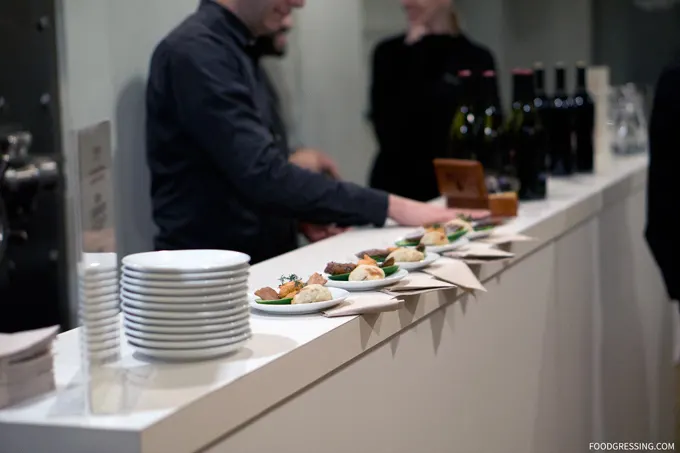 Nanaimo Bars

The History of Icewine in Canada

Icewine Truffles

Post-WWI Kitchen