Canada, being the tea-forward nation that we are, is the first in the world to enjoy the new Starbucks Tea Latte lineup. Available at participating Starbucks stores in Canada starting today, these new handcrafted Teavana Tea Lattes – offered in Black, Matcha, Rooibos tea varieties – are a full flavour story. The powdered leaves are blended with steamed whole milk and sweetened with cane sugar. Also on the menu is the Blossoming Rose Tea Latte – a Canadian exclusive and not available anywhere else in the world. Earlier today, I had the opportunity to taste these tea lattes at a media preview held at the Starbucks Reserve in Vancouver. Here's a look at Starbucks latest drinks.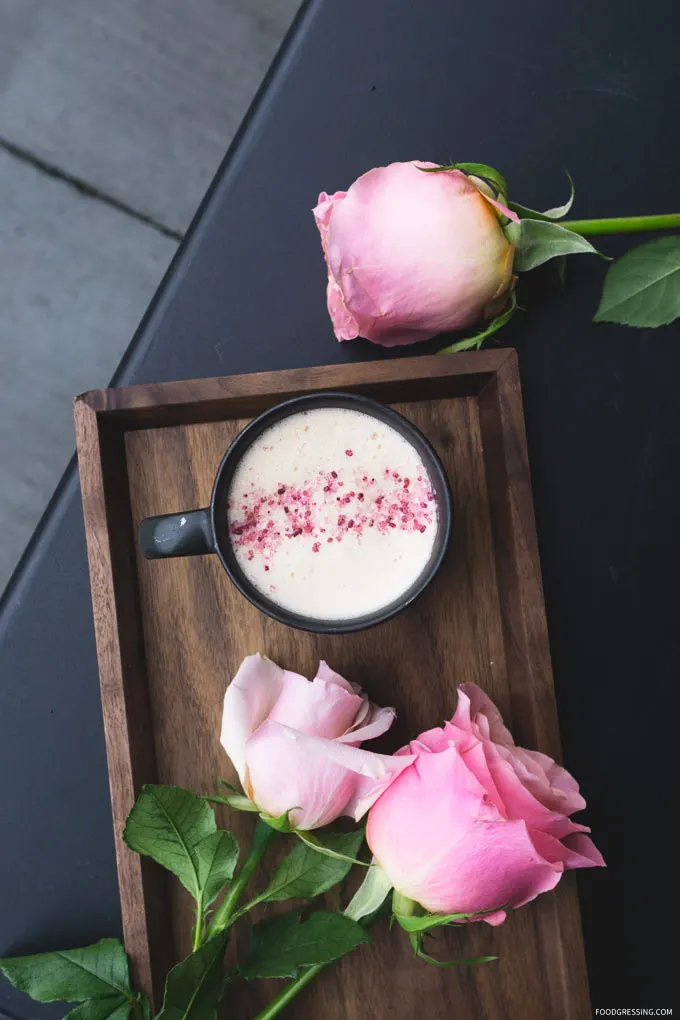 Disclosure: I attended a media preview where all drinks were complimentary. Opinions are my own.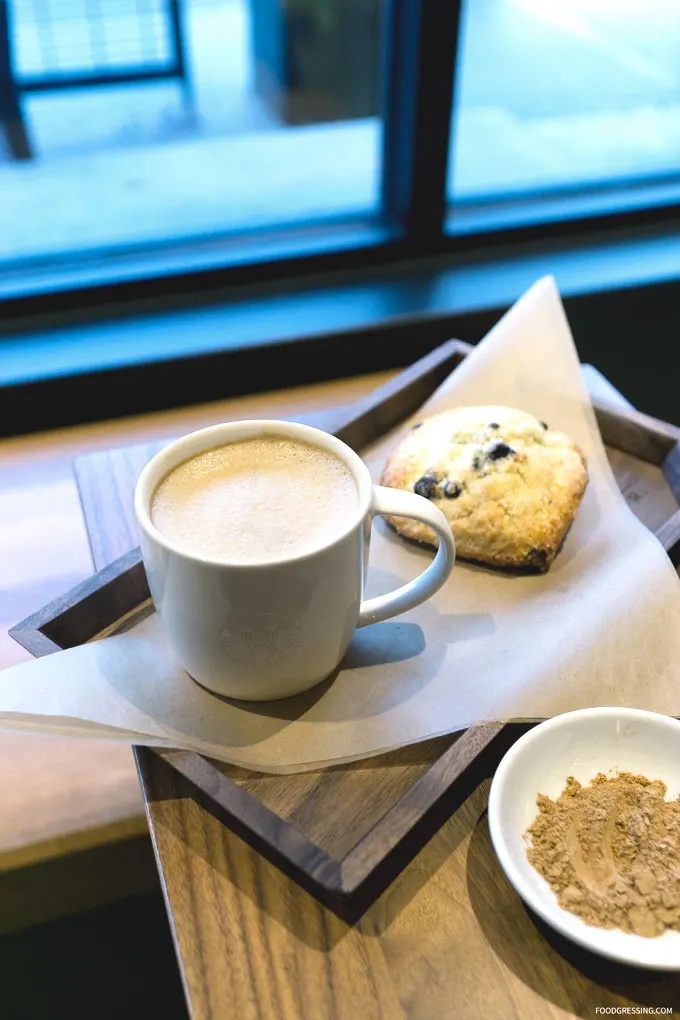 Why Canada?
The average tea drinker in Canada has 11 different varieties in their kitchen cupboards – according to market research firm Euromonitor International. This is attributed to emigration from countries with strong tea-drinking cultures (China, India, the Middle East, and Russia), an interest in being health conscious, and a penchant for learning about different varieties.
A Time For Tea
Canadians predominantly drink black and green from early to mid-day, and turning to herbal and decaffeinated blends like rooibos in the afternoon and evening.
Black Tea Latte
Features a malty and sweet blend sourced from India, Kenya, and Sri Lanka. The flavour is bold and rich. Ideal pairing with a blueberry scone.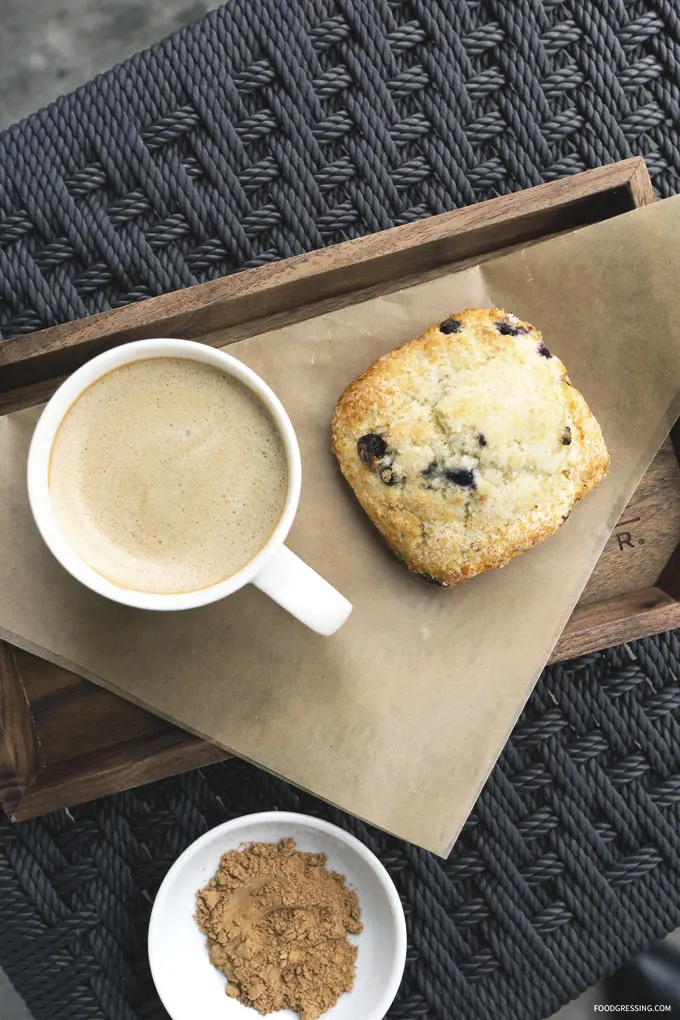 Matcha Tea Latte
The blend is sourced from Japan, China, and Korea. You'll find subtle floral notes and a rich vegetal taste, with a sweet lingering finish. Ideal pairing with a madeleine.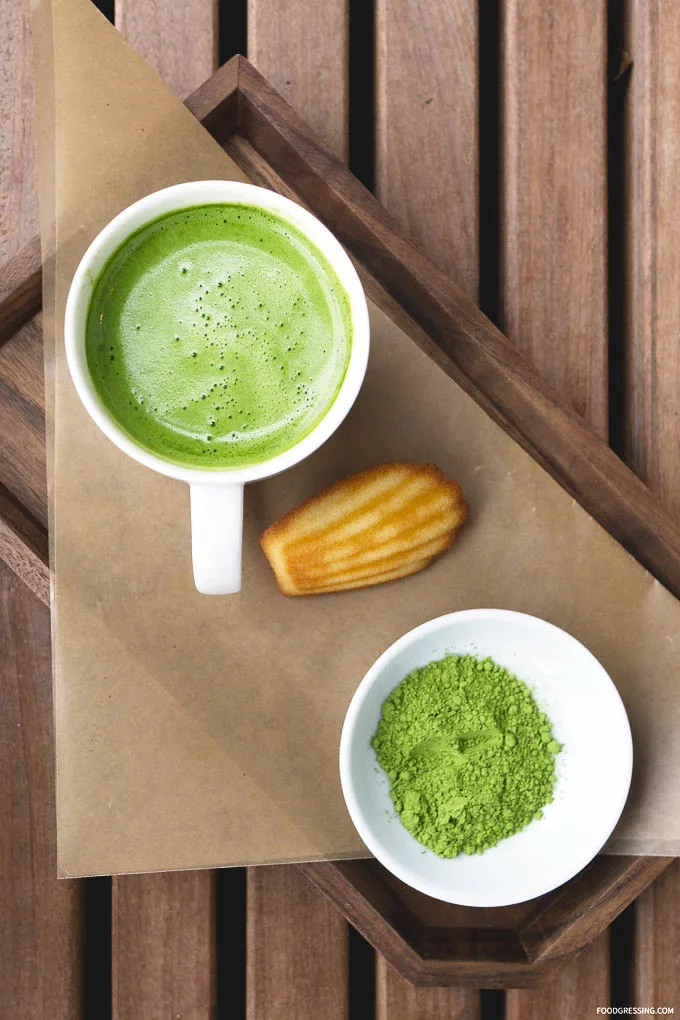 Rooibos Tea Latte
Sourced from South Africa, this naturally caffeine-free herbal tea features a vanilla, honey-like aroma, with hints of caramel and malt for a slight sweetness. It pairs particularly well with the new Blossoming Rose option. Ideal pairing with the mini vanilla dipped scone.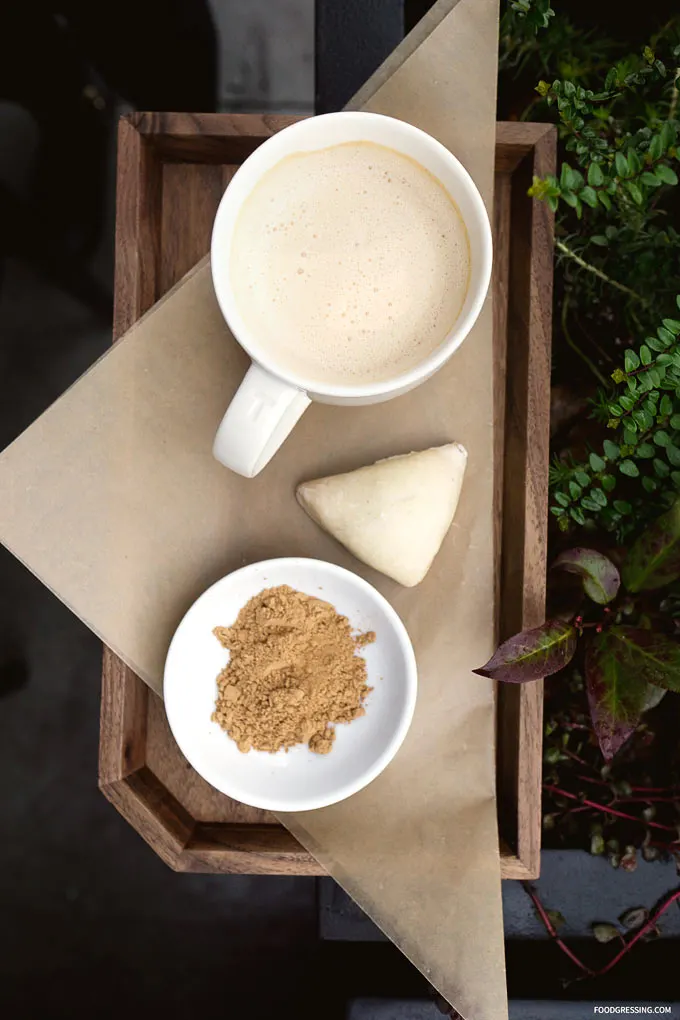 Blossoming Rose Tea Latte
Inspired by Japanese sakura tea, the Blossoming Rose Tea Latte has a true rose profile without being perfume-y. They created a rose syrup that's reminiscent of rose water and added rhubarb bitters and a hint of strawberry jam.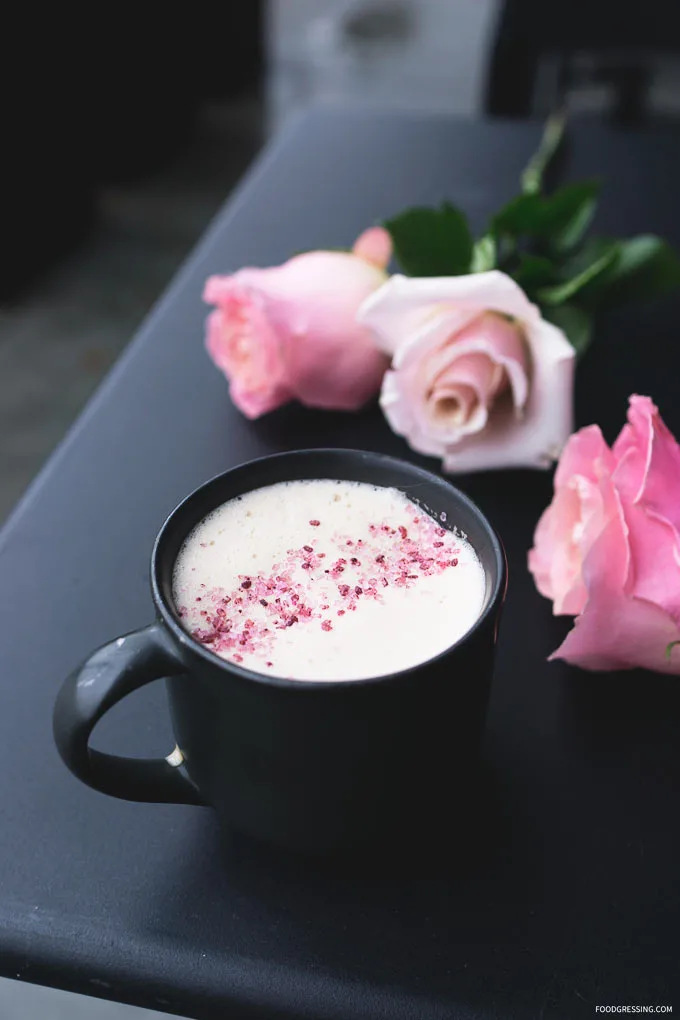 How this drink is prepared is that you choose your tea base (like rooibos, black or matcha), add in the rose syrup and sprinkle on naturally-flavoured rose and hibiscus crystals delicately sprinkled on top for a fabulous floral finish.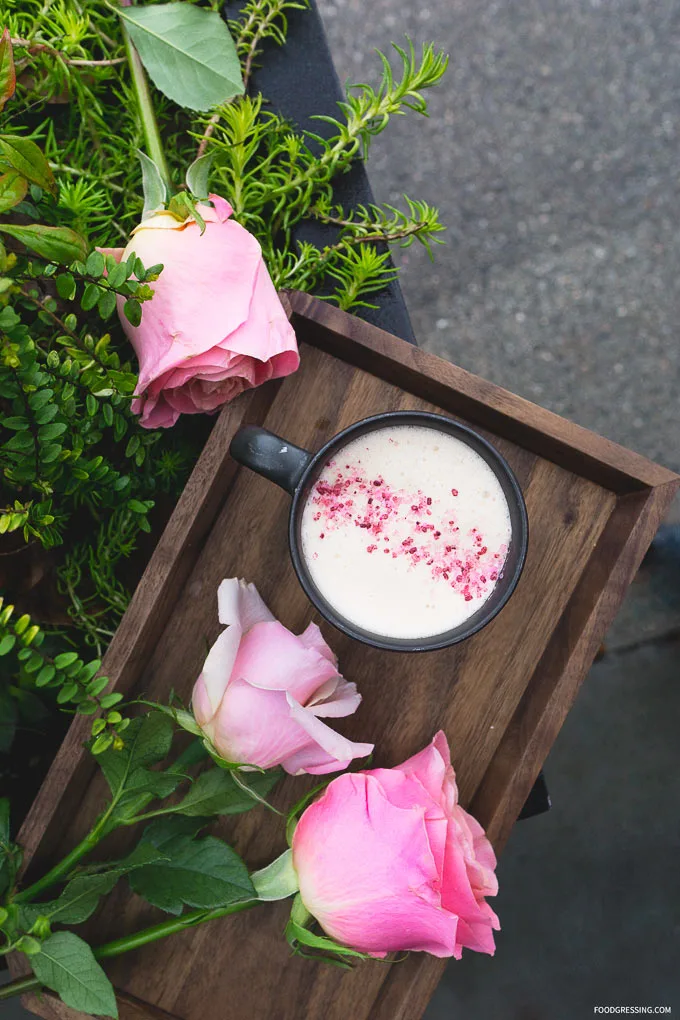 Starbucks Tea Latte Recommendations
I personally enjoyed the tea lattes which had more floral flavours. The Blossoming Rose Tea Latte certainly had a taste of spring and a warm comforting sort of feel. I also quite enjoyed the floral flavours from the caffeine-free Rooibos Tea Latte.
Availability
The new Teavana Tea Lattes are available at participating Starbucks stores across Canada starting February 27. A Tall costs $4.15. Each drink is customizable depending on dairy and sweetener preferences. During March 2 – 5, you can enjoy 50% of Starbucks Tea Latte from 3 – 6 pm.
Related post: