Do you love Groupon? If you're a regular Groupon customer like me, then you must enjoy saving money while trying out new restaurants, local activities, and hotel accommodations while traveling to name a few. But did you know there are ways to pay less for Groupon purchases? Follow these steps to save more money on Groupon Deals.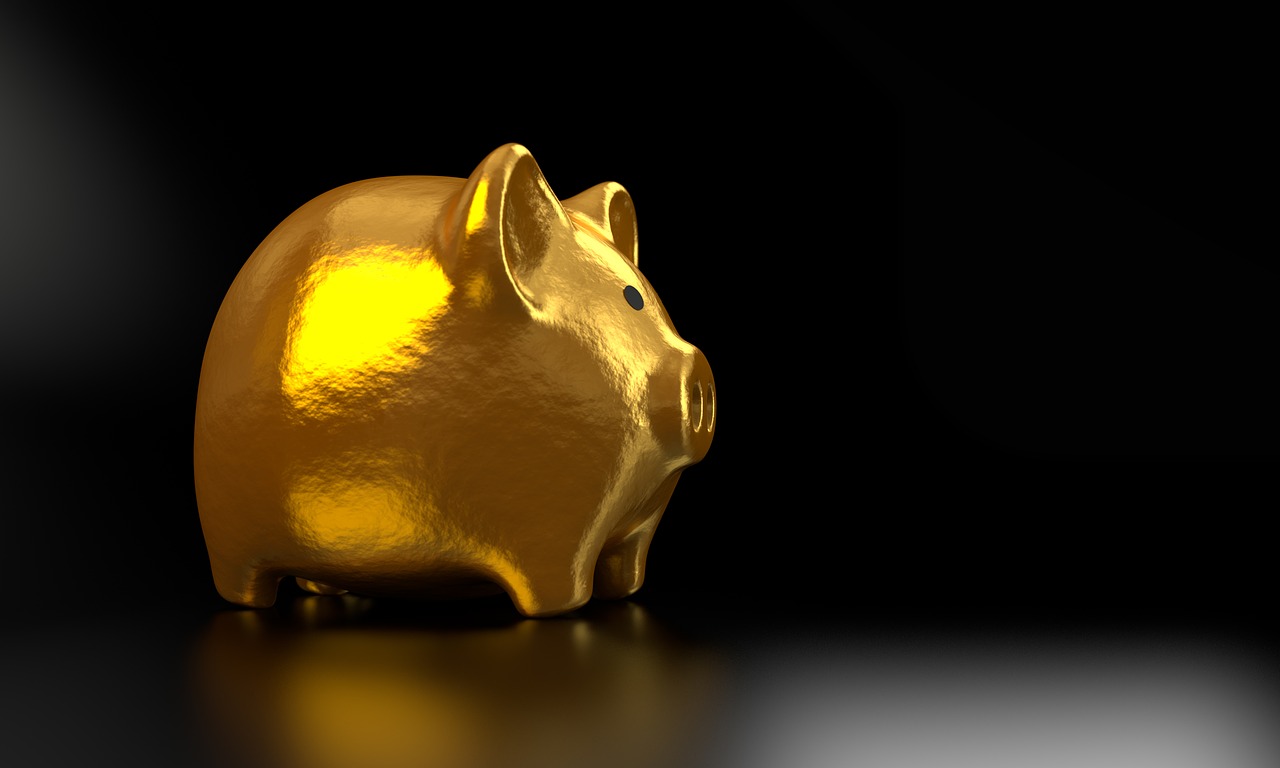 Disclosure: This post contains affiliate links. Opinions are my own.
Step 1. Sign up for Ebates for Cash Back on Groupon Purchases
Are you a member of Ebates.ca yet? Ebates.ca is a great website that actually pays you Cash Back every time you shop online and it's free to join! Ebates.ca works with over 750 stores that ship to Canada including Groupon, Amazon.ca, eBay, Sears, Old Navy, Forever21 and WaySpa. I've been a member of Ebates.ca for two years now and can vouch for their program. The Cash Back amount I received as of today is over $400 and there have been no issues so far. The payment takes place every three months according to a predetermined schedule.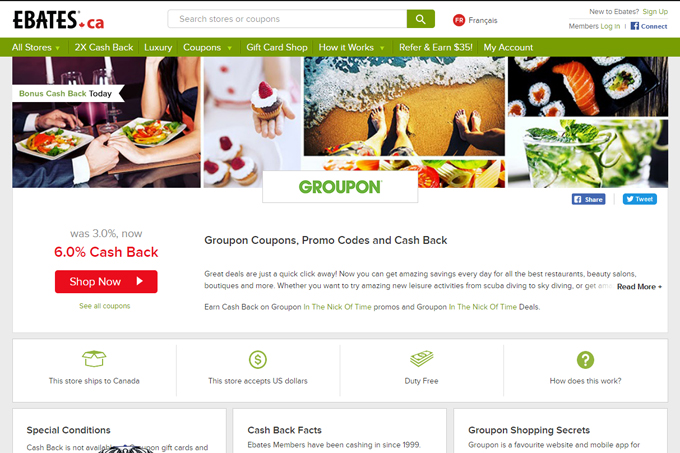 After you sign up for Ebates.ca, search for Groupon on the Ebates site and click on "Shop Now." You will be now be redirected to the Groupon site and Ebates will log the amount of your purchase. The amount of Cash Back varies all the time but it's generally about 3.0% for Groupon. There are certain times when the Cash Back is double and you can earn 6.0% Cash Back on purchases.
Step 2. Use Groupon Promo Codes to Save More
Groupon offers their own promo codes on their website when you log into your account. The timing and the amount vary all the time so you will need to keep an eye out. I usually see these advertised on a banner as seen below (eg, extra 20% off using the code SALE3).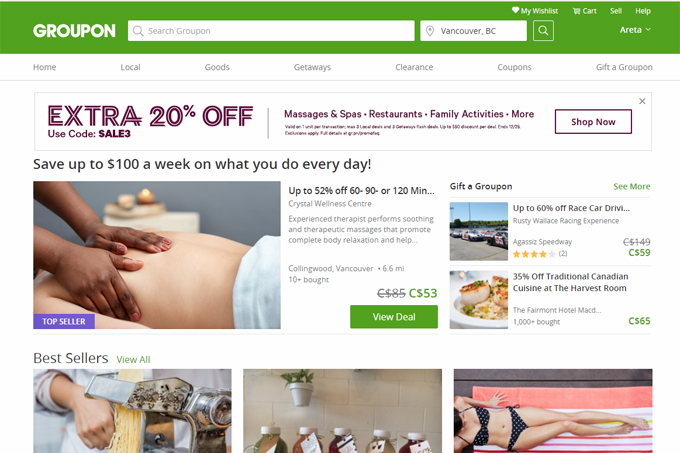 Step 3. Congratulations! You Saved More Money for Your Groupon Deal
So if you followed both steps by being an Ebates.ca member and using a Groupon discount code, you would have stacked on savings for your Groupon purchase.
Not an Ebates member? Sign up here.
Not a Groupon member? Sign up here.