The Gastown Cocktail Crawl presented by Vancouver Gourmet Club is happening this Thursday, March 28, 2019. This unique cocktail and food pairing experience showcases three of the best restaurants/bars in Gastown.
Attendees have 2.5 hours to complete the crawl, and will receive one cocktail and a small appetizer plate at each crawl stop. Attendees will also have the option to enjoy dinner or additional drinks at a discount at the participating restaurant.

---
The Greek
One of the participating restaurants in the Gastown Cocktail Crawl is The Greek at 221 CarrallStreet (the others are Water Street Cafe and Silk Lounge). This is the third restaurant for the family-run business, joining The Greek Yaletown location and Anatoli Souvlaki in North Vancouver.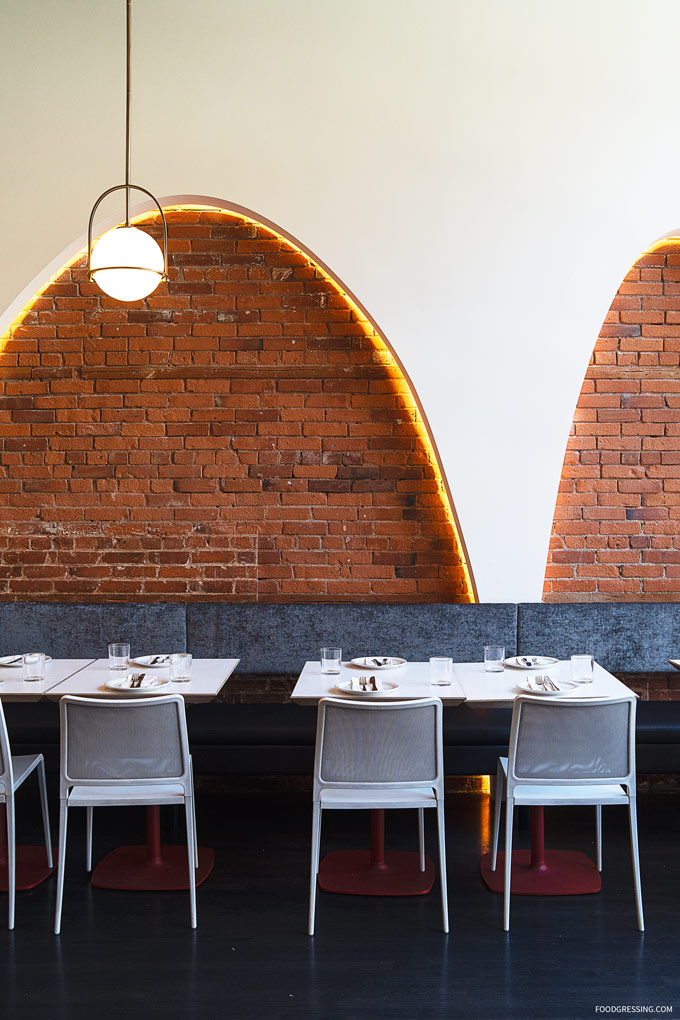 ---
COCKTAILS
Each attendee will choose one cocktail from the following: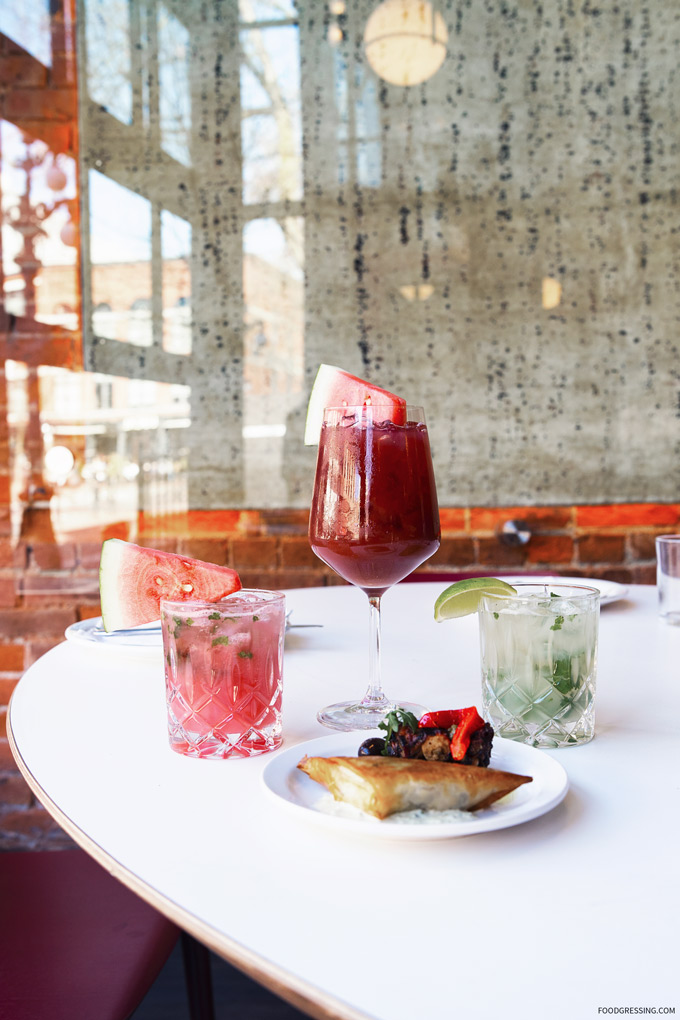 KARPOUZI – Watermelon, Basil Mojito
HELEN'S SANGRIA
APOLLO – Cilantro, Lime Leaf Infused Gin & Tonic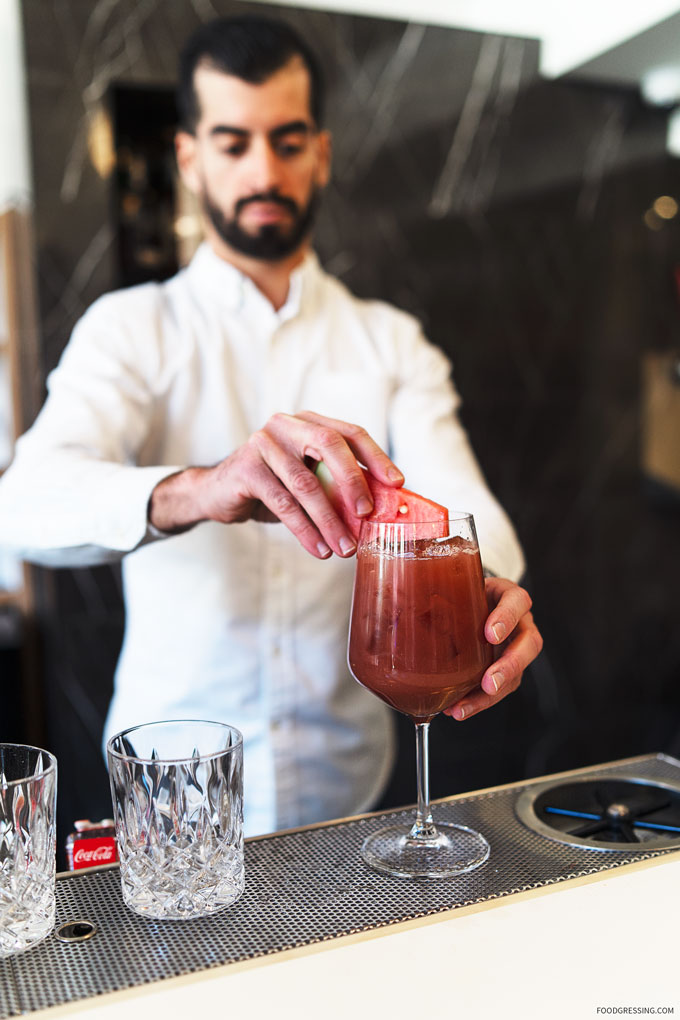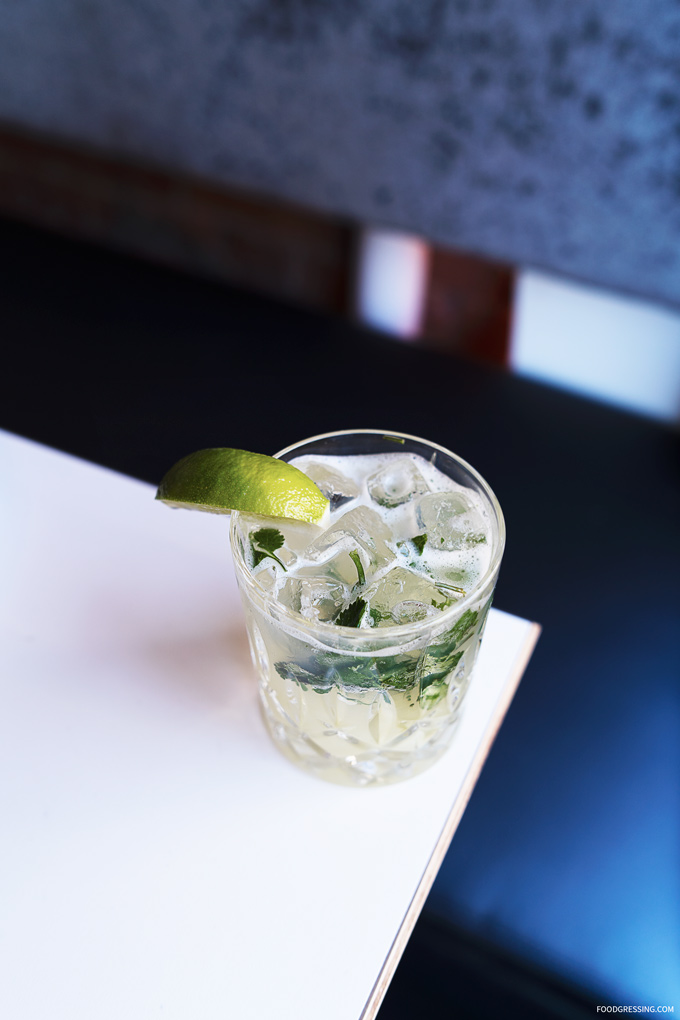 ---
FOOD
Each attendee will also receive an appetizer sampler featuring the following:
Spanakopita: Spinach, Feta, Herbs Wrapped in Filo and Baked
Octopothi: Grilled Octopus, Olive Oil, Lemon Caper Dressing + Crispy Potatoes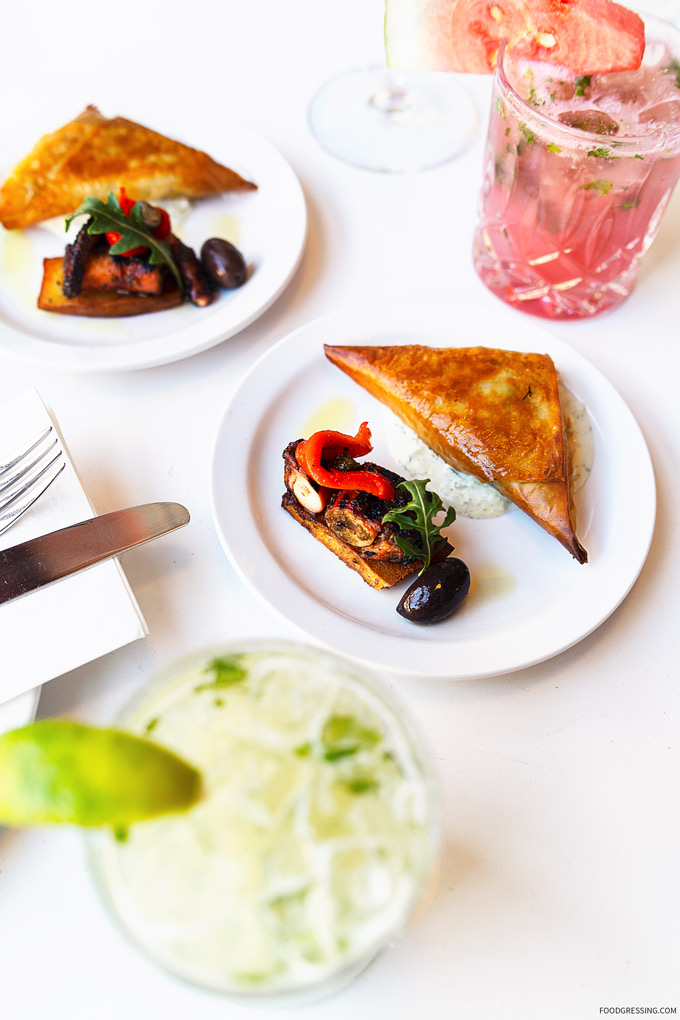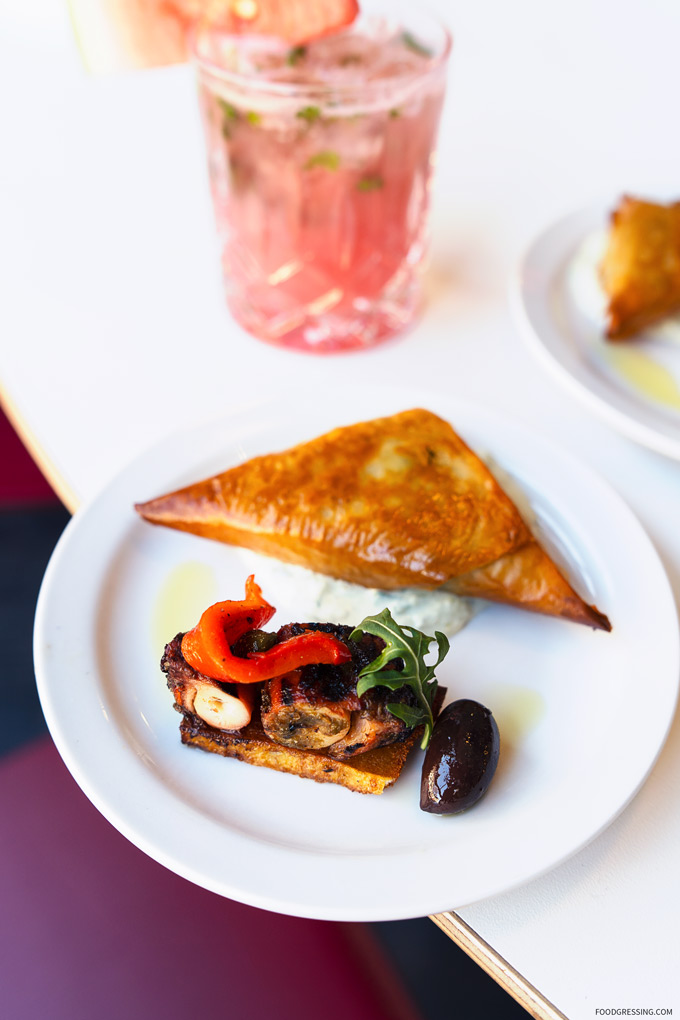 ---
Additional Perks
Guests will enjoy 15% off on all food items at The Greek during the event.
Attendees will also enjoy the following perks:
free membership of Vancouver Gourmet Club and enjoy benefits and discounts for 12 months
participate in "Cocktail of the Night" voting contest for a chance to win a ticket for the next crawl
further discount on the next cocktail crawl
Tickets are $49.95. Tickets are available here: https://www.eventbrite.ca/e/gastown-cocktail-crawl-tickets-44687118374
---
Related posts: