The Gastown Cocktail Crawl presented by Vancouver Gourmet Club is happening March 28, 2019. This unique cocktail and food pairing experience showcases three of the best restaurants/bars in Gastown: The Water Street Cafe, Silk Lounge and The Greek.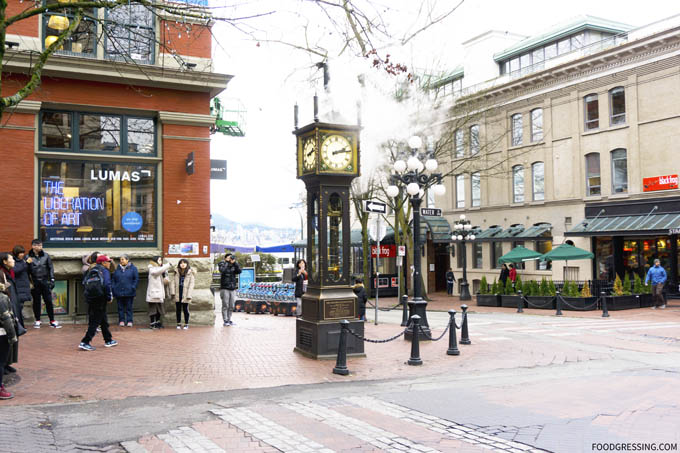 Attendees have 2.5 hours to complete the crawl, and will receive one cocktail and a small appetizer at each crawl stop. Attendees will also have the option to enjoy dinner or additional drinks at a discount at the participating restaurant.

---
Silk Lounge
One of the participating restaurants in the Gastown Cocktail Crawl is Silk Lounge. Silk Lounge offers classic Indian dishes with a French twist and is known for their vibrant interior details.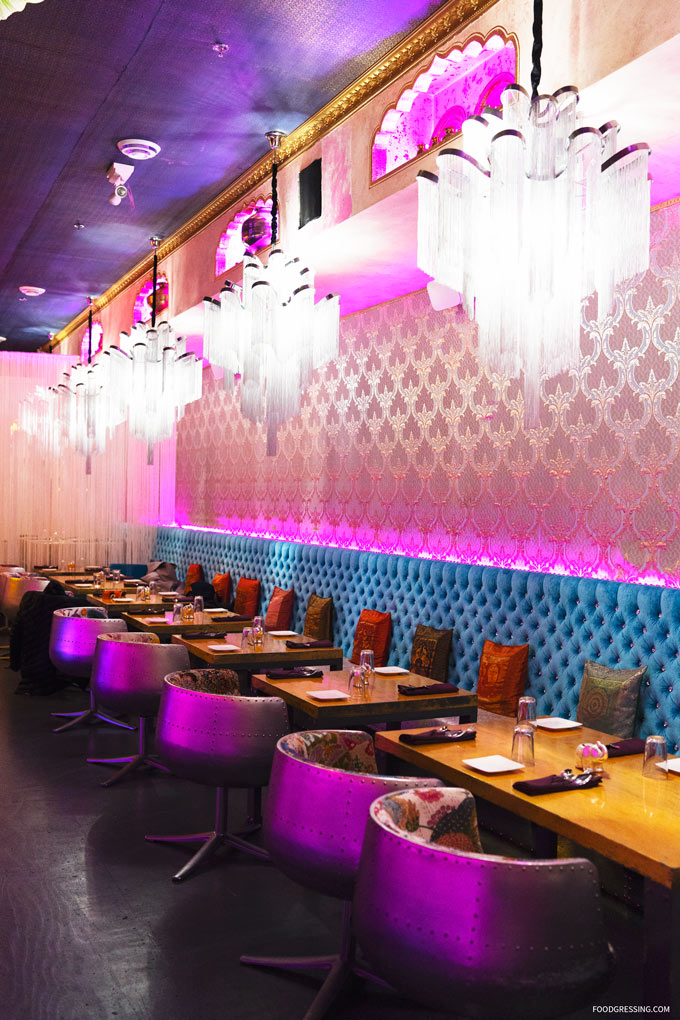 The restaurant's interior boasts ancient Indian Hardwoods, hand linked chandeliers, and an array of buddha statues to create calming atmosphere.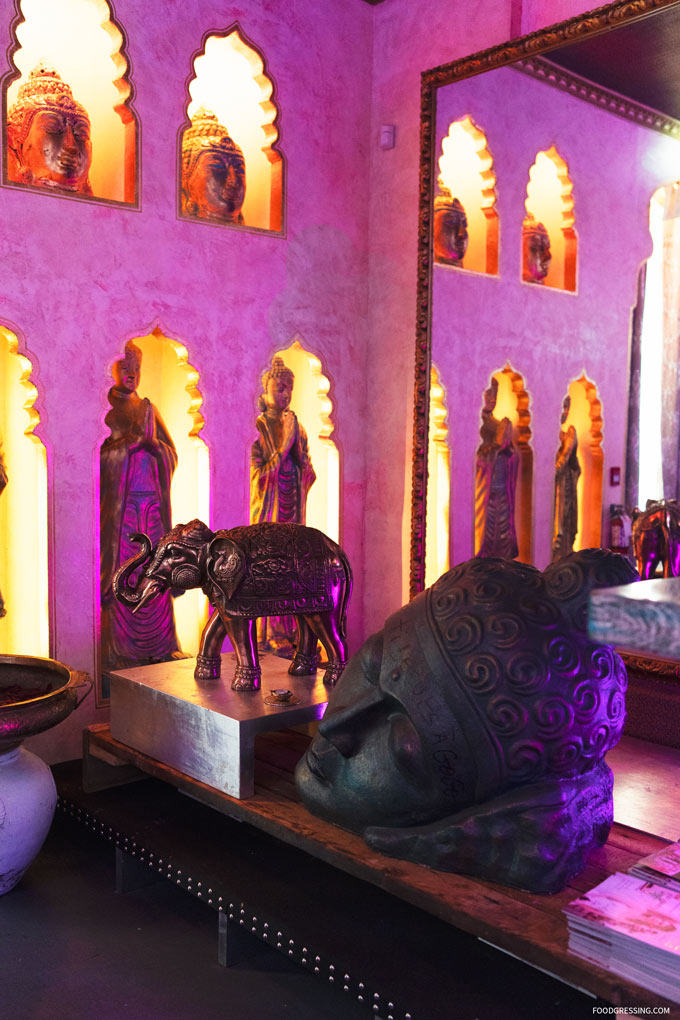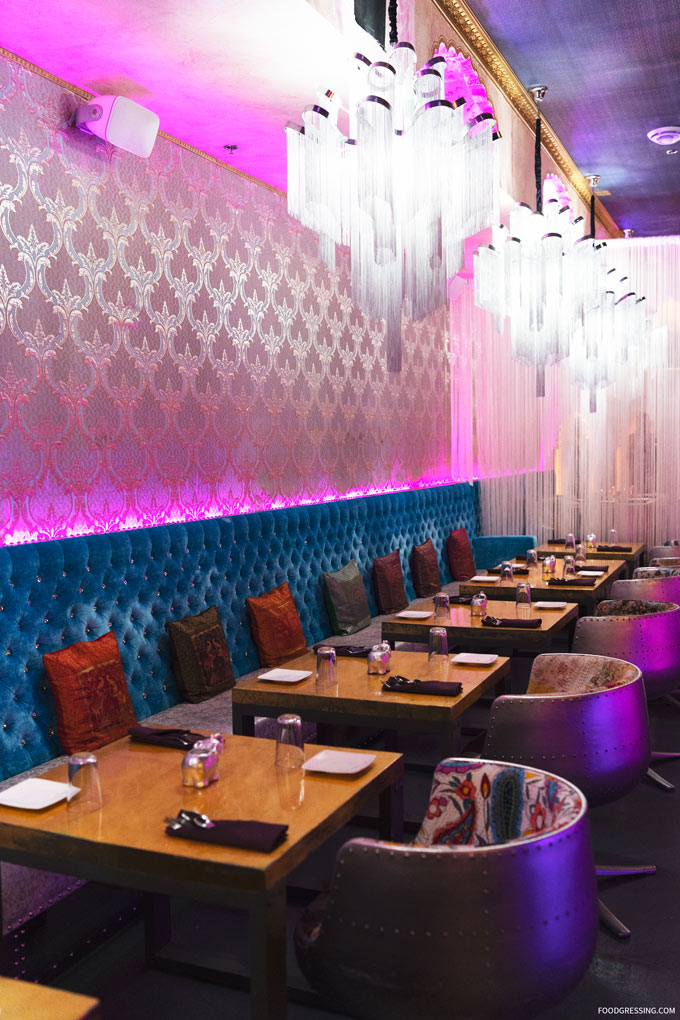 ---
Cocktails
Each participant in the Gastown Cocktail Crawl will receive one cocktail of the following:
Silk Royale

Reposado tequila, brandy, elderflower liquor freshly squeezed lemon juice, organic agave nectar & marmalade
Grapefruit Thyme
Gin, fresh grapefruit juice, organic agave nectar, fresh thyme, ginger, & hand milled black pepper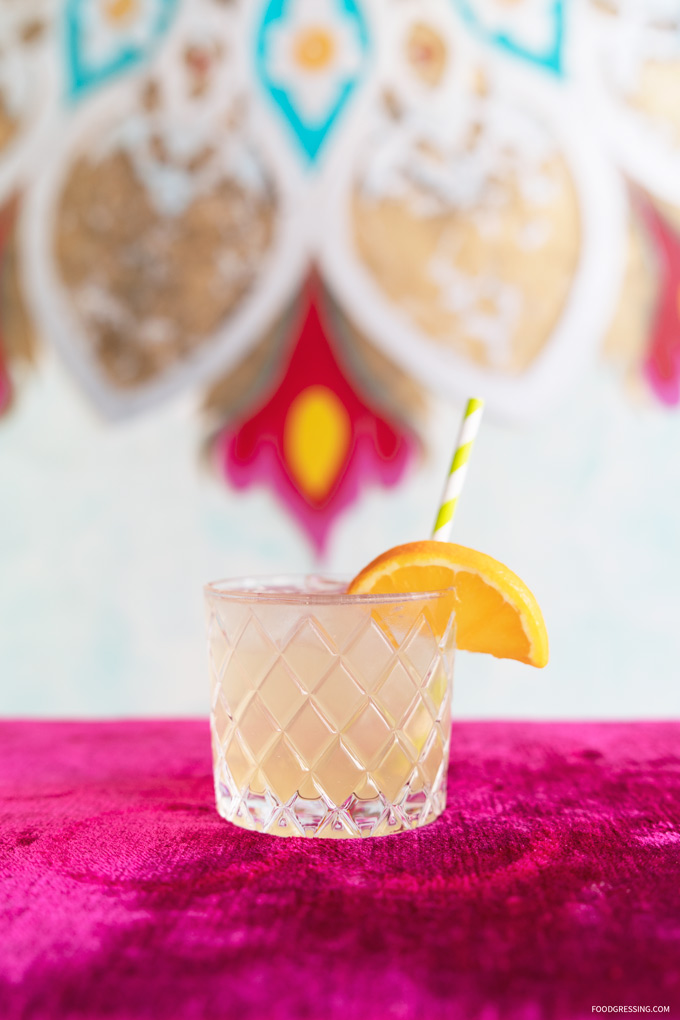 Pantha Punch
7yr old Amber rum, Cointreau, fresh pomegranate, pineapple juice, & muddled lime, finished off with cherry heering
---
Food
Everyone will get to sample all the following:
Kumbh Kali Mirchi
Organic mushroom grilled with black pepper, special chili pepper sauce
Grilled Zucchini
Marinated in traditional spices with fresh organic ginger, garlic and hand-milled black peppercorns
Basil Chicken Tikka
Organic chicken thigh marinated with ginger, garlic and basil rub
---
ADDTIONAL PERKS
Guests will enjoy 15% off on all food items in the evening.
Attendees will also enjoy the following perks:
free membership of Vancouver Gourmet Club and enjoy benefits and discounts for 12 months
participate in "Cocktail of the Night" voting contest for a chance to win a ticket for the next crawl
further discount on the next cocktail crawl
Early Bird tickets are $42.95 while Regular tickets are $49.95. Tickets are available here: https://www.eventbrite.ca/e/gastown-cocktail-crawl-tickets-44687118374
Related post: