Now on until July 1 is Water Street Cafe's second annual Crab Fest menu. Executive Chef Alan Tse and his team have sourced fresh BC Dungeness Crab for this limited available menu.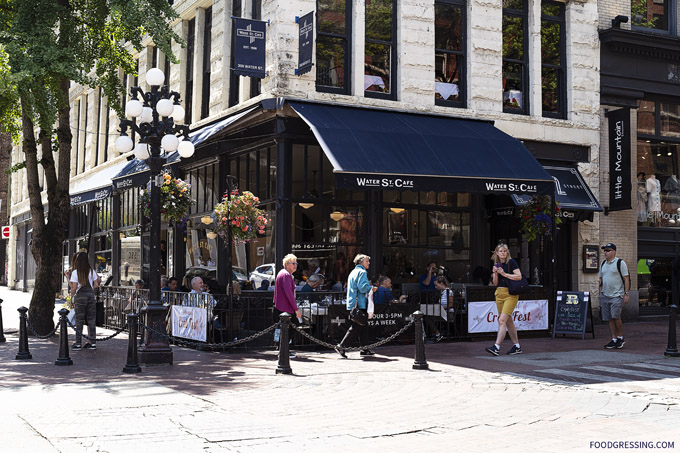 I had the opportunity to enjoy the Crab Fest menu last year and enjoyed the dishes I tried. The team really did a great job in showcasing crab as the key ingredient in each dish. I'm happy to see that the menu has returned this year.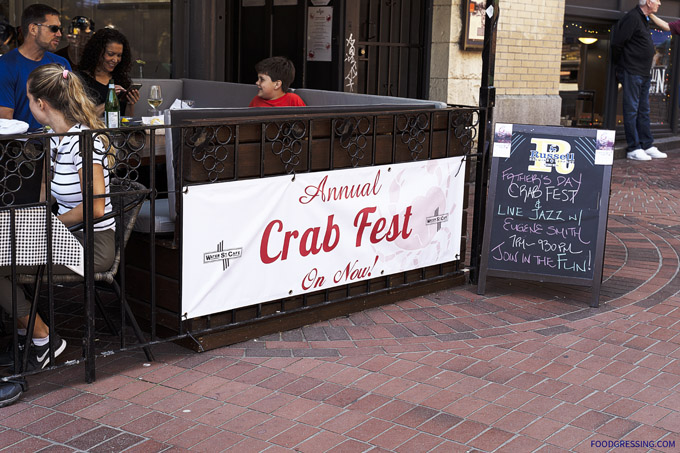 ---
Water Street Cafe Crab Fest Menu 2019
The Crab Fest menu is available daily all day and features 5 dishes and 2 weekend brunch bennies. There are the BC Dungeness Crab Bisque, West Coast Crab Cakes, Crab Napoleon, BC Dungeness Crab Club Salad, and Surf & Surf (1/2 chilled BC Dungeness Crab and halibut). For brunch, there are the Fresh Crab Benny and Crab Cake Benny.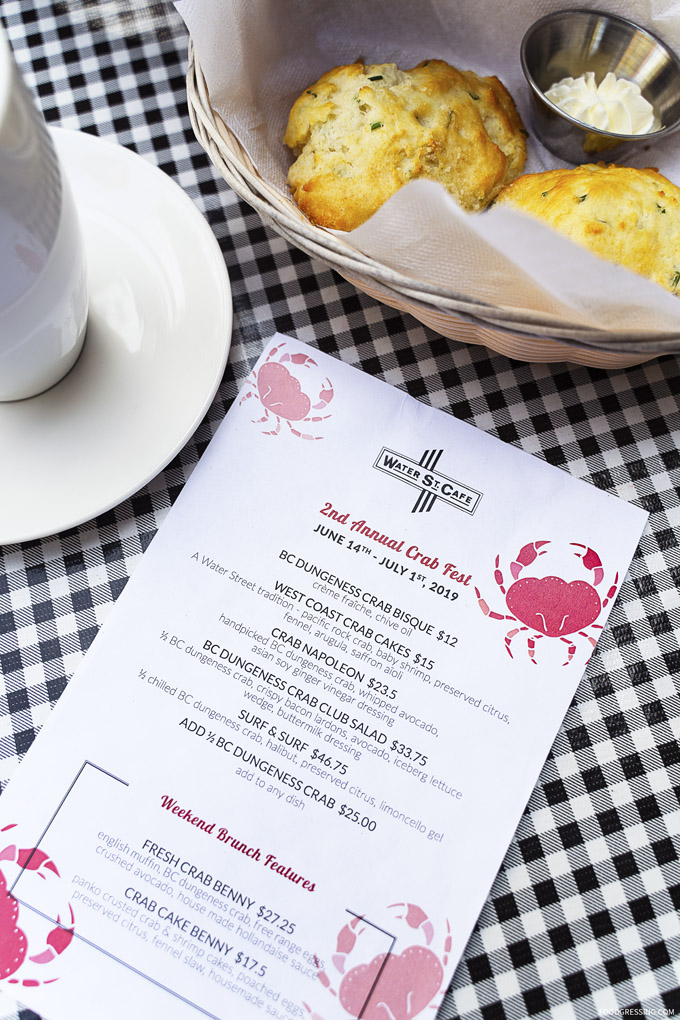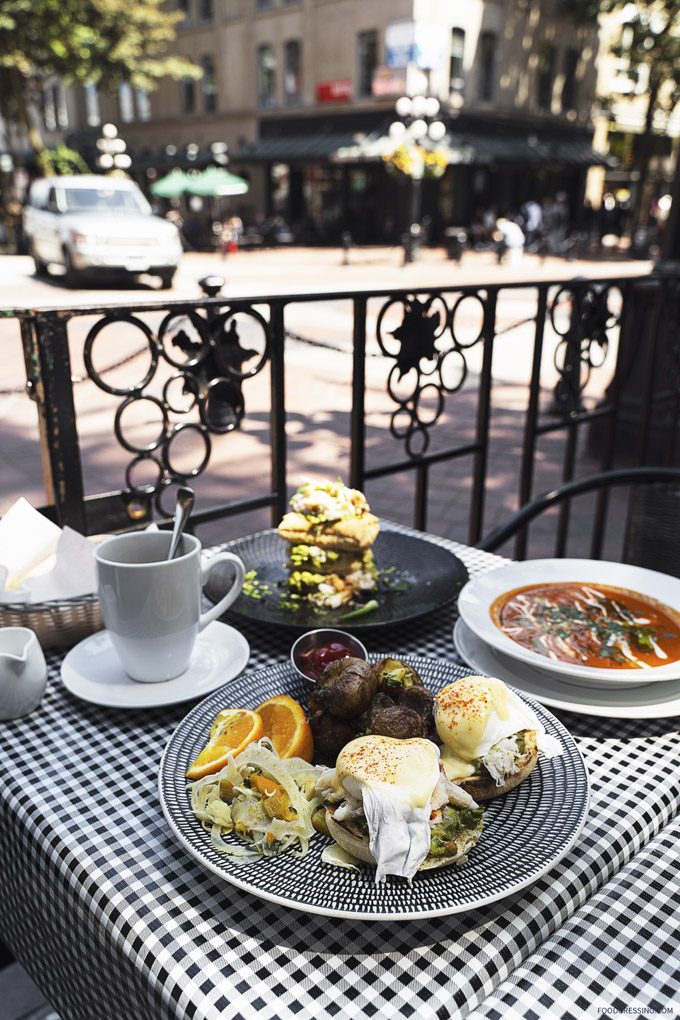 The Crab Napoleon ($23.50) is a new dish to Crab Fest this year and features handpicked BC dungeness crab, puffed pastries, whipped avocado, and Asian soy ginger vinegar dressing. I ate this layer by layer by hand but some might want to eat with a knife and fork.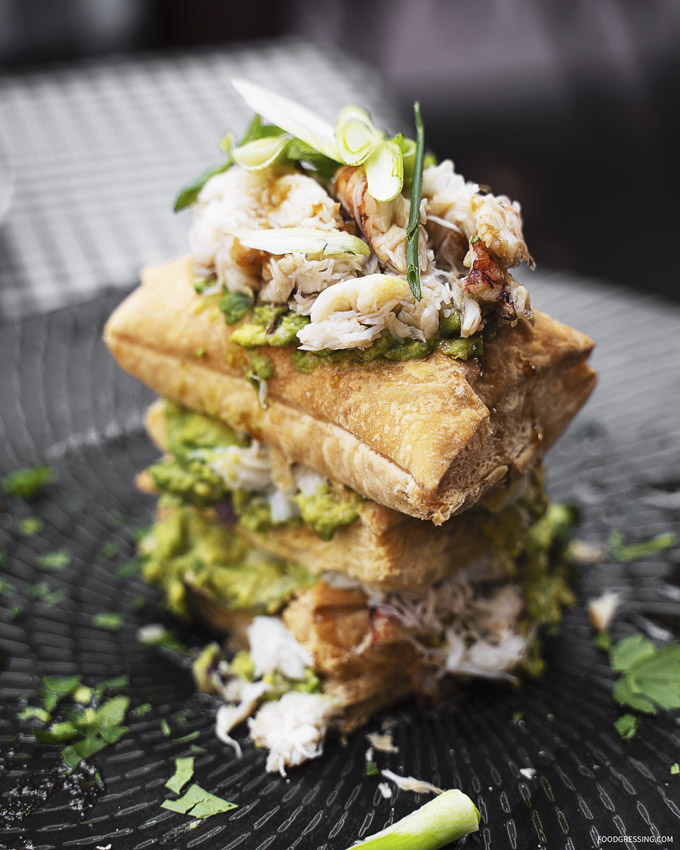 One of the weekend brunch features I tried was the Fresh Crab Benny ($27.25) featuring English muffin, BC Dungeness Crab, free range eggs, crushed avocado, and house-made hollandaise sauce. The crisp, golden potatoes and fresh salad make this a wholesome brunch option.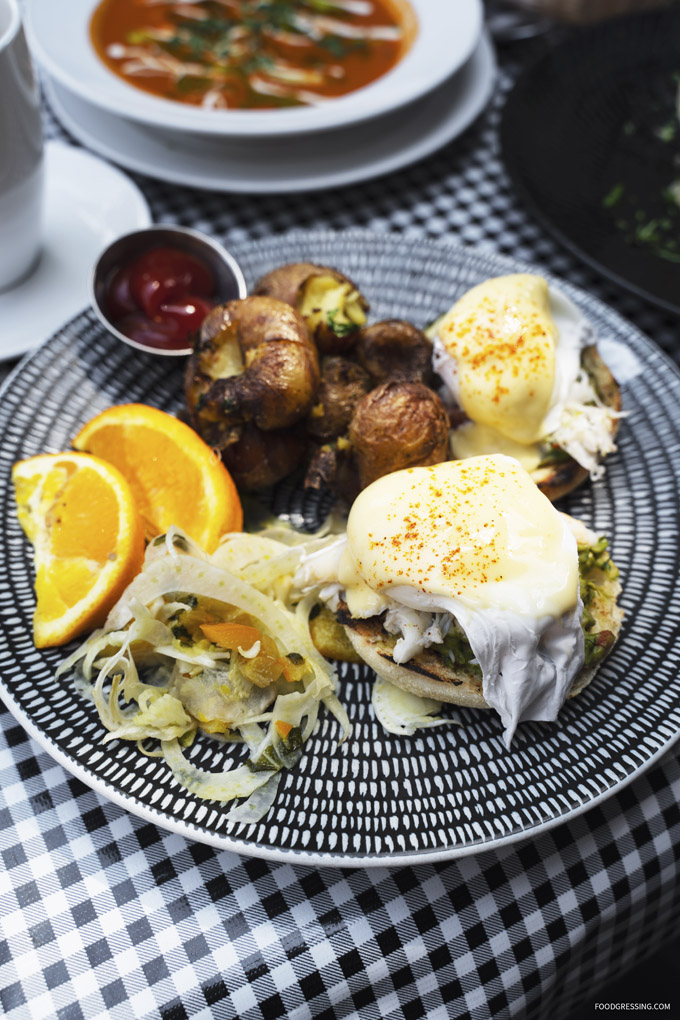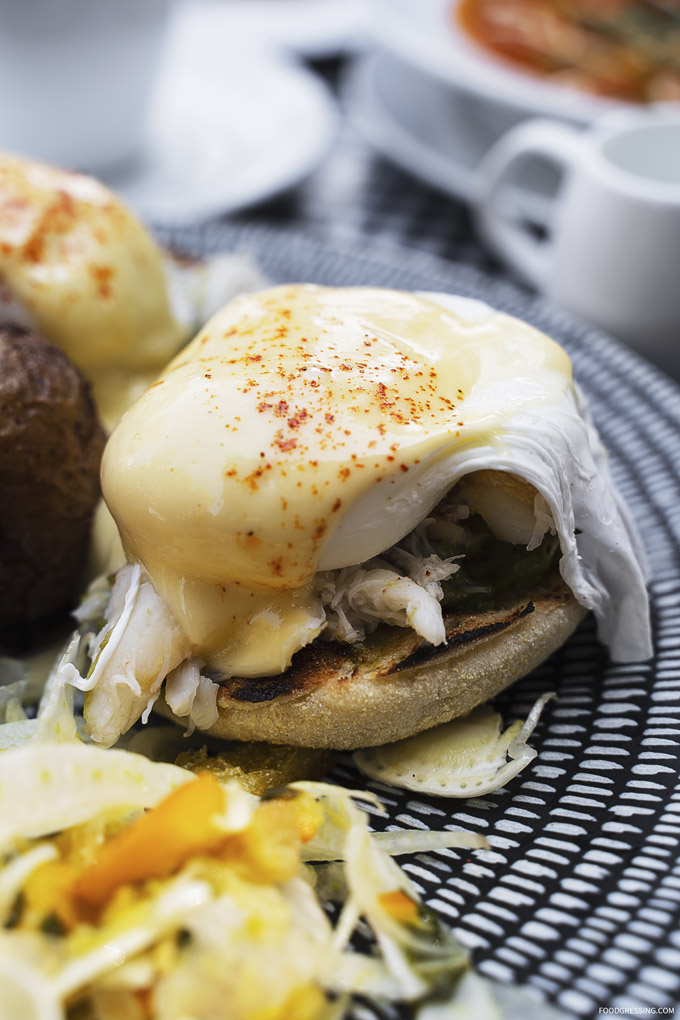 The BC Dungeness Crab Bisque ($12) was a hearty soup with creme fraiche and chive oil. You could most certainly taste the crab in the bisque.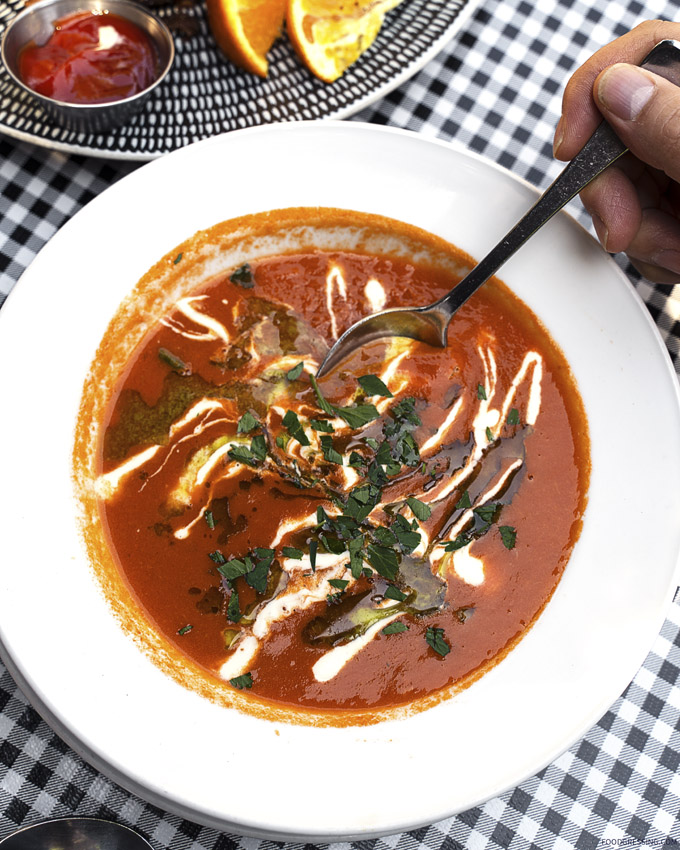 Check out the menu before it's gone! Reservations are recommended.
---
Water Street Cafe
300 Water St, Vancouver, BC
www.waterstreetcafe.ca
---
Related post: