The Gastown Cocktail Crawl presented by Vancouver Gourmet Club is happening March 28, 2019. This unique cocktail and food pairing experience showcases three of the best restaurants/bars in Gastown.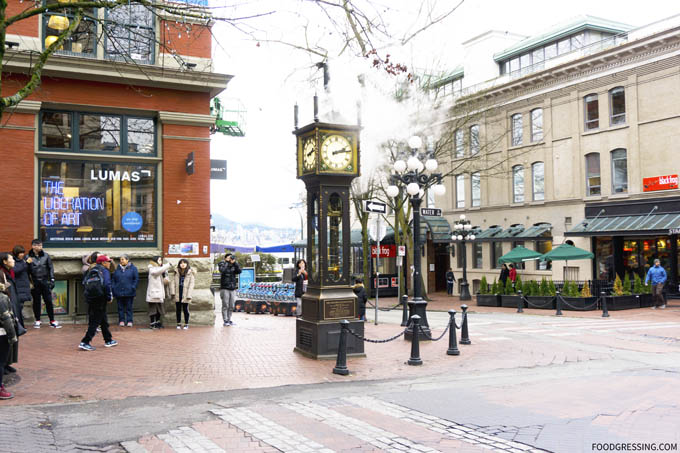 Attendees have 2.5 hours to complete the crawl, and will receive one cocktail and a small appetizer at each crawl stop. Attendees will also have the option to enjoy dinner or additional drinks at a discount at the participating restaurant.
---
Water Street Cafe
One of the participating restaurants is Water St. Cafe. Established in 1988, the Water St. Cafe is an iconic restaurant in Gastown overlooking cobbled streets and the world famous steam clock. Water St. is a proud supporter of BC wines and craft distilleries, which is reflected in wine menu and handcrafted cocktails.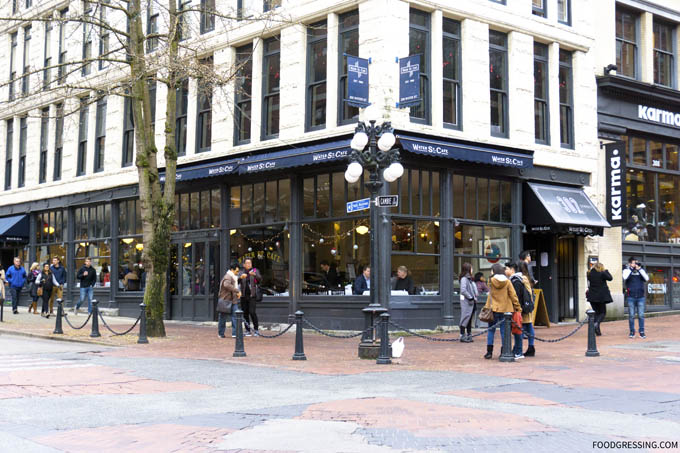 ---
Cocktails
Each attendee will choose one cocktail from the following:
Water Street Kiss
The Wood Spirit Company Limoncello, La Pieve Prosecco Dillon's Small Batch Orange Bitters, Edible Flowers.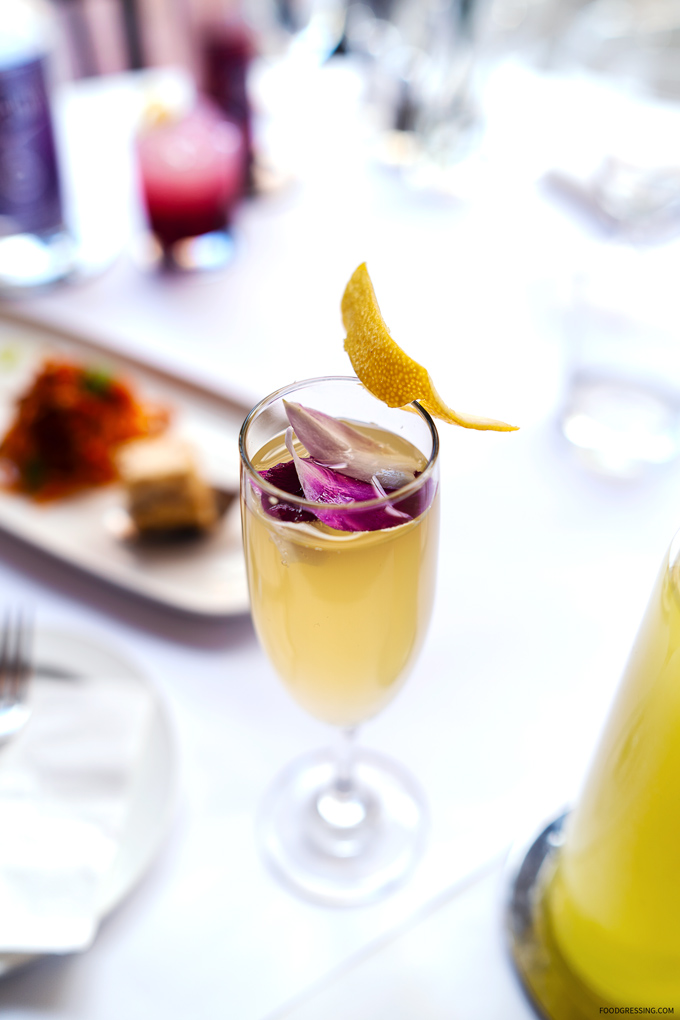 The Oddball
Odd Society Wallflower Gin, Odd Society Crème de Cassis, Fresh Blackberries, Lemon Zest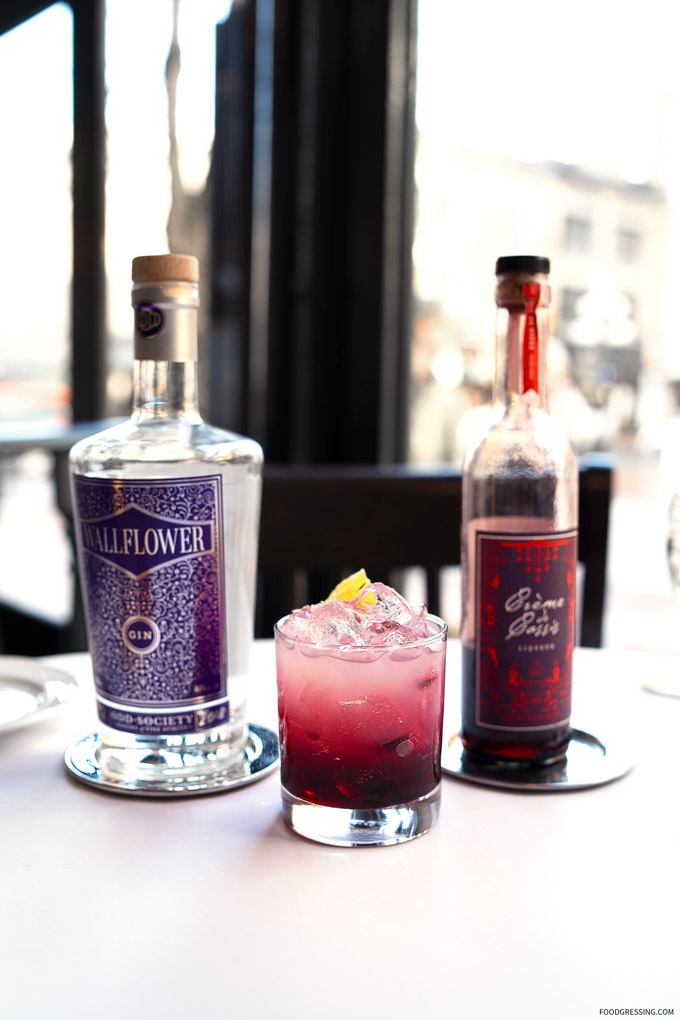 Isabel's Mulled Wine will warm your soul
Sons of Vancouver Amaretto No. 82, Okanagan Bordeaux Blend, Cinnamon Cloves, Star Anise, Honeyed Orange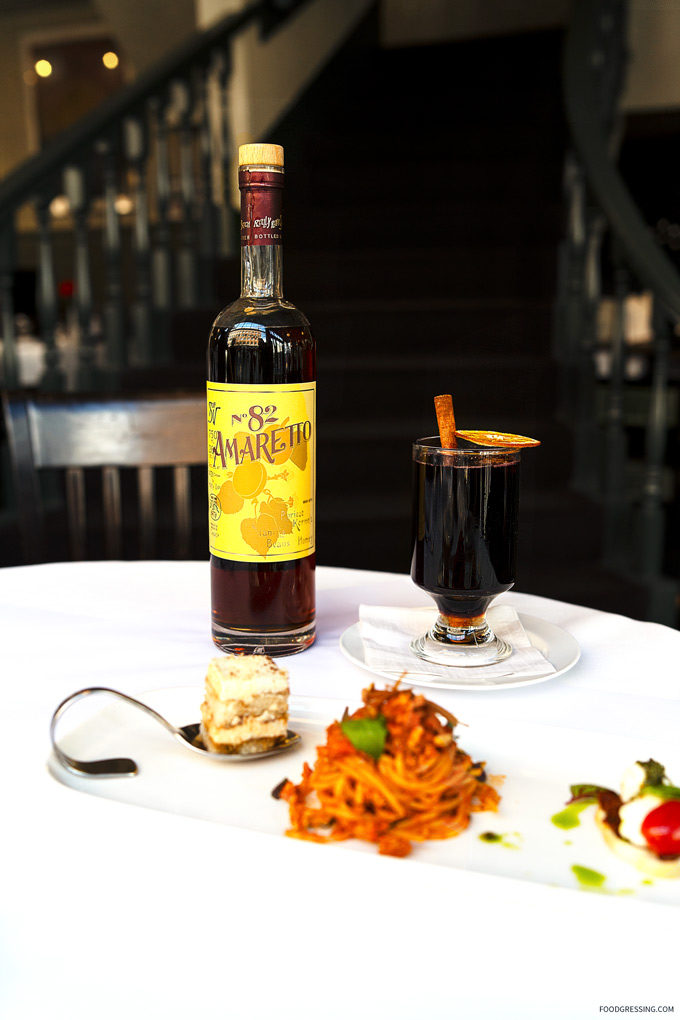 ---
Food
Each attendee will also receive a trio appetizer sampler featuring Burrata Bruschetta, Tuna Spaghetti Bolognese and Housemade Tiramisu.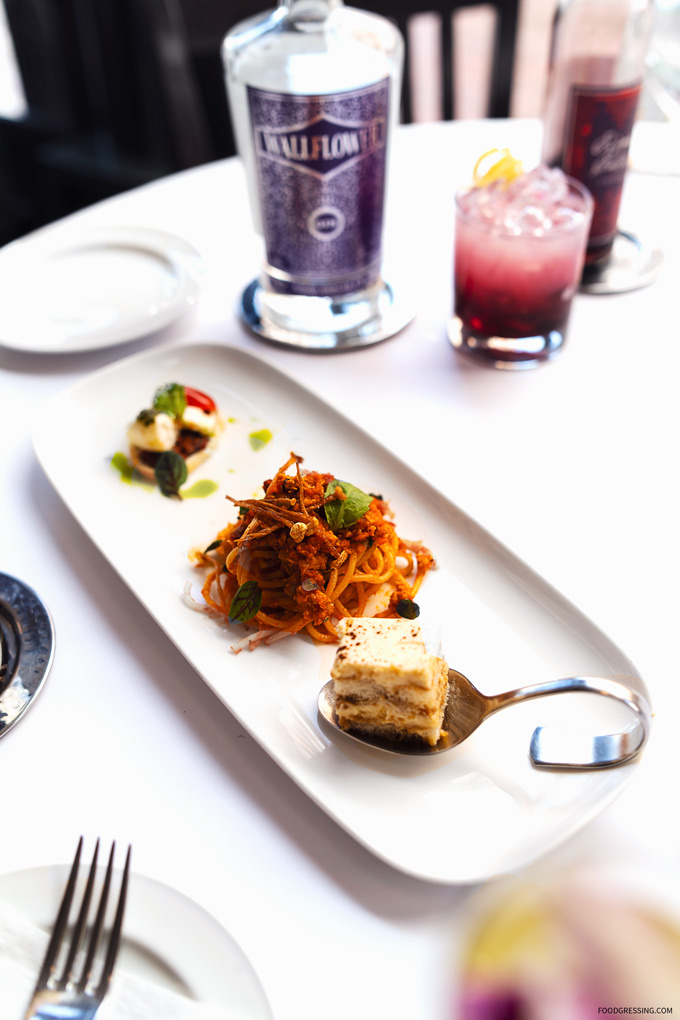 ---
Addtional Perks
Guests will enjoy 10% off on all food items in the evening, and the 3-course menu will be available too for only $35/person. Check out the 3-course menu here.
Attendees will also enjoy the following perks:
free membership of Vancouver Gourmet Club and enjoy benefits and discounts for 12 months
participate in "Cocktail of the Night" voting contest for a chance to win a ticket for the next crawl
further discount on the next cocktail crawl
Early Bird tickets are $42.95 while Regular tickets are $49.95. Tickets are available here: https://www.eventbrite.ca/e/gastown-cocktail-crawl-tickets-44687118374