Chotto Matte, the avant-garde culinary concept fusing the best Japanese and Peruvian cuisine, will expand its offerings to three very unique global destinations — Doha, Riyadh, & San Francisco — alongside a sister location in its flagship homebase of London, England.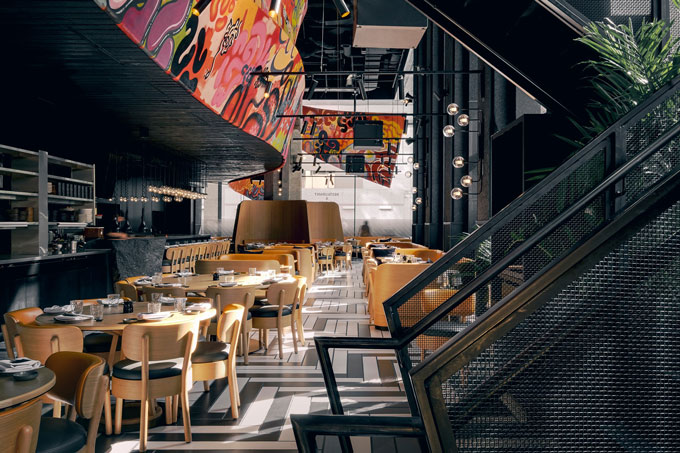 The vision behind the brand is to extend beyond the scope of a restaurant and create a globally appealing lifestyle, positioning Chotto Matte as a pioneer and leader in the culinary industry.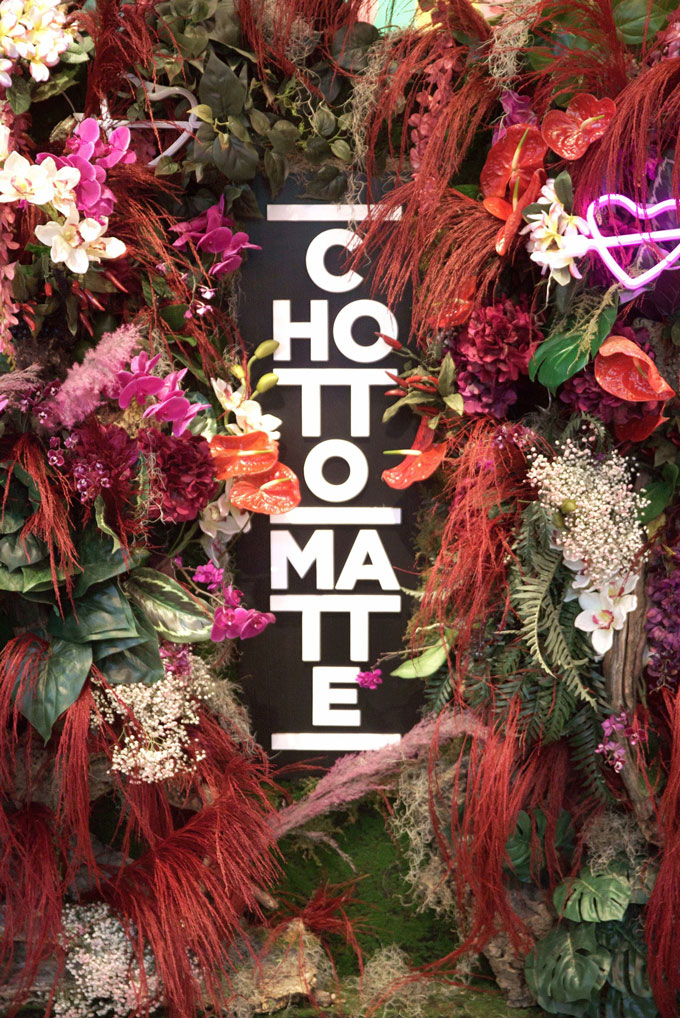 Chotto Matte embraces the very best of Nikkei cuisine — a hybrid blend of the most noteworthy Japanese and Peruvian classics, marrying bold, eye-catching, and natural colors with mouth-watering flavorful sensations.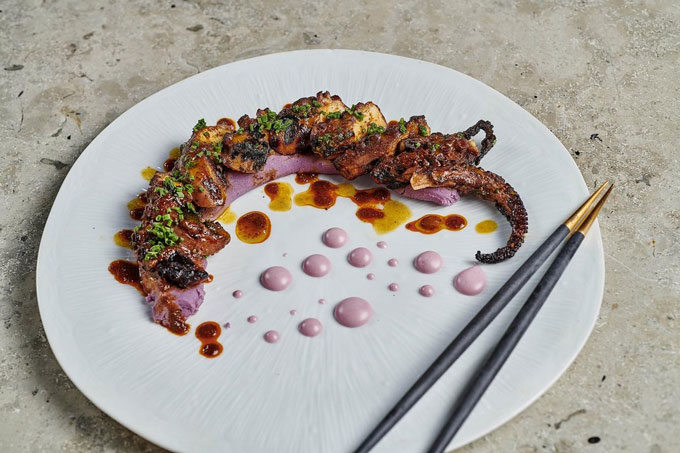 The two cultures share a deep appreciation for seasonal ingredients and fresh fish, with Japanese sushi and sashimi, and Peruvian ceviche central to their gastronomy.
Thanks to well-respected head chef Jordan Sclare, Chotto Matte is internationally renowned for their artistic approach to exciting Nikkei cuisine.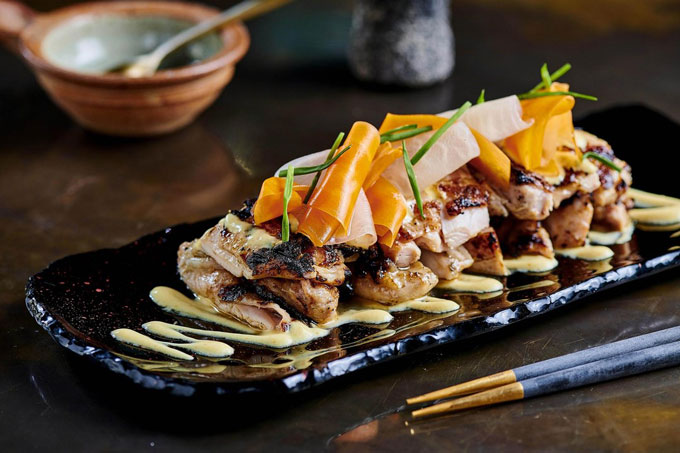 Amassing impressive success from their first three locations in London, Toronto, and Miami, Chotto Matte has developed international esteem, mastering this fusion of culinary traditions in a vibrant and energetic atmosphere.
London
In 2013, Kurt Zdesar — Founder & CEO of Chotto Matte — identified a gap in the market for premium Nikkei food and felt inspired to open the flagship venue in the vibrant area of Frith Street, London.
It was London's debut restaurant solely dedicated to the expert blend of Japanese and Peruvian flavors, which secured its position as one of the top trailblazing hotspots in the city.
Picking up where it all started, Chotto Matte will launch its expansion in London's chic Marylebone shopping district, set to open its doors in January of 2022.
Doha
Nestled in the heart of Doha's finest luxury destination, the St. Regis Marsa Arabia, Chotto Matte will bring its signature Nikkei experience to The Pearl in April 2022.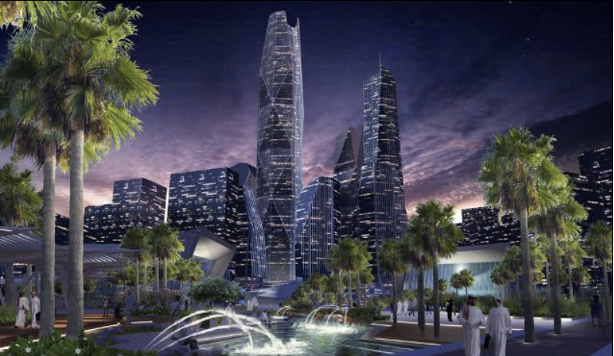 Featuring an extensive open terrace overlooking the harbor and a luxurious private dining cavern, the Doha location fuses feelings of the natural and urban worlds, with recognizable graffiti art reworked into the ceiling with a mesh metal overlay.
Riyadh
The brand welcomes Riyadh to its list of global locations with a restaurant in the King Abdullah Financial District.
As the first endeavors in the Middle East, the Doha and Riyadh locations demonstrate the brand's elevation in style and prestige, while also maintaining the unmistakable essence of the brand at the forefront.
It is also important to note that the Doha and Riyadh locations will operate as franchises of the brand — the Chotto Matte team will manage the marketing and strategic relations, while a partner will run the day-to-day operations.
All of Chotto Matte's iconic features will be prominent within the design.
San Francisco
Chotto Matte is set to open a location in Union Square San Francisco in late 2022.
Indoor meets outdoor dining with a merged internal patio design where guests can enjoy stunning panoramic views of the city, all year round.
Expect attractive theatrics with the robata grill taking centre stage at front of house.
An open sushi counter, charming wine display and elevated DJ booth also provide an immersive and entertaining experience with something to discover wherever you look.
For more information, visit chotto-matte.com.