Chef's Choice Chinese Cuisine, a Cantonese-style restaurant offering dim sum, lunch and dinner service, opened in February this year.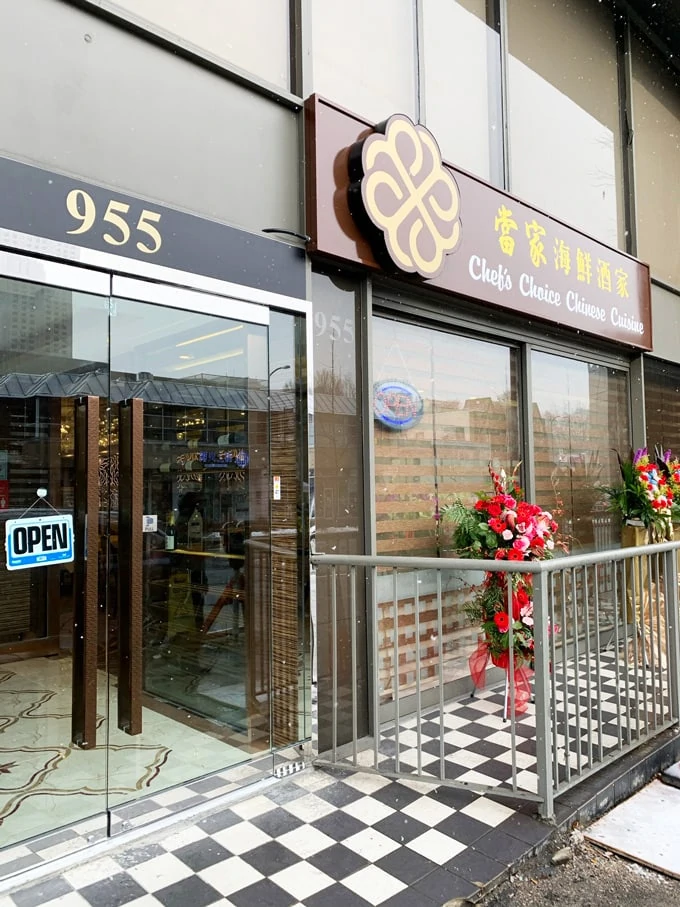 The Chefs working are formerly from Chef Tony, Mott 32 and Grand Honor having decades worth of experience.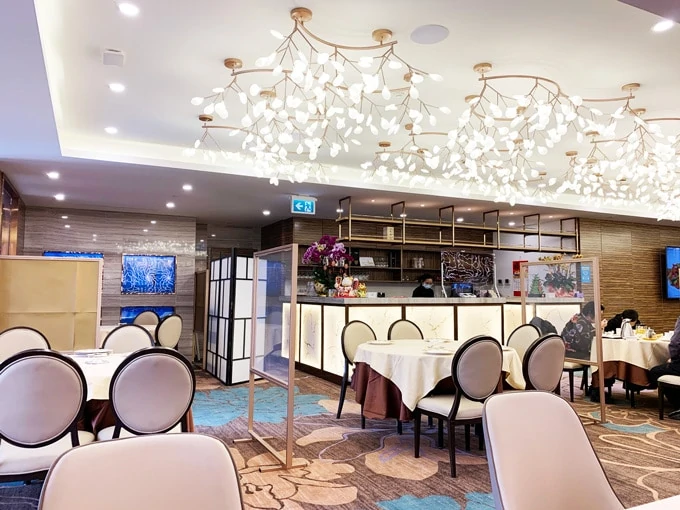 Their dim sum hours are 10 am – 3 pm daily.
Many of their dim sum dishes are unique; you can ask the server and he will introduce you to the items on their menu which you cannot find elsewhere.
Chefs Choice Chinese Cuisine Dim Sum/Lunch Menu
For lunch, they have steamed dim sum; deep-fried, pan-fried and baked dishes; congee + claypot rice; kitchen specialties; rice + noodles; and dessert.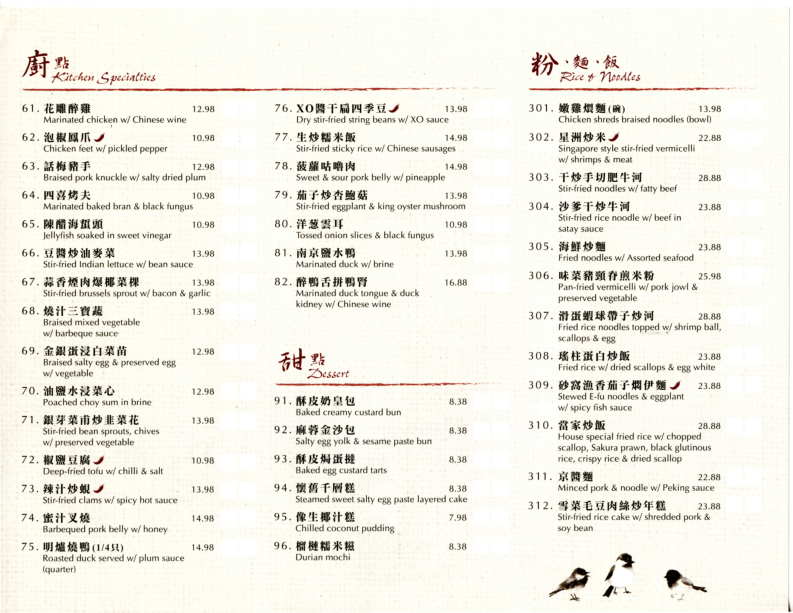 Chefs Choice Chinese Cuisine Dinner Menu
Dinner includes double-boiled soups; barbequed meats; poultry; seafood; vegetarian dishes; Chef's specialties; rice and noodle; and dessert.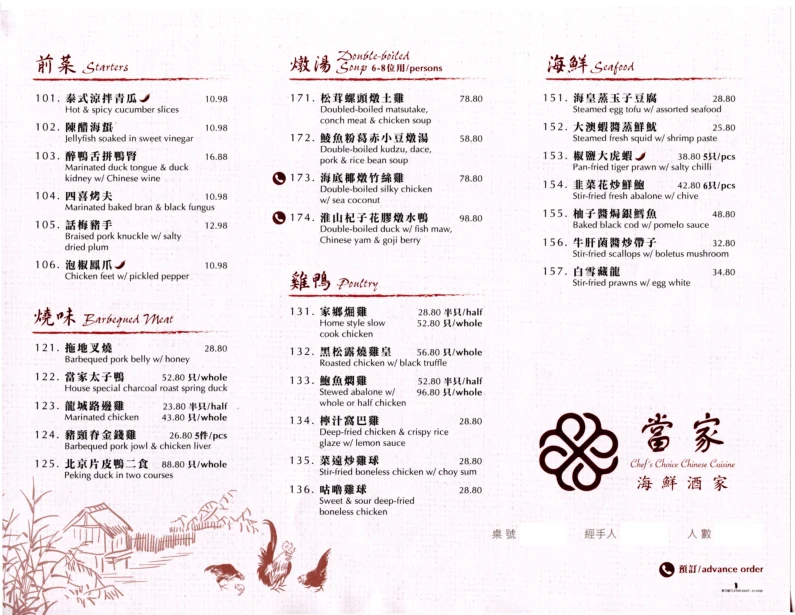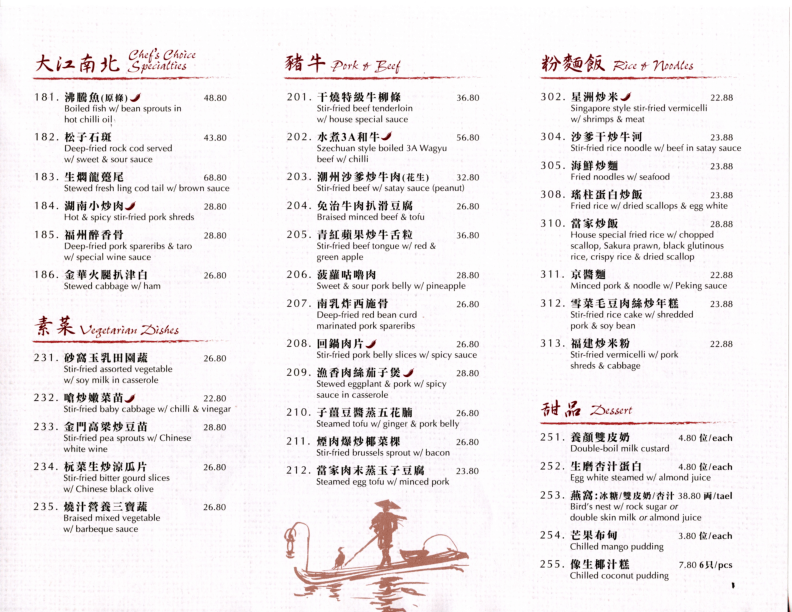 What I Tried
I tried a few dim sum dishes on their 9th day of soft opening back in February 2021:
Pork Liver Dumplings
This dish was more like shiu mai accompanied by pork liver. It's quite an exotic dish with the metallic flavours of liver.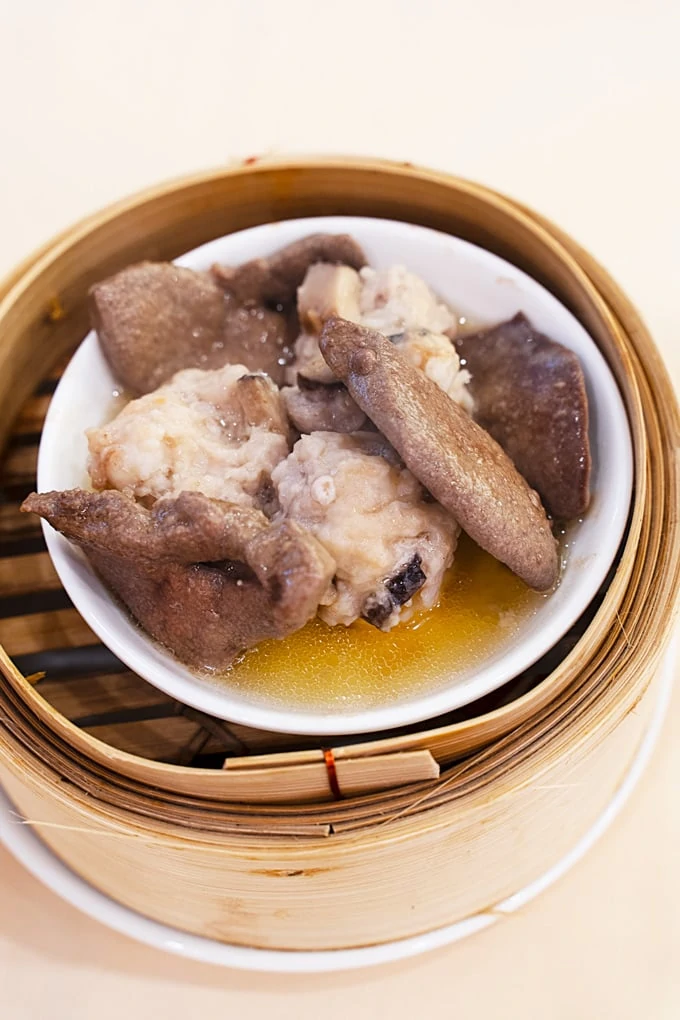 Flaky Radish Pastries
My favourite of the dishes that I tried with a flaky shell and a warm, shredded radish filling.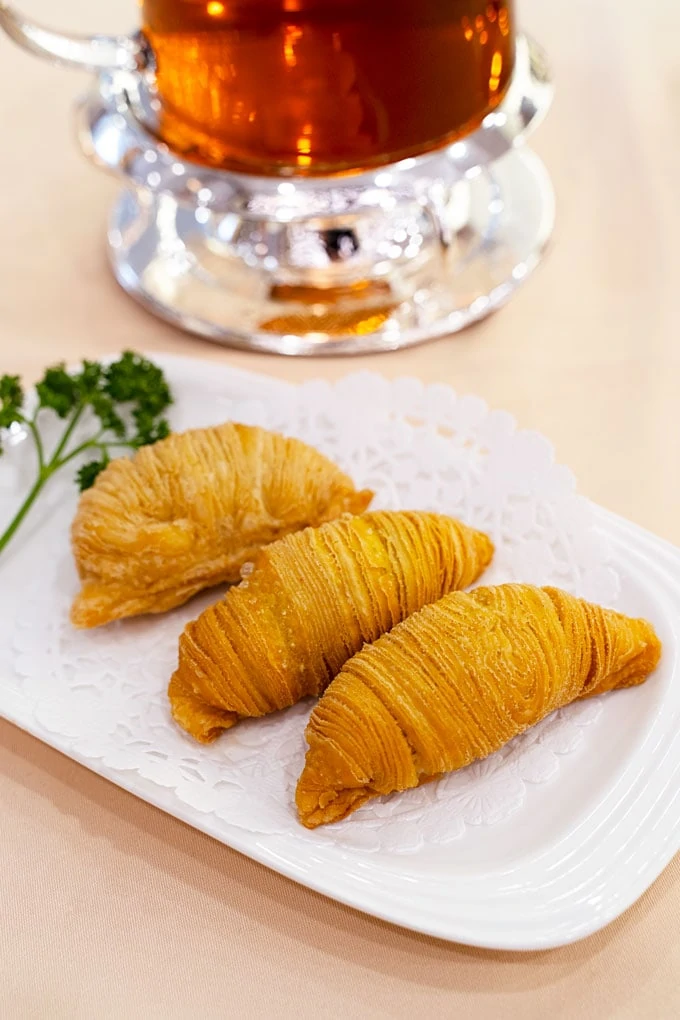 Crystal Shrimp Dumplings
Good ha gow but not as good as the ones from Dynasty.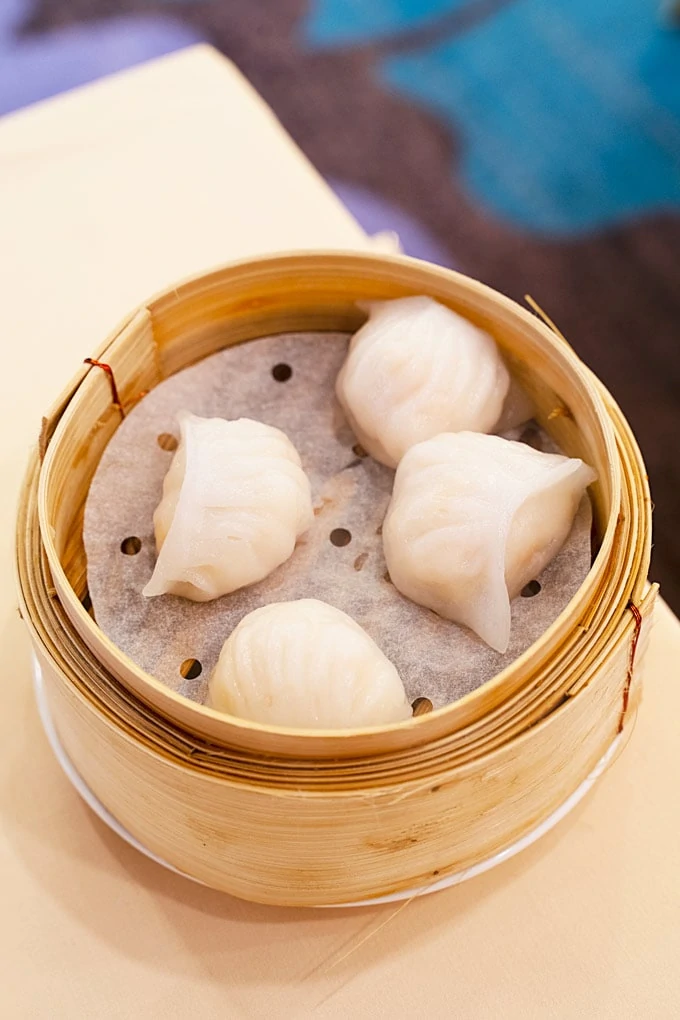 Shredded Chicken Rice Noodle Roll
A rice noodle with a unique, shredded chicken filling.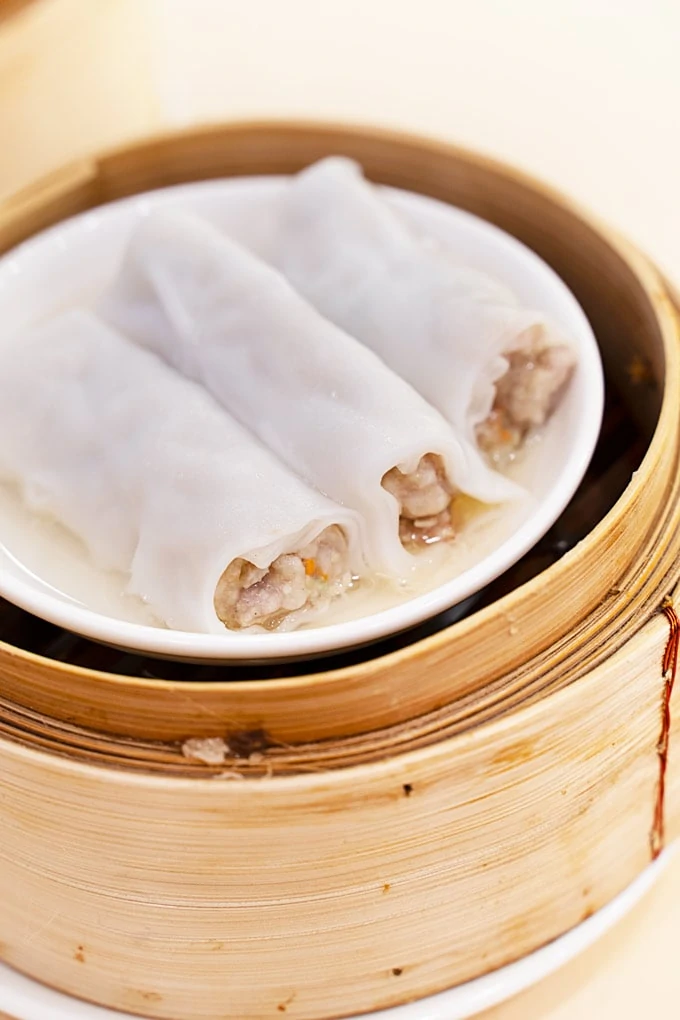 Steamed Sweet Salty Egg Paste Layered Cake
A steamed cake with lots of salted egg yolk flavour but still some sweetness.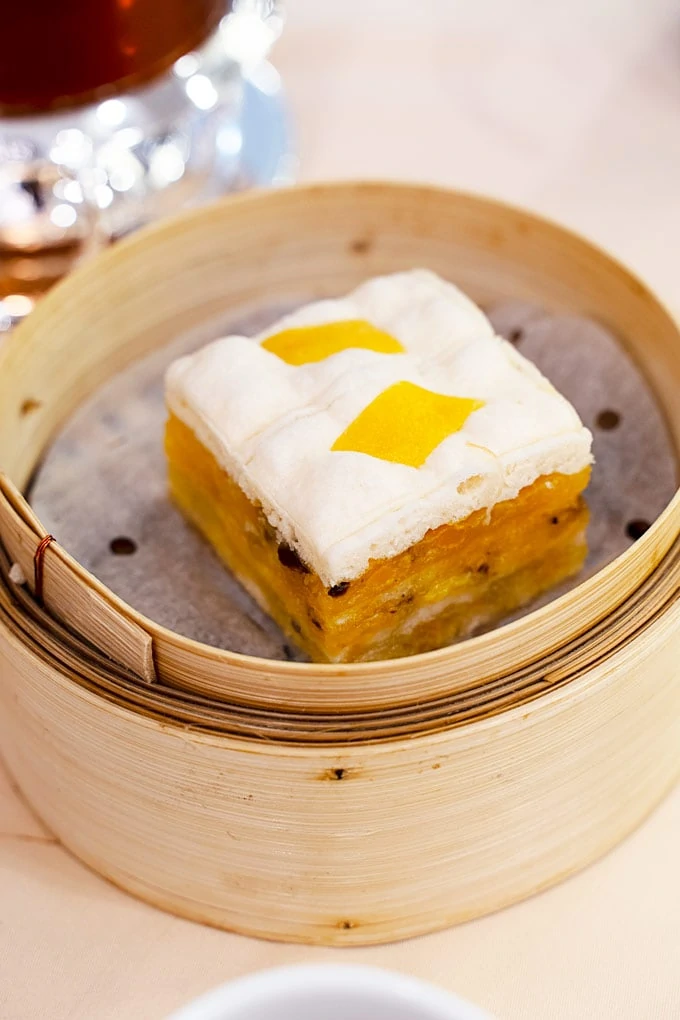 On a separate occasion, I went with several other food bloggers to try their dinner menu.
Lobster in Cream Sauce with Noodles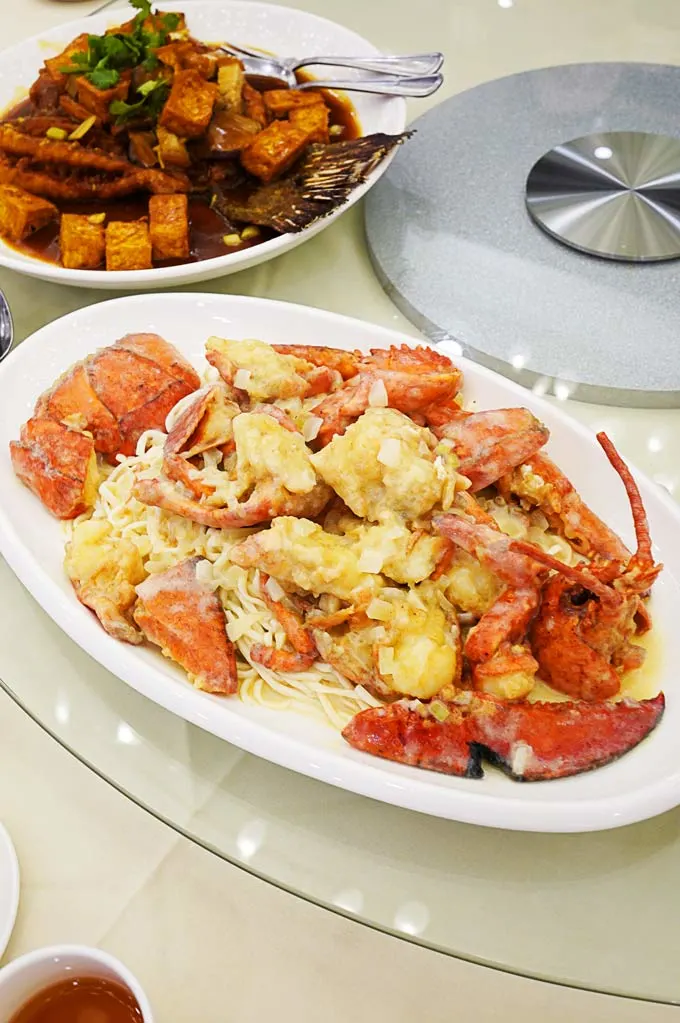 Peking Duck Two Courses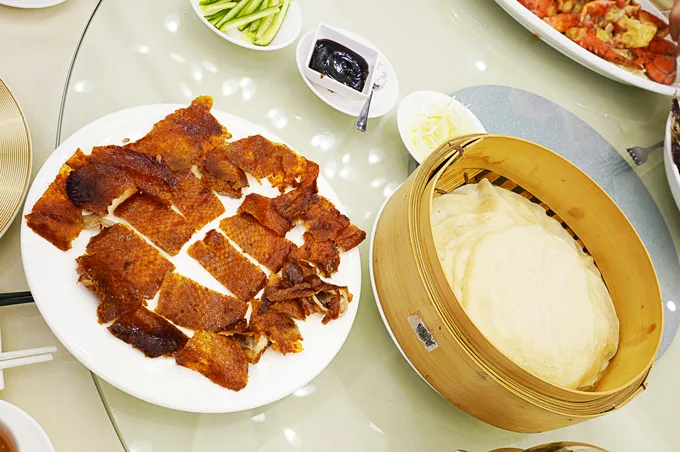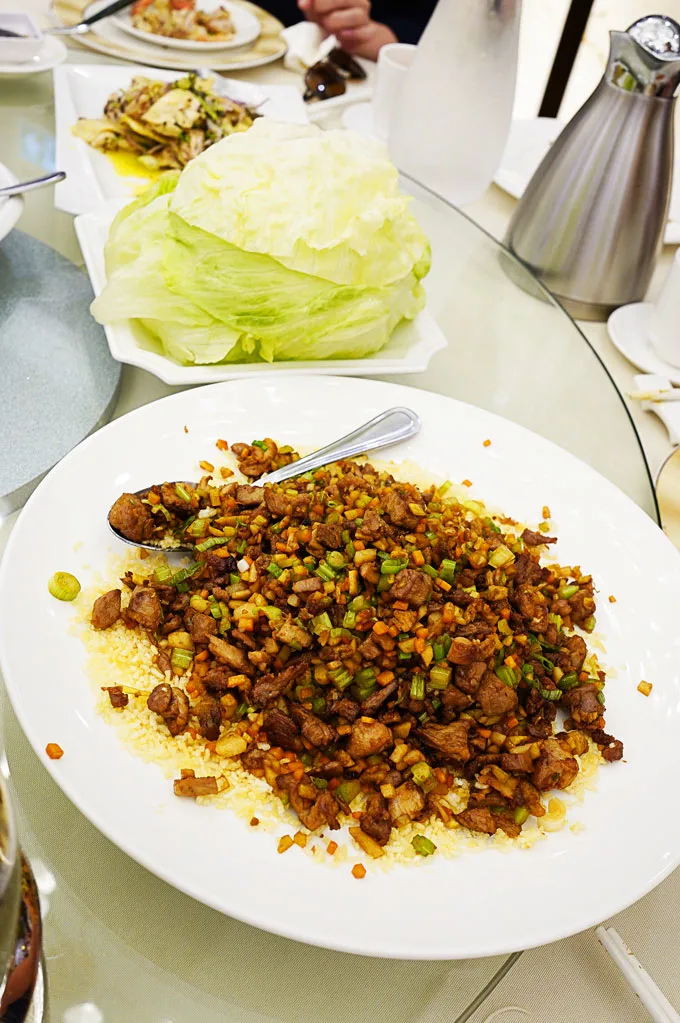 Sweet & Sour Pork Belly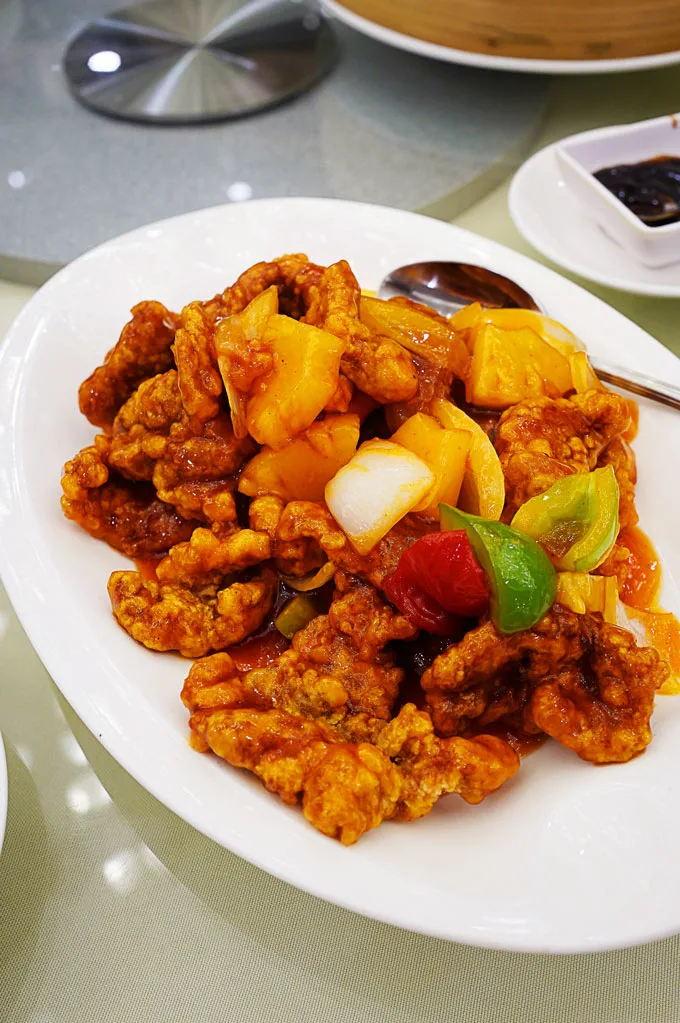 Stewed Fresh Ling Cod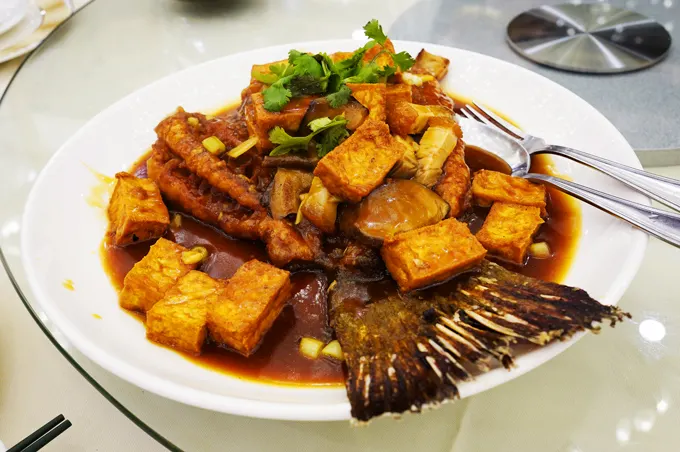 Stir Fried Pea Sprouts with White Wine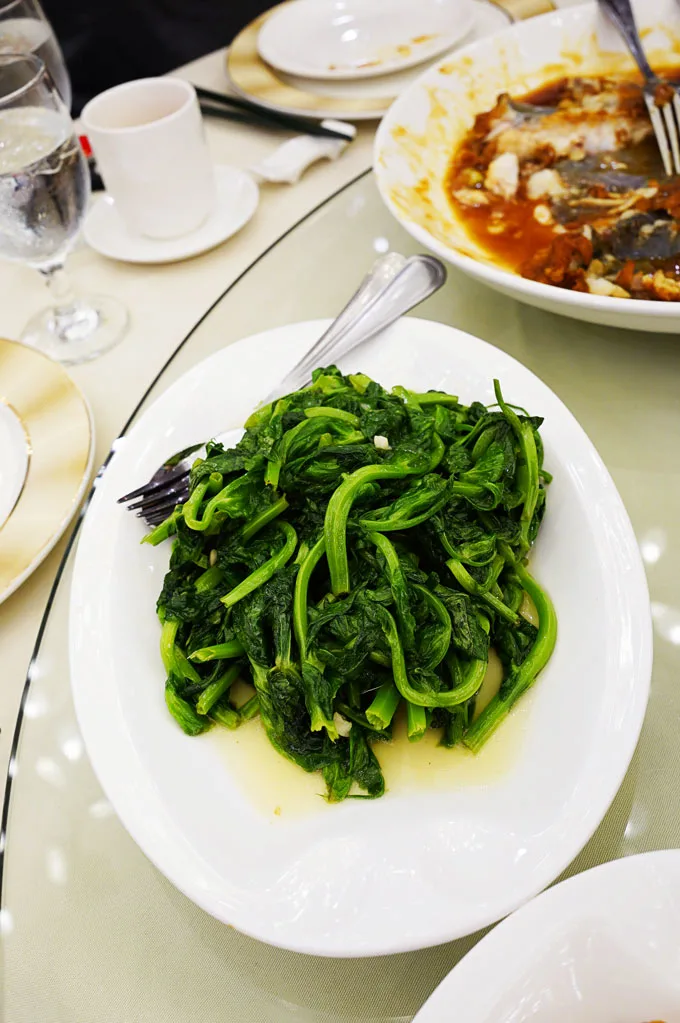 Stir Fried Rice Noodle with Beef
Truffle Chicken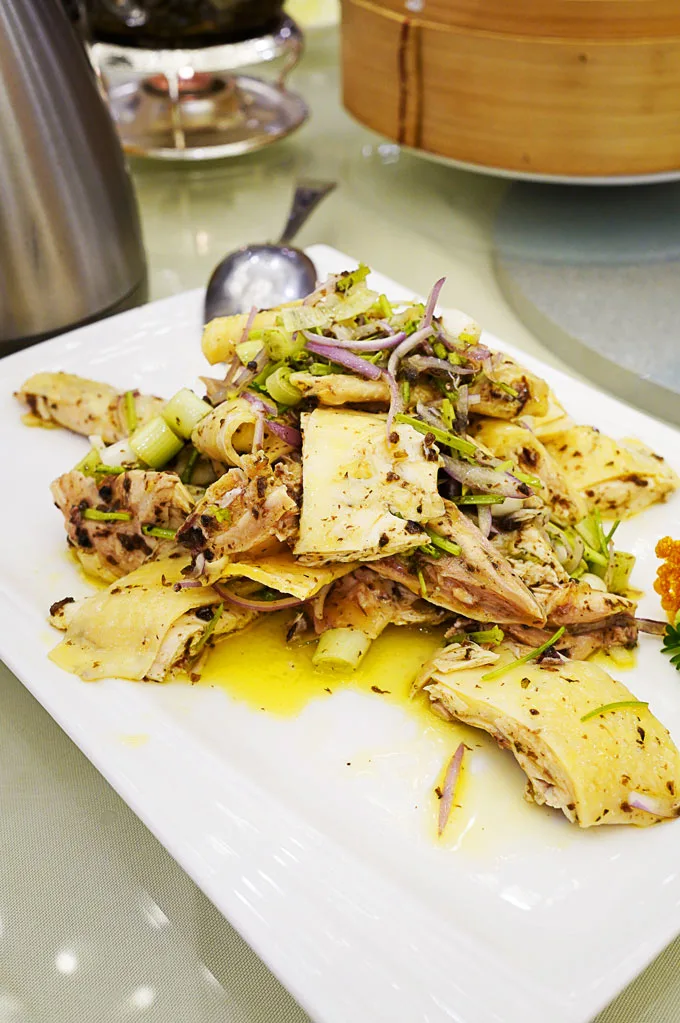 Service was attentive and excellent in line with some of the Chinese seafood restaurants in town.
I also enjoyed the bright, comfortable, elegant and spacious dining environment.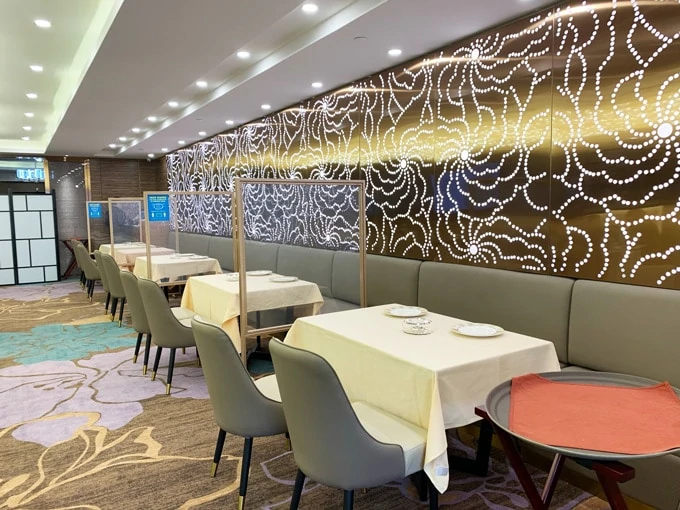 Check out Chef's Choice Chinese Cuisine at at 955 West Broadway, Vancouver.
This post was first published February 2021 and updated August 2021.