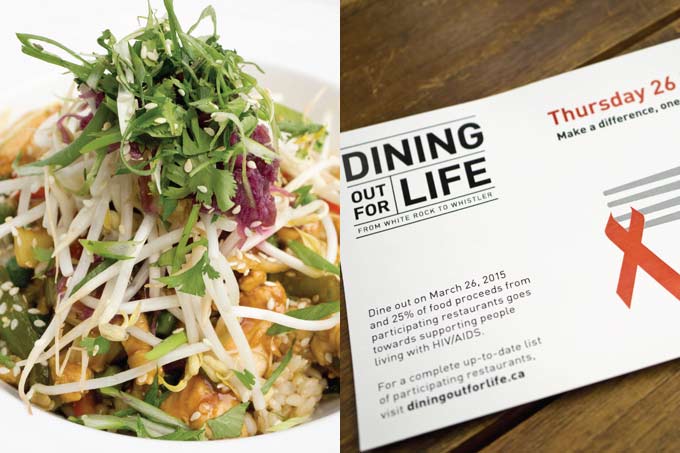 This week was a week of giving back while dining out.
Wednesday, March 25 was International Waffle Day. I enjoyed waffles at Cafe Medina where every waffle sold helped provide a meal for someone in need.
The next day, March 26 was Dining Out for Life. Participating restaurants donated 25% of their food sales to help men, women and children in our communities living with HIV/AIDS. Cactus Club in Yaletown was one of the participating restaurants, and my husband and I headed there for our Dining Out for Life dinner.
Cactus Club Yaletown Patio
It was surprisingly warm and dry that evening so we decided to dine on the patio. The interior of the restaurant is pretty dark, and I definitely preferred being outside.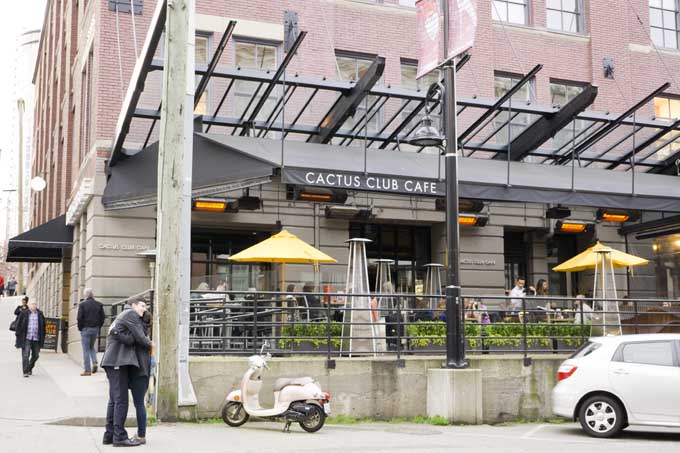 The Cactus Club Yaletown patio is quite large and overlooking Davie and Hamilton streets.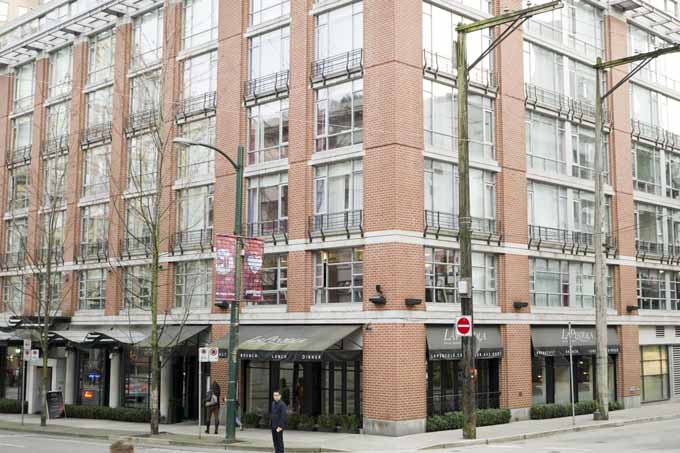 The Food
The Rob Feenie signature bbq duck clubhouse seemed interesting so we ordered it. It had peking duck, roasted chicken, san daniele prosciutto, and pecan fruit bread. The pecan fruit bread was nicely toasted and added an overall sweet taste to the sandwich. When it was served to our table, the sandwich looked pretty stacked!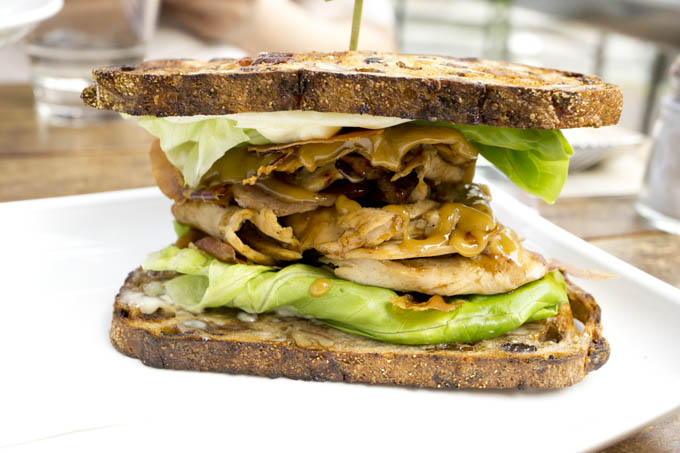 The clubhouse came with a bowl of celeriac soup made with aged white cheddar, black pepper croutons, and extra virgin olive oil. The soup was served with a grissini bread stick. The soup was creamy and thick; it complemented the sweetness of the clubhouse very well.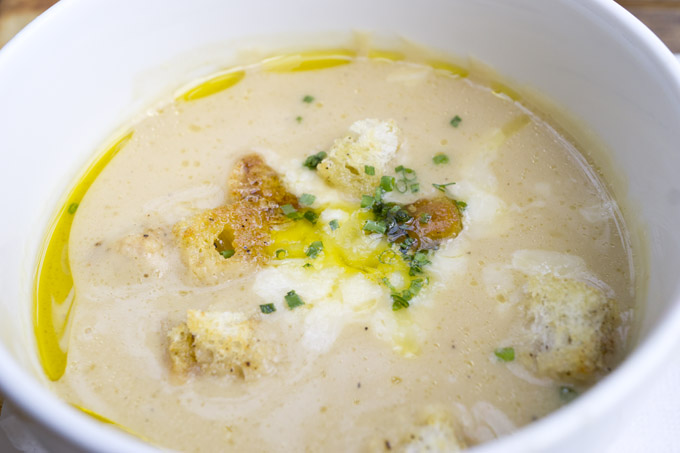 We also had the teriyaki chicken rice bowl. It had bell peppers, broccoli, braised red cabbage, bean sprouts, and spicy yogurt. The dish was a nice mix of sweet and salty and had lots of flavour. I did not feel like the yogurt was spicy at all. The dish was overall a moist and tender meal.
The service at Cactus Club was solid and the overall dining experience was pleasant. As usual, the Cactus Club servers were well-groomed and are generally attractive.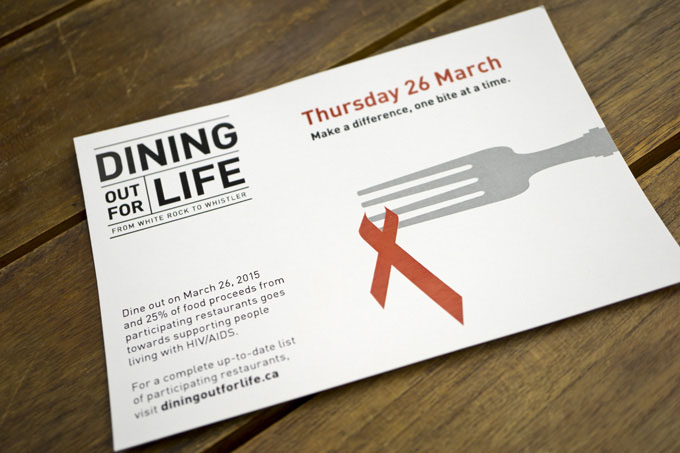 Did you participate in Dining Out For Life? What great eats did you have?
For more information on Dining Out For Life, see http://www.diningoutforlife.com/Vancouver
Website: www.cactusclubcafe.com/
Facebook: www.facebook.com/cactusclubcafe.yaletown