Yasma began as a ghost kitchen out of Dark Table at the height of the epidemic, focusing on the enticing food of the Levant. Yasma Vancouver has now opened the doors of its new brick-and-mortar restaurant at 550 Denman Street in Coal Harbour little over a year later.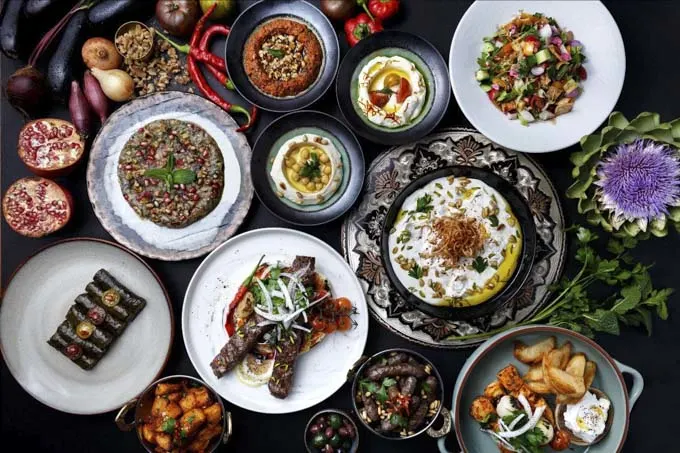 Yasma has designed their new Coal Harbour location to represent home and evoke a sense of fernweh, or a yearning for far-off places.
The inside has traditional Middle Eastern decor featuring brass light fixtures, a wide mirrored wall, and hand-crafted treasures such as beautiful walnut tables, copper table ware, and unique pottery bowls.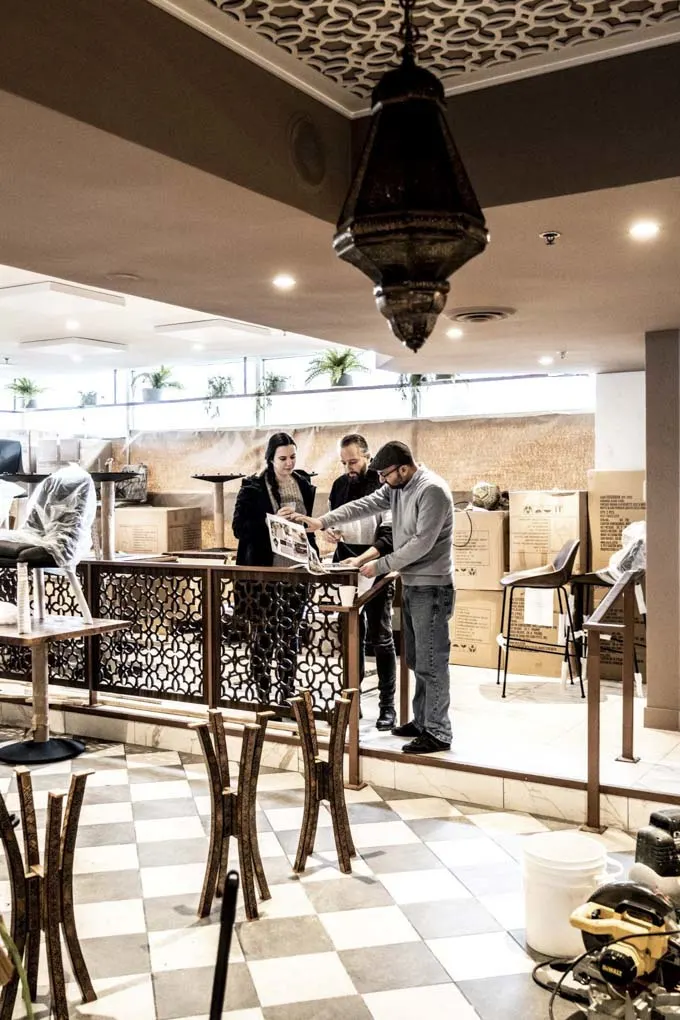 Yasma Menu
Yasma tells the story of the Levant, a region that includes Syria and Lebanon.
The cuisine is homey and smoky, basic yet rich, from exquisite charcoal-grilled kibbeh to robust lamb sausages and fatteh hummus.
These are delicacies steeped in Levantine culture and linked to childhood memories of family and friends.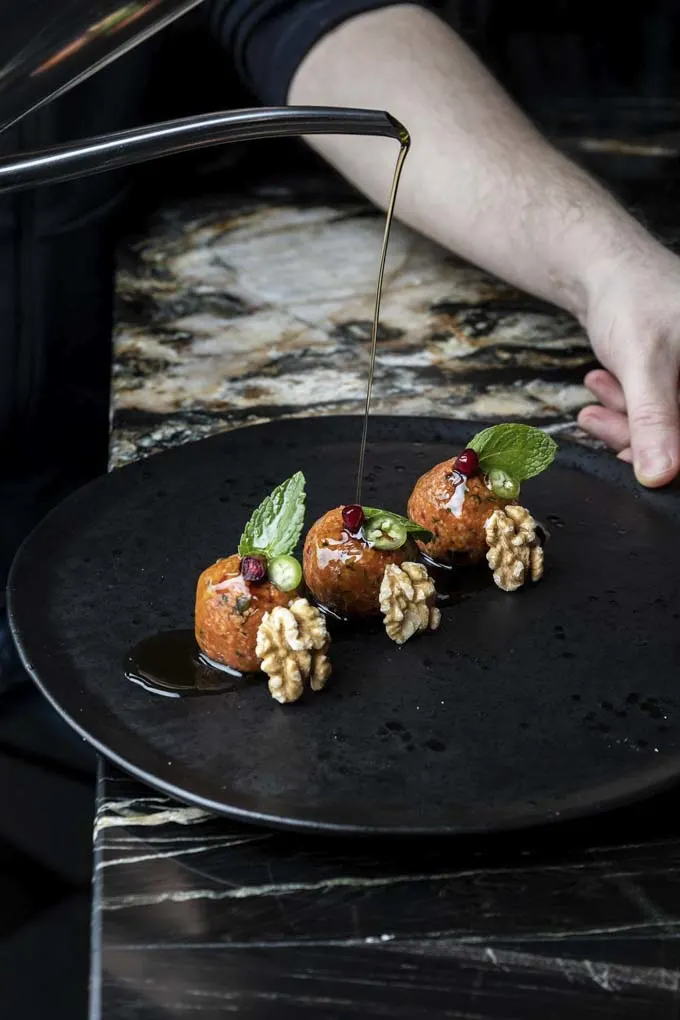 Yasma aspires to inspire fernweh in its visitors, a craving for a faraway location and a strong desire to immerse oneself in a period that may or may not have been.
Yasma's dine-in menu caters to vegetarian, vegan, gluten-free, dairy-free, and halal needs, serving both their well-loved à la carte menu of Middle Eastern mainstays, ranging from homemade dips created from scratch to in-house butchered lamb highlights, as well as a rotating chef's tasting menu.
The tasting menu will include eight to ten rotating seasonal favourites for $89 per person for the table with a minimum order of two.
Yasma Cocktail Programme
In addition to offering great Lebanese wine, Yasma is introducing a new cocktail programme inspired by Levant flavours in collaboration with Sam Thornton, a well-known cocktail enthusiast who has participated in Diageo World Class Canada and currently works alongside World Class Canada Bartenders.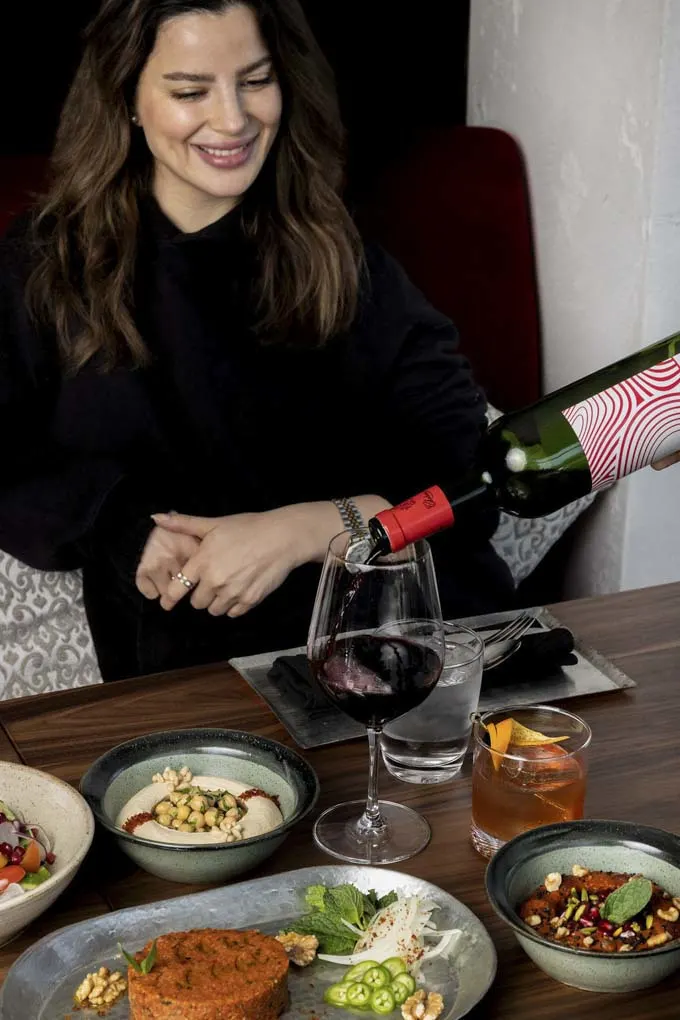 The beverage menu pays homage to Qamar al-Din, a Syrian apricot fruit leather that is often used as a drink during Ramadan; Arak, Lebanon's national drink; and aromatic cedar, a historic and religious symbol in the Middle East.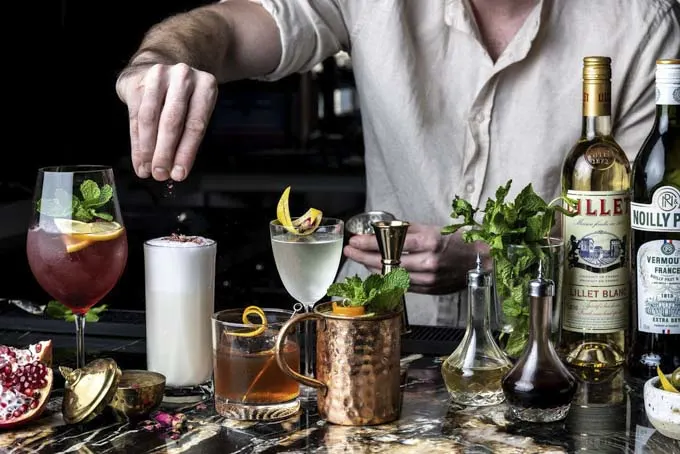 Yasma, located at 550 Denman Street, is open for dinner from 4:45pm to 9:45pm Wednesday through Sunday, with a 25-seat terrace set to open in time for summer.
All photos by Leila Kwok.