Whistler's Celebration of Food + Drink, Cornucopia presented by BlueShore Financial, returns November 7 – 17, 2019 with signature events that caters to everyone from amateur enthusiasts to aficionados over the 11-day fall festival. The annual event attracts over 7,700 visitors to the Whistler.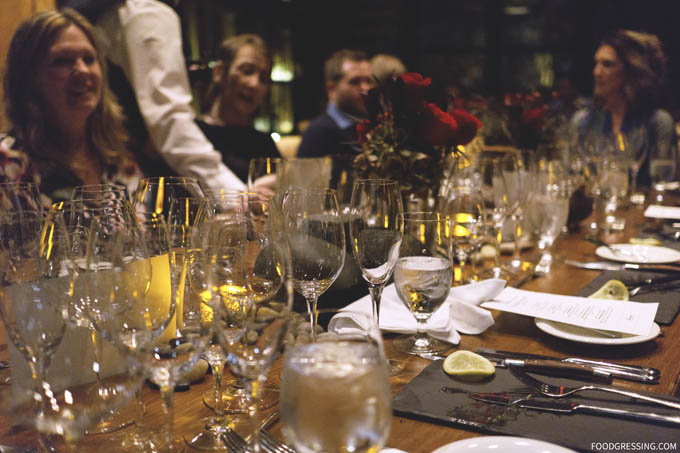 Cornucopia was designed to showcase and support local restaurants, restaurateurs and the food and wine industry.
Respected industry professionals, judges and presenters headline each event, seminar and tasting, offering the best possible opportunity to garner as much information and insight as possible.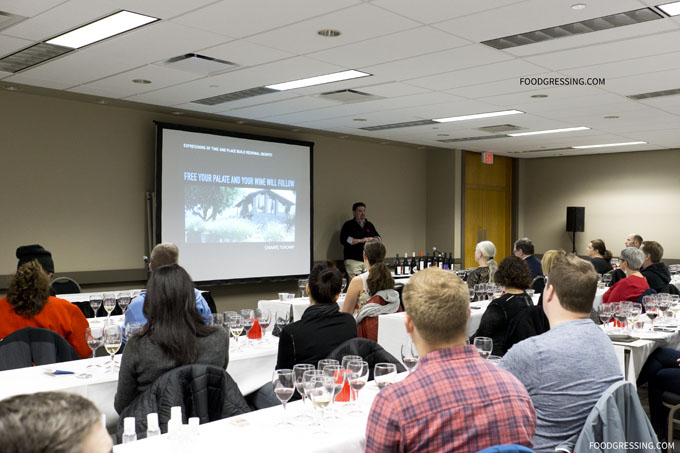 ---
New Events at Whistler Cornucopia 2019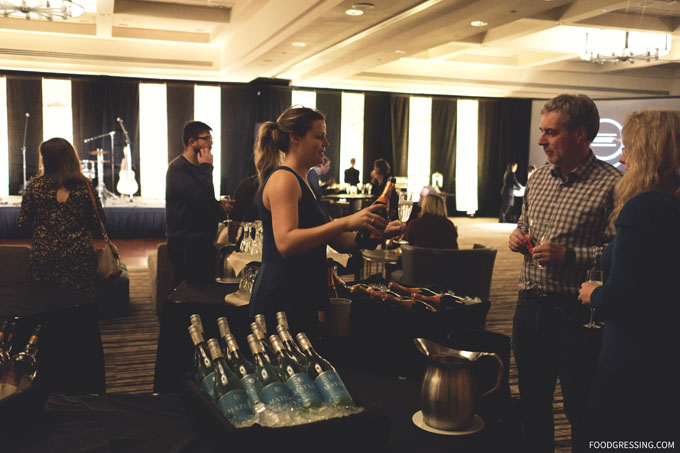 ---
House Party: Best of BC
Cellar Door Grand Tasting
Crush Grand Tasting
With a Twist Silent Disco
Night Market: Taste of the World
Poured Grand Tasting
Bearfoot Bistro World Oyster Invitational & Bloody Caesar Battle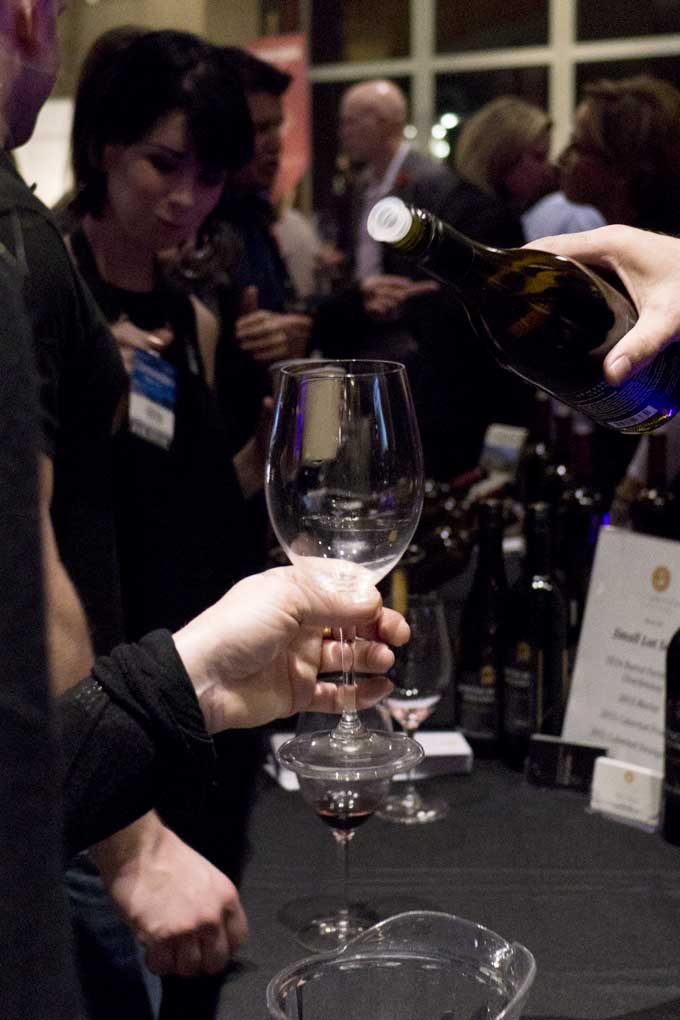 For detailed schedule information and to purchase tickets visit www.whistlercornucopia.com.
For more Whistler Travel Tips, check out my posts below: