On Saturday, October 26 from 5 pm – 9 pm, Pendulum Magazine and Richmond's Origo Club will be presenting "Cocktail Hour," taking place at 89 Smithe Street.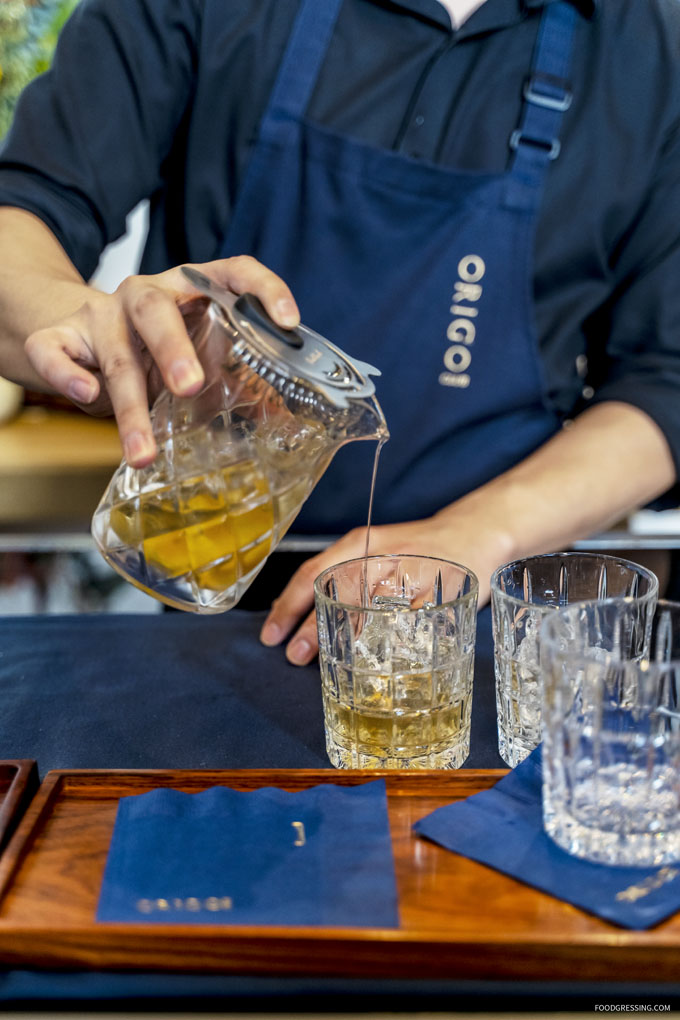 This event is the first of a cocktail-tasting series coming to downtown Vancouver, brought to you by Pendulum Magazine.
Pendulum Magazine is building upon the mystique and allure of the city's nightlife through a series of collaborations with elite bar programs of distinguished restaurants and mixologists across Greater Vancouver.
Guests will have the chance to sample a bespoke, artisanal feature cocktail – "Peculiar Fashion" – crafted by Winson Ho of Origo Club and made with the rare Château d'Arlay Côtes du Jura Vin Jaune (from France) and Aged 15-Year Tyrconnell Single Malt Irish Whiskey.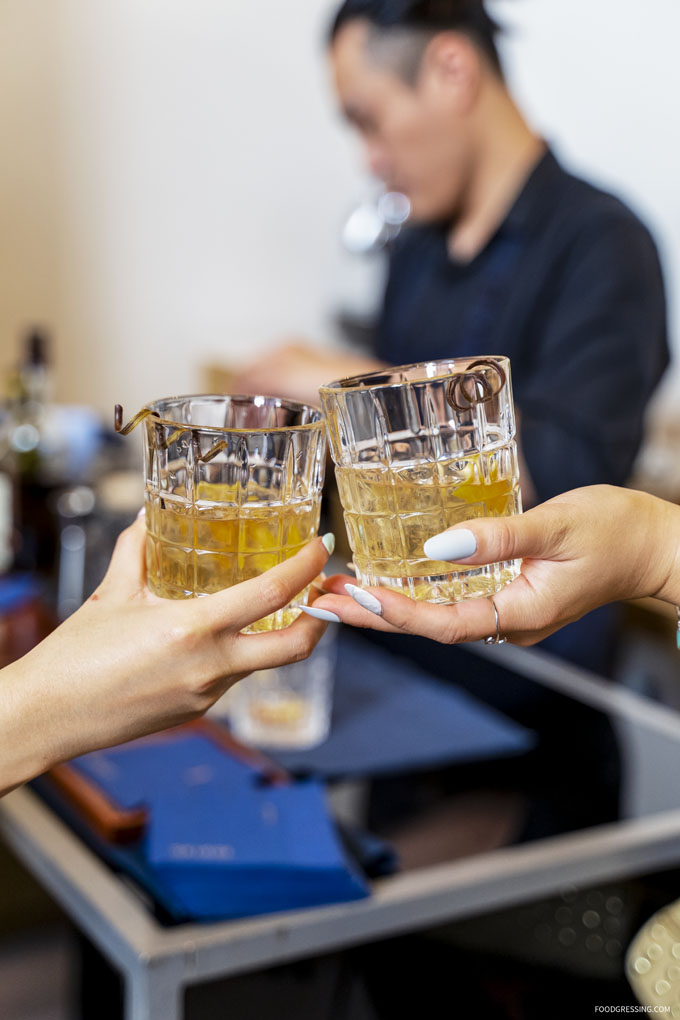 Where the Old Fashioned recipe is centered around an Aged 12-Year Whiskey, "Peculiar Fashion" adds a twist with its highlight of the rare French "yellow wine" which is not readily accessible in Vancouver and five times the value of a regular Old Fashioned.
Each of the Cocktail Hour Series features a challenge for the mixologist to create a drink incorporating a mystery ingredient centered around the concept of heat and warmth, to combat the wintry cold. This month, the ingredient is cozy chocolate bitters.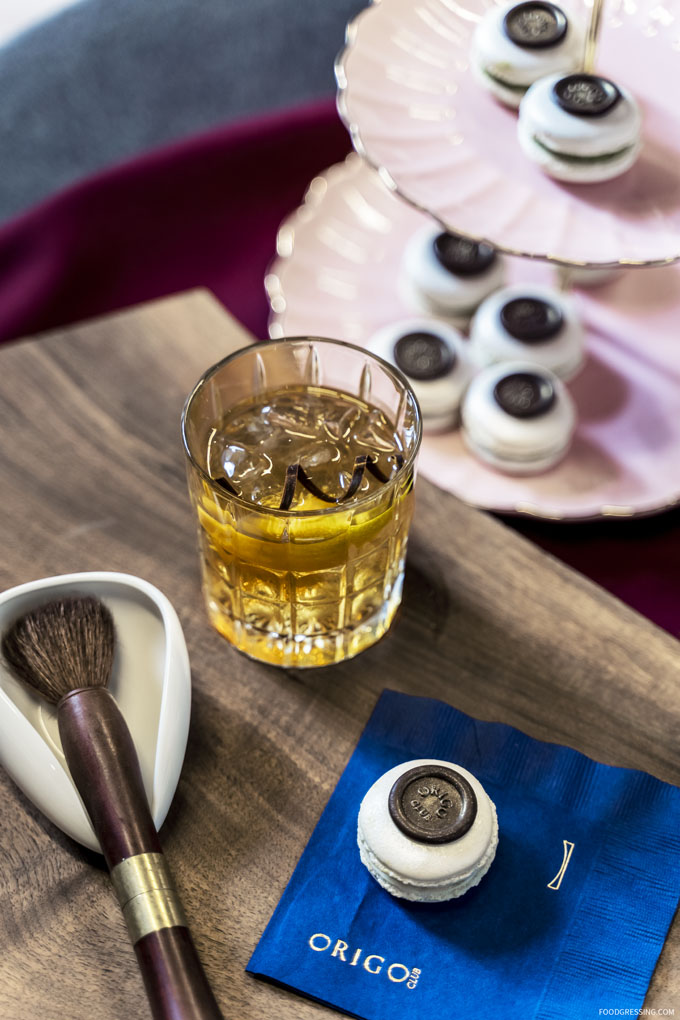 The featured cocktail is available for ONE NIGHT ONLY on October 26th. Please RSVP here. Limit of 120 spaces. Spots are on a first-come, first-served basis. Admission is free to the public, but you must be 19+ in order to participate. Admission includes a tailored canapés menu and the featured cocktail "Peculiar Fashion" and a surprise edible parting gift.