It was a pleasure to visit the new signature restaurant at Spirit Ridge Resort in Osoyoos: The Bear, The Fish, The Root & The Berry. Serving modern vineyard cuisine inspired by Indigenous roots, the restaurant offers a unique menu worth traveling for.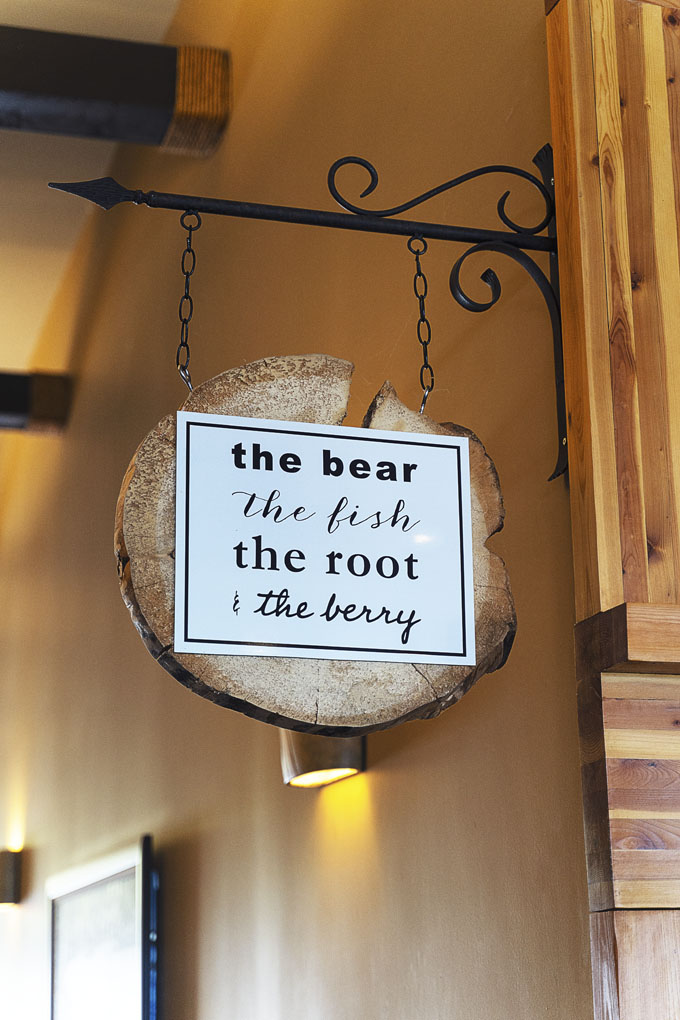 The inspiration for name the restaurant comes from a chaptik story passed down through the generations of the Syilx People of the Okanagan Nation.
Their approach to food is based on the creation stories of their culture and one story regards the Four Food Chiefs.
The Four Food Chiefs are central: Skimxist Black Bear (chief of animals, representing self-sacrifice, leadership, giving), Ntytikxw Chinook Salmon (water creatures, perseverance, hard work), Speetlum Bitterroot (plants below the round, relationships to the land) and Seeya Saskatoon Berry (plants above the ground, growth, strength, community) are legendary.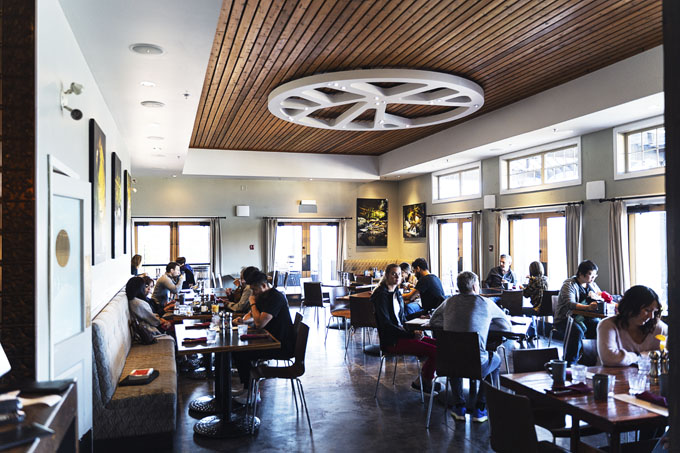 Helming the kitchen is Executive Chef Murray McDonald (formerly of Fogo Island Inn in Newfoundland) whose family background includes Indigenous roots.
At our media reception, we sampled the Rabbit Pasta featuring handcut chestnut noodles, Beetroot Tartare, and "Chef Ian's World Famous in East Osoyoos Vegan Almond Cheese Thing" and more. Wine pairings were by Nk'mip Cellars.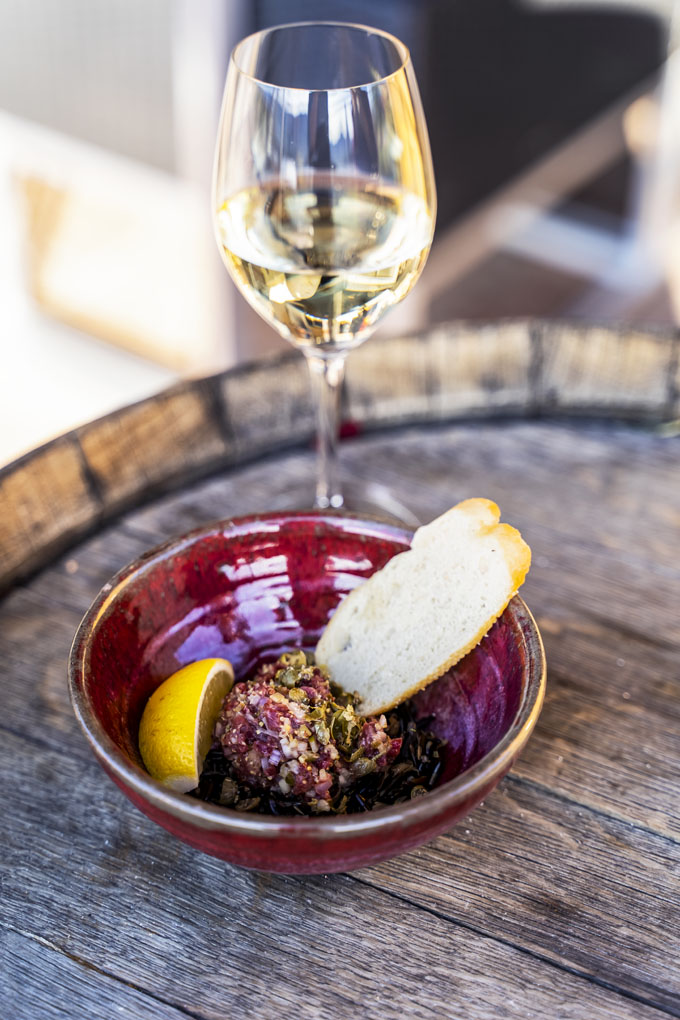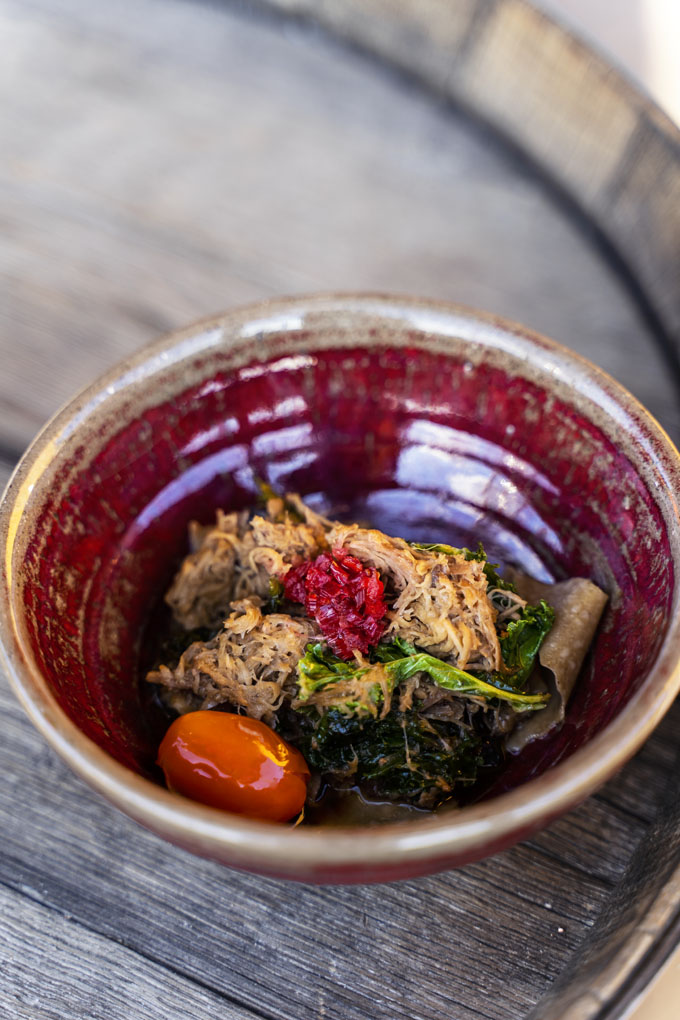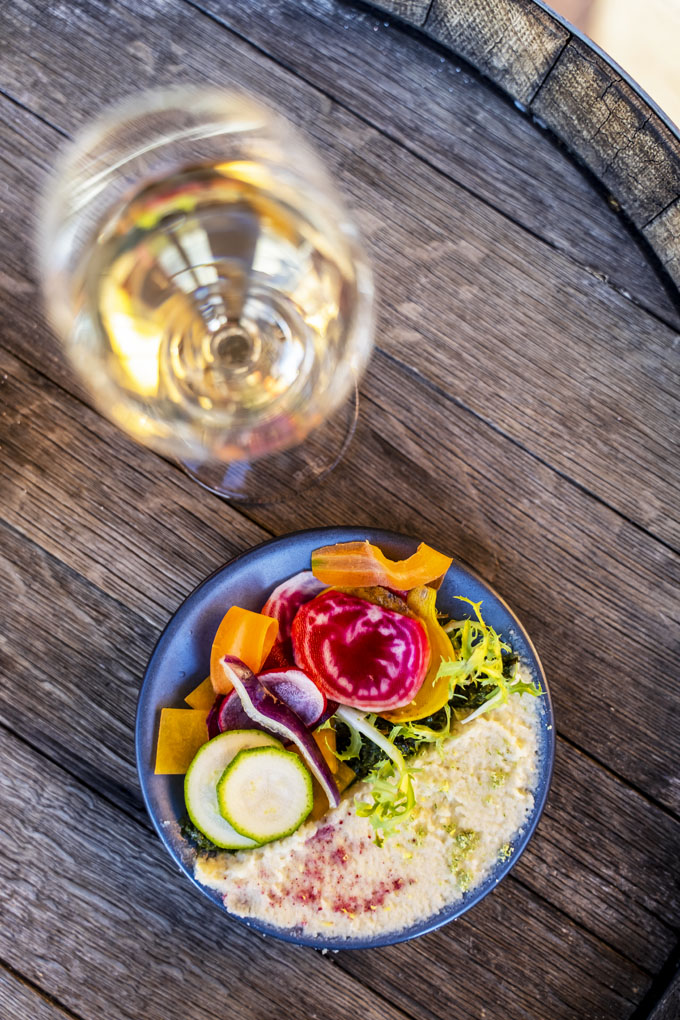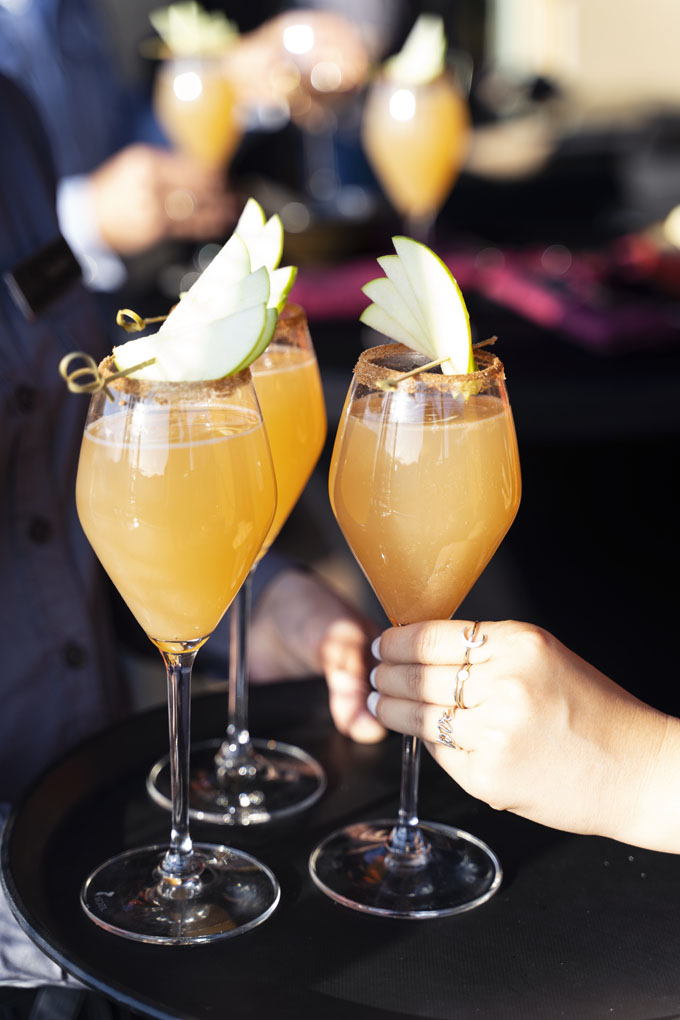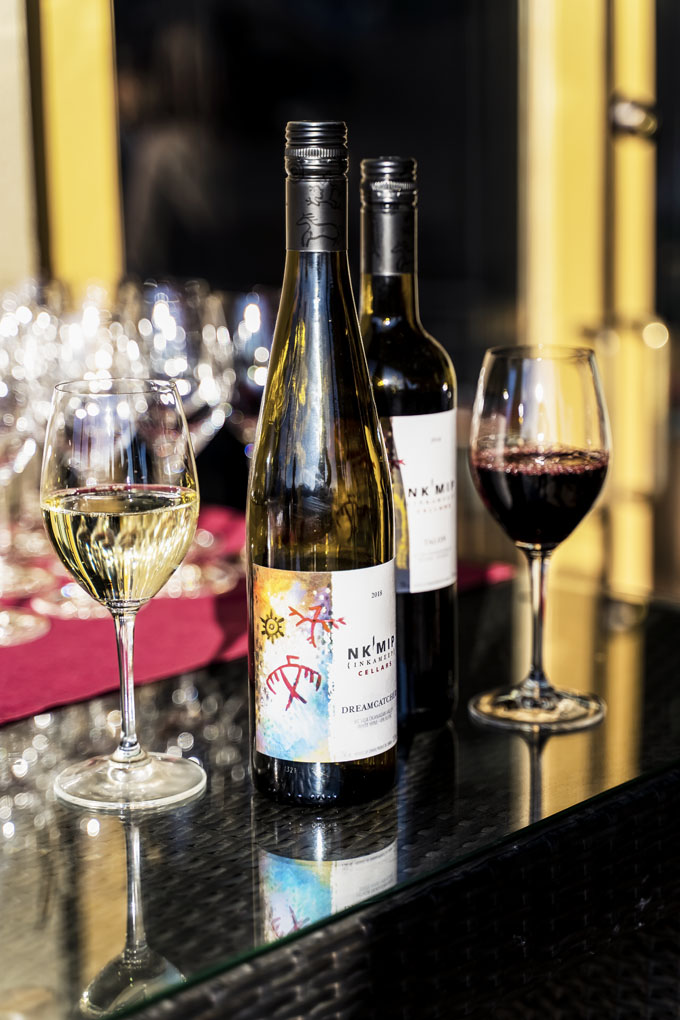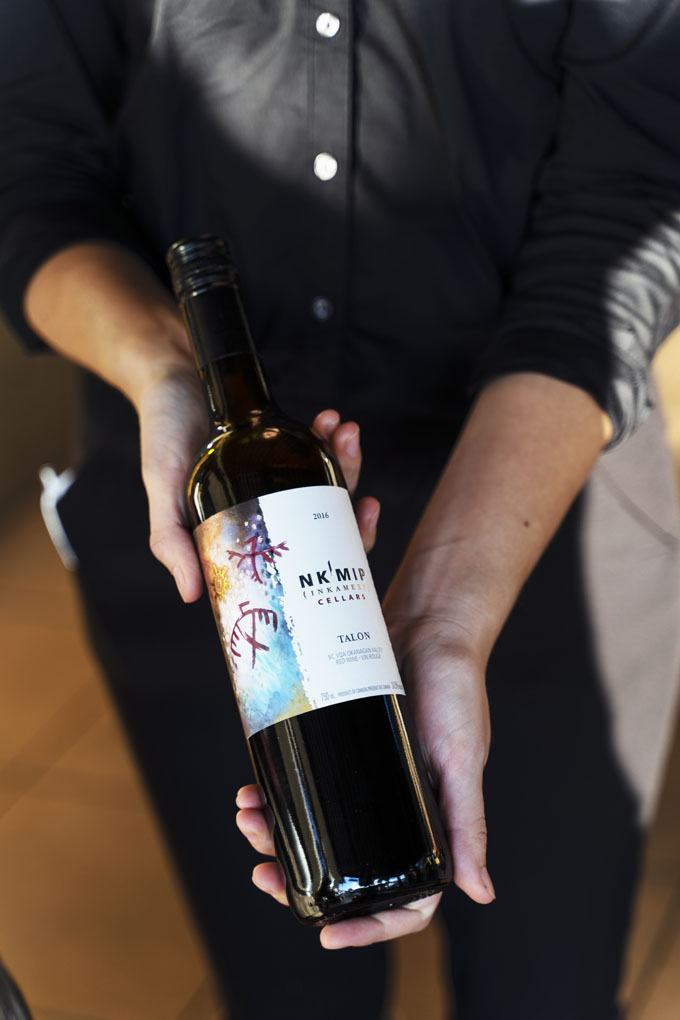 For breakfast, we had the Western BC Omelet and Steak & Eggs amidst stunning vineyard, moutain and lake views.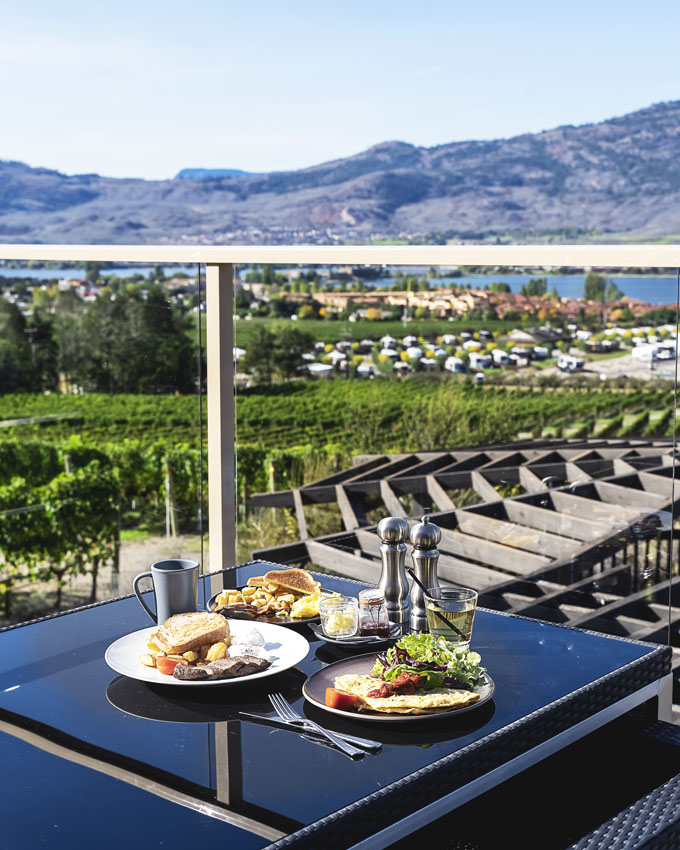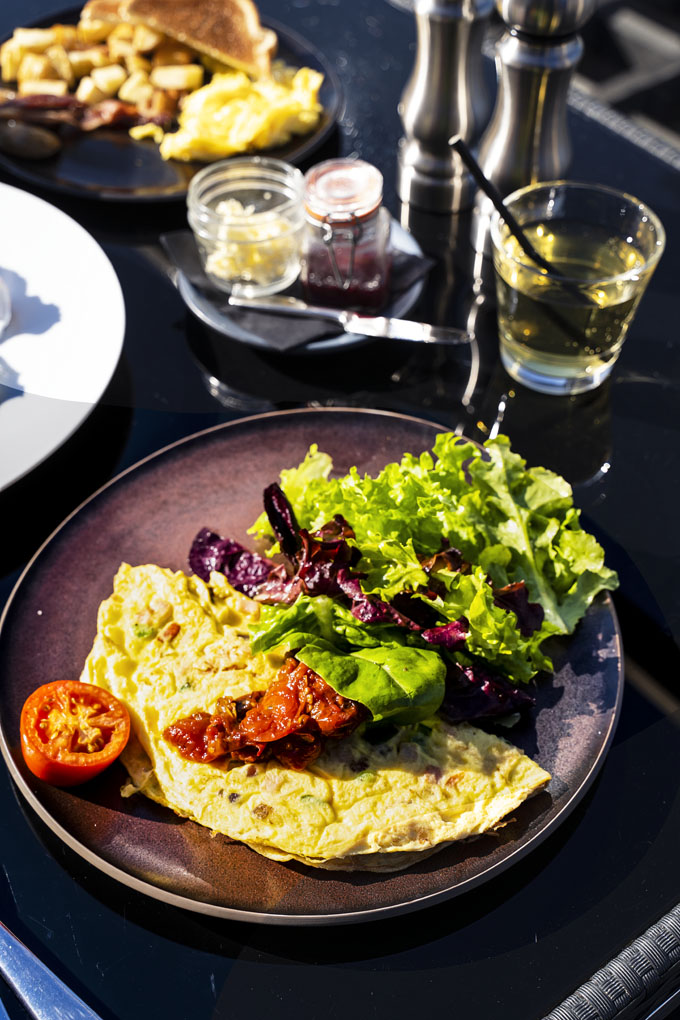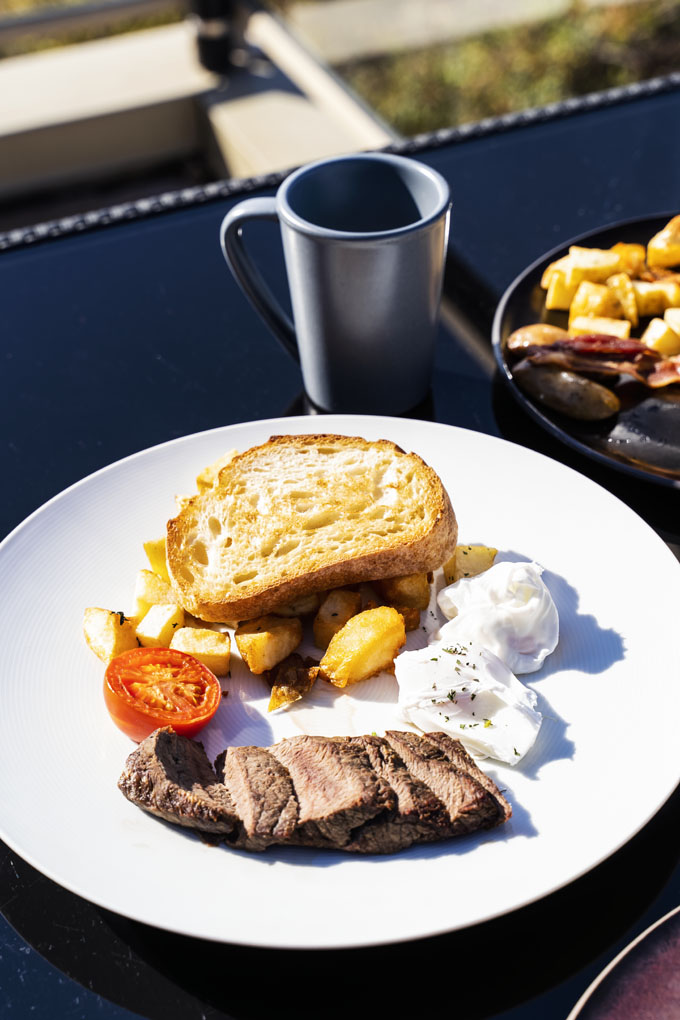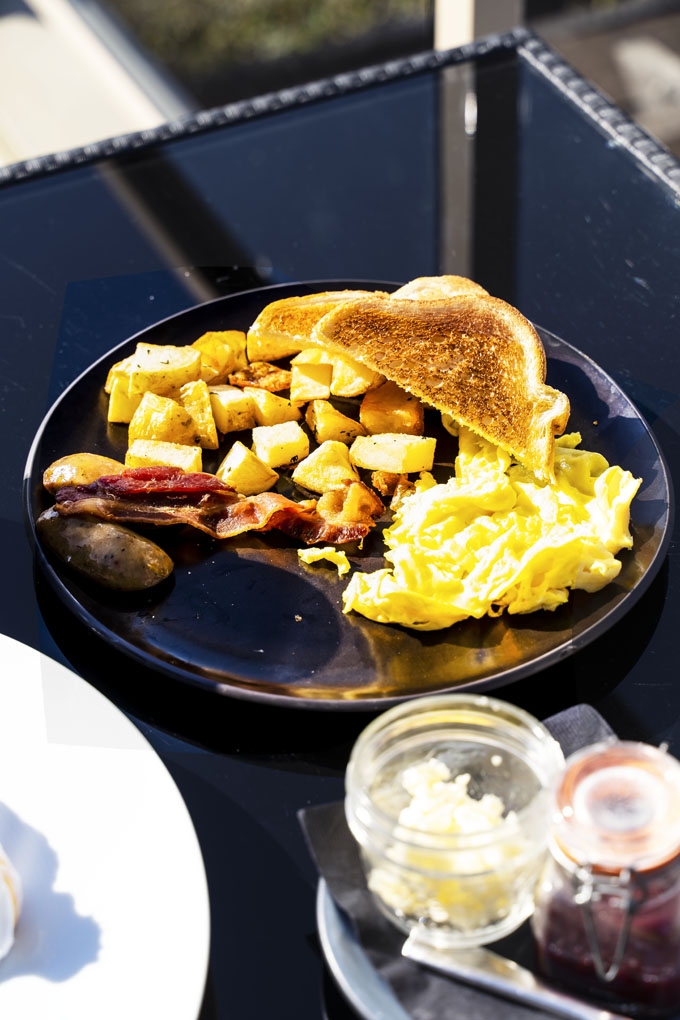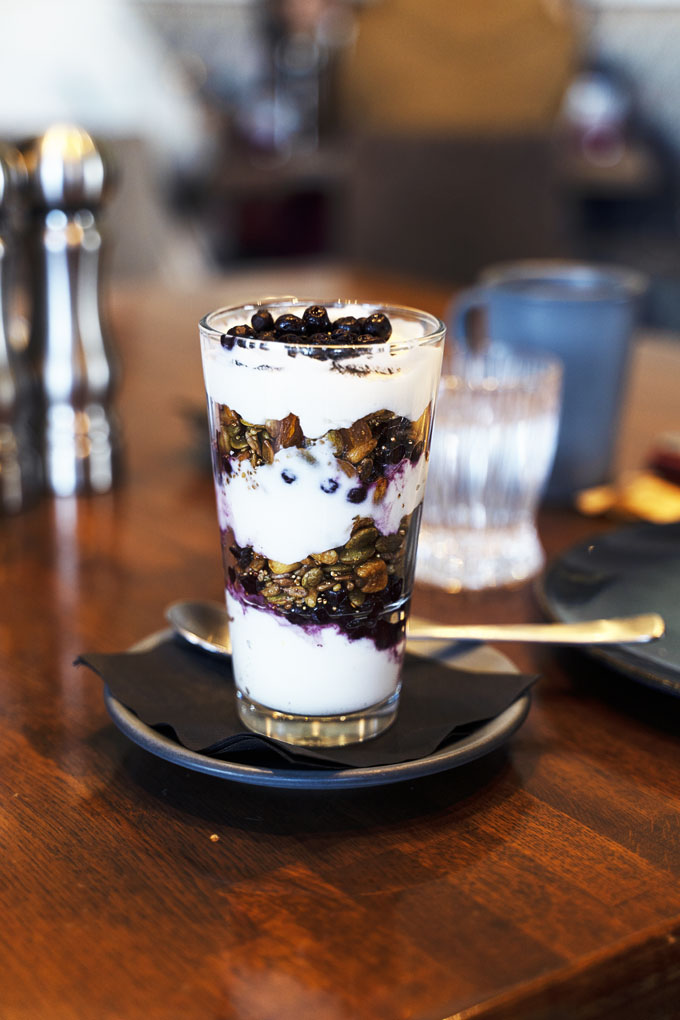 Highly recommend this unique dining experience and menu offerings. Food worth traveling for and I would be interested in revisiting in the future.