The Nk'mip Desert Cultural Centre (pronounced in-ka-meep) is a go-to family-friendly destination to learn about the rich living culture and history of the Okanagan people.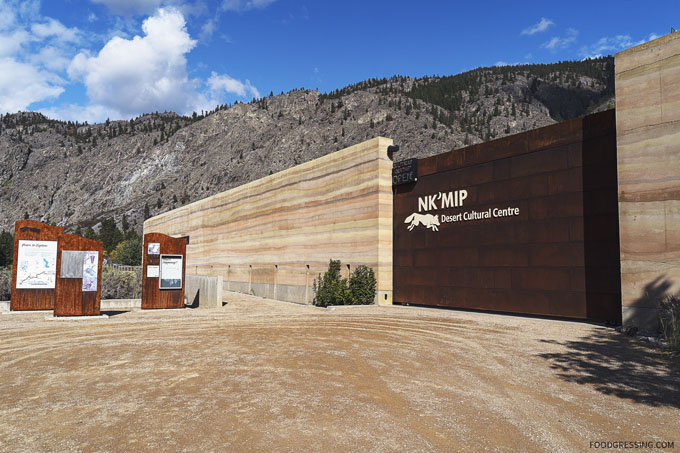 I recently had the opportunity to visit the cultural centre during my media trip to Osoyoos. Here's a look at my experience.
Nk'Mip Desert Cultural Centre is an architectural, 9,000 square foot marvel being built from local, sustainable materials. There you'll find indoor and outdoor interactive exhibits, the Inkameep Day School Art Collection, a 1.5 km walking trail, 2 multi-sensory theatres, and a reconstructed traditional Okanagan village.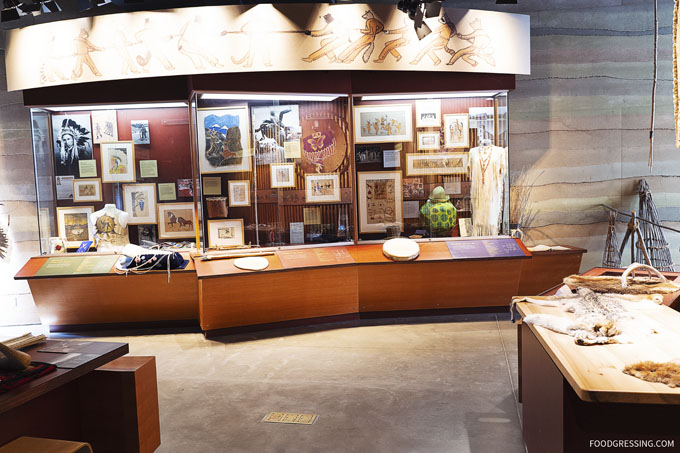 ---
Some Highlights from Our Visit
The reconstructed traditional Okanagan village provided insight into the daily life of the Okanagan people.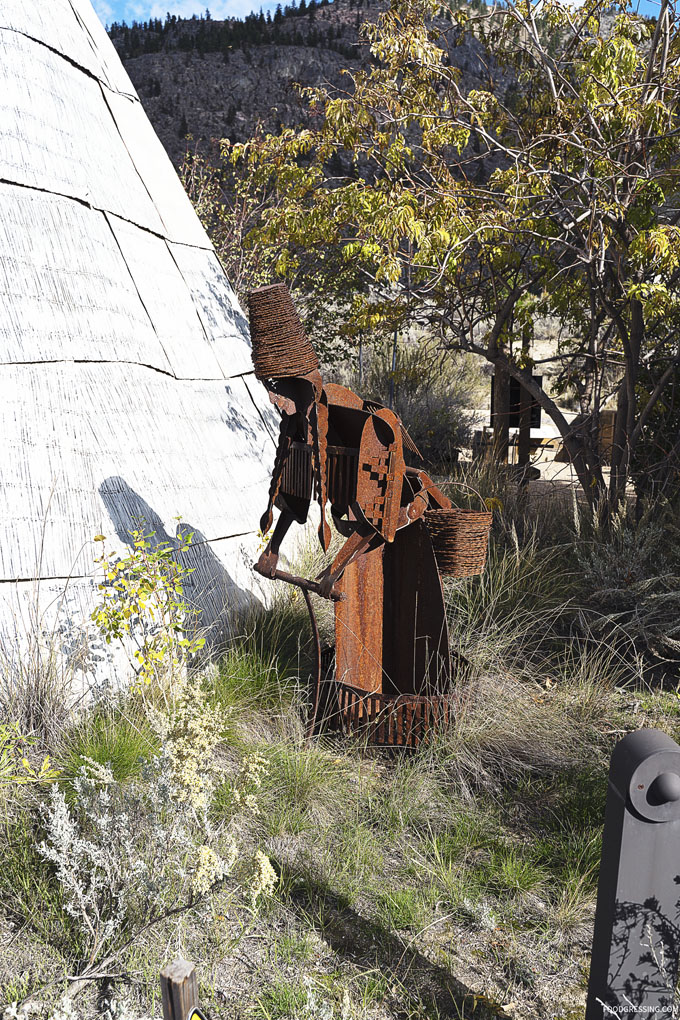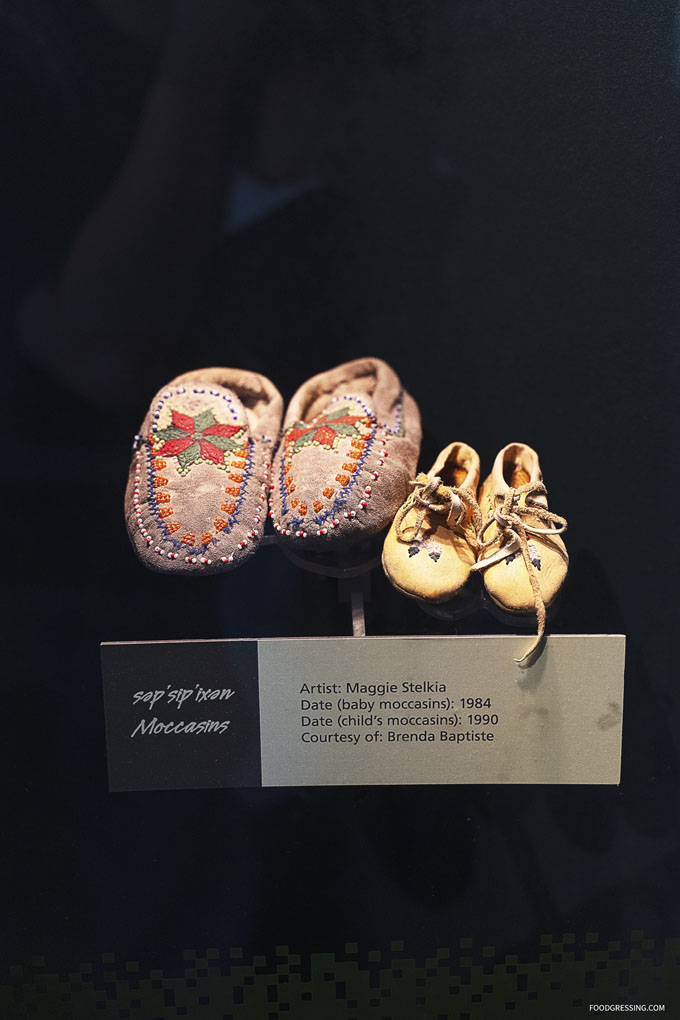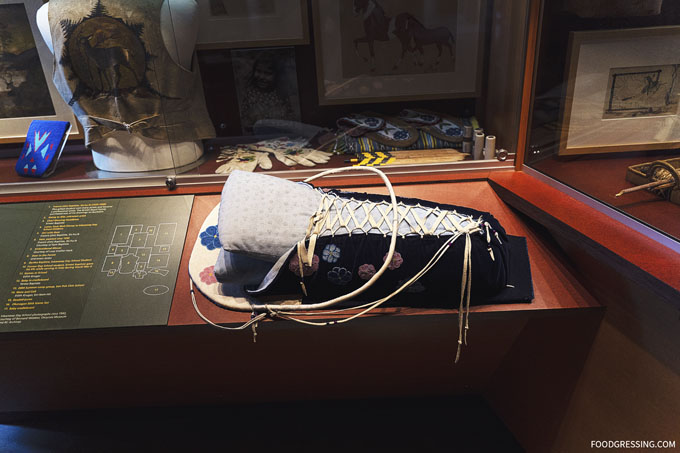 We enjoyed learning about the legend of Sen'klip (the Coyote) through one of the theatres.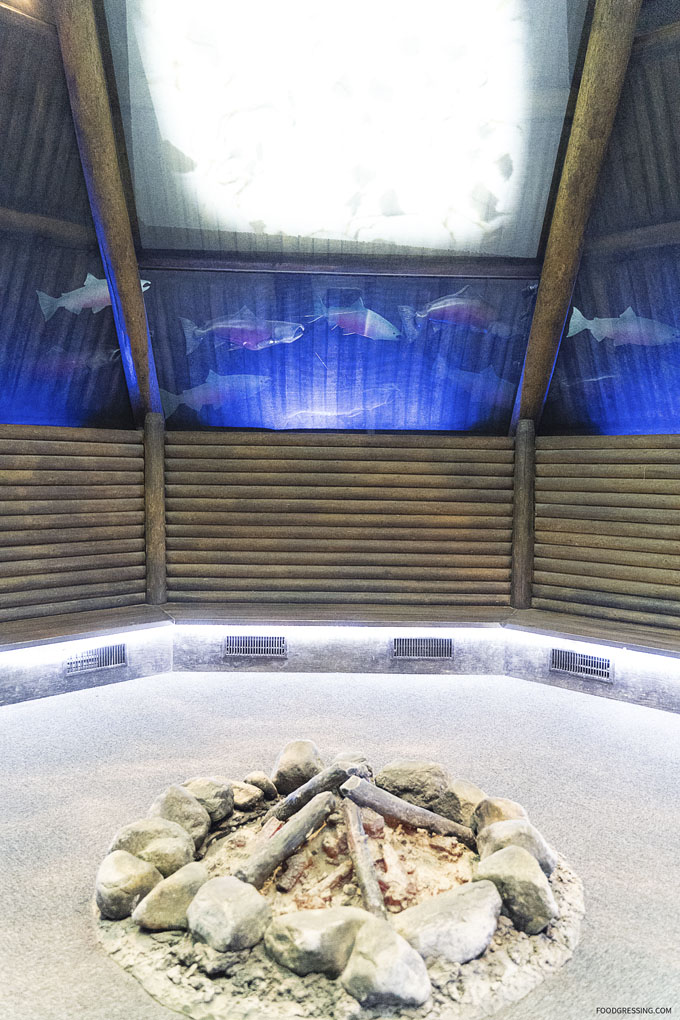 The Inkameep Day school Exhibit featured a collection of art done by students aged six to sixteen at a school on the reserve in the 1930s.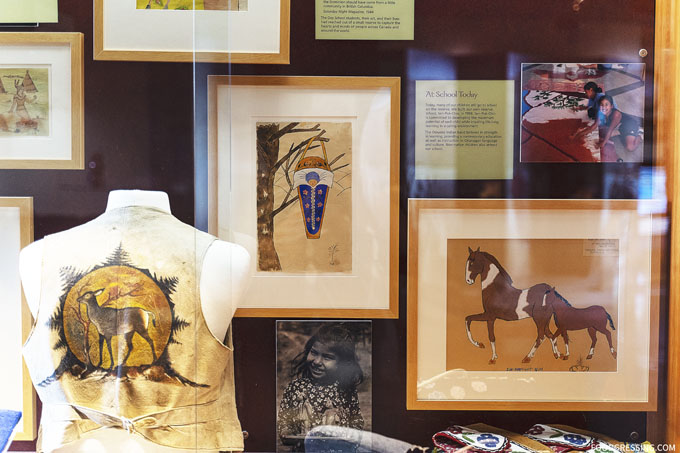 We also learned about the desert wildlife in the "Living Land" display and the "Critter Corner." Some highlights included a look at a Western Rattlesnake and a Great Basin Desert Snake.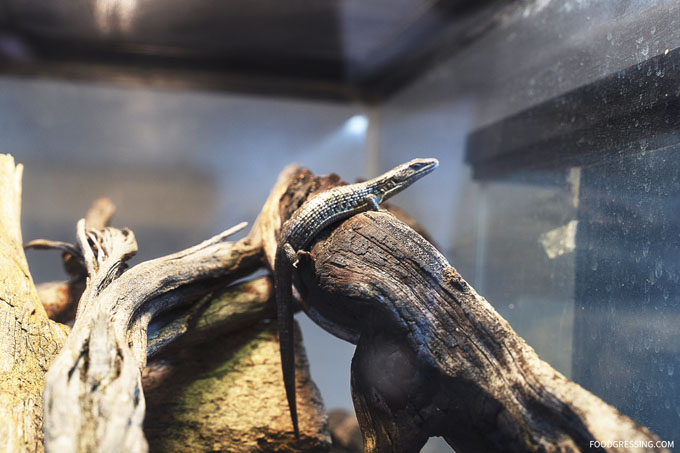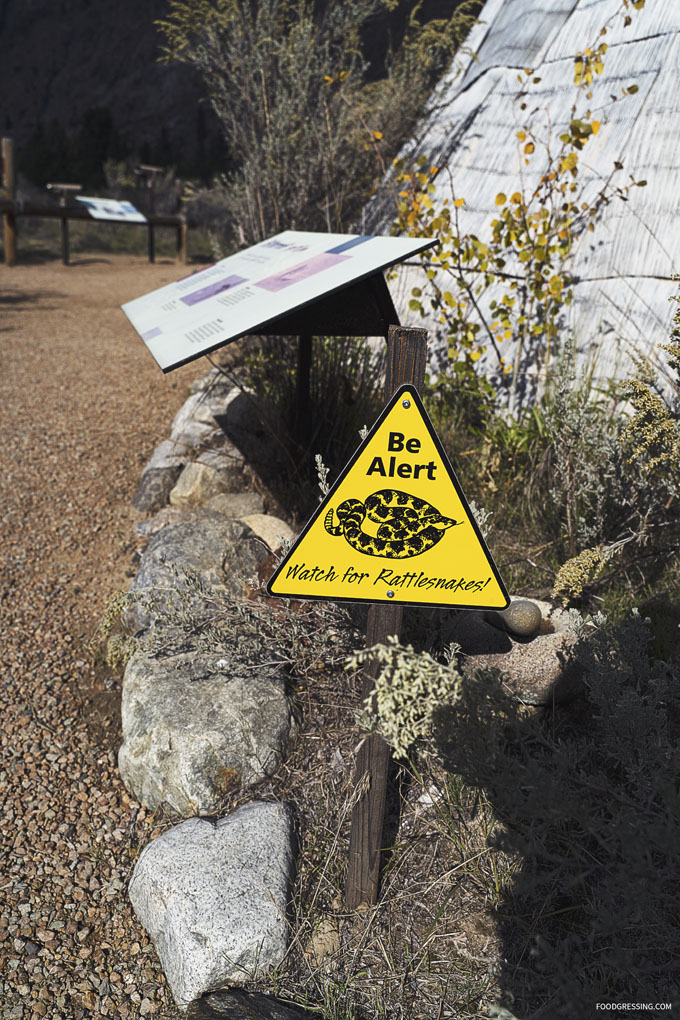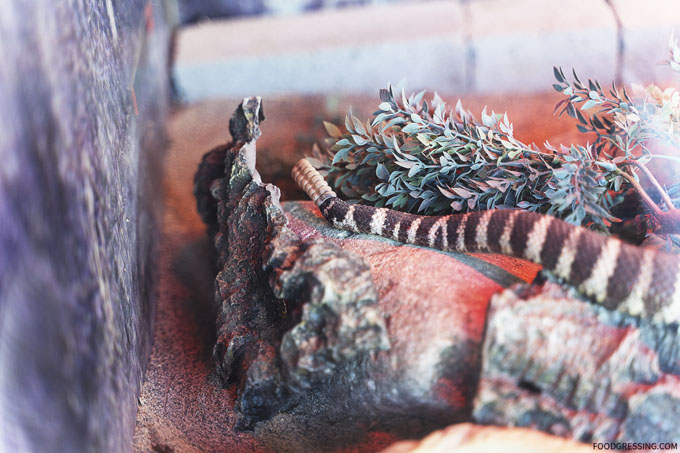 The outdoor displays and walking trails showcased how plants were used for food, medicine, and technology.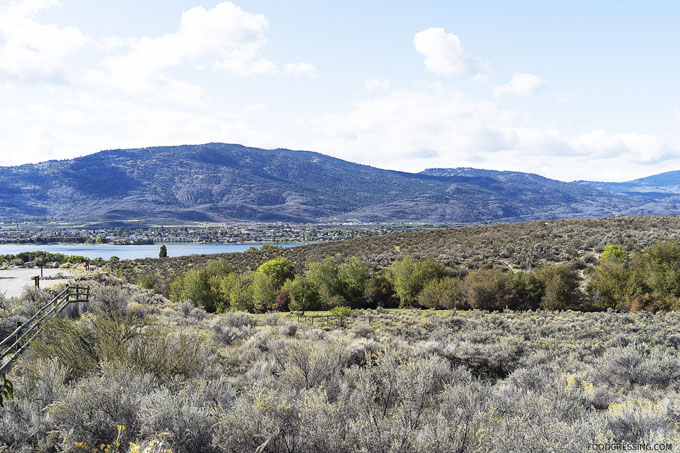 We had a lovely time exploring Nk'Mip Desert Cultural Centre during our time in Osoyoos. Be prepared to spend at least 1 – 2 hrs to immerse yourself in all the centre has to offer.
Nk'Mip Desert Cultural Centre
1000 Rancher Creek Road, Osoyoos BC
www.nkmipdesert.com
---
Osoyoos Travel Posts: