Step inside the wondrous miniature world of the Osoyoos Desert Model Railroad Museum featuring 1900 European-style houses, over 19,000 hand-painted little people and 45 computer-controlled trains weaving through mountains and towns.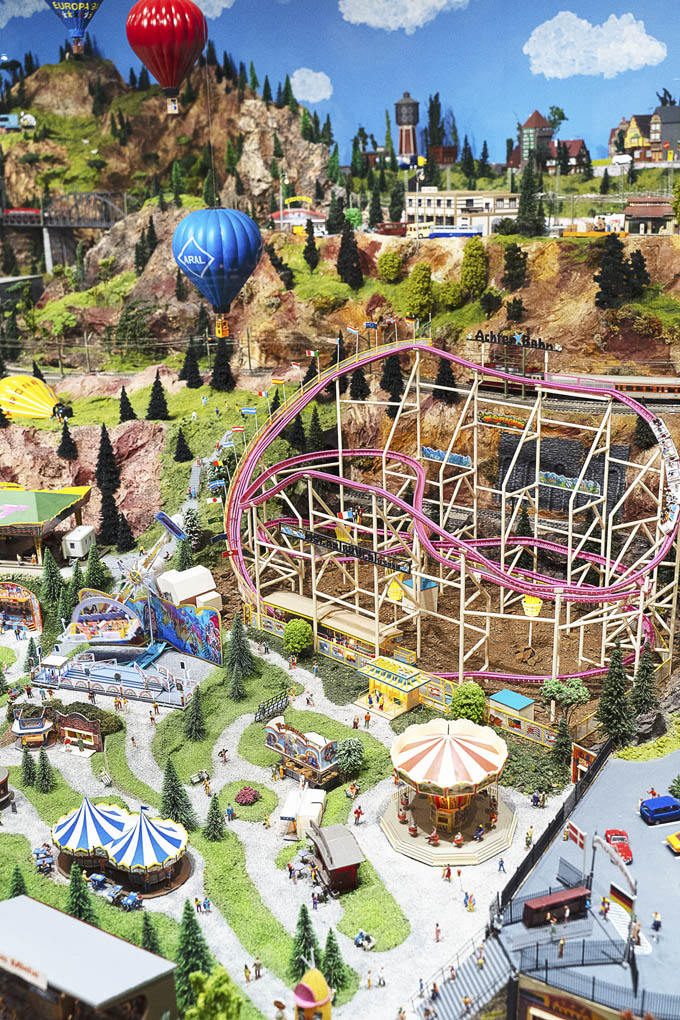 The Osoyoos Desert Model Railroad is the top attraction in Osoyoos on TripAdvisor. On my recent media trip to Osoyoos, I had the opportunity to visit the museum. Here's a look at my experience.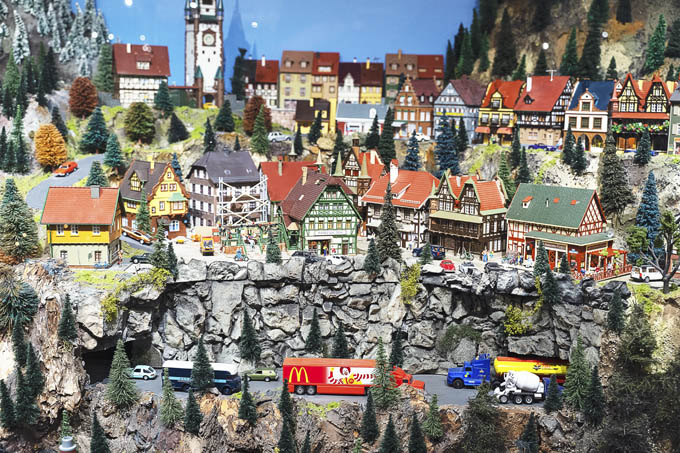 The multiple computer-controlled trains running simultaneously over two kilometers of HO Scale track (which translates to about 1 1/4 of a mile).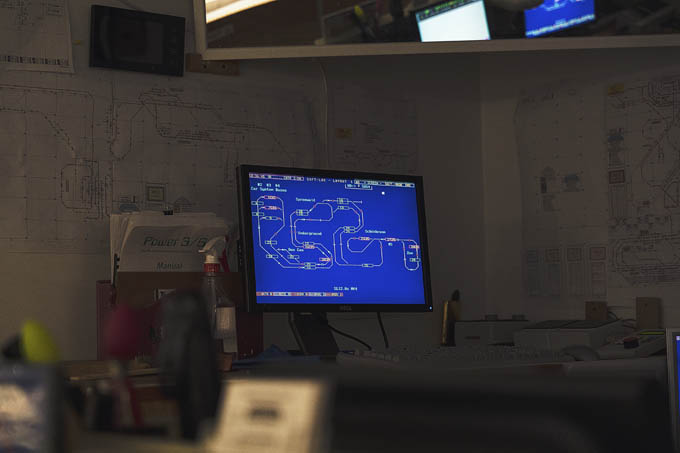 We appreciated all the imagination and creativity that took to create the displays as well as the humor in some of the presentations.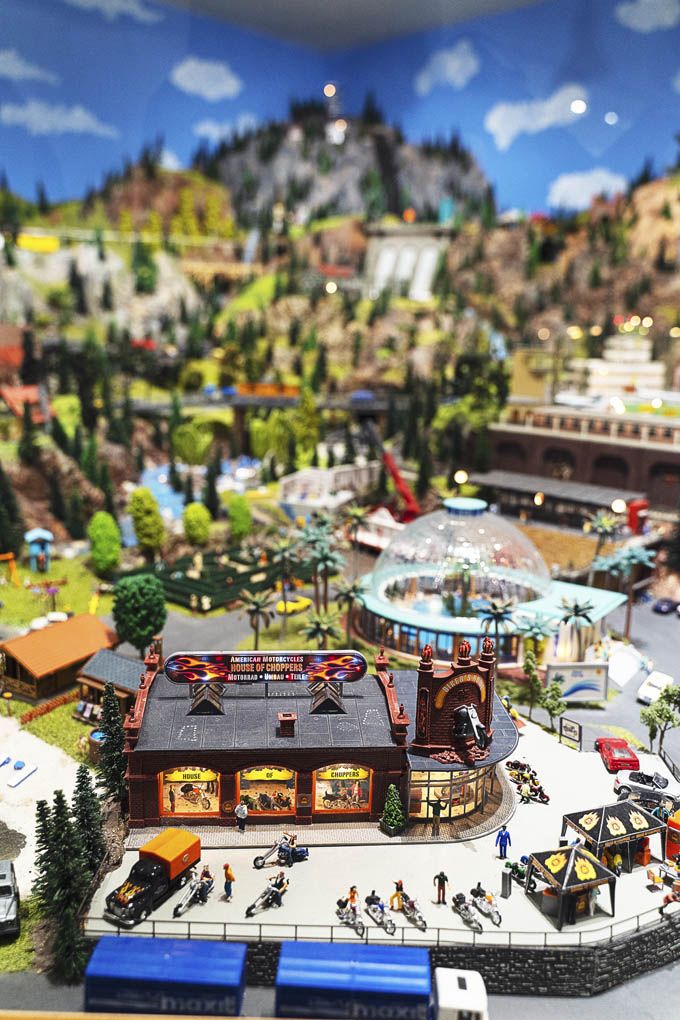 It's so much more than just trains and railroads as the minute details are utterly charming.
You'll find yourself immersing in the little lives of the people in this miniature world and finding some very funny and unexpected details.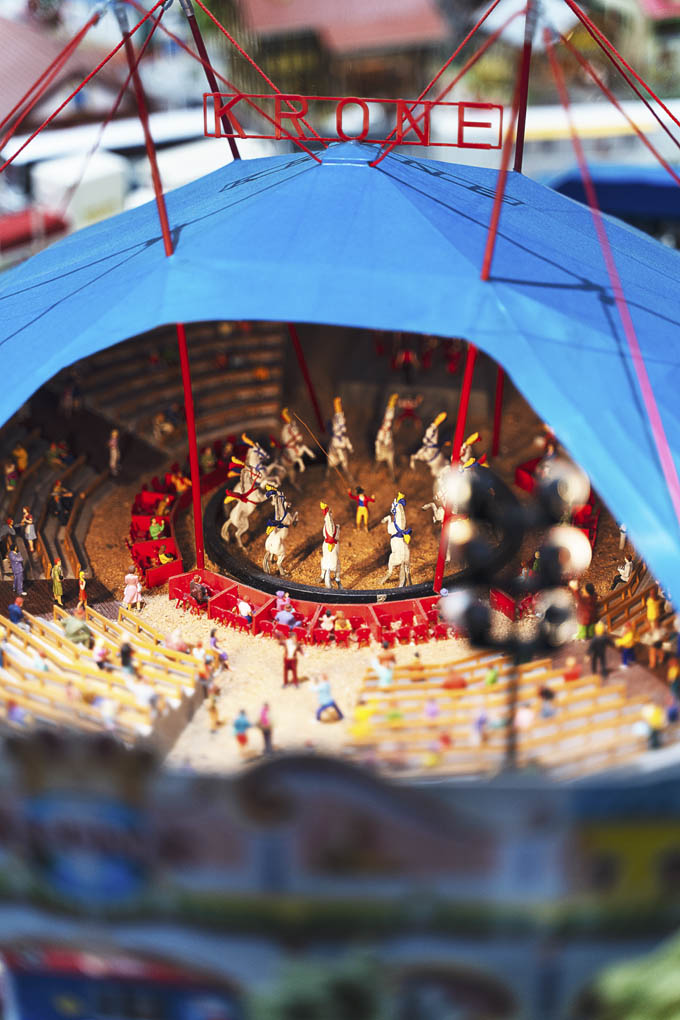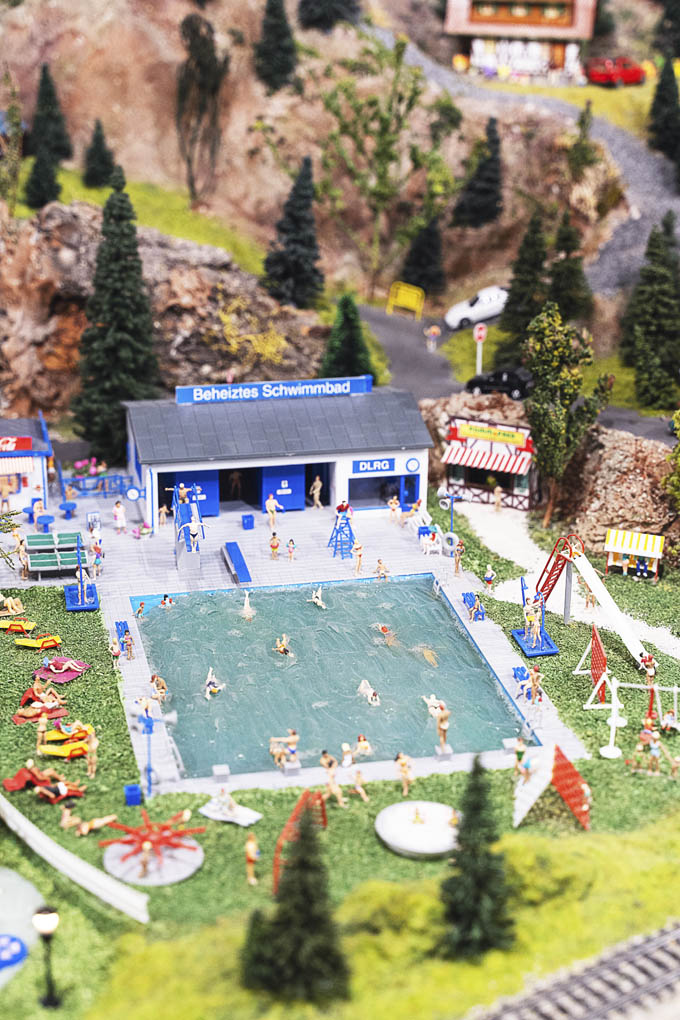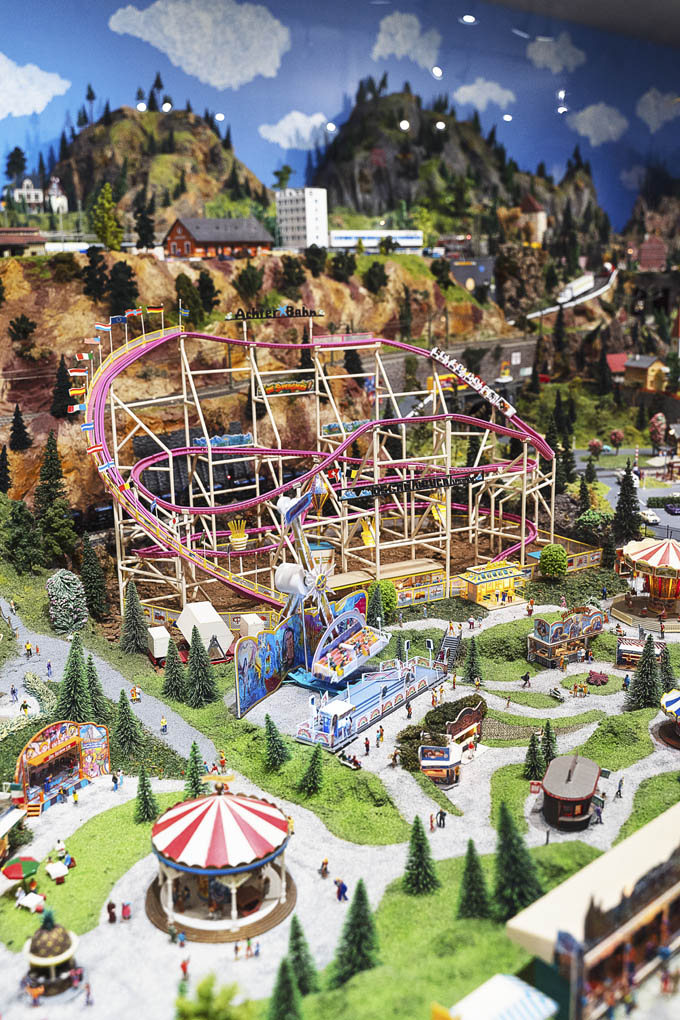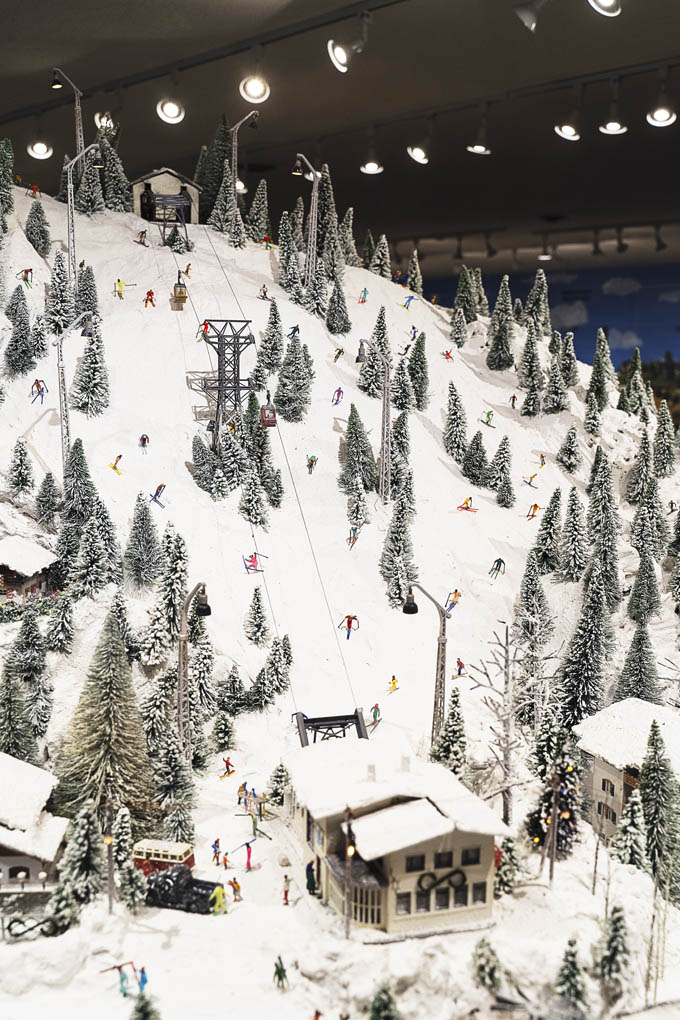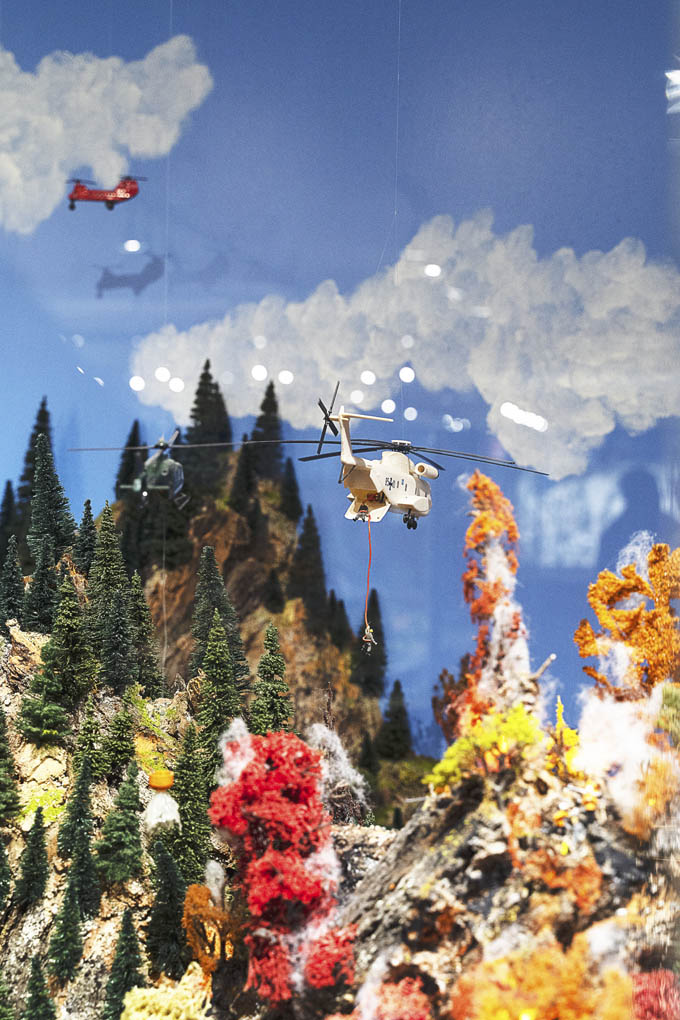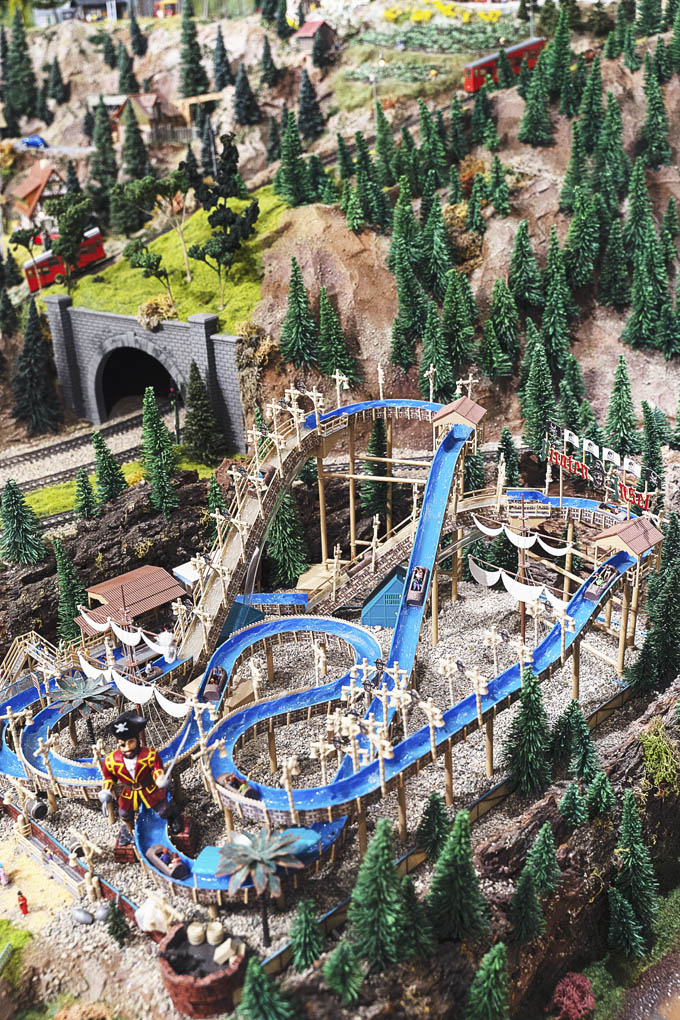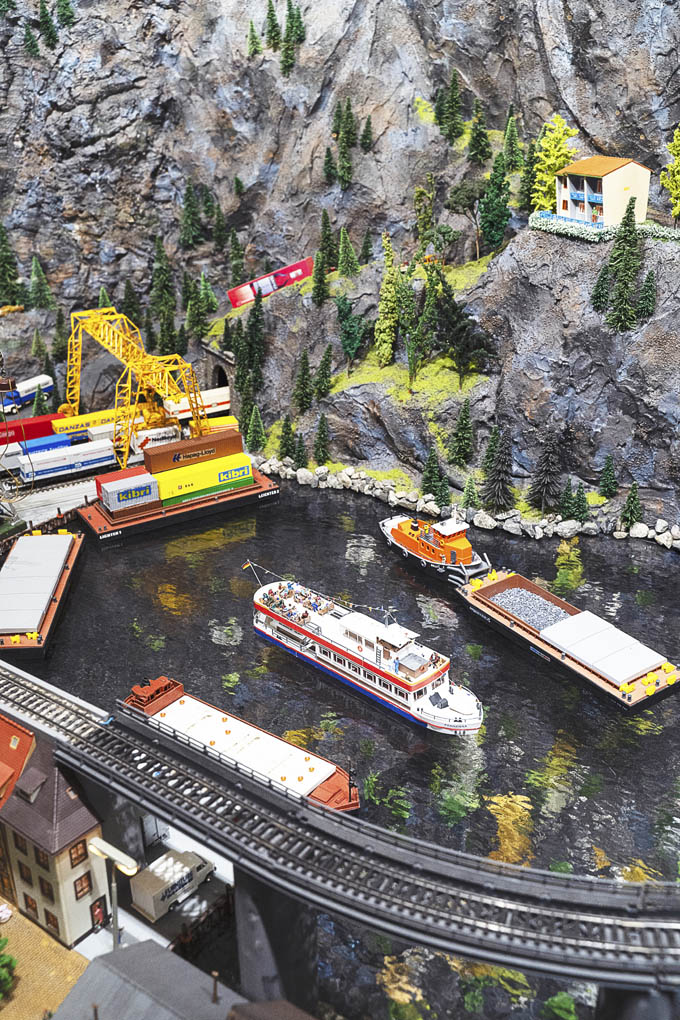 The museum also had a "thunderstorm mode" where the lights were dimmed and a thunderstorm took place in the distance.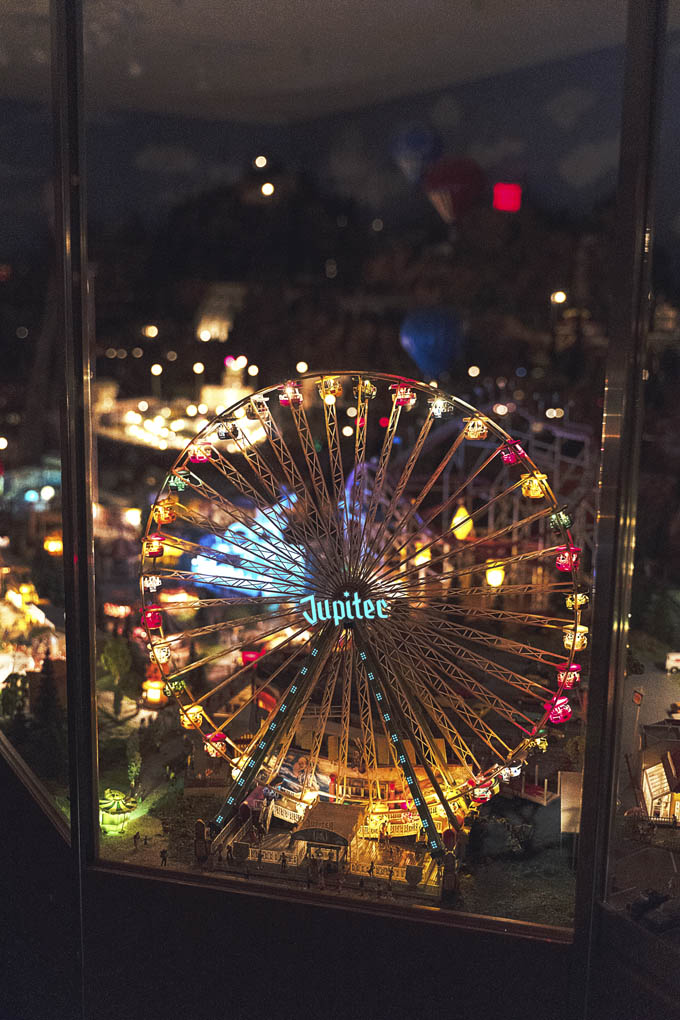 The animation buttons were fun and placed throughout the displays.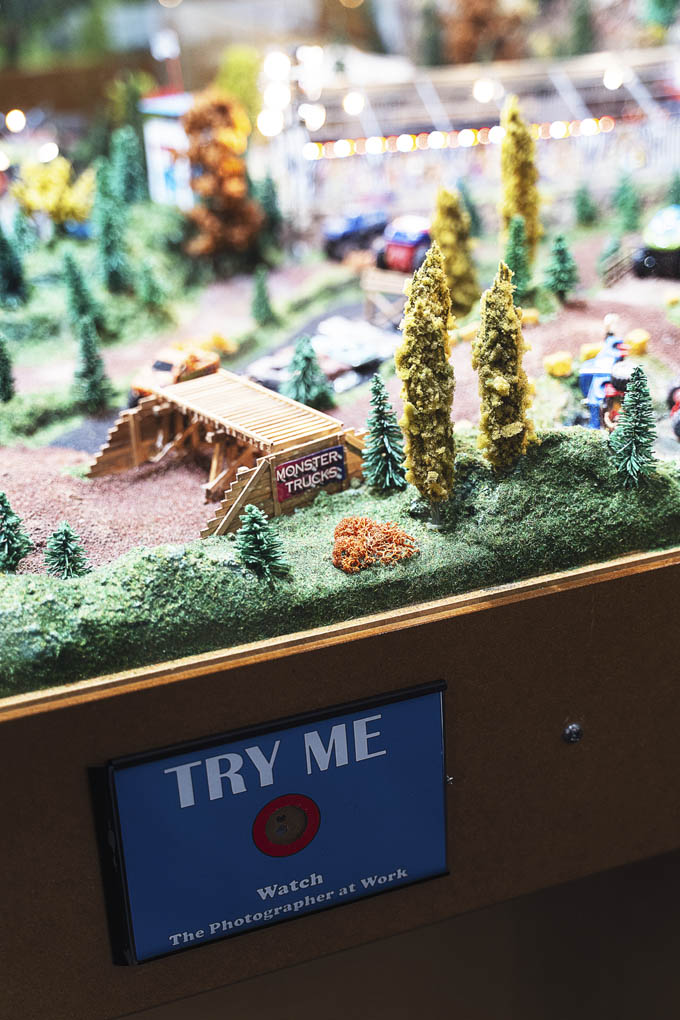 I particularly loved watching the trains stop at stations in order to "pick up" more passengers.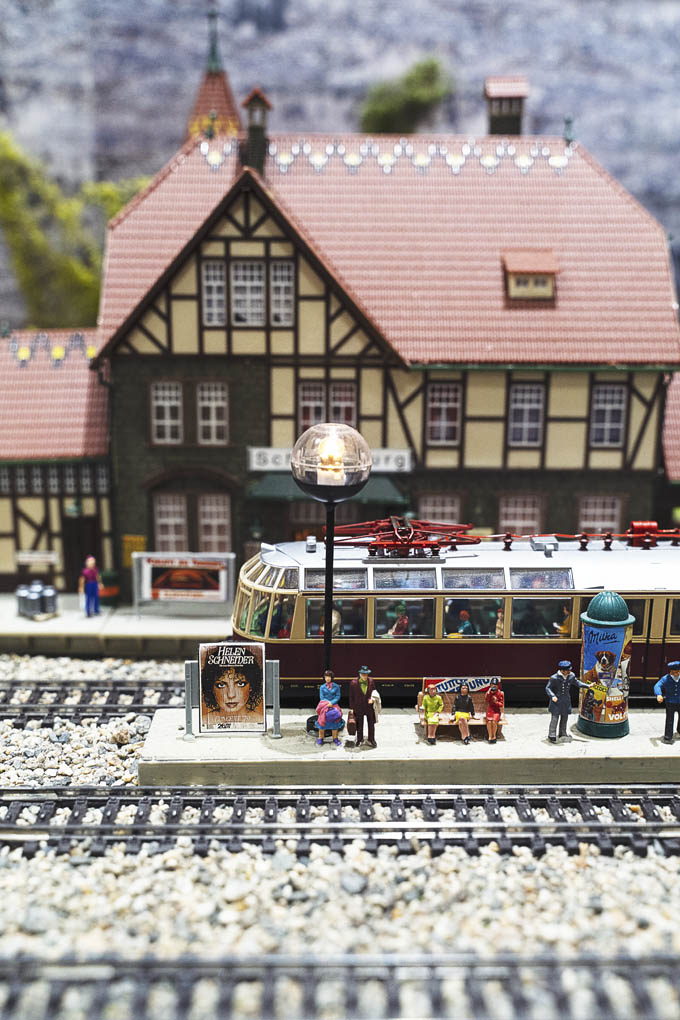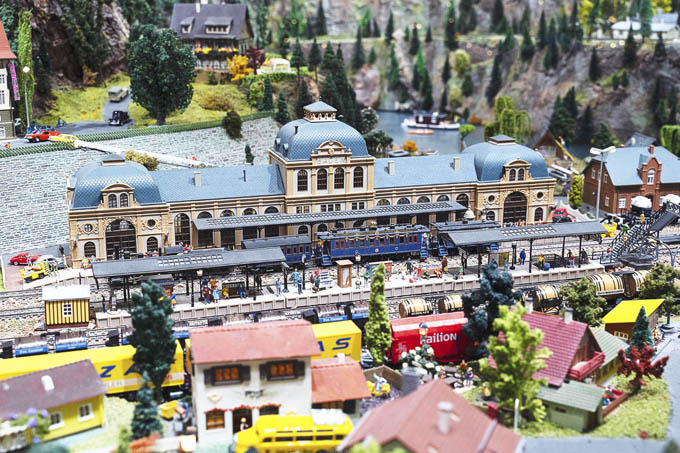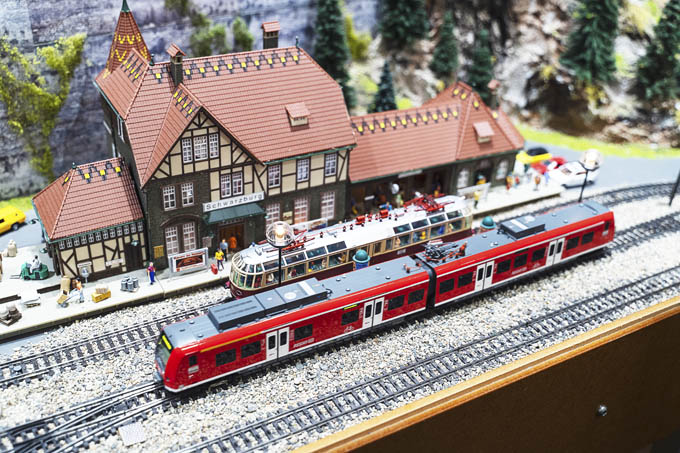 The Osoyoos Desert Model Railroad is open year-round and worth a visit regardless of the time of year. It's a fun way to be a kid again and is entertaining for the whole family.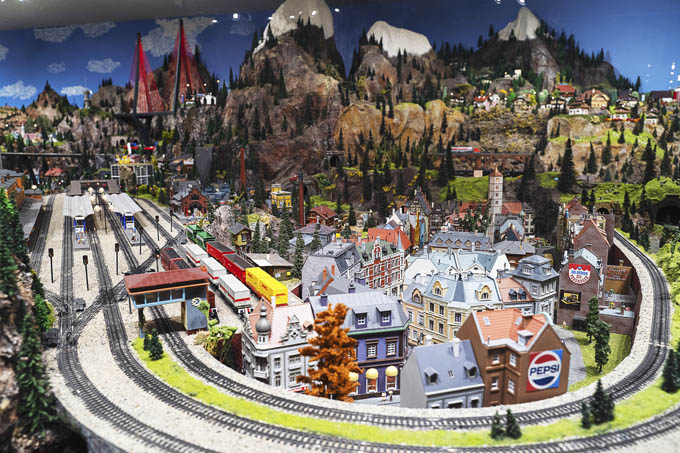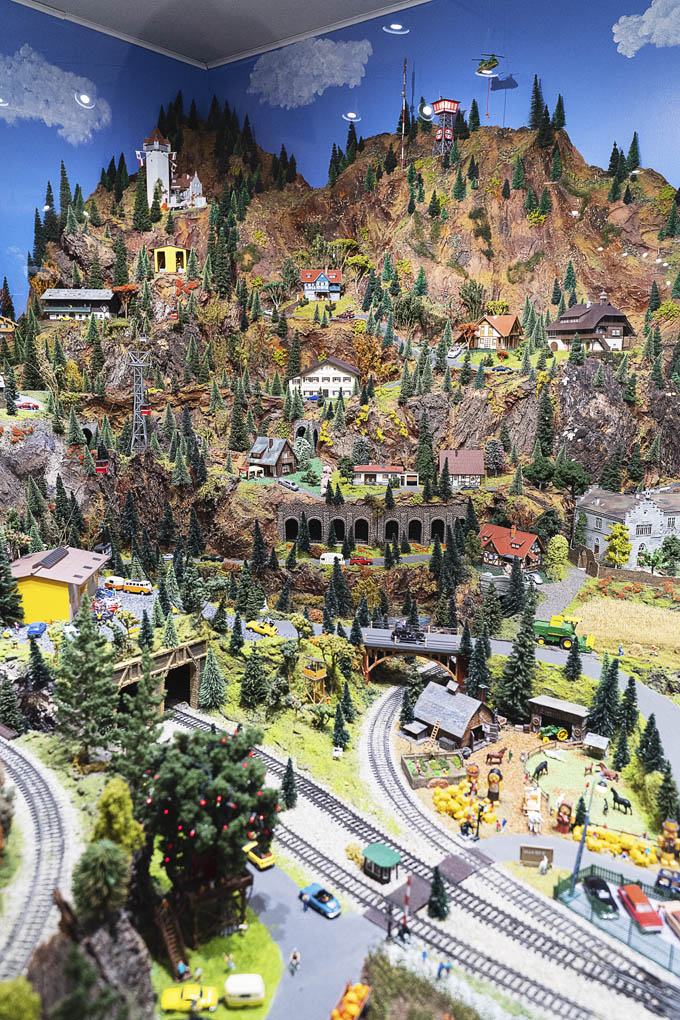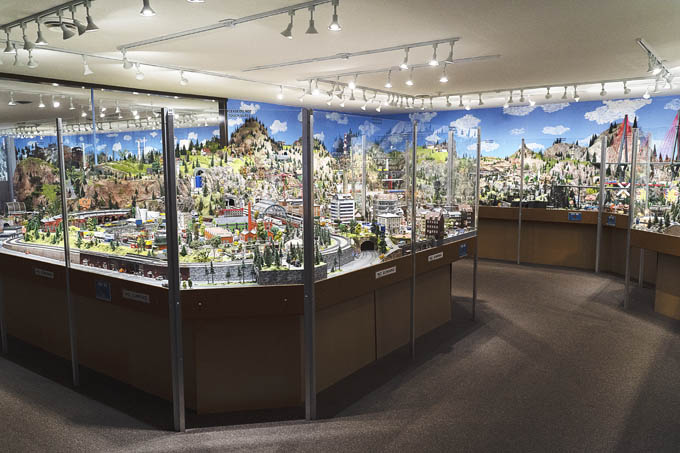 Osoyoos Desert Model Railroad
11611 115th St, Osoyoos, BC
www.osoyoosrailroad.com/
---
Osoyoos Travel Posts: