One of the culinary stage events at Cornucopia last week featured high altitude Argentinean wines paired with meat-focused dishes prepared by Whistler's own Wild Wood Bistro.  Group Sommelier for the Joey Restaurant Group and British Columbia's 2015 Sommelier of the Year, Jason Yamasaki, led the session.  Jason selected 8 Argentinean wines paired with dishes prepared on-site by Wild Wood's Chef Leah Brennan.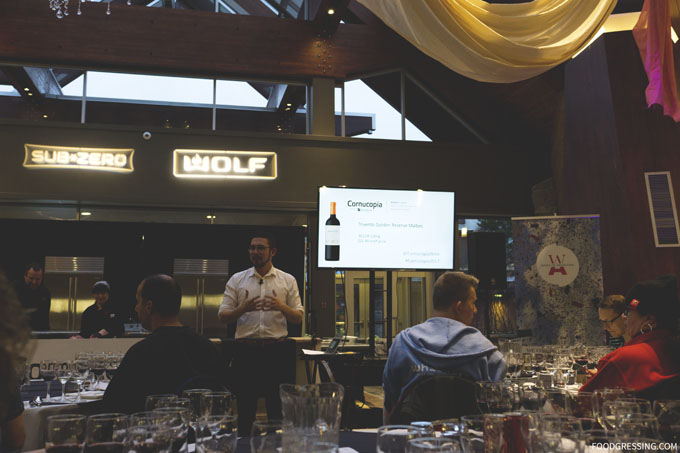 The 8 Argentinean wines featured were:
Michael Torino Cuma Torrontes
Renacer Punto Final Chardonnay Reserva
Vina Cobos Felino Malbec
Trivento Golden Reserve Malbec
Masi Tupungato Passo Doble
Finca Las Moras Reserve Tannat
Decero Petite Verdot
Mascota Vineyards Unanime
Chef Leah prepared Fugazza (Argentinian focaccia served warm, topped with onions and cheese) and a traditional empanada, filled with beef, egg, olive & spices.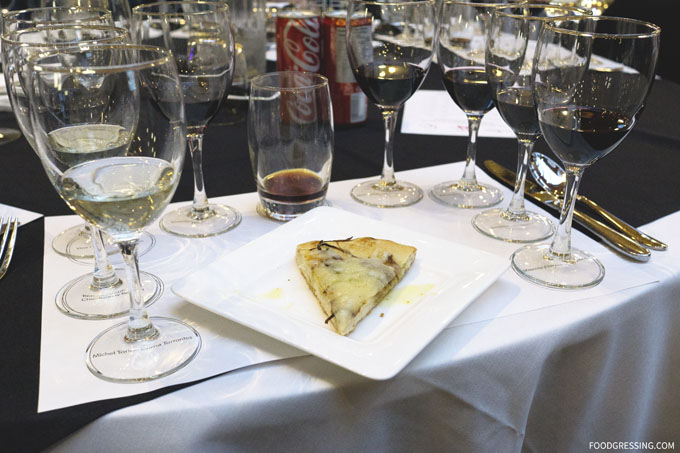 She also created a Chimichurri mixed grill with chimichurri prepared 3 ways: on cast iron seared steak; with a venison meatball; and accompanying a free-range chicken wing.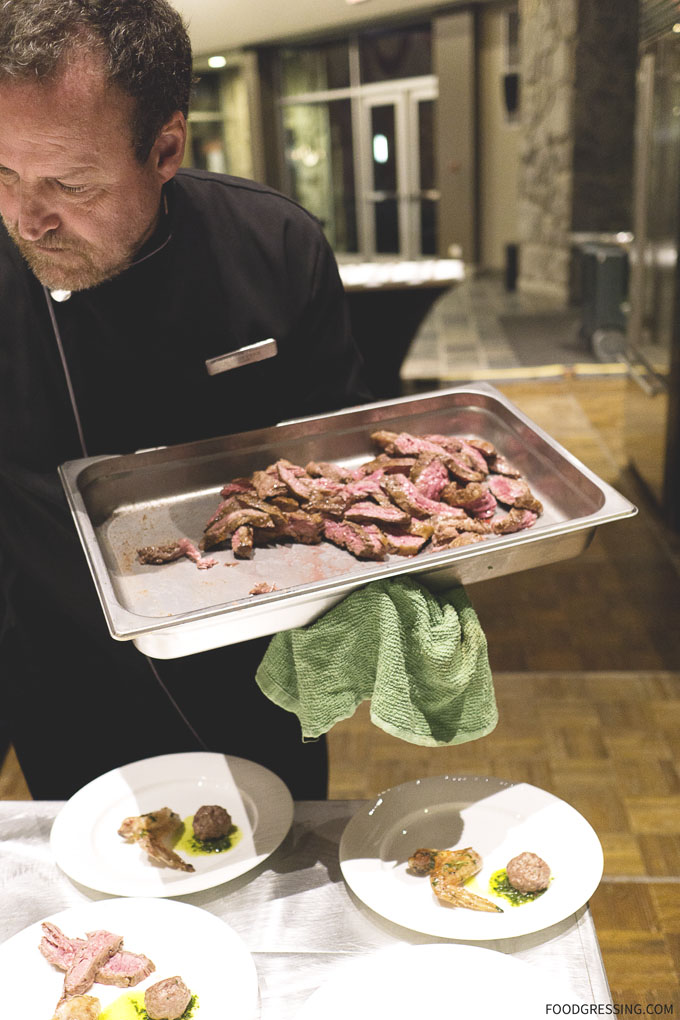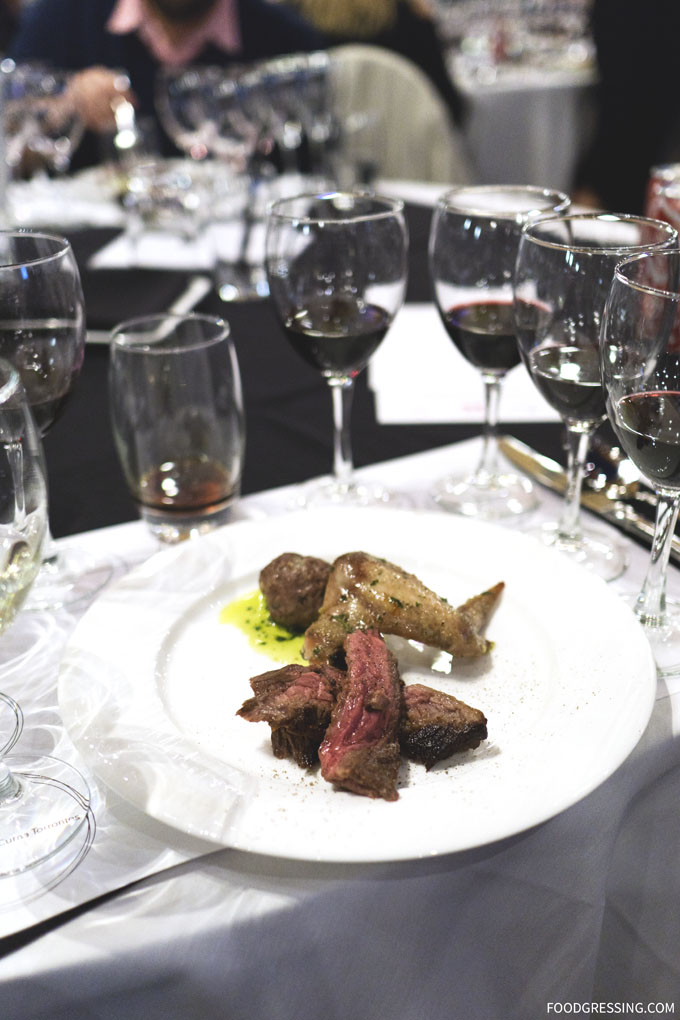 For dessert, there was the Torta negra galesa, a dense spiced fruit cake.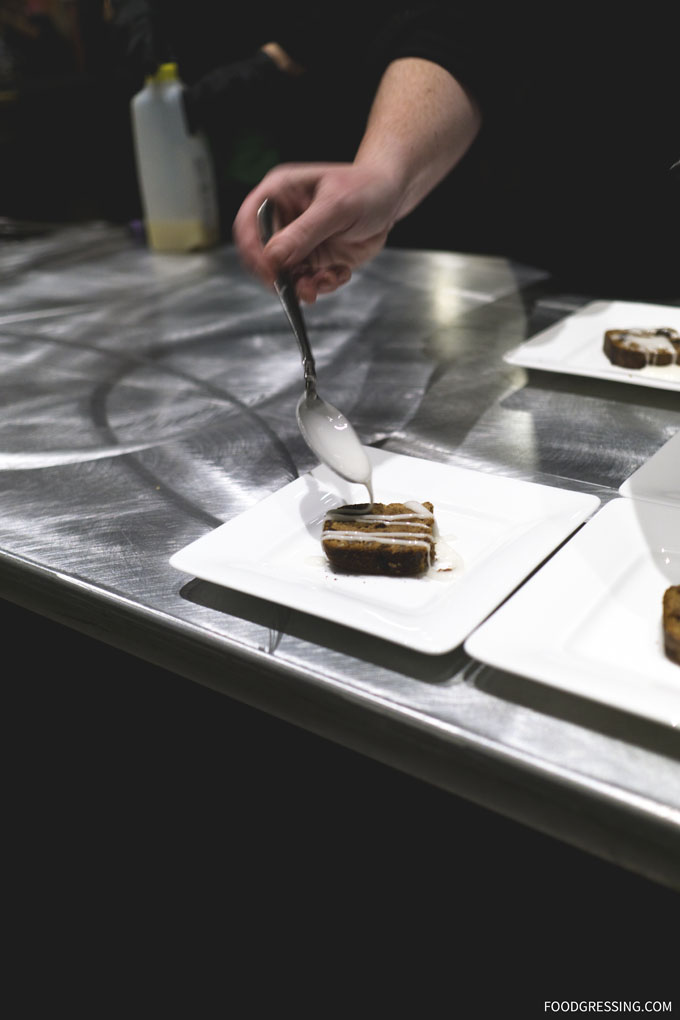 For more information on other Culinary stages and other events at Cornucopia, visit www.whistlercornucopia.com.  The festival ends Sunday, Nov 19.