Looking for a hot spot for great dining and a fun night? OpenTable, the world's leading provider of online restaurant reservations, has announced the 100 Best Restaurants in Canada for a Big Night Out to help diners navigate the latest hot spots for great dining and a fun night.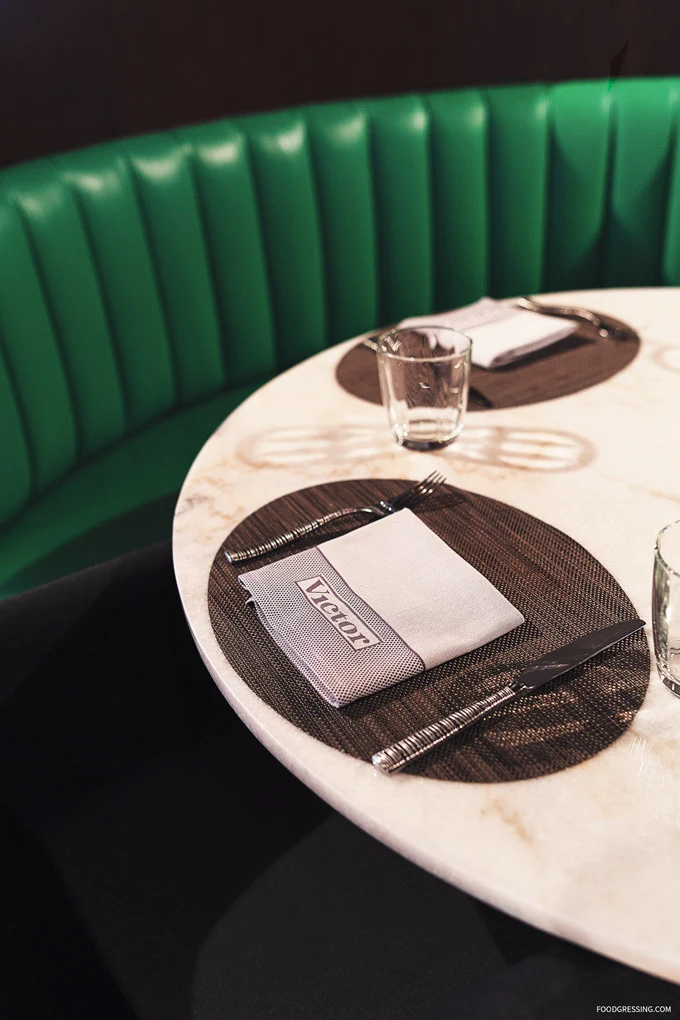 ---
What is a Big Night Out?
Big Night Out is defined as:
the culmination of planning for a gathering of friends, often involving food and drink
a noteworthy happening
a social occasion or activity
---
Methodology
OpenTable's list of the 100 Best Restaurants for a Big Night Out in Canada for 2019 is generated solely from 550,000 restaurant reviews submitted by verified OpenTable diners for more than 2,500 restaurants in Canada. These were collected between March 1, 2018 and February 28, 2019.
All restaurants with a minimum "overall" score and number of qualifying reviews were included for consideration. The overall score is made up of unique data points, such as overall diner rating, user klout, total number of reviews and regional overall rating.
Qualifying restaurants were then scored and sorted according to the sum of tags for which "hot spot" was selected as a special feature.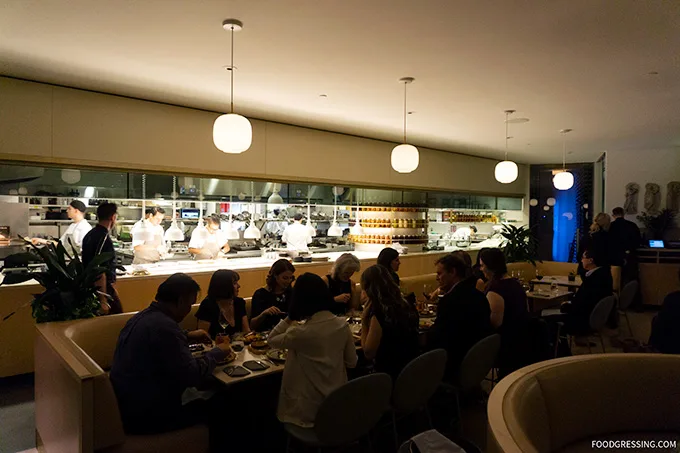 ---
Best Vancouver Restaurants for a Big Night Out 2019
Based on this methodology, the Best Restaurants in Vancouver for a Big Night Out according to OpenTable diners are as follows (in alphabetical order):
---
Related posts: