What an uni-ful world!
I visited the popular Tom Sushi during off-peak dining hours to try their off-the-menu specialty item, Uni Ikura Don. Priced at$28.95.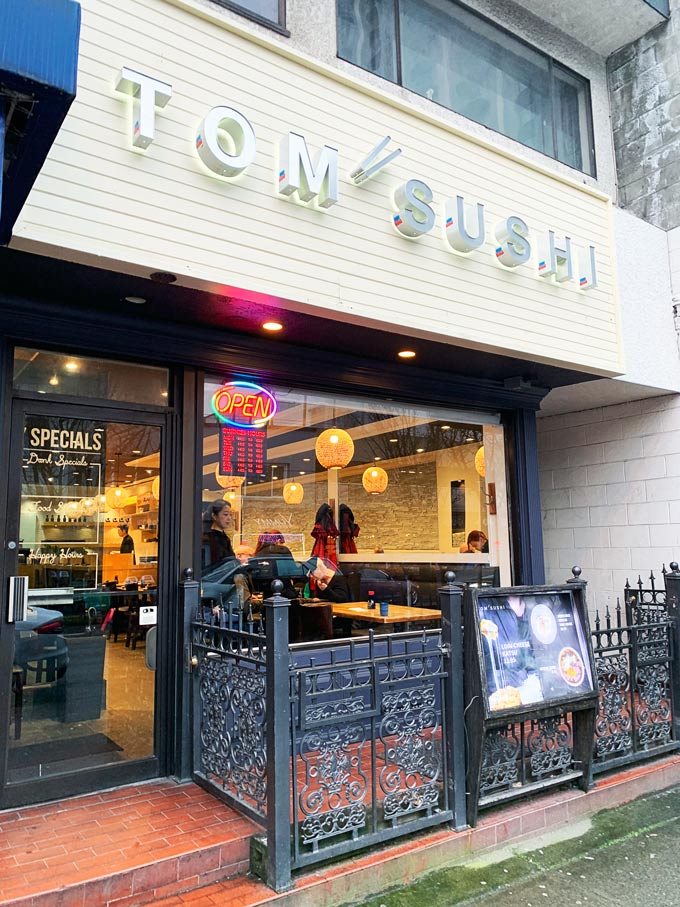 It was a homey rice bowl studded with plump beads of salmon roe and rich and buttery fresh uni. Topped with gold flakes and shiso flowers.
The bowl comes with seaweed so you can make a wrap with the rice, uni and ikura if you wish. You can ask for more seaweed as well.
I enjoyed the bowl very much and polished it off on my own.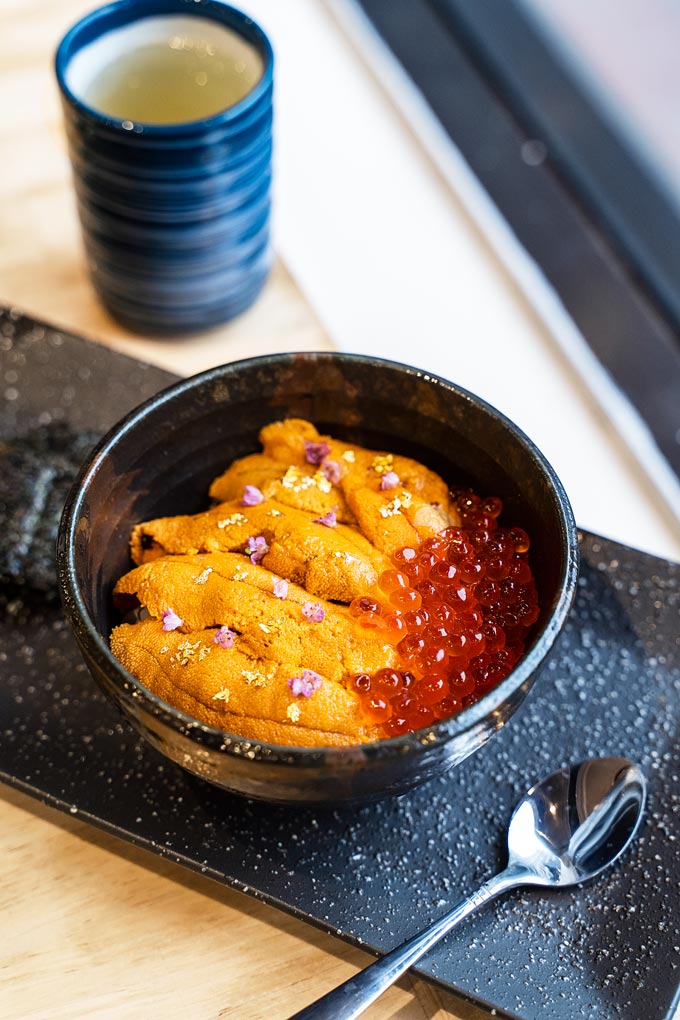 Aside from the delicious don, I really enjoyed the warm, attentive and friendly service (especially from a casual sushi joint). The space was modern and clean.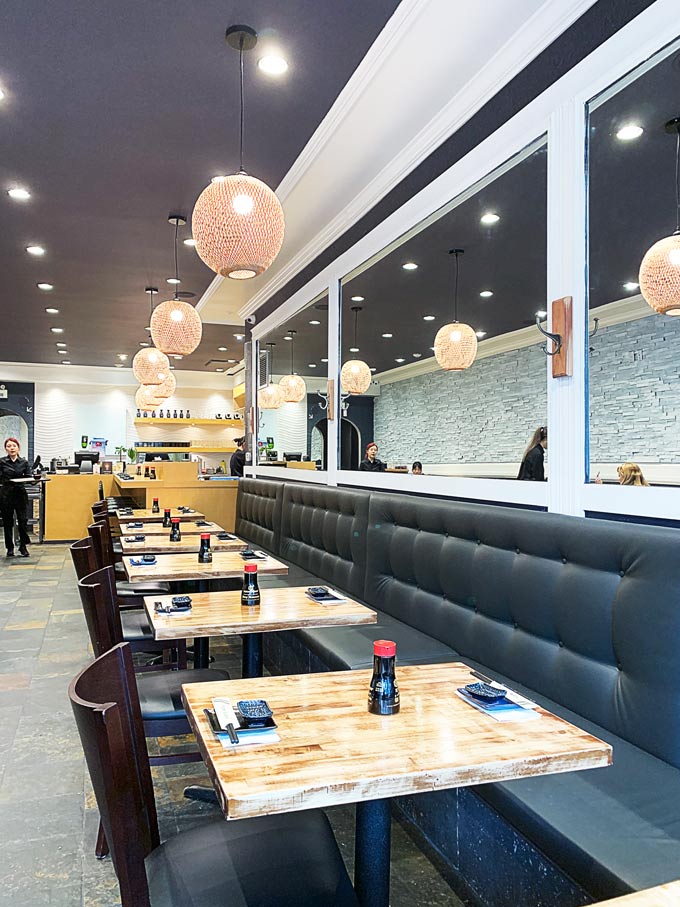 Tom Sushi opened about a year ago in Davie Village in Downtown Vancouver. They are a Korean-run operated sushi restaurant that has garnered quite a following.
They were most recently named #2 on Yelp's Top 100 Restaurants place to eat in 2020.
During peak dining times, I have seen the restaurant to be nearly full. Furthermore, they are known for serving very fresh seafood. I read that they close up shop early when they run out.
I'd be interested to return in the future to try more of their offerings.
Check out my Instagram post for more video content.
Tom Sushi
1175 Davie St, Vancouver, BC
tomsushi.ca