Newly opened in the Walnut Grove community of Langley is the Joseph Richard Group's latest venture, The Italian Osteria & Cheese Bar. This is the first Italian concept by JRG, one of B.C.'s fastest growing food, beverage and entertainment organizations with 21 public houses, restaurants and liquor retail outlets in BC and Alberta. Last month, I attended a media event to celebrate the grand opening of The Italian where we tried some items from their menu.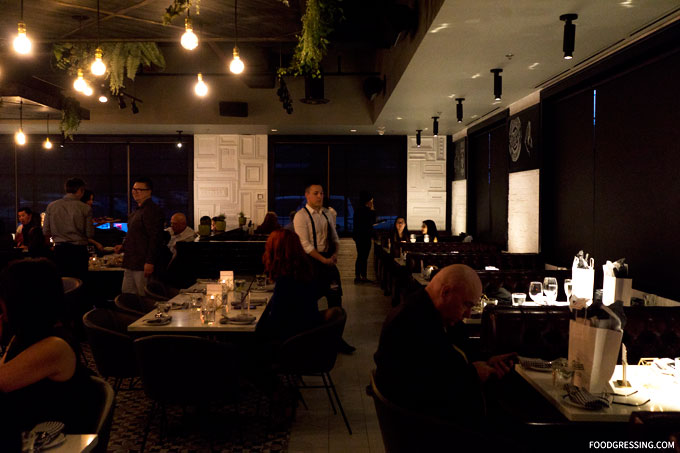 Disclosure: I attended a media event where all food and drinks were complimentary. Opinions are my own.
The Italian
The menu was designed by Chef Matthew Stowe (JRG Director of Culinary Operations & Top Chef Canada Winner), JRG Executive Chef Andy Slinn and Chef Jason Harper. You'll find handmade pastas, pizzas as well a cheese bar featuring favourite and lesser known cheeses from Italy.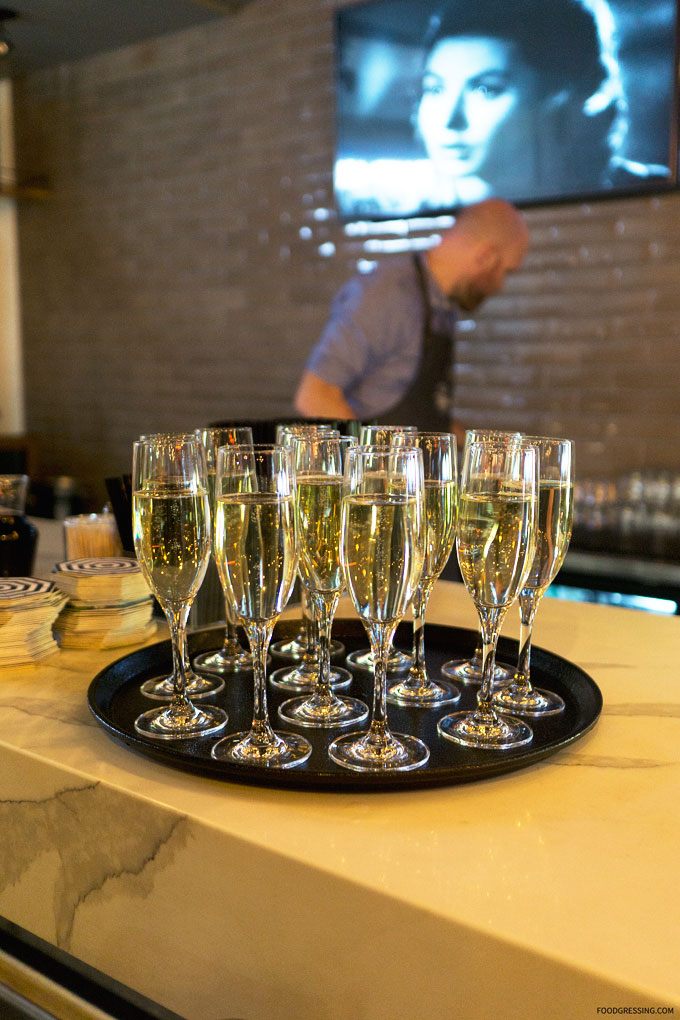 What We Tried
The evening consisted of a sit-down tasting of several of The Italian's offerings.
Antipasti Board
The antipastia board consisted of local and Italian meats and cheeses, marinated artichokes, olives, eggplant caponata, Italian crackers and toasted focaccia.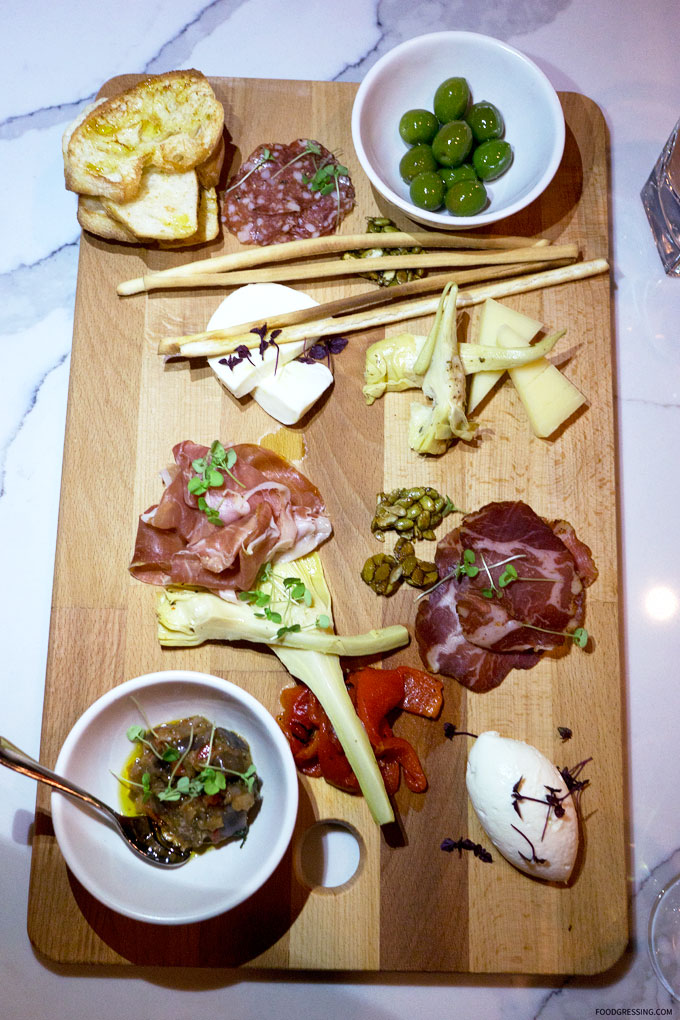 Spaghetti and Meatballs
Just how nonna would make them! These meatballs had a nicely springy texture with a bright, tangy San Marzano tomato sauce.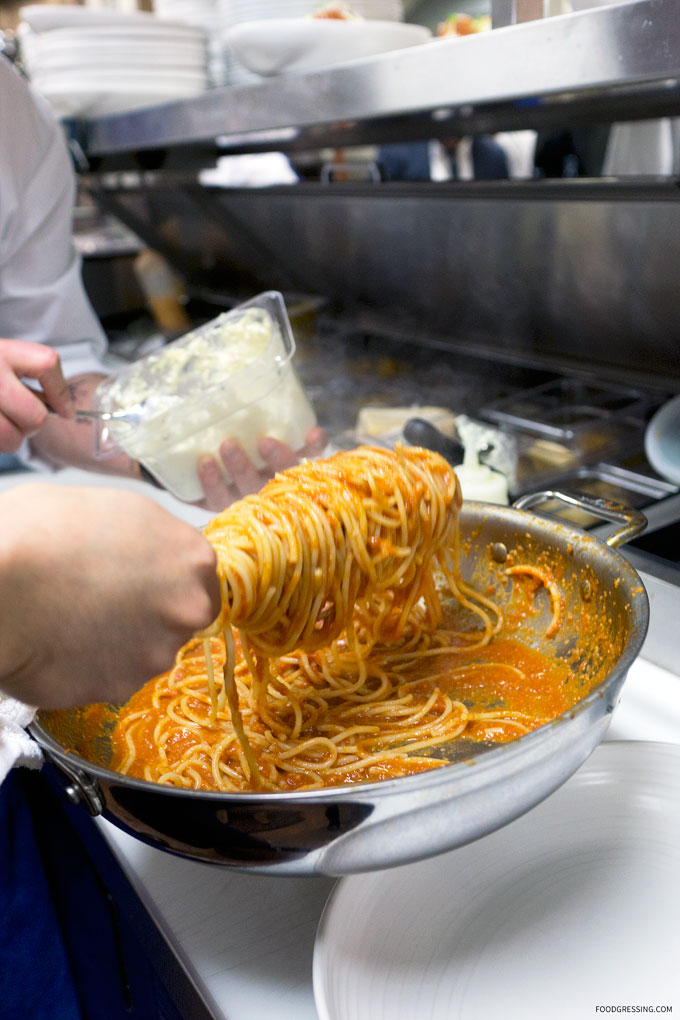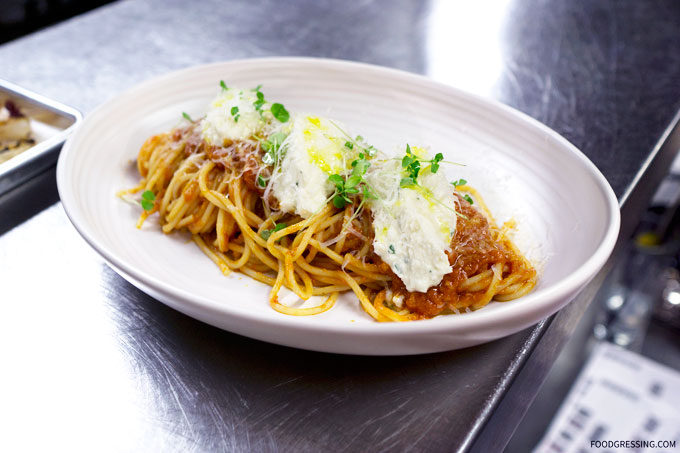 Local Butternut Squash Ravioli
The Butternut Squash Ravioli was a heavenly pasta dish with a smooth, brown butter sauce, roasted mushrooms, caramelized squash, and topped with shaved Grana Padano.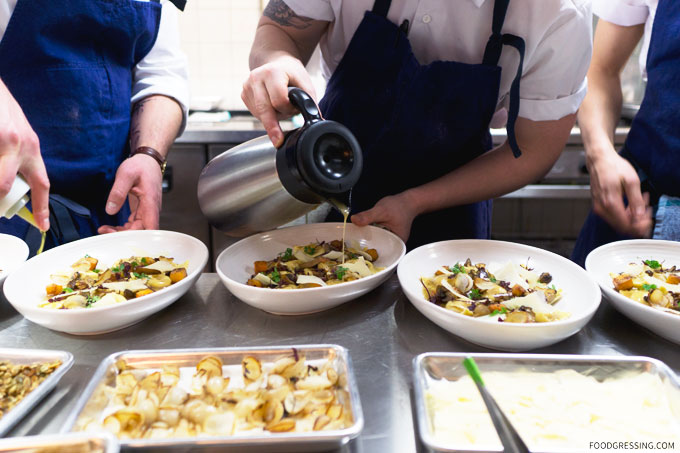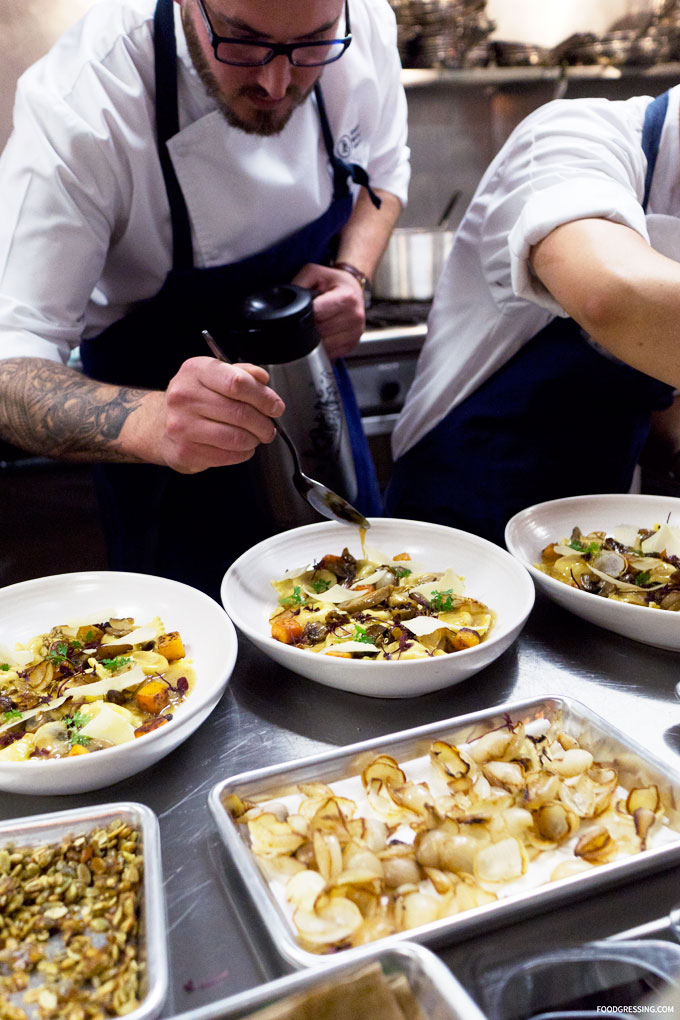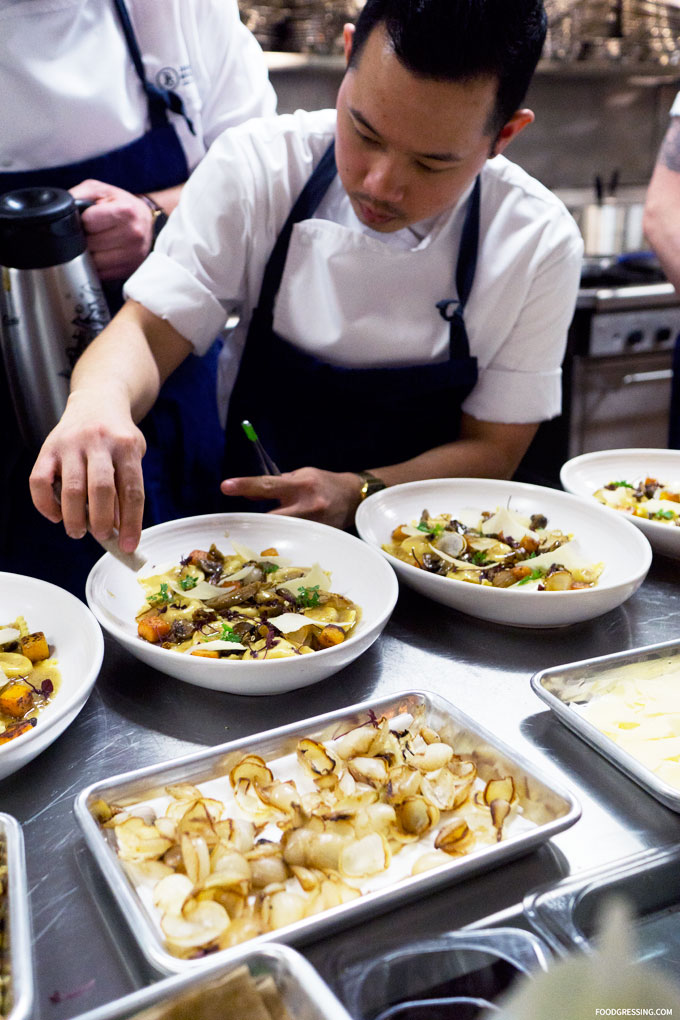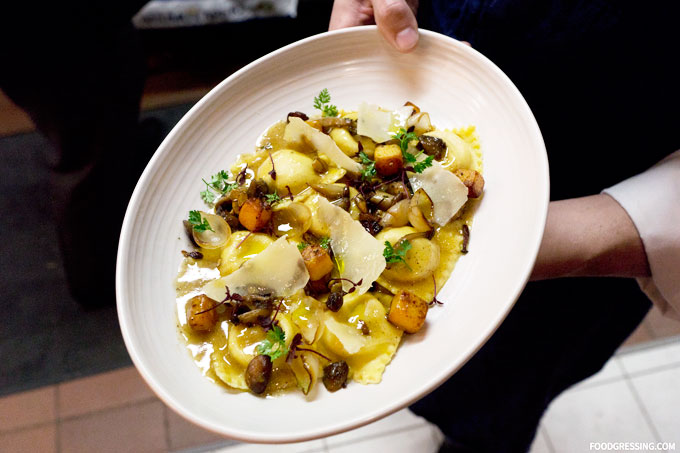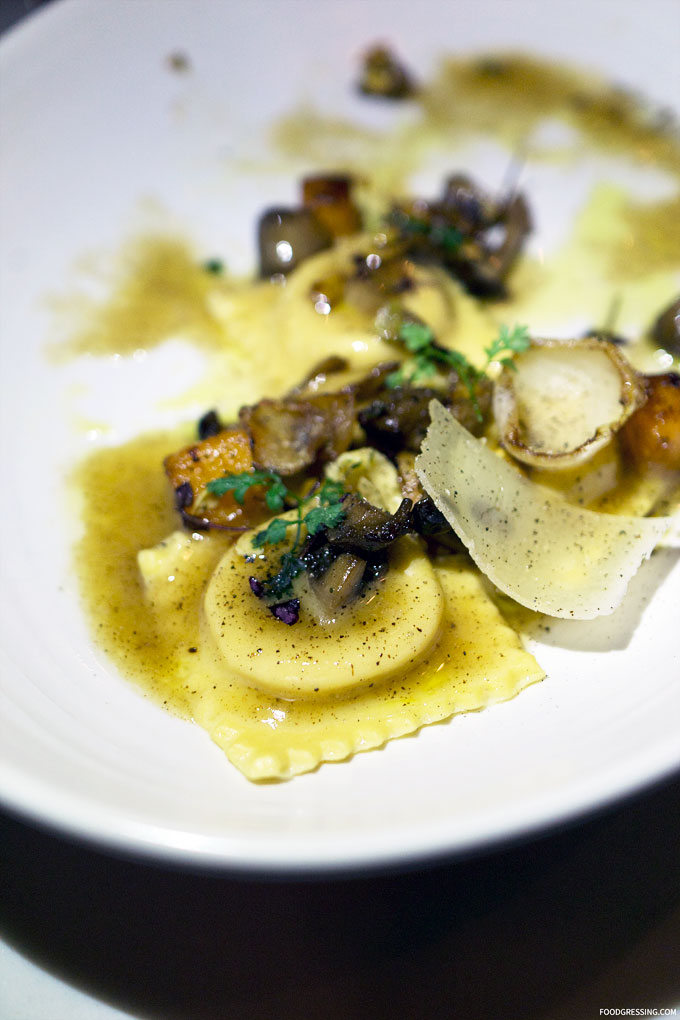 BRAISED SHORTRIB PAPPARDELLE
I would love to order the Braised Shortrib Pappardelle again. The sauce had the perfect, hearty meat flavour and the pasta was wonderfully al dente.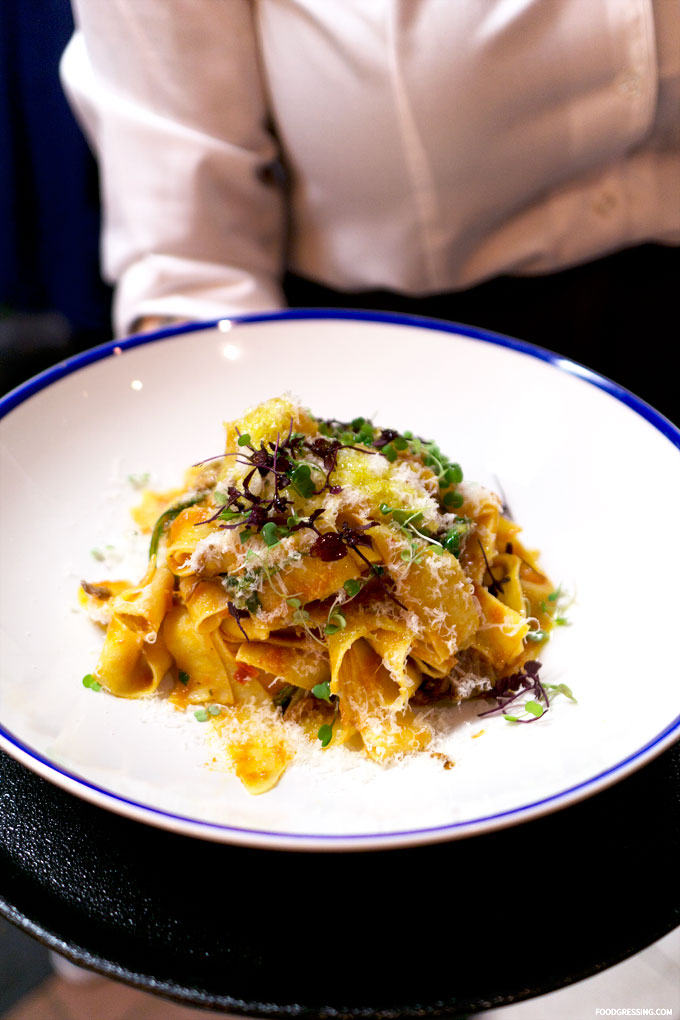 Traditional Lasagna
There's nothing like a juicy, hearty, tasty lasagna that warms the soul. The Italian's lasagna had a meaty, flavourful Bolognese sauce complimented with a bright San Marzano tomato sauce.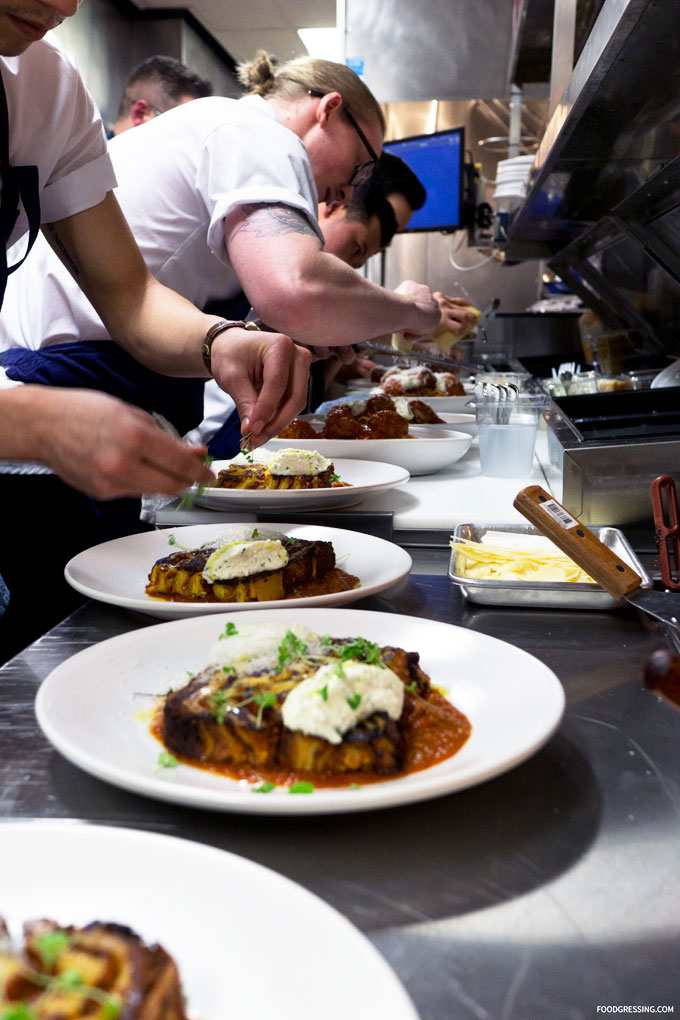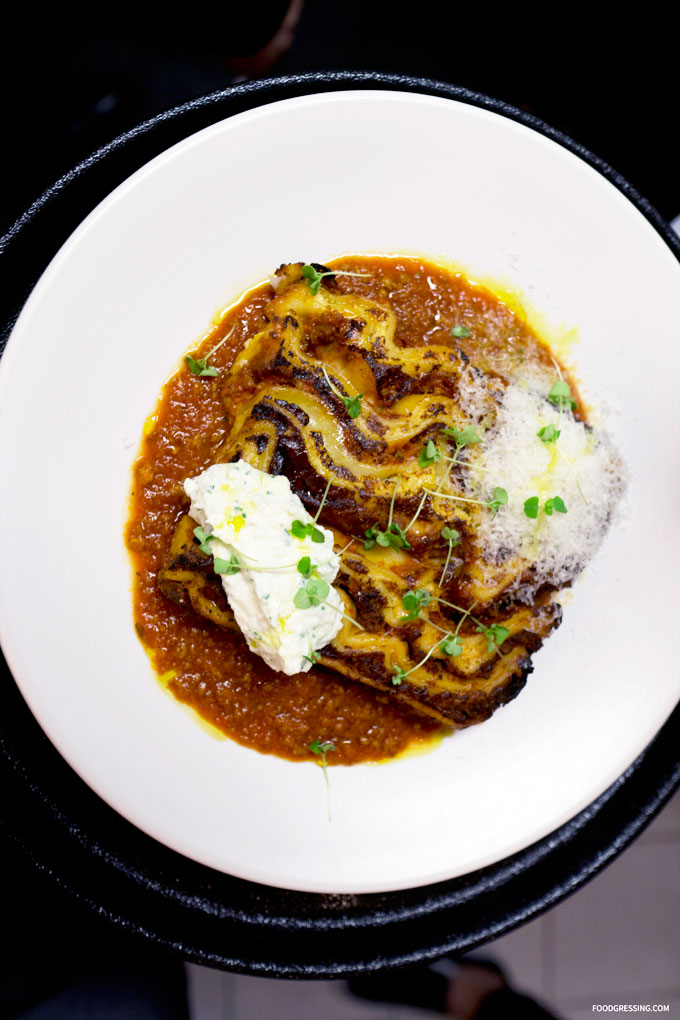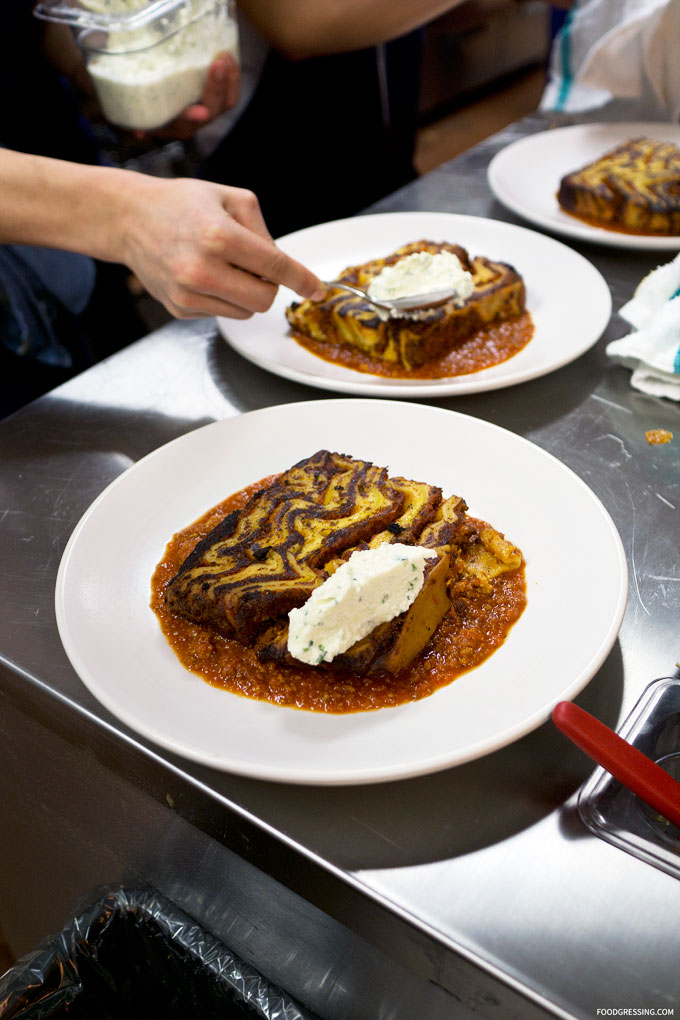 Prawn Pesto
Seafood lovers would enjoy the Prawn Pesto featuring Linguine, house made pesto and oven dried tomatoes.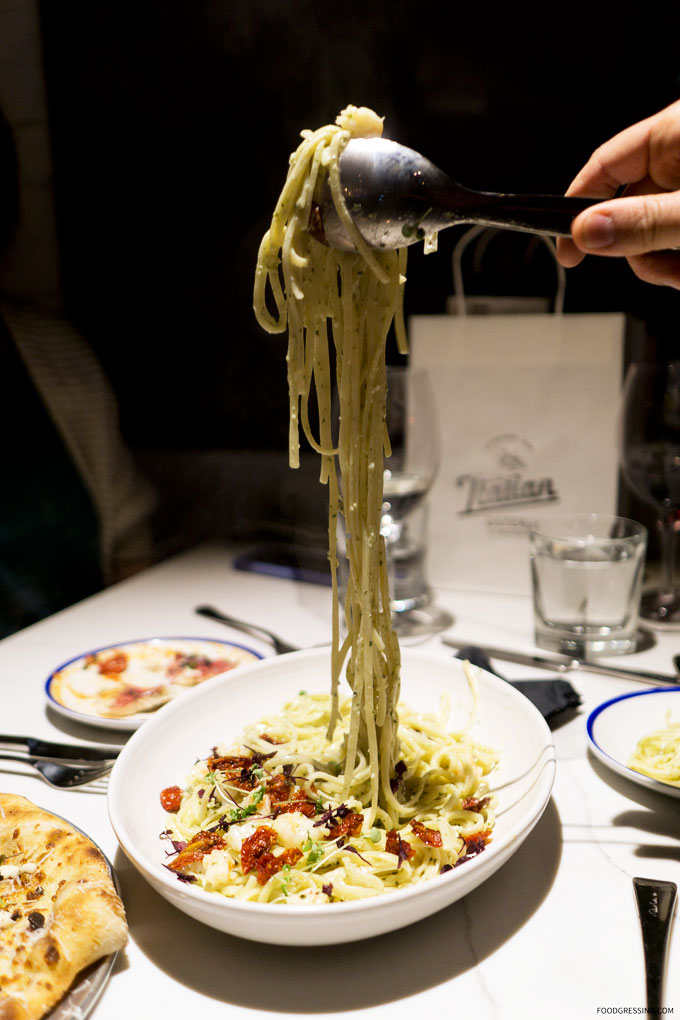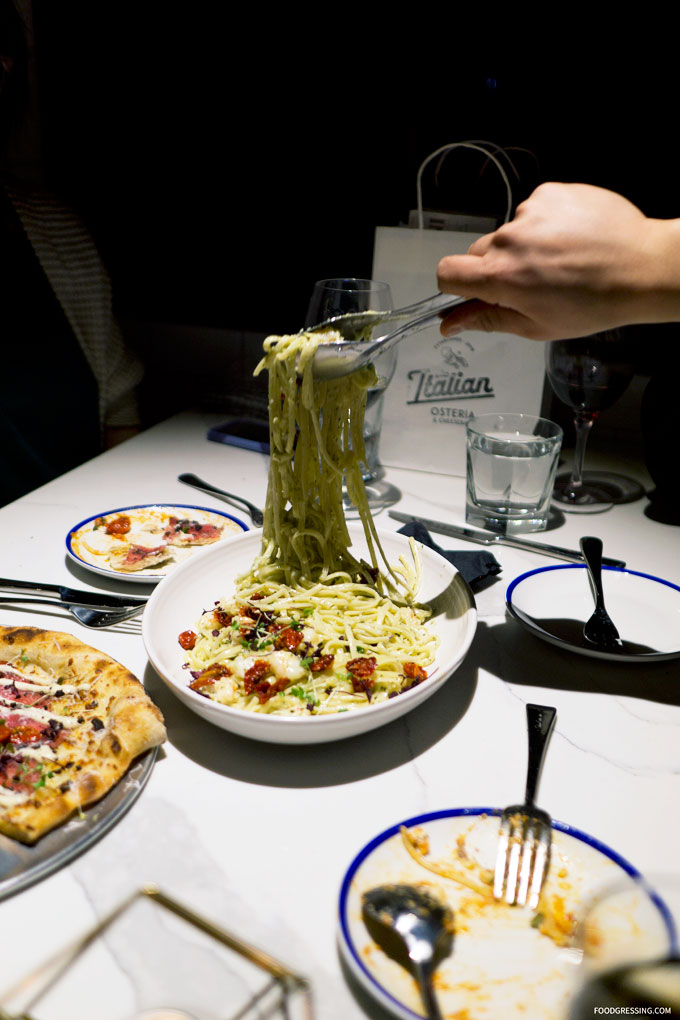 Nonna's Lemon Tart
For dessert, we indulged in Nonna's Lemon Tart. The custard had a nice lemon zing along with some sweetness in every bite. The basil added some aromatic and sweet elements. The coconut crumble and vanilla bean gelato added some more textural contrast to the dessert.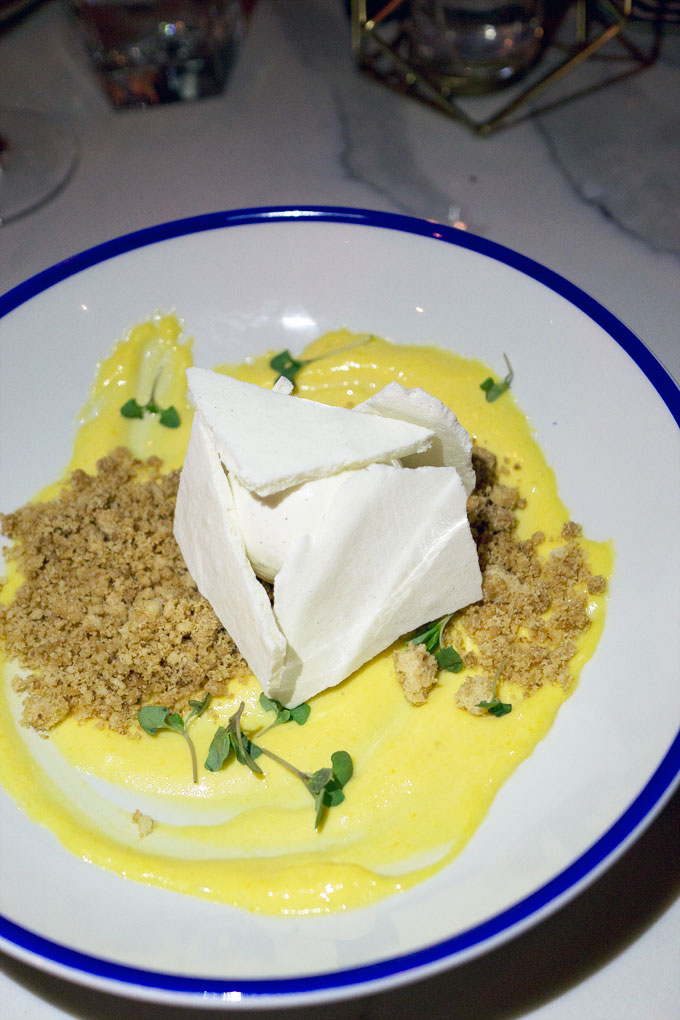 The Italian Osteria & Cheese Bar
Address: 20330 88th Ave, Langley, BC
Website: www.jrg.ca/establishment/italian-osteria-cheese-bar/‎