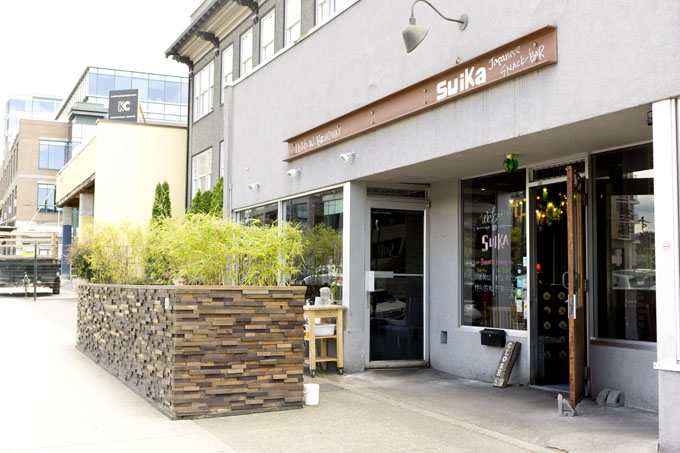 Suika is popular Japanese eatery that has been serving some delicious izakaya for many years now. Suika is sister restaurant to Kingo Izakaya in the West End and the newly opened Raisu in Kitsilano. The atmosphere is fun, inviting where people can enjoy themselves over good food and drinks. And it's pretty much busy all the time, so don't be surprised if you need to wait.
I went to Suika back in 2012 when they had a $15 for $30 Groupon. Going through my archives, I pulled together a throwback photo collage of what my husband and I had for dinner. Unfortunately, I don't recollect exactly what we ate but after some research and clever deducing I figured we had the oxtail ramen, the pumpkin crème brûlée, steak with potatoe wedges, assorted sushi and a salad. To finish off the dinner, complimentary frozen grapes were given. From what I recall, the standouts were the oxtail ramen which had a rich and flavourful broth. I also remember enjoying the pumpkin crème brûlée.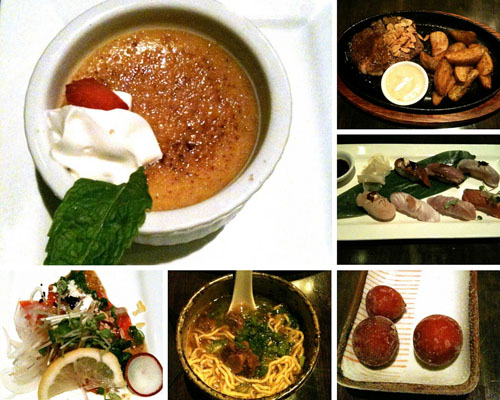 Most recently, I went for lunch at Suika and ordered items that were on special for two weeks.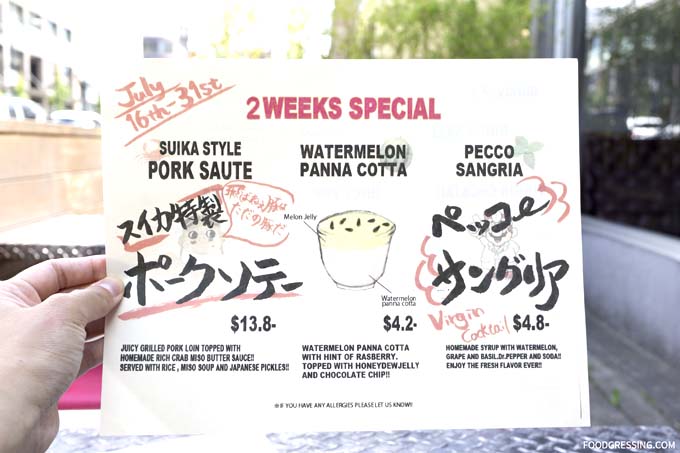 To start, there was a nice salad with a tangy dressing.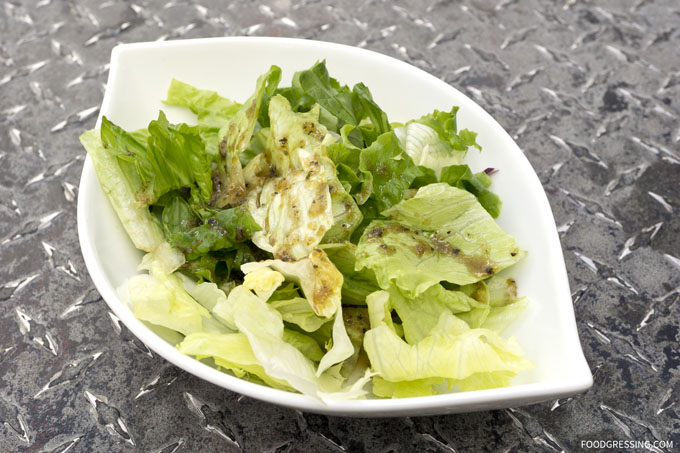 My entree was the Suika Style Pork Saute ($13.80). The grilled pork loin was succulent and I very much enjoyed the rich crab miso butter sauce which was sweet and savoury. The potatoes slices were tender and had nicely soaked up the miso sauce.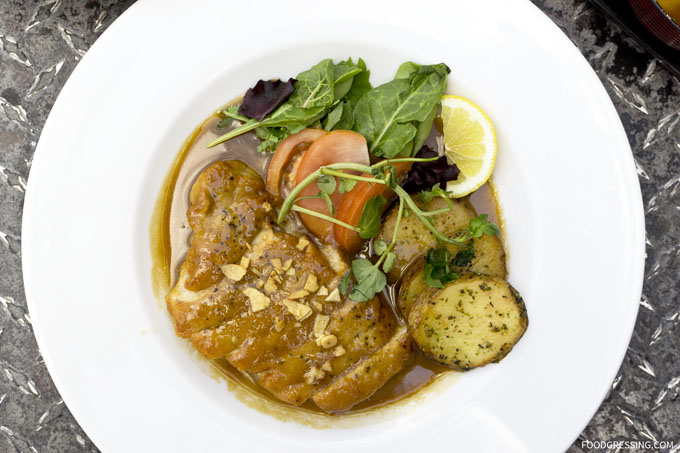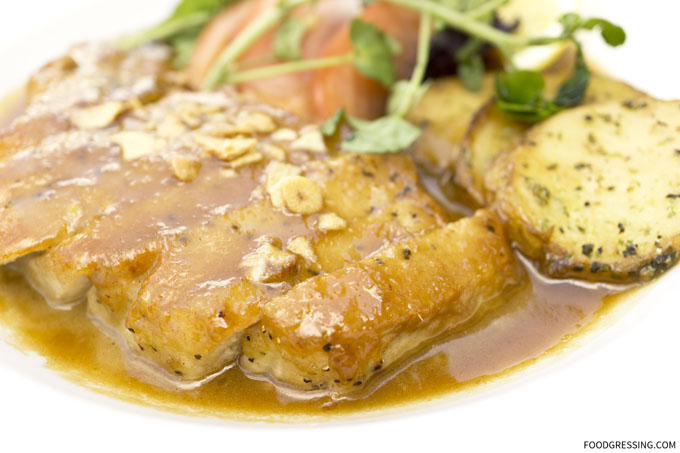 The sides were rice, miso soup, and Japanese pickles. They didn't give me a spoon so I had to call the server to give me one. I wanted to scoop up all the miso butter sauce into my rice because it was so good.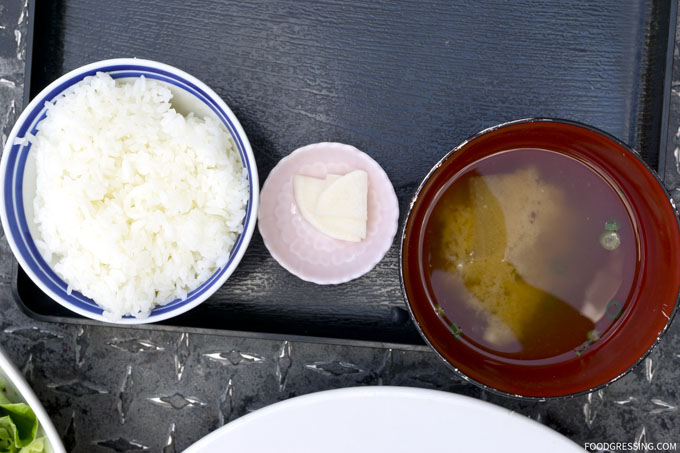 Finally, there was the watermelon panna cotta ($4.20) which was topped with honeydew jelly and chocolate chip. The panna cotta was very creamy and had a wonderful watermelon flavour. I mixed it all up with the honeydew jelly and it was delicious. Simple and perfect for the summer.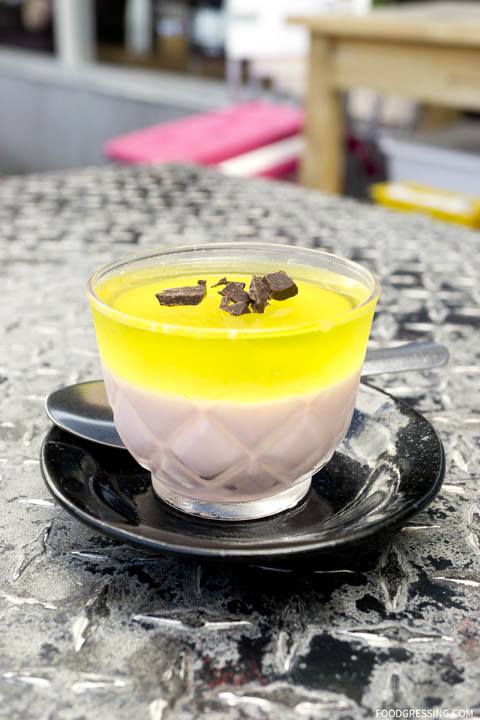 The chocolate chips were a fun textural contrast.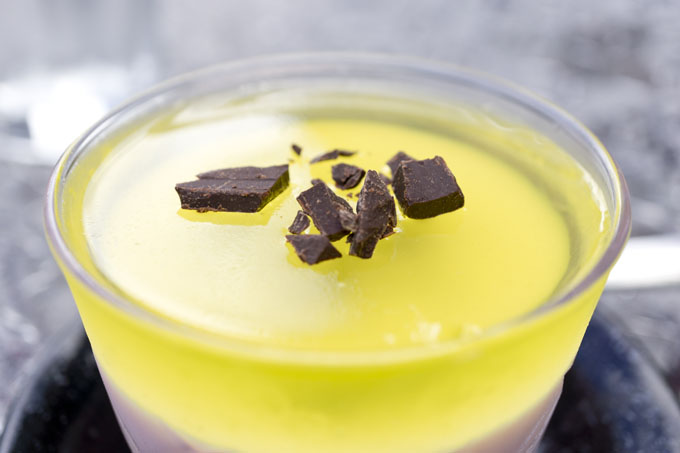 Overall Impression of Suika
Lots of great tasting izakaya at Suika. There are still a lot of dishes to try and I'm excited to visit again soon. Rating: 4.5/5
Website: Suika-snackbar.com