strEATS is opening their 5th location in BC with a restaurant in Maple Ridge (108-20690 Lougheed Hwy).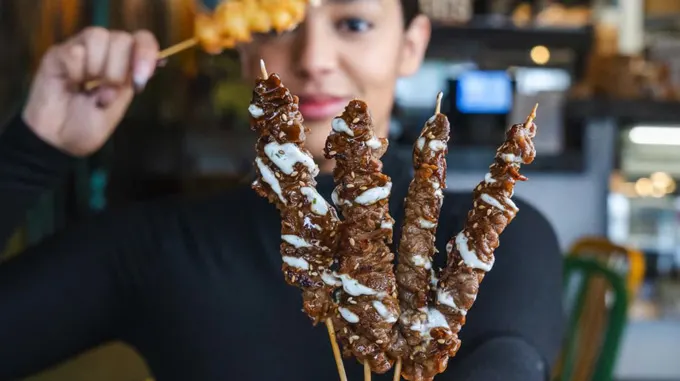 strEATS just made Complex Canadas" Top 30 new restaurants 2021" with their Red Deer location and is proving that being consistent and always offering the freshest ingredient has become an important factor for customers who visit each of their locations.
strEATS pride themselves on using only the freshest ingredients. They cook almost everything in house and made to order.
From slow cooking their beef and pork to cutting all necessary ingredients to make their famous Sauces and Salsas!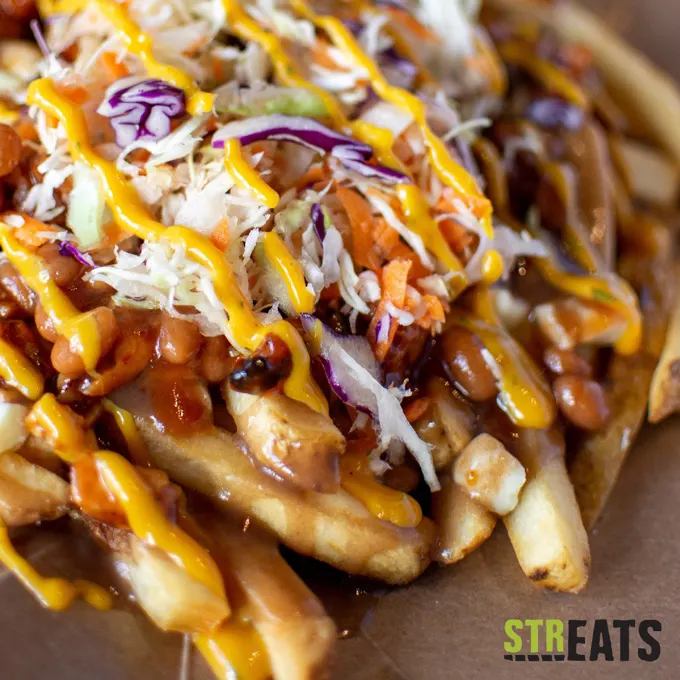 strEATS has 15 locations, 8 of which opened since the start of the pandemic; they are just getting started with 8 more confirmed locations to be opened in 2022.
strEATS Restaurants is a truly unique concept as they focus heavily on community involvement, creating a local feel at each individual location while still maintaining the highest of standards across all locations.
Be sure to check out their ongoing #streats4steets food raiser.
As a customer, you can help us give back by donating $1.50, and in return, they will help feed someone in need by ensuring they do not go to bed hungry.
They focus on this initiative every 4 months in a weeklong drive to raise as many donations as possible. After this, they head out to the streets and our local charity partners to deliver the goods.
For a store locator and to learn more, visit: https://streats.ca/.