While visited Kelowna last fall, I decided to try Starbuck's line up of fall beverages. These included the iconic Pumpkin Spice Latte, the new Chile Mocha and the Salted Mocha. Here's a rundown on how I felt about each drink.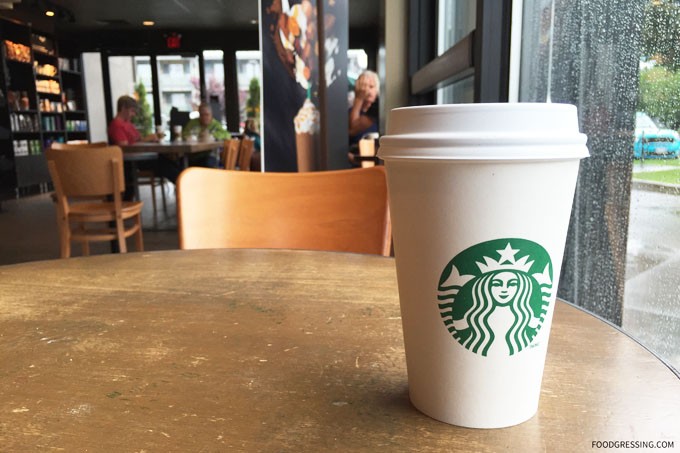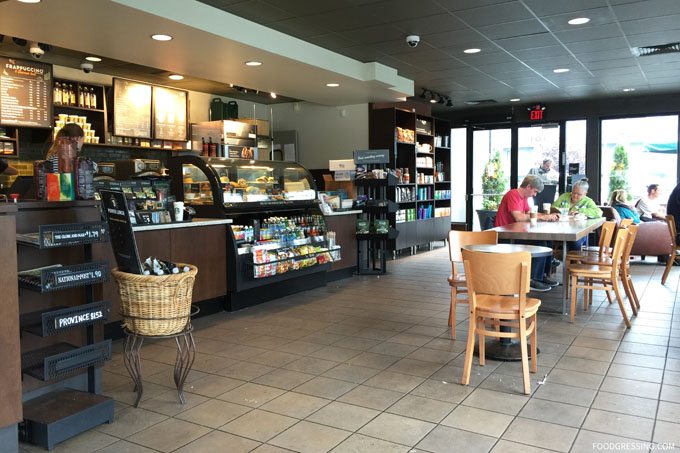 Starbucks Pumpkin Spice Latte
When it comes to things associated with fall, the pumpkin spice latte has got to be near the top of the list next to leaves falling and changing of colors. As for the taste, it's quite sweet and tastes closer to a cinnamon latte with subtle flavours of pumpkin and nutmeg. Still delicious, creamy and gives you that warm, cozy feeling on a cool fall day.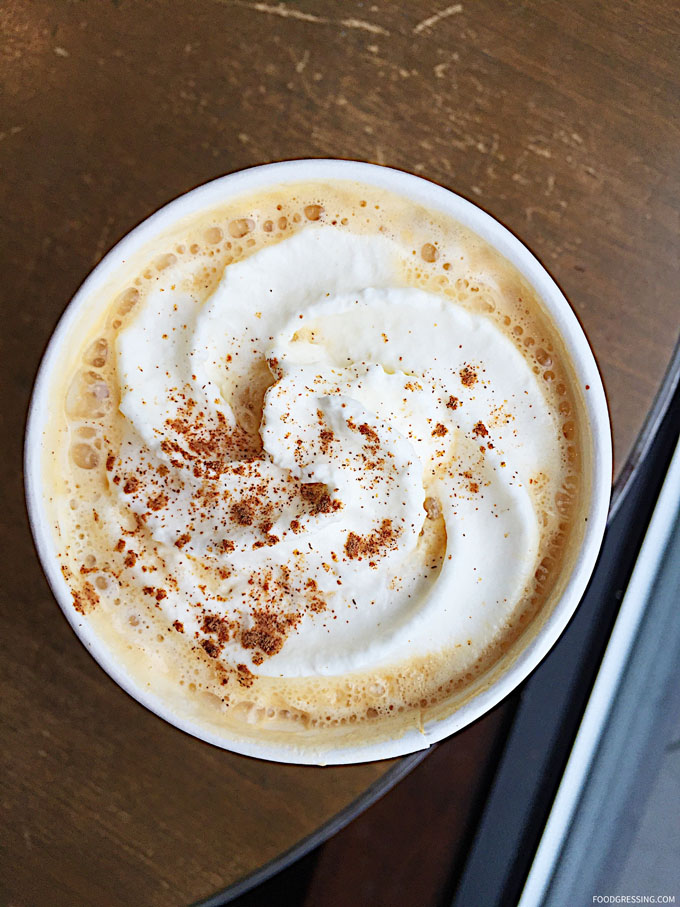 Starbucks Chile Mocha
The Starbucks Chile Mocha was a new addition to the menu for fall. The idea of a "spicy" drink offered by Starbucks was intriguing and I was excited to try it out. The spicy part of the drink comes from ancho and cayenne chile spices. At first sip, my palate was excited by a nice, spicy kick to that gave me a jolt in addition to caffeine. The drink was a bit reminiscent of a spicy Mexican hot chocolate. As Starbucks as noted, the Chile Mocha is good for those mornings when you need that extra kick.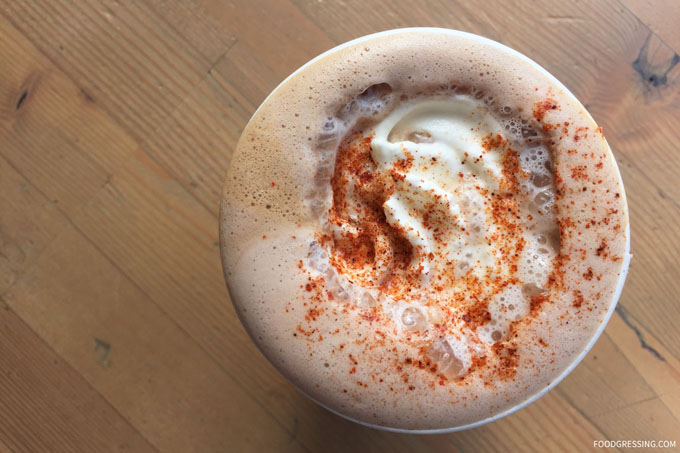 Starbucks Salted Caramel Mocha
The Salted Caramel Mocha was the one I least enjoyed. I was expecting a more sweet and salty drink, but it was predominantly sweet. The drink is too much of an indulgence at that level of sweetness and wouldn't be a regular order.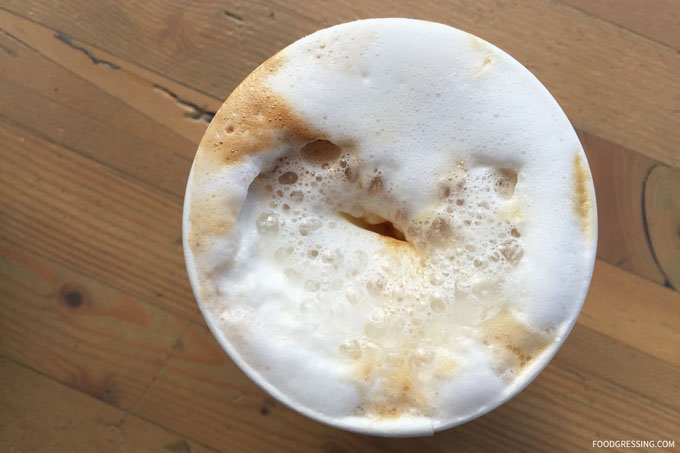 Overall Impression of Starbucks' 2016 Fall Drinks
The pumpkin spice latte is that iconic, classic drink that seems to be on the menu for always. I'd recommend the Chile Mocha for something more exciting.