The annual Science of Cocktails fundraiser took place on February 9 where the city's most talented bartenders and chefs showcased the science behind preparing modern cocktails and cuisine. 1,500+ guests were in attendance and raised well over $240,000 for the Science World Class Field Trip Bursary. The bursary is to help support Science World's Class Field Trips for underserved schools in Vancouver and the Lower Mainland. The evening featured 31 bar stations, 13 food stations, and 12 science program stations plus all regular Science World activities/installations. Here are photos and videos that I captured from the event.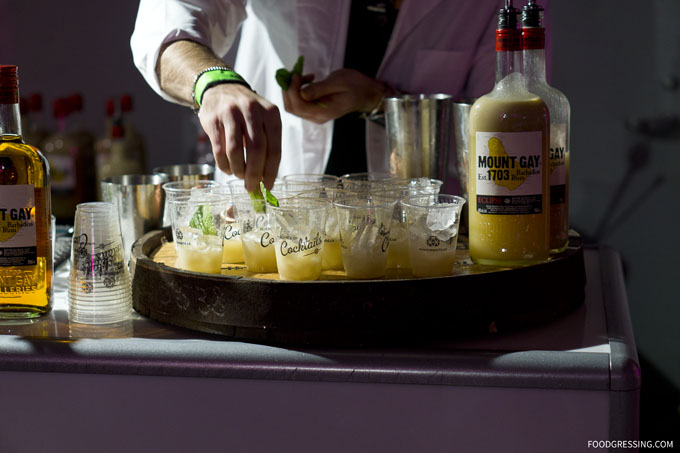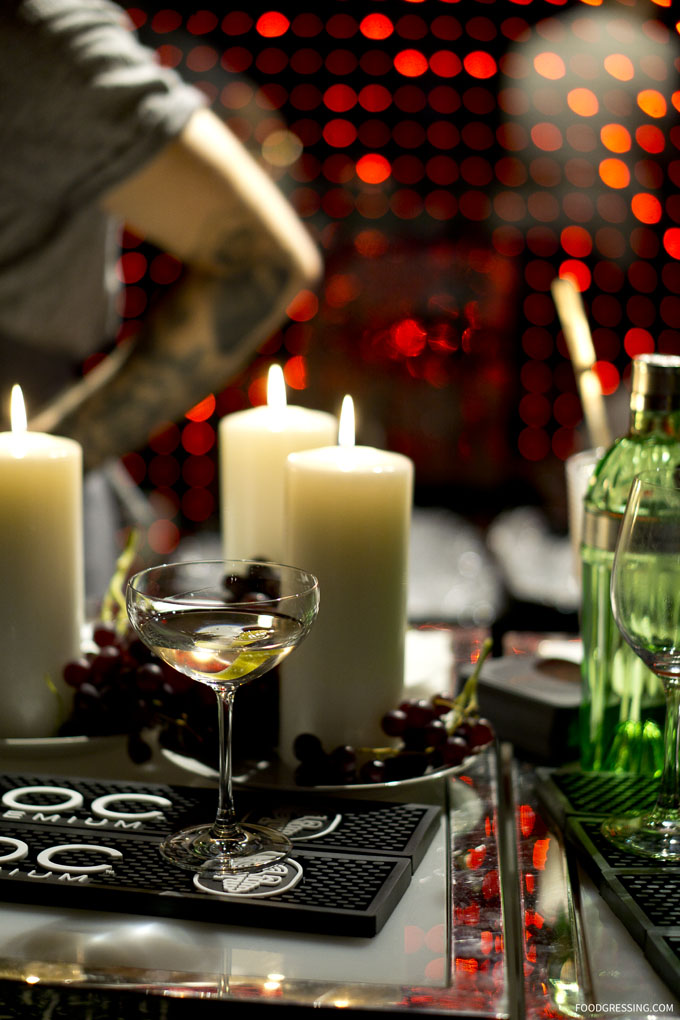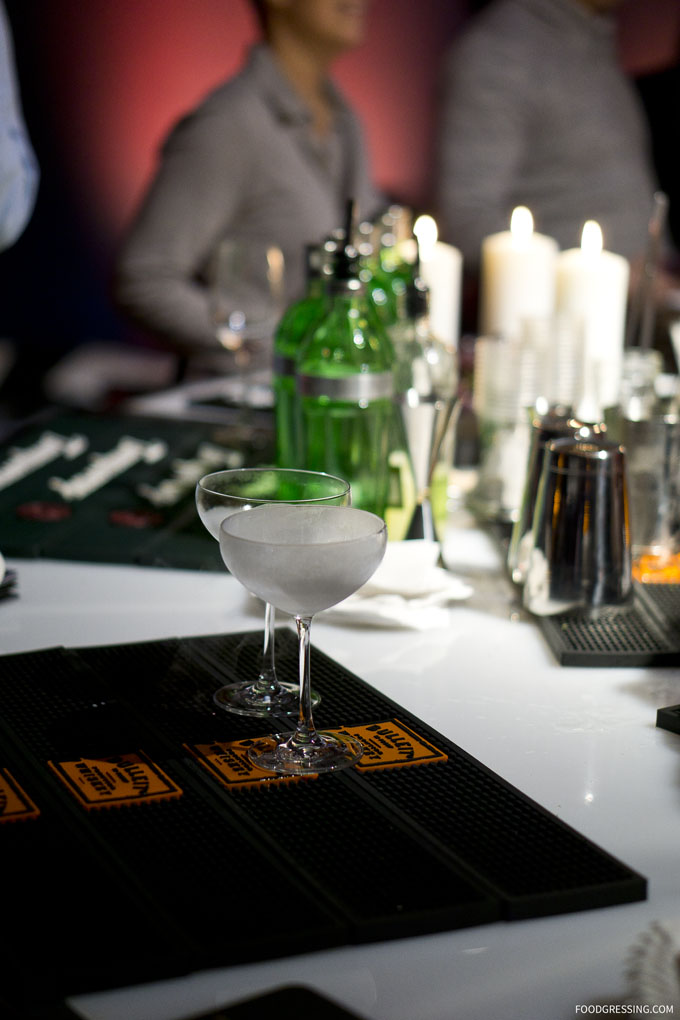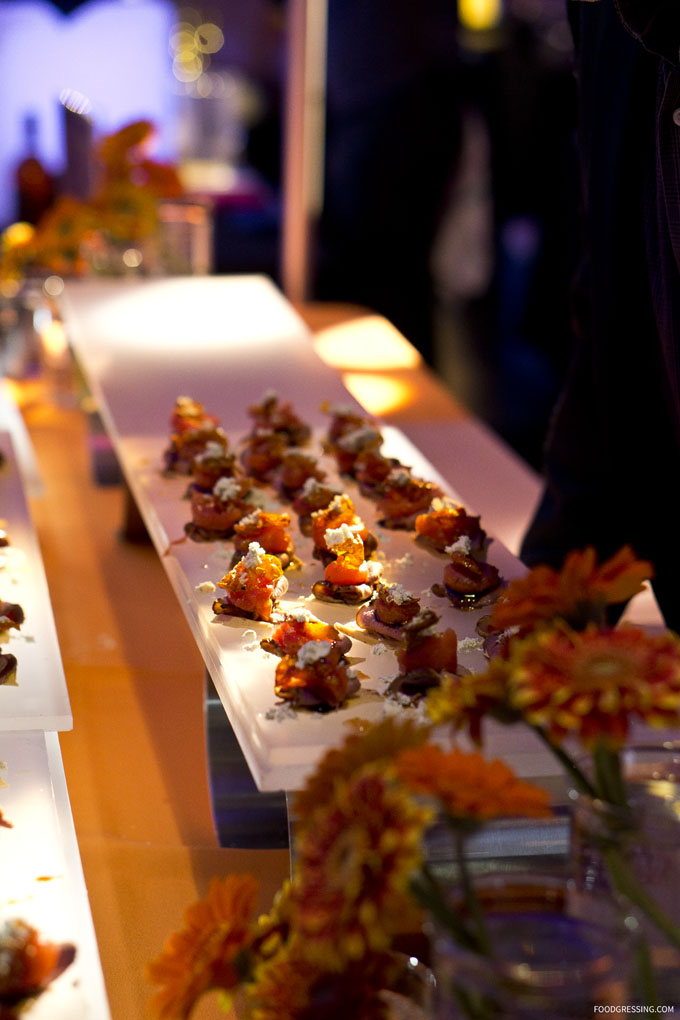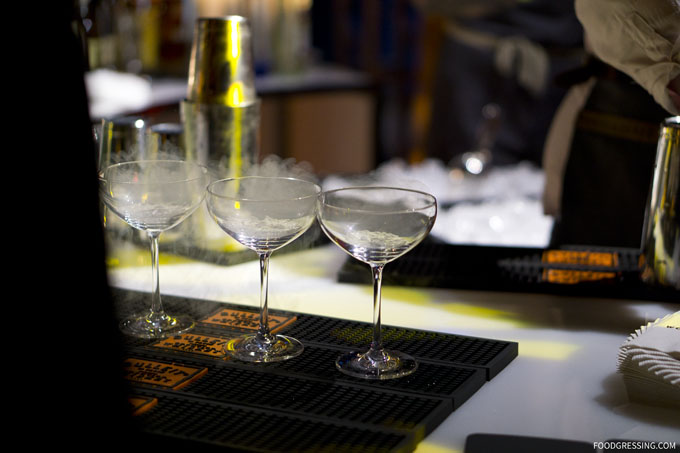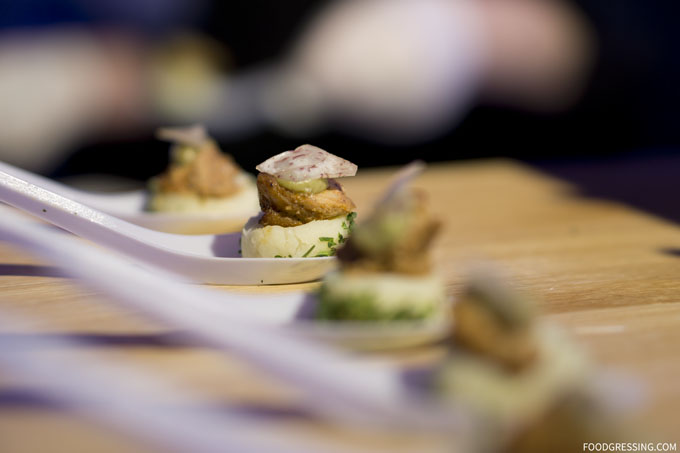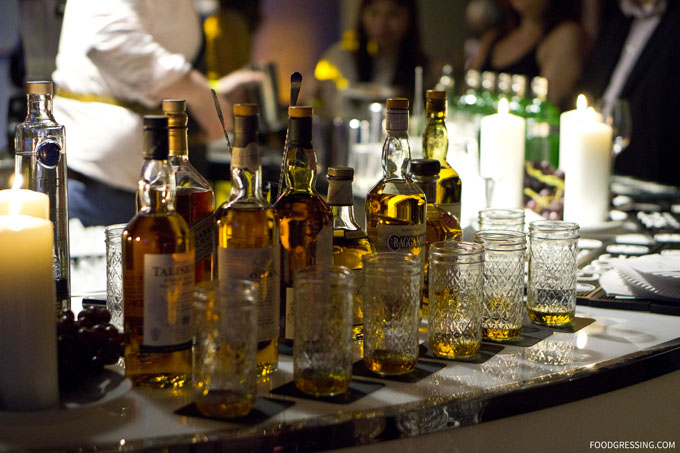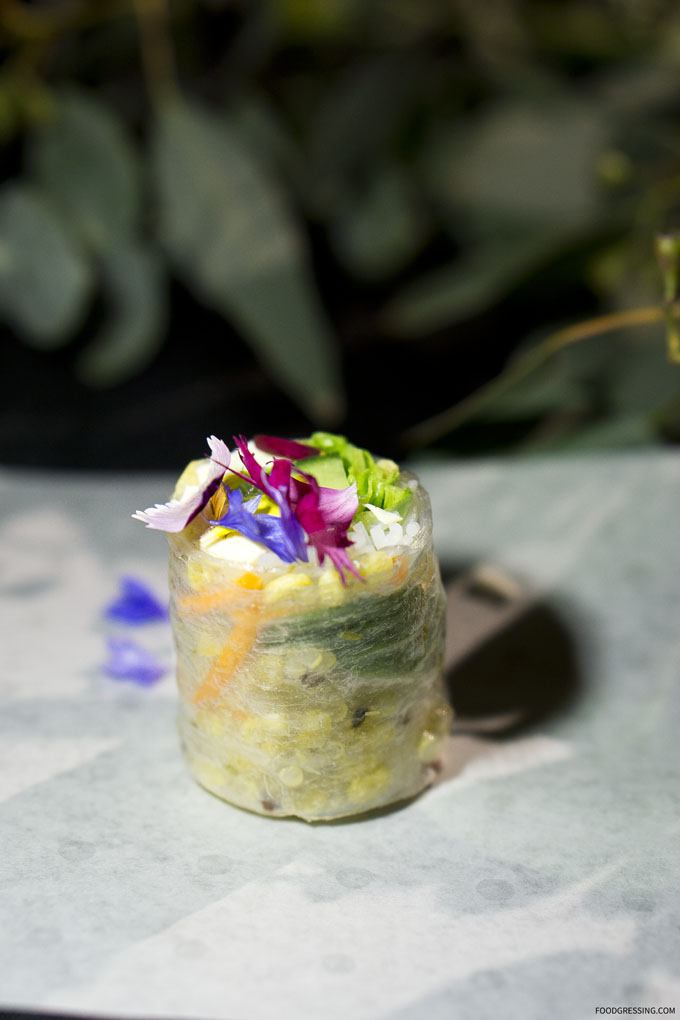 Japanese cocktail with oregeat floss #SOC @scienceworldca pic.twitter.com/ycmsetqT2h

— Foodgressing | Areta (@foodgressing) February 10, 2017
Marshmallow torching #SOC pic.twitter.com/kWYEfgMM65

— Foodgressing | Areta (@foodgressing) February 10, 2017
Carrot and ginger sphere on meringue cocont nest #SOC #Emelles pic.twitter.com/ROnCrmcvLW

— Foodgressing | Areta (@foodgressing) February 10, 2017
2018 Science of Cocktails Tickets
The event sold out early this year and due to huge demand, it is likely that 2018 tickets will sell out even earlier. For those looking to secure attendance for next year, pre-sale 2018 tickets are now available for a limited time at scienceworld.ca/cocktails. 2018 pre-sale ticket prices are $125 for general admission and $225 for VIP. A tax receipt will be issued to those purchasing VIP tickets.
Cocktail Competition
The winner of the cocktail competition was Matthew Benevoli of Nomad. The recipe of the winning cocktail is "Campfire:"
Take a rocks glass, light cedar plank on fire with torch, place rocks glass upside down over flame to extinguish flame and smoke will coat inside of the glass. Add:
45ml Bourbon
20ml Dry Vermouth
20ml Ginger-Honey Syrup
15ml Lemon Juice
1 Dash Orange-Juniper Bitters
Shake all ingredients with ice in a shaker tin. Strain over fully iced cedar smoked rocks glass. Flame lemon peel and place on top of cocktail to garnish.