Summer is about to get icy as McDonald's USA and platinum artist Saweetie team up to bring her favorite order to fans nationwide. Starting August 9, the Saweetie McDonalds Meal will be available at participating McDonald's USA locations.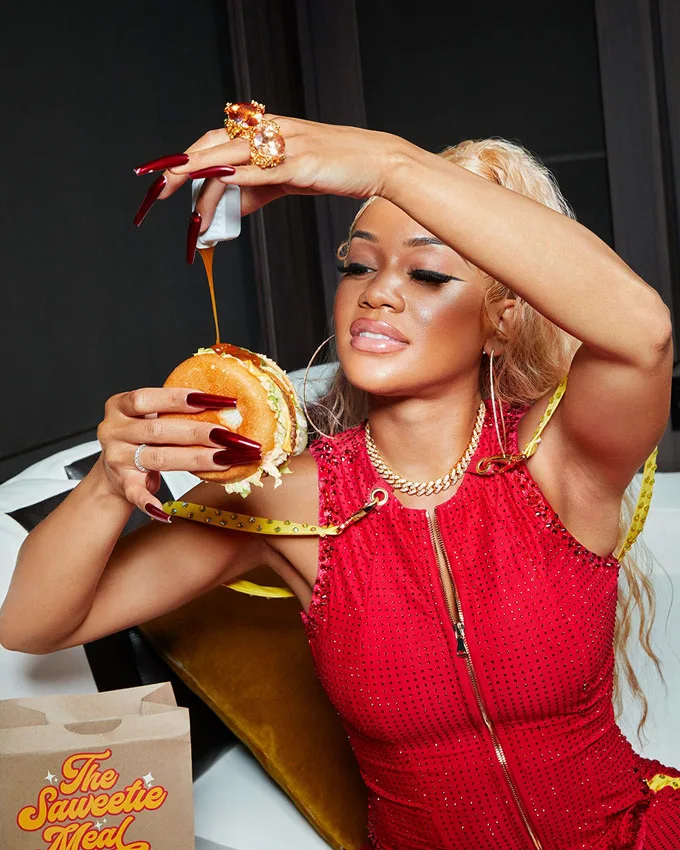 Saweetie is the latest chart-topping artist to be featured on the McDonald's menu since the Famous Orders program kicked off last year.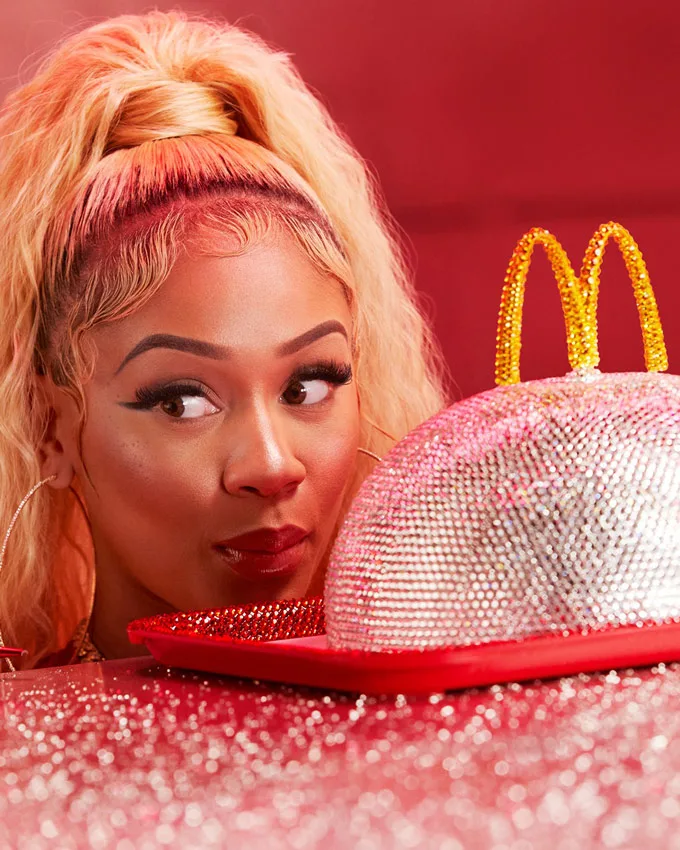 Like so many fans who have their own menu hacks, her combinations bring a creative twist to McDonald's iconic food.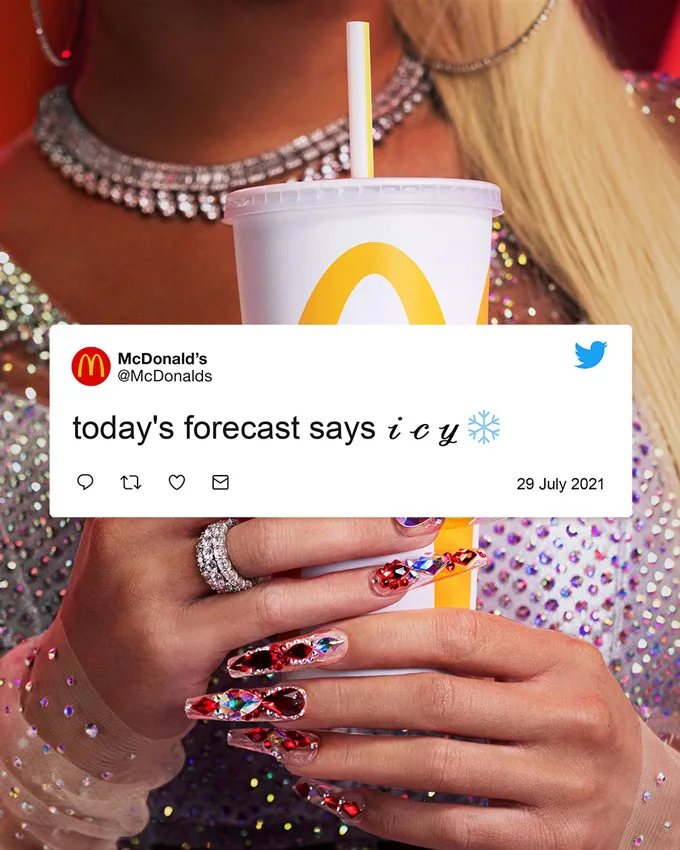 What is the Saweetie meal at McDonalds?
The Saweetie McDonalds meal includes the following:
A Big Mac
4-piece Chicken McNuggets,
Medium World Famous Fries
Medium Sprite
Tangy BBQ Sauce
"Saweetie 'N Sour" sauce – the same Sweet 'N Sour sauce you know and love, re-named in honor of the new meal.
Big Mac: When you give off Big Mac energy like Saweetie, it's only right you order the Big Mac.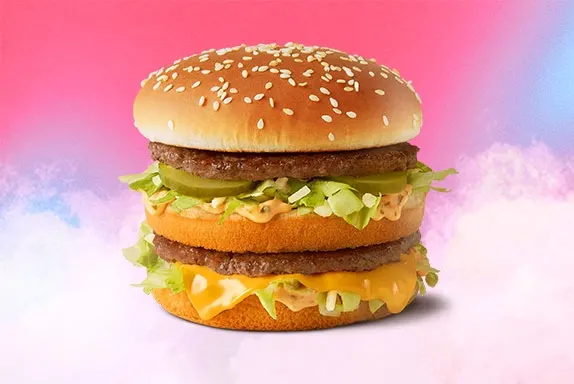 4 Piece Chicken McNuggets: Chicken McNuggets are the perfect finger food to show off your nails.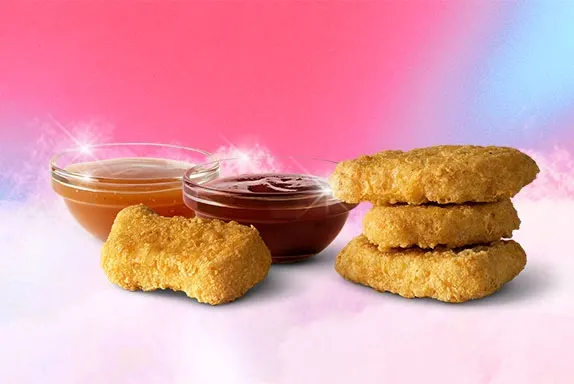 Medium Fries and a Sprite: Keep your fries crispy and your Sprite icy.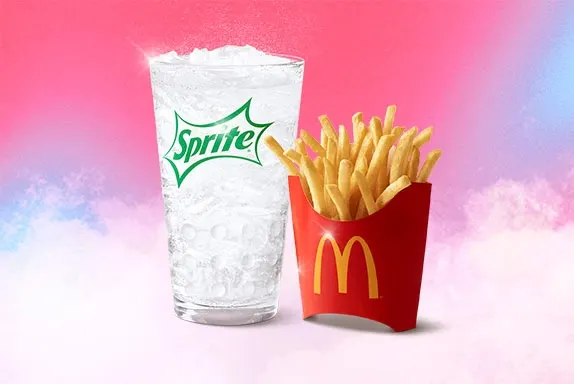 Saweetie 'N Sour and Tangy BBQ Sauces: Same Sweet 'N Sour sauce. Just a lil' iced out for the drop. Plus, you get it with BBQ sauce to make your meal complete.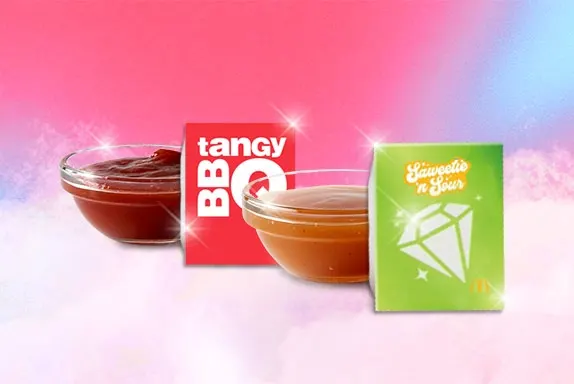 If you know Saweetie, you know she likes to put her own spin on all her favorite foods to create unique combinations and flavors.
How Saweetie Does It
And so can McDonald's fans… simply order the Saweetie Meal and try remixing it in one of these four tasty ways on your own, just like she does.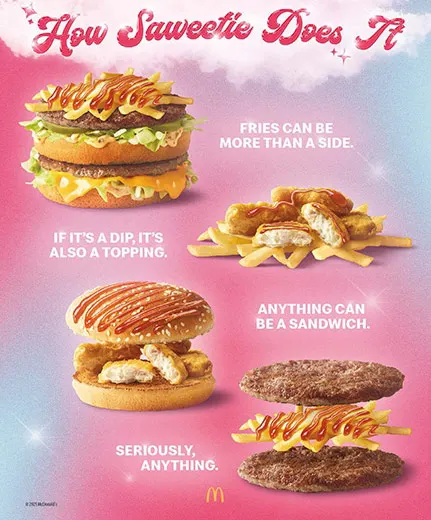 Fries can be more than a side. Add a little crispiness to your Big Mac when you top it with some fries.
If it's a dip, it's also a topping. Top your World Famous Fries with Chicken McNuggets… what could be a better combo?
Anything can be a sandwich. Chicken McNuggets + Big Mac buns = Chicken McNugget sandwich.
Seriously, anything. But you don't need buns. Put the best fries in the world between two fresh Big Mac patties for a new kind of sandwich.
And no matter how you mix it up, don't forget to add the Saweetie 'N Sour and Tangy BBQ sauces.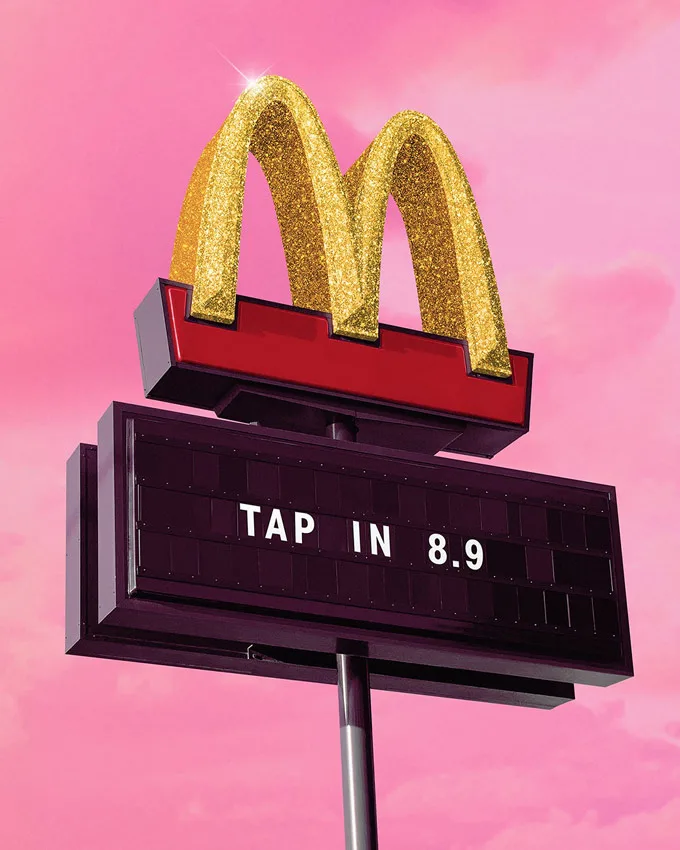 For more information, visit https://www.mcdonalds.com