The Toronto-based order-ahead app Ritual has now launched in Vancouver. They are also offering $10 for new signups to the app. Want to find out how? Read on below.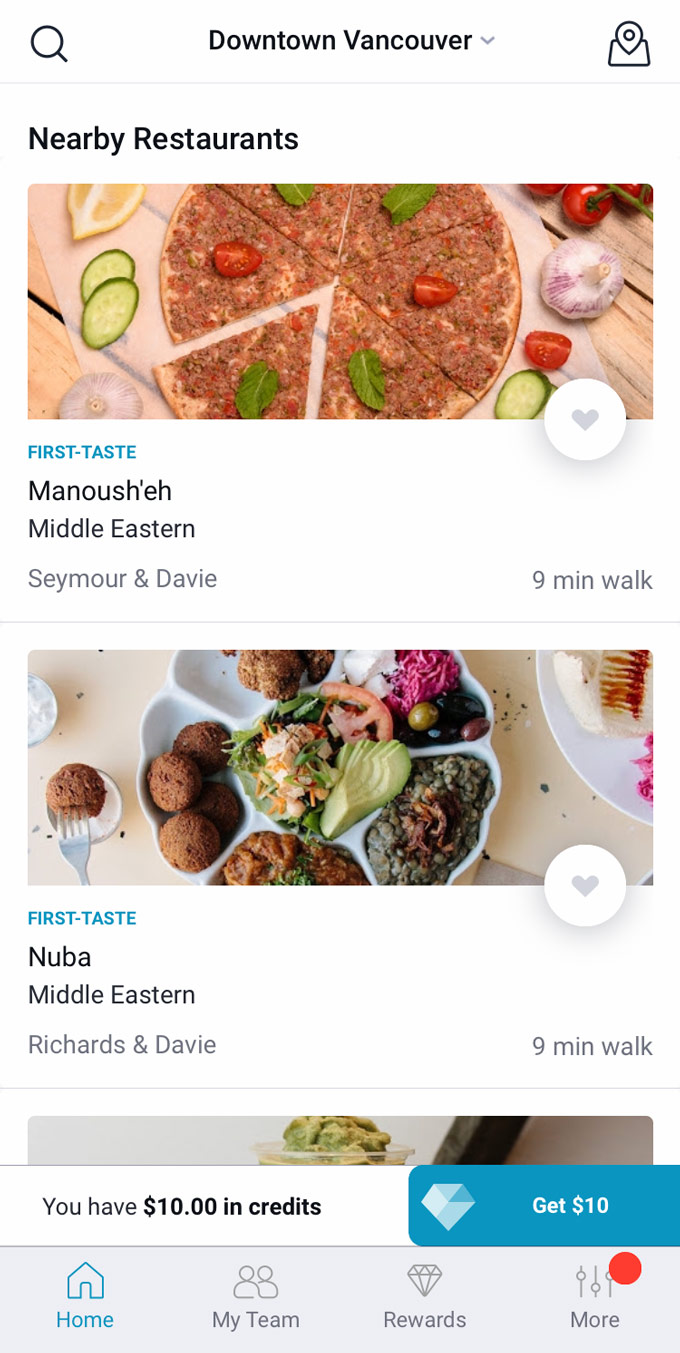 ---
Vancouver $1 Food Festival
In Vancouver, Ritual is running a $1 Food Festival for two weeks from March 11 to March 22, 2019 where you can order the most popular items for only $1 at dozens of restaurants.
I have tried out the $1 Food Festival offer in Vancouver by ordering a cheeseburger from Five Guys. I can confirm that the offer does work and that I had no issues with placing the order and picking up the food. Check out my checkout screenshot below.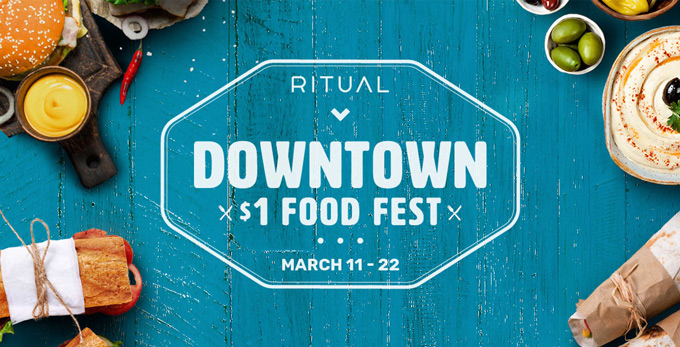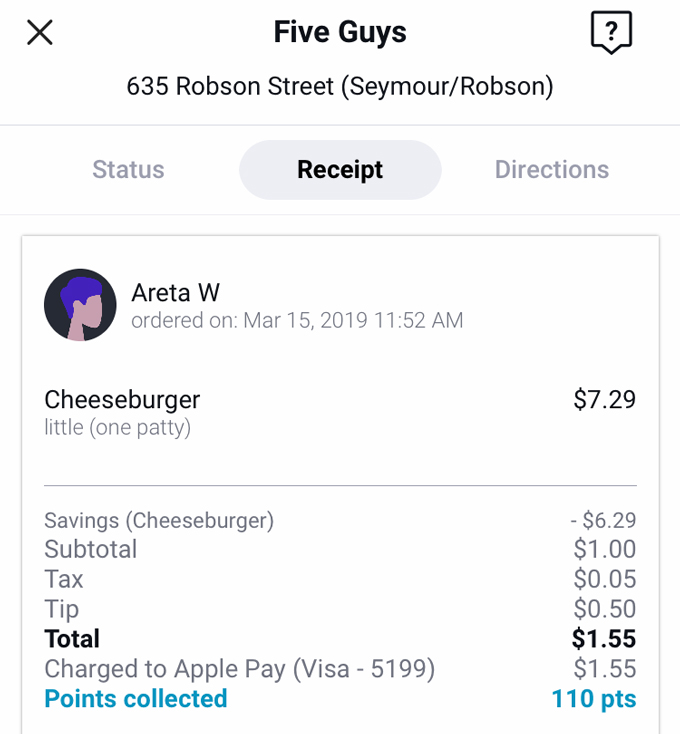 ---
Get $10 Credit on New Ritual Sign Up
If you are planning on ordering via Ritual, feel free to use my referral link here to get $10 credit. You get $5 credit on sign up and another $5 credit after your first order. The link is: https://invite.ritual.co/ARETA44890
I invited a few friends and can also confirm that they received the sign up credits. If you take advantage of this during the $1 food festival, your first few orders can essentially be FREE because the credit can be applied towards the $1 food festival orders.
My friend use the signup credit on his first order which came out to be $0. See the screenshot below.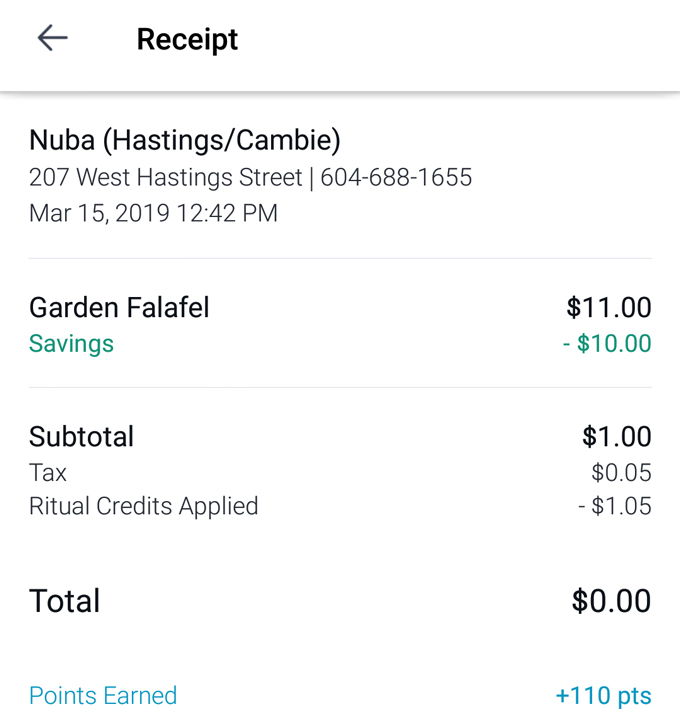 Related post: