Did you know that Red Deer is the breadbasket of Alberta? In fact, there are more than 9,000 farms surrounding the city. A great way to find out about local producers is a visit to the Red Deer Public Market. The Market has been a Saturday tradition for over 50 years and is one of the largest in Alberta. When I was in Red Deer last month, Pursuit Adventures took me on a tour of the market to discover local food and unique vendors.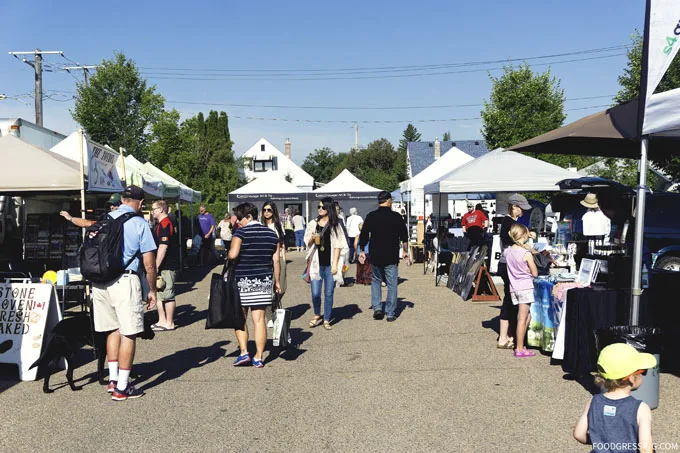 Disclosure: This is a media visit of the Red Deer Public Market.
The tour started bright and early at 8:30 am ahead of the crowd so that I would have a chance to chat with many of the producers themselves. The Market is a commercial venue for fresh produce and a variety of goods, services and entertainments. Aside from that, it is a true community cultural and social event where you might just bump into your neighbour, family or friends.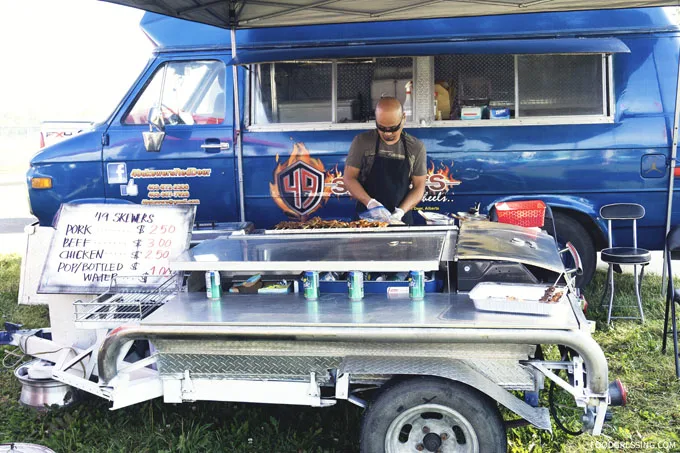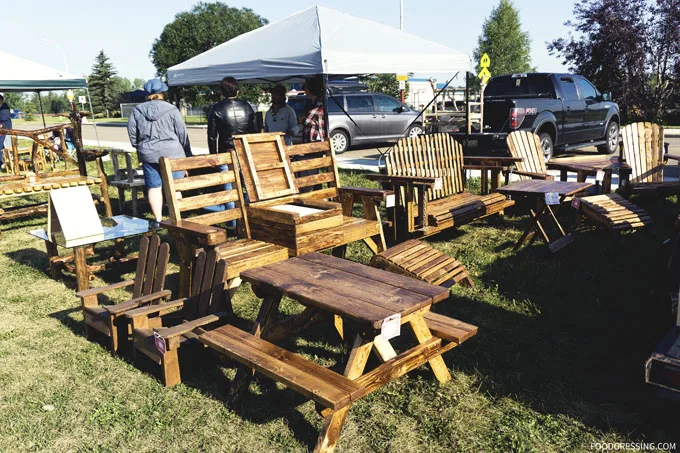 The first stop got me ready and caffeinated for the morning. Thirst for Paradise is market fixture that is owned by Phil Mora. Phil imports coffee from his native Papa New Guinea to introduce it to coffee lovers all across Alberta.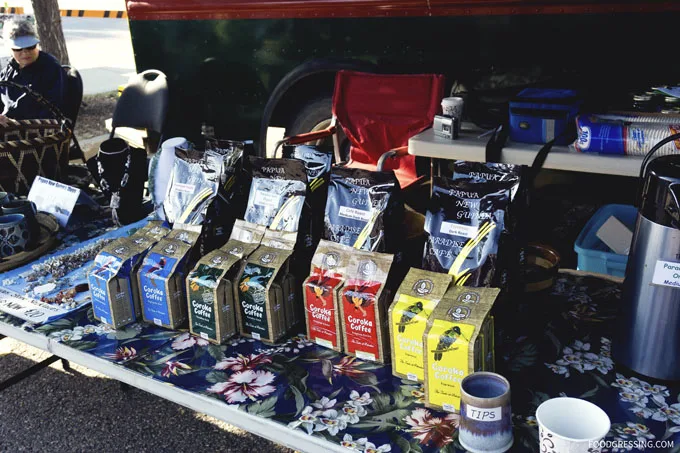 Our second stop got sweeter with a visit to Nixon Honey. Nixon Honey is about all-natural, great tasting honey. I was able to try some interesting flavoured ones like Peppermint, Black Licorice, and Lemon. The Black Licorice really surprised me because I enjoyed it as the Black Licorice flavour was not too overwhelming.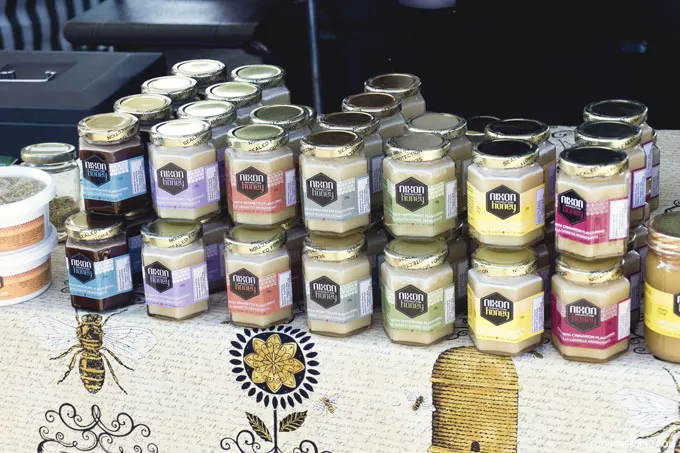 I also had the opportunity to meet Humble Hummus which makes hummus with ever changing flavours like mango chipotle, dill pickle and peanut butter chocolate along with the more classic offerings.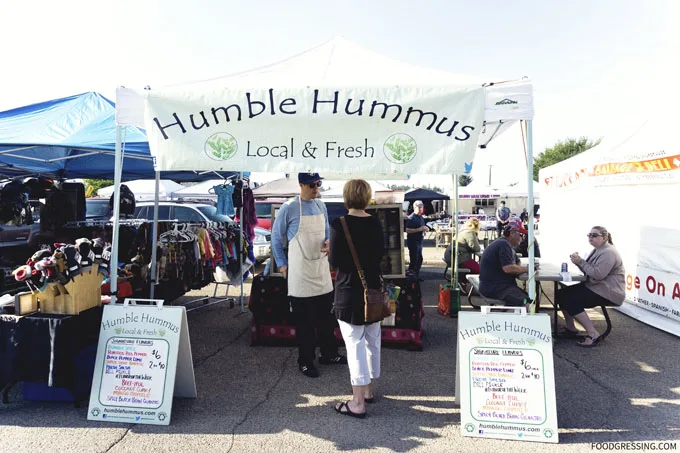 For those wanting fresh and preservative-free bread, there is Black Forest German Bakery which offers a variety of loaves like Sprouted Grain, Bacon, and Light Rye.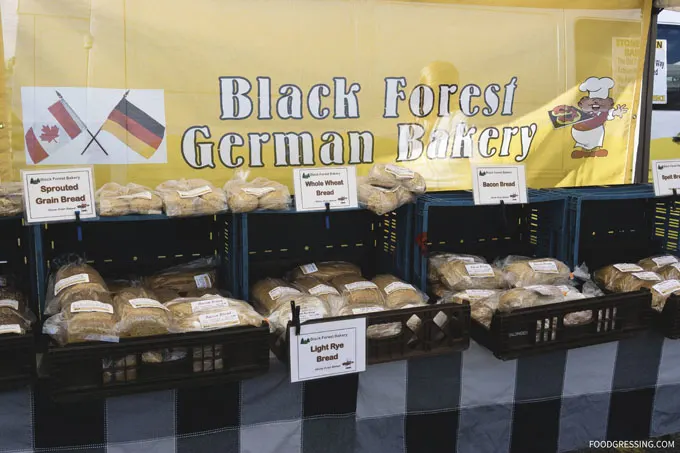 I quite enjoyed the pretzel bun which was very light and fluffy.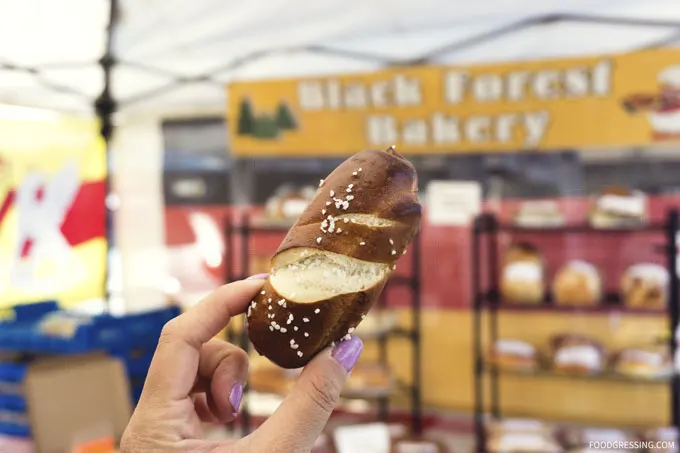 Sylvan Star Cheese is also a vendor at the Red Deer Public Market. They are an award-winning cheese-maker that has won numerous awards for their Gouda.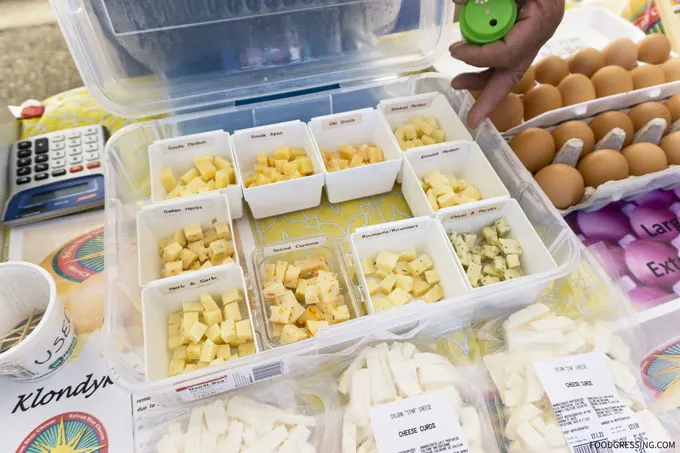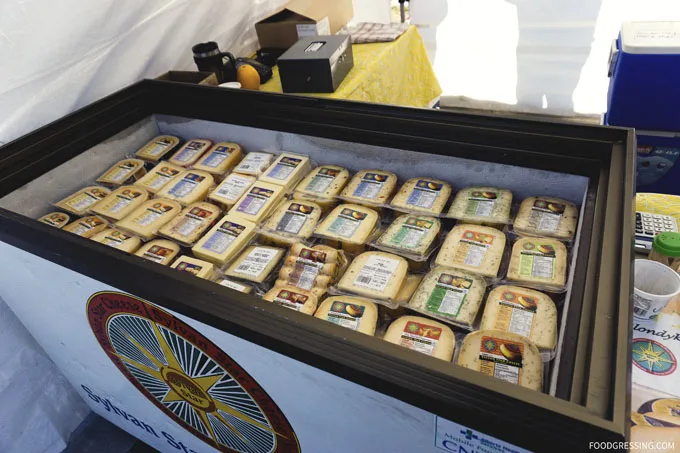 Wanting to pick up something for dinner? Klein Farm is an Alberta producer that specializes in free range chicken and sausages.
Kombucha lovers would enjoy locally brewed Wild Brewing Kombucha. Their bricks and mortar store in Red Deer is Canada's first Kombucha taproom.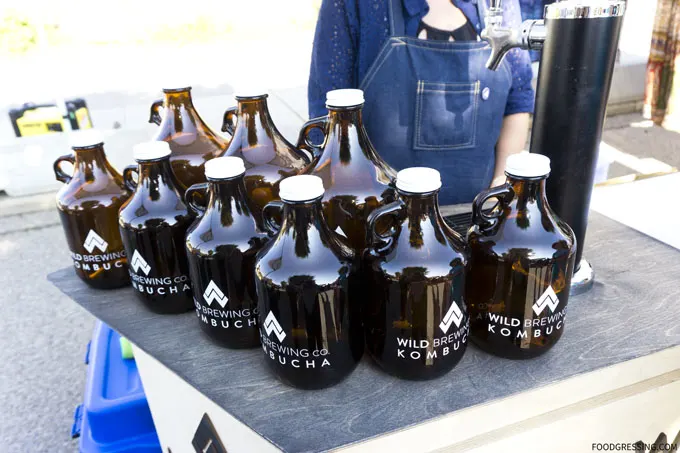 Pursuit Adventures also operates as an artisan ice pop maker via Pursuit Provisions. I was able to try their sugar-free yet still satisfying Lava Flow flavour.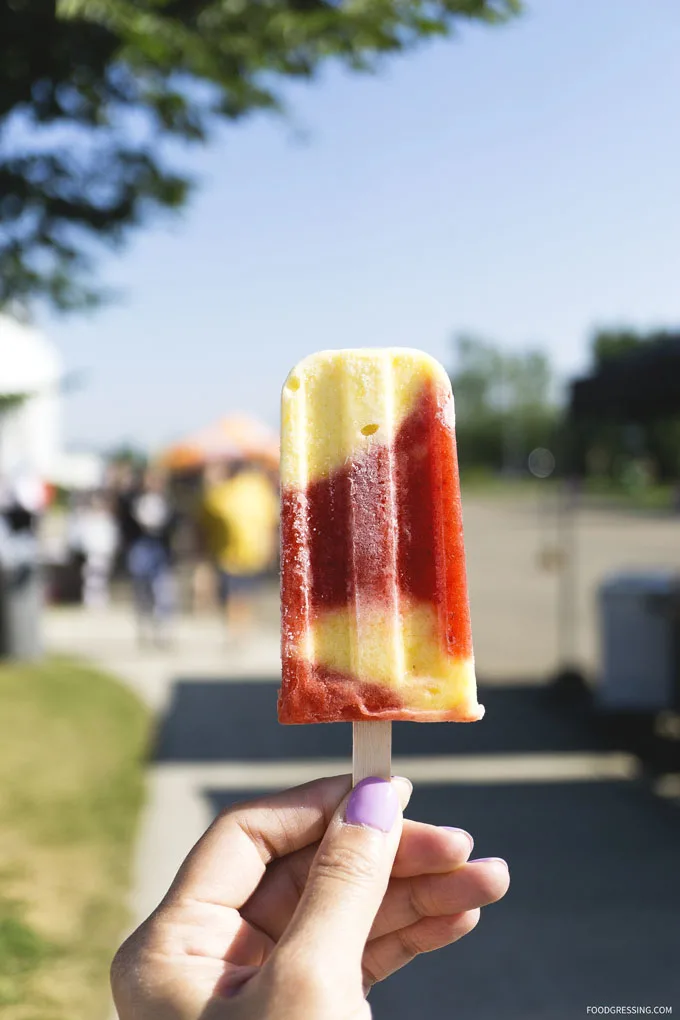 Thanks to Danielle of Pursuit Adventures for helping me experience the Market at Red Deer and learning about all that locals have to offer. For more information, visit www.pursuitadventures.ca/ and www.reddeermarket.com.